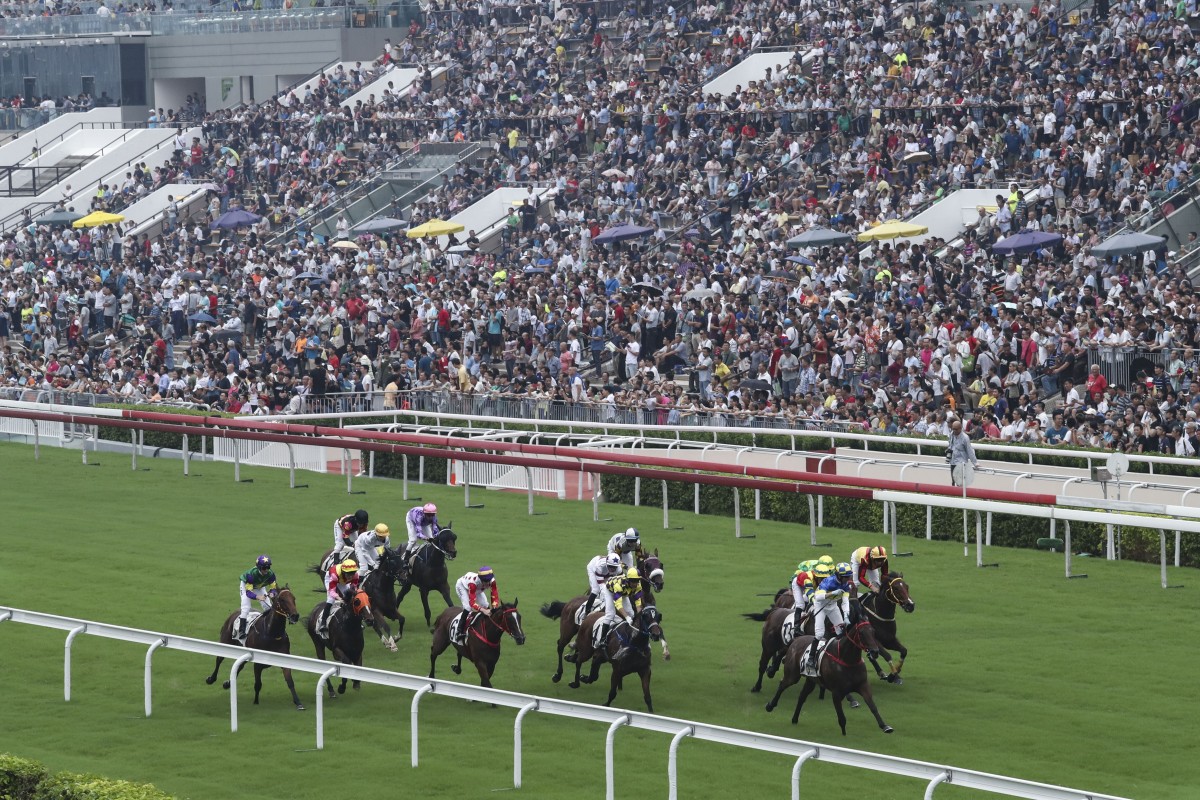 The postponement of the Hong Kong Legislative Council election next month means Hong Kong's 2020-21 racing season will now resume on Sunday, September 6 – one day later than originally planned.
The Jockey Club was initially forced to hold the opening card on Saturday, September 5 because of the election, but it has now been granted approval to switch to the Sunday after the polls were controversially delayed for 12 months due to Covid-19.
While Hong Kong has a handful of Saturday Sha Tin meetings each season, the Jockey Club has a preference for Sunday as turnover is considerably higher.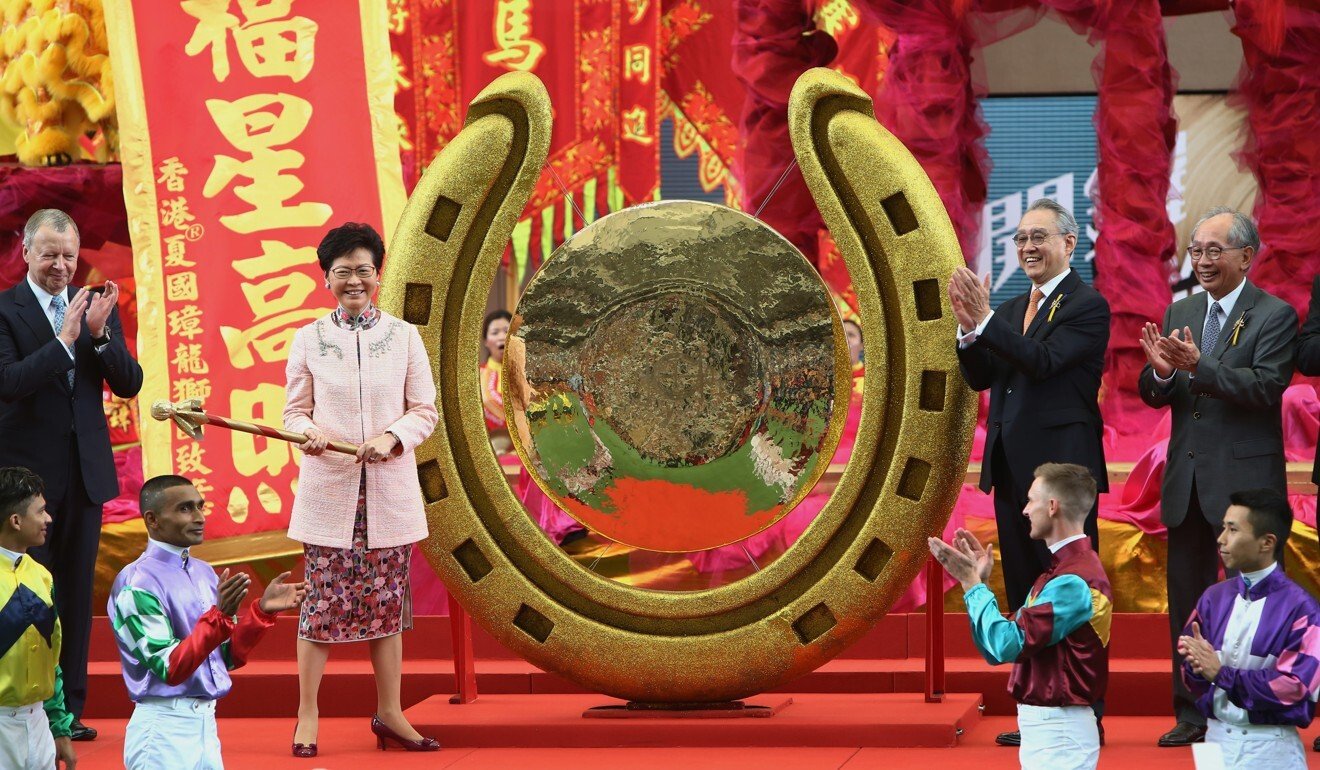 Sha Tin's season-opening meeting is usually one of the most well attended of the season but it is set to be run with no public attendance with the ongoing extensions of tight Covid-19 protocols.
The switch is one of three moves announced by the Jockey Club on Monday, with the meeting on Saturday, September 12 also going back a day to Sunday, September 13.
The Jockey Club was also granted approval by the government to push its Wednesday, April 7 Happy Valley meeting back one day to Thursday, April 8 in what is a busy Easter period.
With an Easter Monday card scheduled to take place on April 5, the Jockey Club bowed to pressure not to run two meetings within three days.