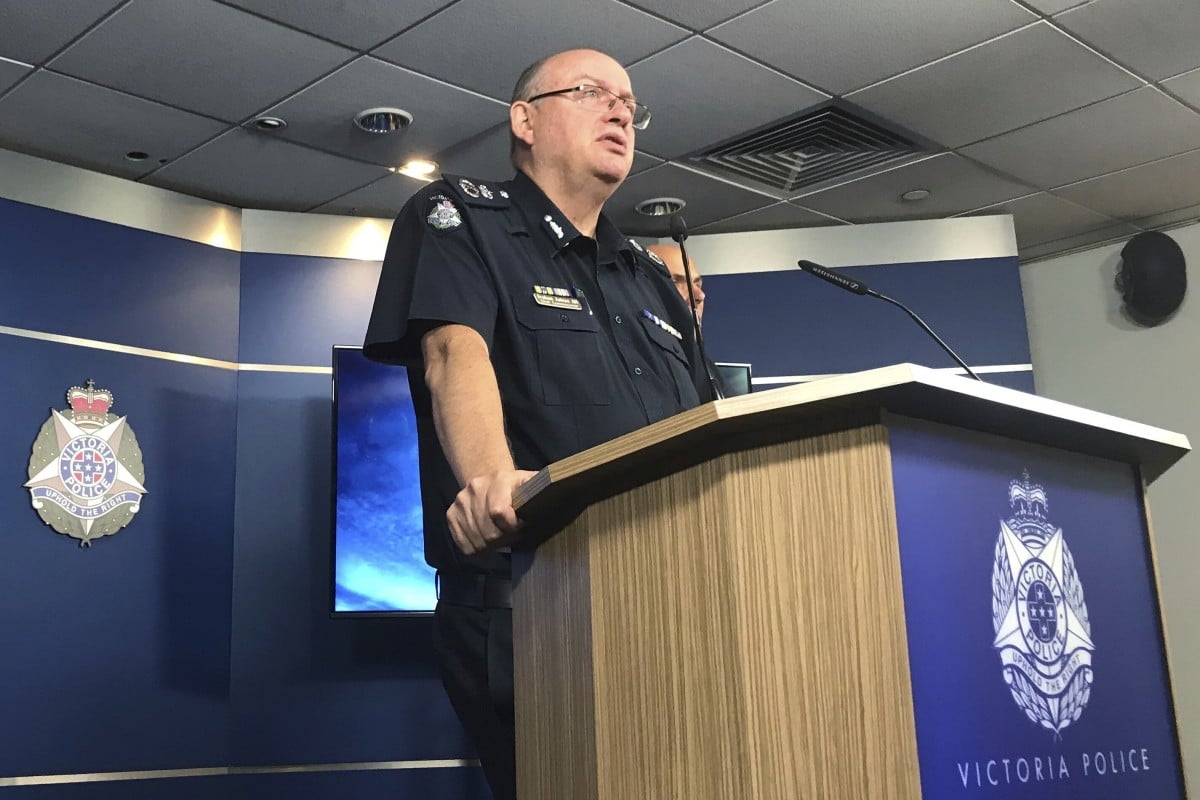 The Asian Racing Federation (ARF) is ramping up its fight against corruption in the sport by employing one of Australia's top policemen and a leading Interpol official to its anti-illegal betting task force.
Graham Ashton, who resigned from his position as chief commissioner of Victoria Police last month, helped set up a "sporting integrity unit" in that jurisdiction – the first law enforcement unit anywhere in the world dedicated to combat match-fixing.
Claudio Marinelli is a criminal intelligence officer seconded to Interpol from Italy's financial police and has been instrumental in leading the work that organisation's match-fixing task force, which also helps investigators share information through a global network.
The two join a team of 14 experts on the anti-illegal betting task force, which is designed to protect the integrity of racing across the 28 ARF members.
"Graham Ashton's vast knowledge of and passion for horse racing, his leadership of sports integrity and his status as a well-regarded senior police officer will be of huge benefit to the task force and the ARF," said the chairman of the ARF's anti-illegal betting task force, Martin Purbrick.
"Interpol's match-fixing task force is one of the world's leading bodies dedicated to combating sports corruption and the ARF task force is delighted to engage with it and its project manager, Claudio Marinelli, who likewise has huge experience in the field of sports integrity."
Billions of dollars are bet illegally on racing every year and the ARF considers it a huge risk to the integrity of the sport.
"The threat from illegal betting is one of the key challenges facing the global racing industry," said ARF chairman Winfried Engelbrecht-Bresges, who is also chief executive of the Hong Kong Jockey Club.
"The ARF is committed to combating this threat both by sharing its own expertise, and engaging with other stakeholders from the wider sports environment."
In October, the ARF will publish a handbook of "good practices in addressing illegal betting" with advice on how racing and sports organisations can mitigate the challenges it creates.