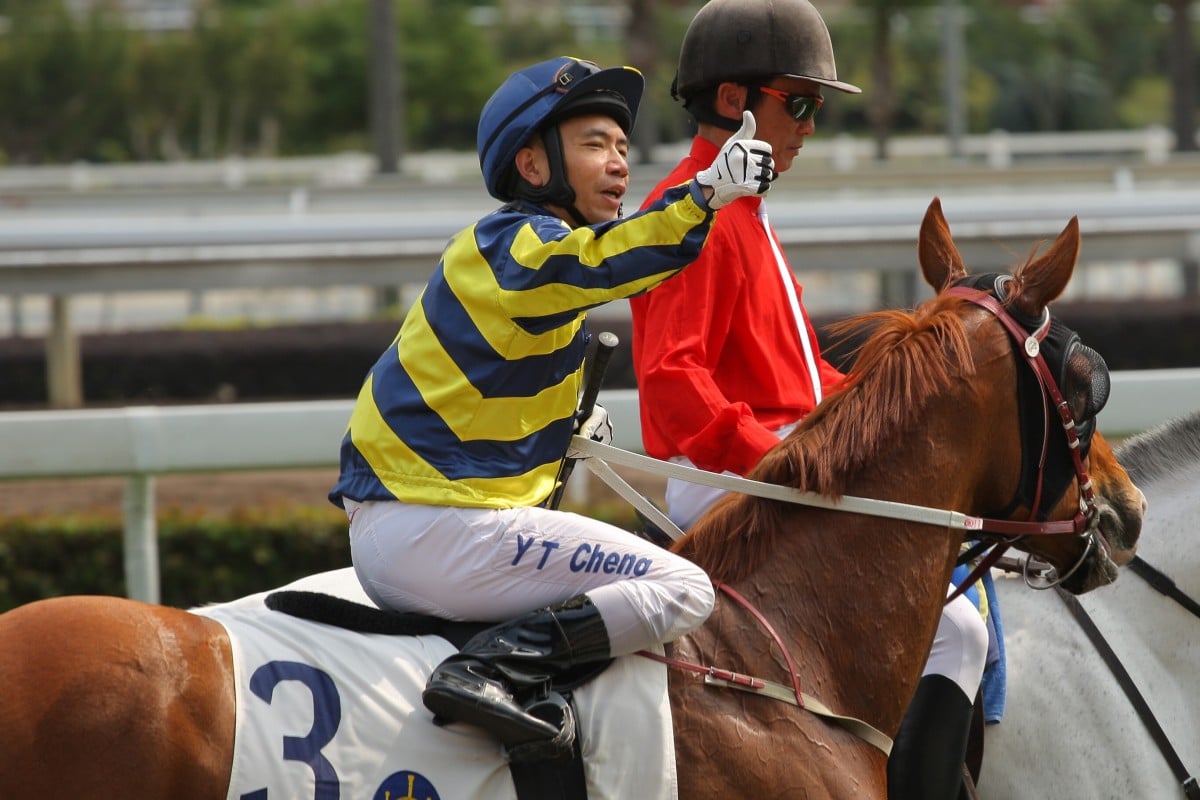 There has been no racing in Hong Kong for six weeks, but there is always something happening. Here are some of the newsworthy events of the off-season.
High-profile steward joins Jockey Club
Australian racing official Terry Bailey has been appointed to the stewards' panel in Hong Kong.
Bailey, who is best known for spending a decade as chief steward at Racing Victoria, resigned from his position at the Singapore Turf Club last month and joined the Hong Kong team led by Kim Kelly.
Jockey Club executive director of racing Andrew Harding said: "After 11 years with the club, Steve Railton has decided to return to Australia and we've recruited Terry Bailey to join the panel of stipendiary stewards in his place."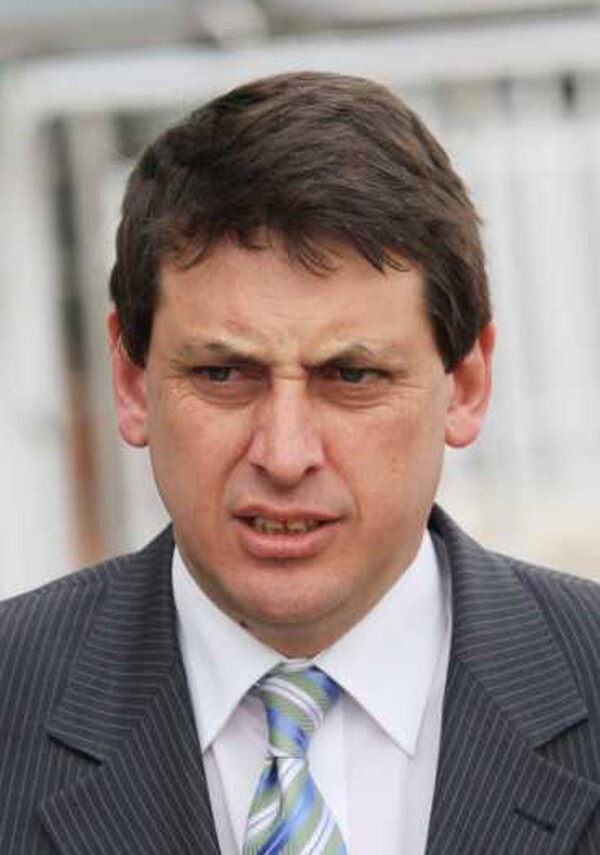 "There are very few people in the world who have the skills and experience to operate at this level and so we are very happy to have Terry Bailey join us.
"Over a 34-year career he has gained a wealth of experience and demonstrated as chairman of the panels in Melbourne, and more recently Singapore, that he is one of the most outstanding stewards currently working in racing.
"Steve Railton will leave the club at the end of 2020. Terry Bailey will join the club in early November 2020," Harding said.
Cheng secures maiden win in Britain
Former Hong Kong jockey Howard Cheng Yue-tin has tasted success in Britain for the first time, guiding John Berry's The Rocket Park to victory at Thirsk on August 7.
Cheng's career in Hong Kong ended in disgrace when he failed to cooperate with stewards, refusing to hand over his bank records during an inquiry after he was found to have sent information about horses to people who were not owners or trainers. When his licence was officially revoked in 2017, he had 436 winners to his name.
Cheng was granted a British Horseracing Authority licence 12 months ago but has only competed sparingly, with just 12 rides in that time.
Korea postpones international features
The Korean Racing Association announced earlier this month the Korea Cup and Korea Sprint – its only two races open for international competition – will not be held in 2020.
Usually run in September, the compulsory quarantine measures in place to manage the Covid-19 pandemic make hosting this year's editions unfeasible.
After being out of action for almost four months, racing in Korea resumed behind closed doors in June.
The Korea Cup and Korea Sprint were first held in 2016 and Hong Kong has had a presence in at least one of the races every year, with Super Jockey winning the Sprint in the inaugural year.
Bleeders lose a strike
The Jockey Club has announced some rule changes for the 2020-21 season – most notably tightening the restrictions on horses who have bled.
Now, horses who have been reported to have bled from one or both nostrils will only get two strikes, down from three, before facing compulsory retirement.
It was also confirmed horses who are rated 25 or below at the end of the season will also be retired, up from 20.
On a slightly different tangent, Jockey Club officials have also formally banned all genetic therapy on horses, bringing its rules into line with other international bodies.
Mr Stunning settles into new home
Speaking of horses retiring, the highest-profile departure from last season – three-time Group One-winning sprinter Mr Stunning – is now enjoying his new home at Living Legends in Melbourne, Australia.