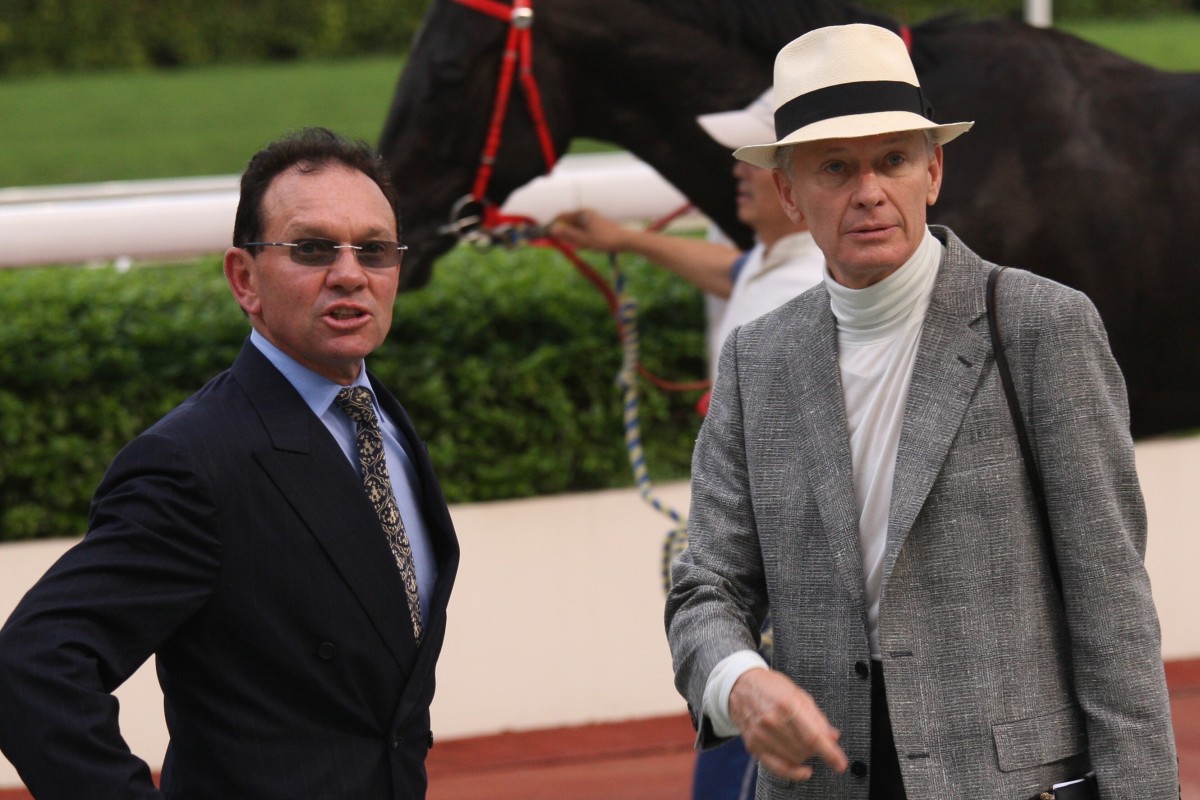 Legendary Hong Kong trainer John Moore has landed his first winner as an Australian trainer with his very first runner as Morethannumberone saluted at Newcastle on Tuesday.
Moore, who watched the race from a ritzy Hong Kong restaurant, said it was a great thrill to train his first official winner in partnership with his brother Gary.
The 70-year-old was forced into retirement by the Jockey Club at the end of last season but has remained in Hong Kong since as he waits for travel to open up between Australia and Hong Kong.
Morethannumberone is owned by the Hong Kong-based Barry Lee Wing-tai, who owns More Than A Horse and Easy Go Easy Win, currently trained by Douglas Whyte.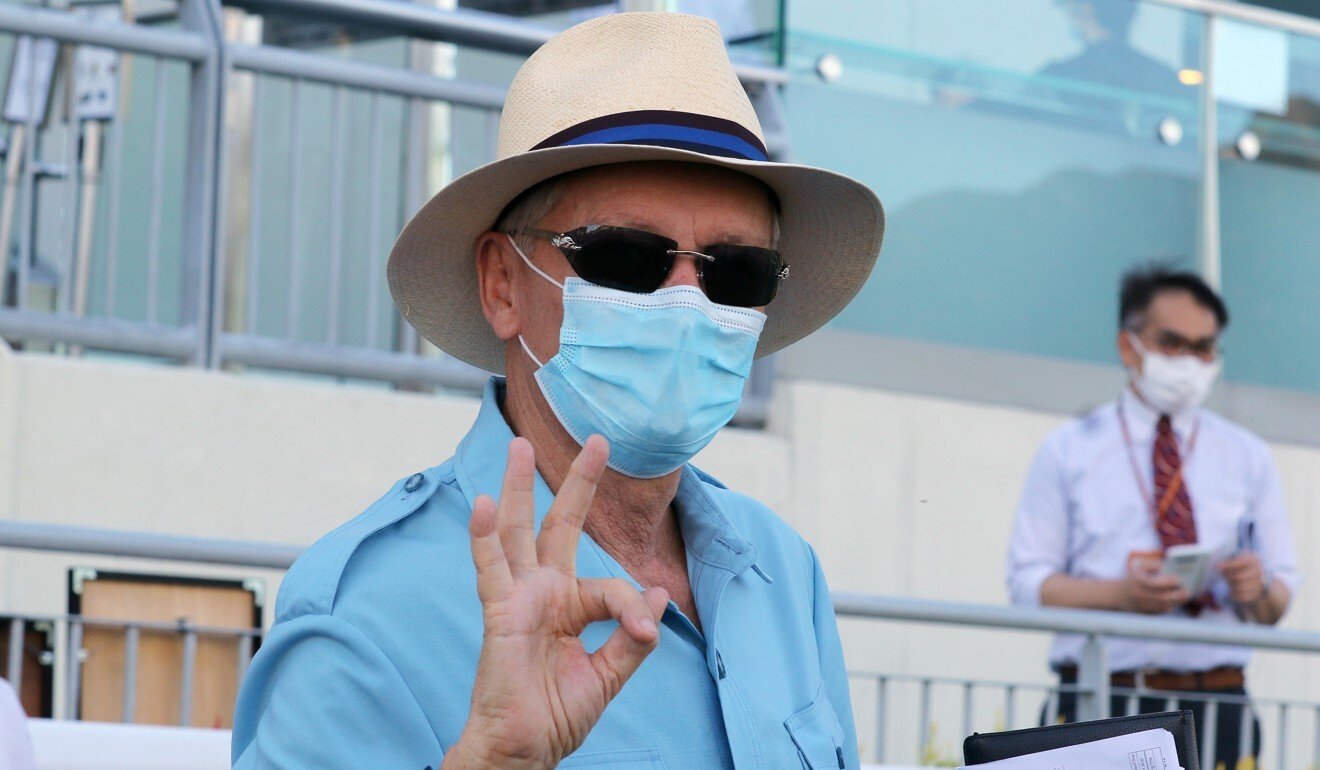 "Our first winner in the partnership with a horse owned in Hong Kong – it's great," Moore told the Post.
"I am sitting here now at lunch with a Hong Kong owner and we all saw him win so we are over the moon. First runner, first winner, it couldn't have gone better.
"We moved it over from [Michael, Wayne and John Hawkes] about three weeks ago and John said to put a set of blinkers on him and go to the front and you might get away with it, so we pulled it off really well today.
"I said to Gary when we got the horse that I want to get Louise Day on board, get the claim, put a set of blinkers on him to fire him up and everything went to plan. She rode a great race so credit to her and everyone involved."
While Moore has eyes on a Melbourne spring campaign with Hong Kong Derby placegetter Crack On Crack On (who raced in Hong Kong as Sunny Speed), he said no gloss was taken off Tuesday's win by landing it at the lesser-known Newcastle track.
"Even if it is a Newcastle, that is fine, it is a good racetrack so you can't take anything away from it," he said.
"The partnership kicked off today, even though it wasn't in the racebooks, there were some issues there because they didn't have enough time, but it was down to start on September 1."
Moore said he had planned to travel to Australia in October but would wait and see what transpired over the next month.
"I was going there in October but we will wait and see if things die down a bit in respect to Covid and travel and hotel quarantine," he said.
The partnership also had three-year-old filly Kercharmer run midfield in her debut on the day.