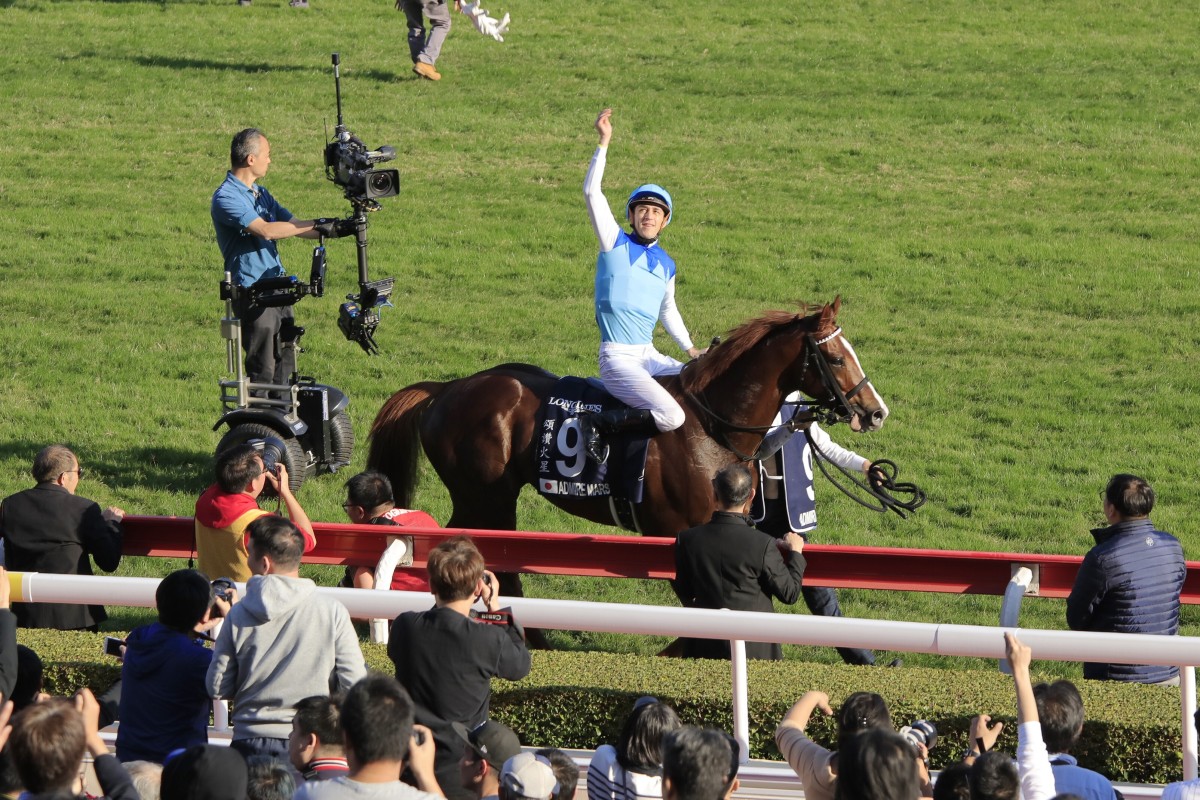 The Jockey Club is offering to hire a private jet to shuttle a handful of Europe's top riders to Hong Kong for December's international races as part of a campaign to expedite the quarantine process.
Officials have submitted an application to the Hong Kong government to bring in a special set of health arrangements so the riders would only have to serve one week of quarantine before being free to compete at the club's marquee events – the International Jockeys' Championship on December 9 and the Hong Kong International Races on December 13.
In this Covid-19 environment, anyone who enters Hong Kong must spend two weeks in quarantine before rejoining the community. The likes of Alexis Badel, Tony Piccone and David Hayes have all gone through that process in recent months.
But under the proposal, the riders would have to return negative samples twice before departing and then spend a week at the Jockey Club's Beas River premises, where they would continue to undergo regular testing before being allowed out.
Several high-profile jockeys – including Ryan Moore and Christophe Soumillon – have signalled their interest in making the trip to Hong Kong and if this plan comes off, it will be a huge win for them.
It could also have a positive impact on other international sports by providing an easier pathway for other elite athletes to enter the city, potentially providing a blueprint for an event like the Hong Kong Sevens.
Jockey Club chief executive Winfried Engelbrecht-Bresges confirmed the proposal and expects an outcome within "three weeks".
"We made a case for international athletes to get this exemption and hopefully this can be considered," Engelbrecht-Bresges told the Post.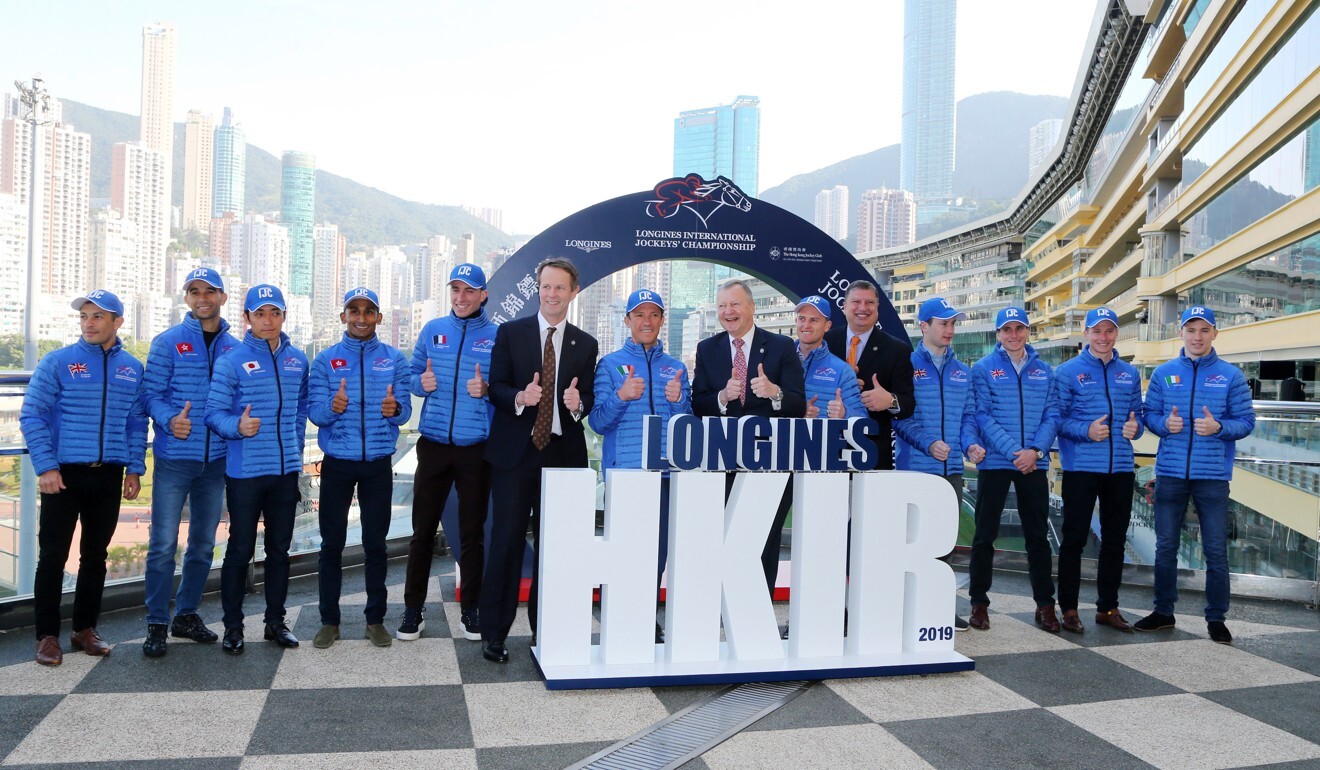 "For international athletes it is very difficult to fly from country to country. If it can't happen, it could have a negative impact [on the quality of the events].
"We will even look at a charter flight only for these guys. Despite all the measures in place for flying on a plane, there are still risks, so a special flight would reduce them even further.
"We are cautiously optimistic because we think we have made a strong case. We will respect public health and we will do everything that minimises risks."
While the Jockey Club is bullish about having a host of world-class riders in town, securing quality international horses for HKIR is proving more of a challenge, because the process is not as simple.
The massive prize money on offer is a huge lure, but the logistics of sending staff over two weeks before the horses arrive to complete quarantine has some trainers rethinking their plans.
The experience of the stables who sent horses to Australia for races like the Melbourne Cup was more galling than expected with the staff members basically locked in their rooms for a fortnight, unable to access fresh air with the national guard outside the hotels.
There is also a language barrier when it comes to those arriving from Japan – if any horses from that jurisdiction make the trip – and what to do if a groom tests positive once in Hong Kong.
"People want to come," Engelbrecht-Bresges said. "But there are things we still need to work through."
The nominations for HKIR will be announced next week.