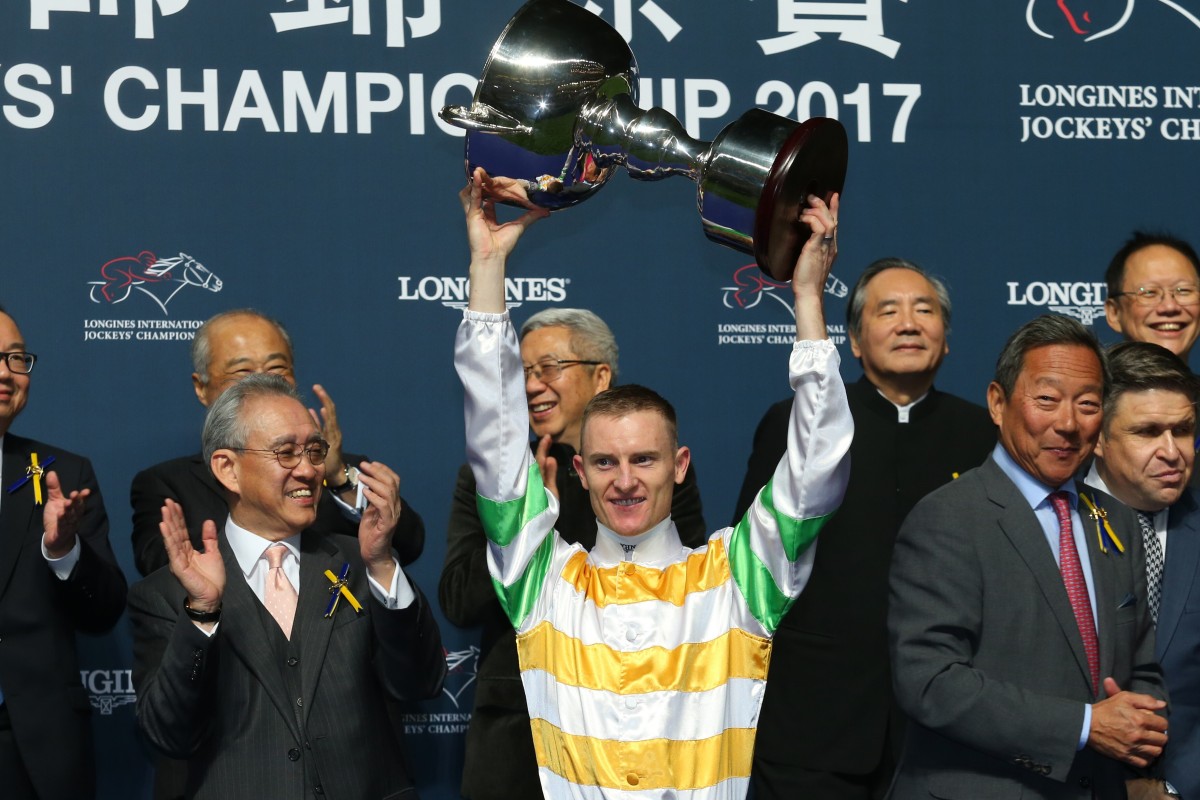 Star rider Zac Purton says the major changes proposed for the International Jockeys' Championship are a "step in the right direction".
The showcase event is set to be overhauled this year, with the Jockey Club likely to implement a system which divides rides into categories ranging from favourites to long shots before being randomly allocated.
Purton, who along with other jockeys had been advocating for change in the event, applauded the move, saying he believed it would attract more overseas interest as a result.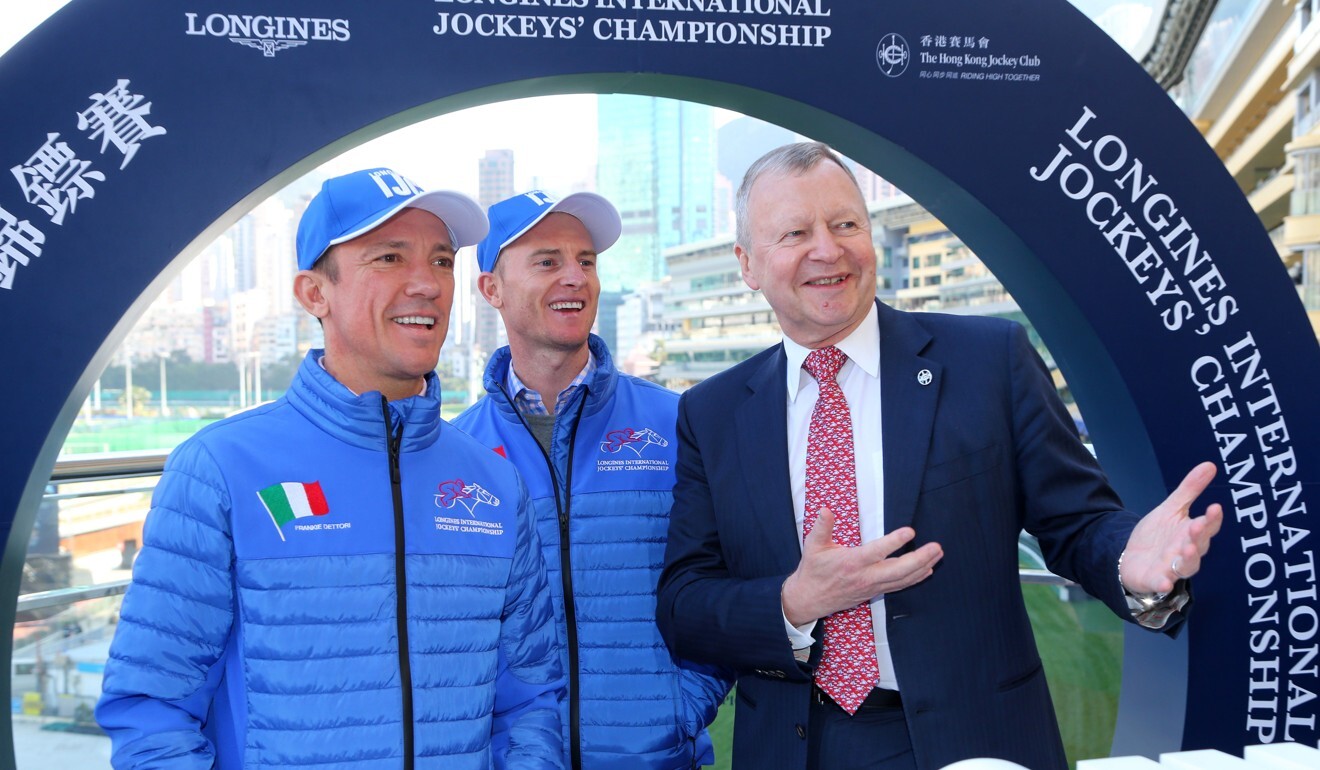 Previously, competitors were randomly assigned rides according to their minimum riding weight by a computer, meaning they could have a book of 100-1 rides on the night.
"It's a step in the right direction, of course," he said. "It makes it more balanced and even and hopefully it gives every jockey a bit of a chance.
"My gripe with it was that some of these jockeys – I always use the bloke that came over from America [Irad Ortiz Jnr in 2014] as an example – he had three rides that were 100-1 and the other didn't have much chance.
"He had flown halfway around the world, I just can't see how that's a good experience for him."
Under the changes, the fixed-odds Jockey Challenge trading team will determine the chances of each runner in the four races before being divided up and allocated to riders.
On top of that, Purton believes extra incentives should be offered to connections to run their horses in the races to attract a better standard of horse.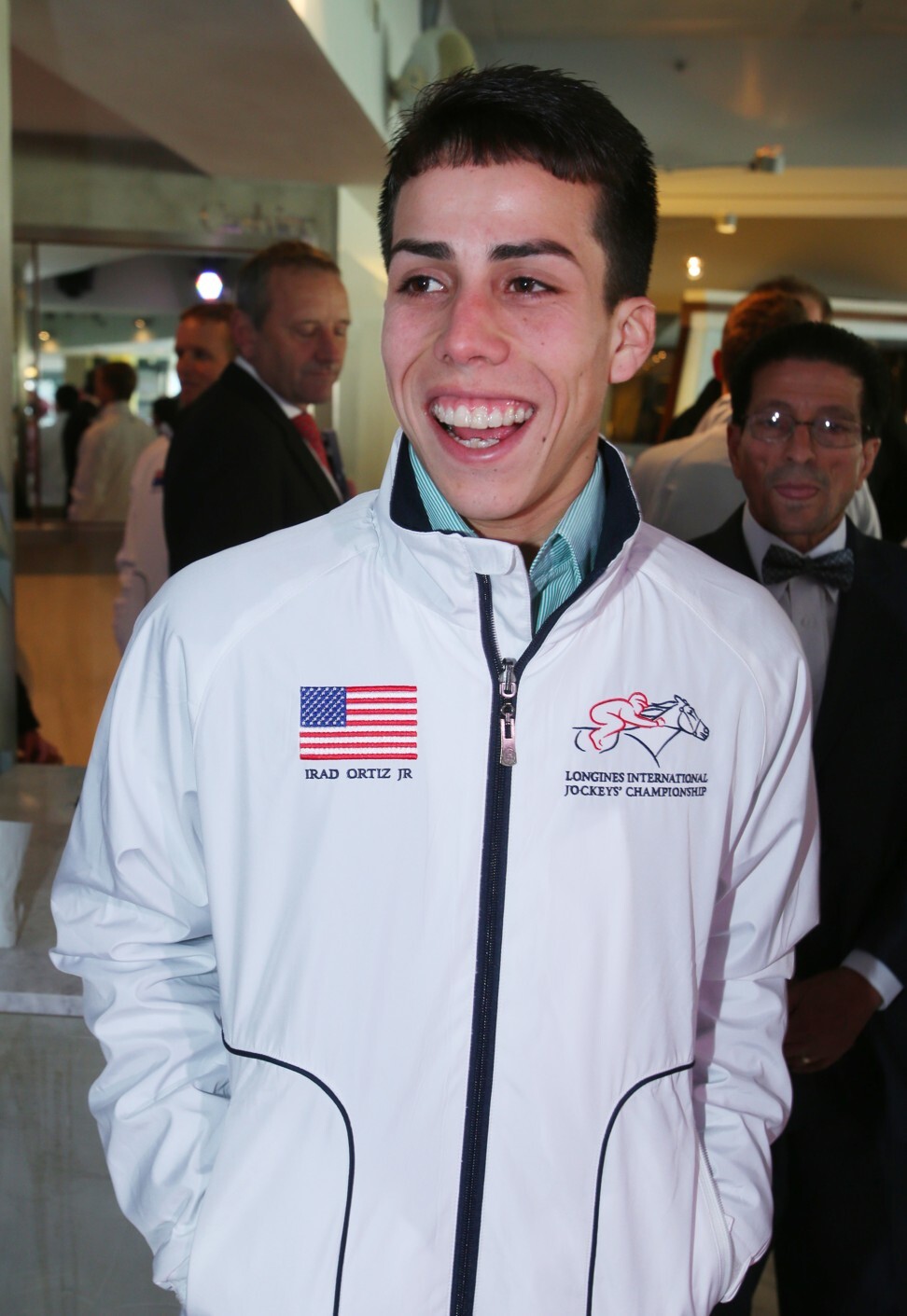 "While there will be some imbalance, I think the theory behind it is solid and it is much more even and much better than what it was," he said.
"I think that they should only allow horses to run in the event if they have run in the top four in their last start. That way you know the horses are in form, therefore they should be a reasonable chance.
"I know it's not as easy as that because a lot of the times the connections here are reluctant to enter their horses in those races because of the fact they might get a jockey they don't want.
"To offset that, maybe they can make the races worth more money than they are at the moment as more as an incentive."
A final decision on the jockey line-up, along with the format of the event, is expected to be made by next month.