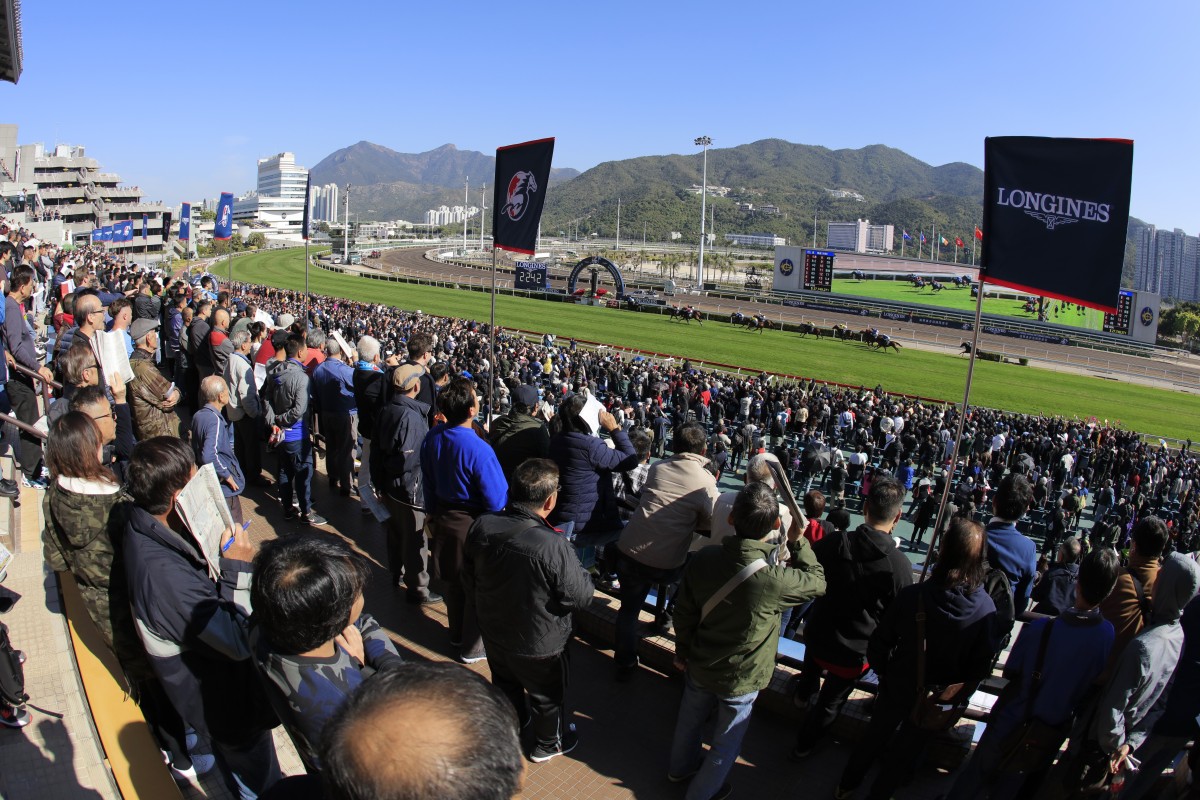 The announcement star mare Almond Eye would skip the Hong Kong International Races and have her last run in Japan Cup was not unexpected, but is another example about how quickly things evolve in this environment.
Beyond the normal cut and thrust with connections of top-line horses, the ever-changing challenges of Covid-19 mean the Jockey Club has to be more agile than ever.
This past week again highlights the roller-coaster ride the pandemic provides with some positive developments mixed in with some headaches.
Here is a rough summary:
The good – the Hong Kong government granting permission to create a "racing bubble" for HKIR and getting commitments (assuming good health) from Japanese horses like Win Bright, Danon Smash, Chrono Genesis and Danon Premium for the HK$95 million event.
The bad – Christophe Soumillon's positive Covid-19 test at the Breeders' Cup, the underwhelming local nominations for the Jockey Club races on November 22, key names like Almond Eye knocking back invitations and concern about a spike in cases in Hong Kong that could spark a fourth wave.
The best news is the creation of the "racing bubble", which allows stable staff, jockeys and trainers to fly into Hong Kong and continue to perform their duties while remaining isolated from the rest of the population.
By having that system in place, it ensures everyone can compete with minimal obstacles – the flow-on effects are meaningful.
The Soumillon situation threw a spanner in the works. The star jockey was committed to coming to Hong Kong, not just for the International Jockeys' Championship and HKIR, but for an extended stint.
After testing positive, it is hard to see that happening given how determined the Jockey Club is to minimise risk – and the perception of risk.
From an event perspective, perhaps the biggest worry is the threat of a fourth wave hitting the city.
There are genuine concerns from authorities that things could deteriorate and that would be a huge blow for the Jockey Club in terms of how many fans could attend its marquee days.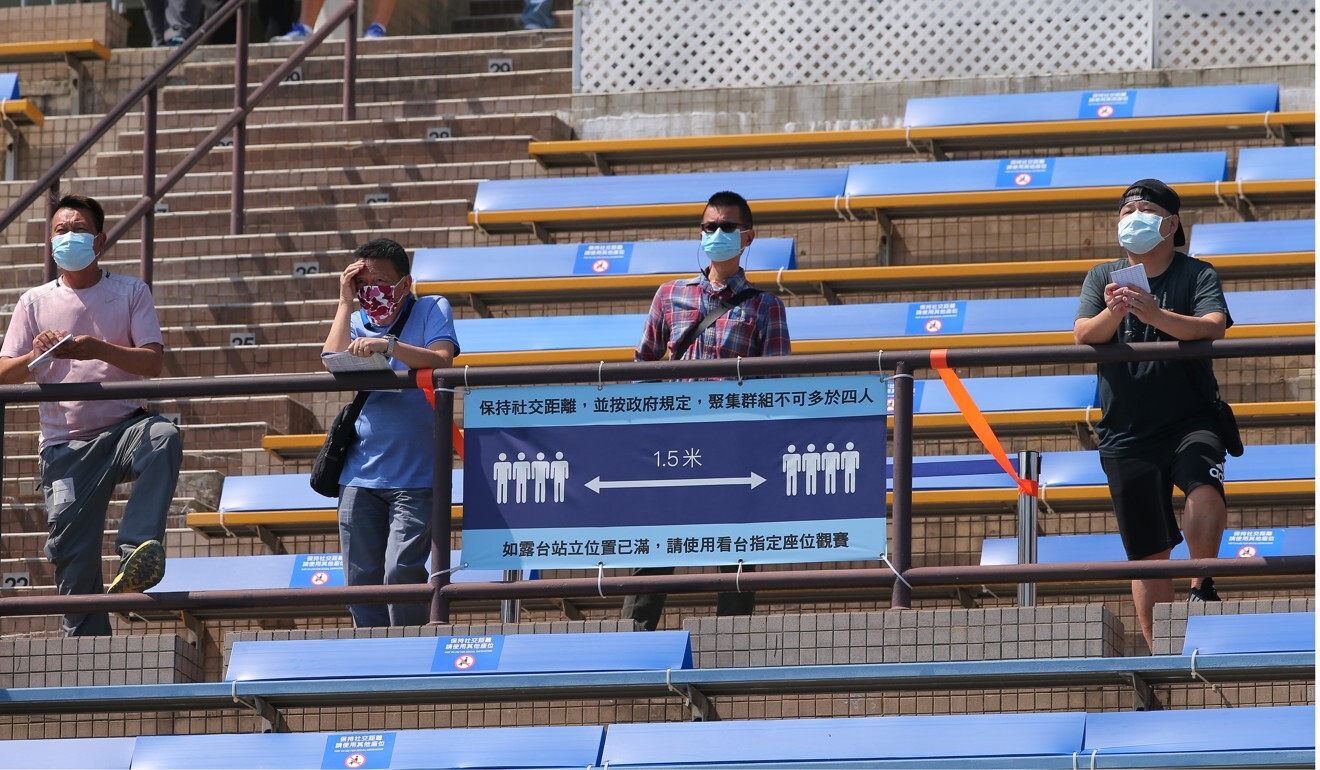 More than 4,500 people were at the Sha Tin fixture on Sunday, November 1 and if everything kept progressing in a positive direction, the dream of Jockey Club chief executive Winfried Engelbrecht-Bresges to have around 16,000 at HKIR and 8,000 at the IJC could have been in reach.
Decisions can only be made a few weeks in advance given how quickly things can change – that's why no-one can make a booking for the event yet.
There has been a sense of normalcy around Hong Kong in recent weeks and it would be shattering to have restrictions tighten up again.
So even as officials become more optimistic in terms of jockeys and horses likely to make the trip, there is still a lot more to navigate a month out.
Big tick for plastic running rail
If there is a positive to be taken out of Matthew Poon Ming-fai's fall from The Elites on Wednesday night, it is the effectiveness of the plastic running rail.
After completely losing his action and almost throwing himself to the ground, The Elites dragged his leg through two of the uprights, but they are designed to kick out under a certain amount of pressure.
Because they gave way when required, the four-year-old was able to pick himself up and continue running, pulling up with only a couple of relatively minor scratches.
The plastic rails were only installed in the off-season and naturally, you think about what would have happened if the incident occurred 12 months ago when the galvanised iron legs were fixed into the ground with steel base spikes. In all likelihood, The Elites suffers a catastrophic injury.
It shows the new system, which jockeys pushed hard for, works. It helps protect riders and horses when they are vulnerable.
It should give everyone confidence that it was the right decision to move to plastic running rails (and probably should have happened years ago). Safety cannot be compromised.