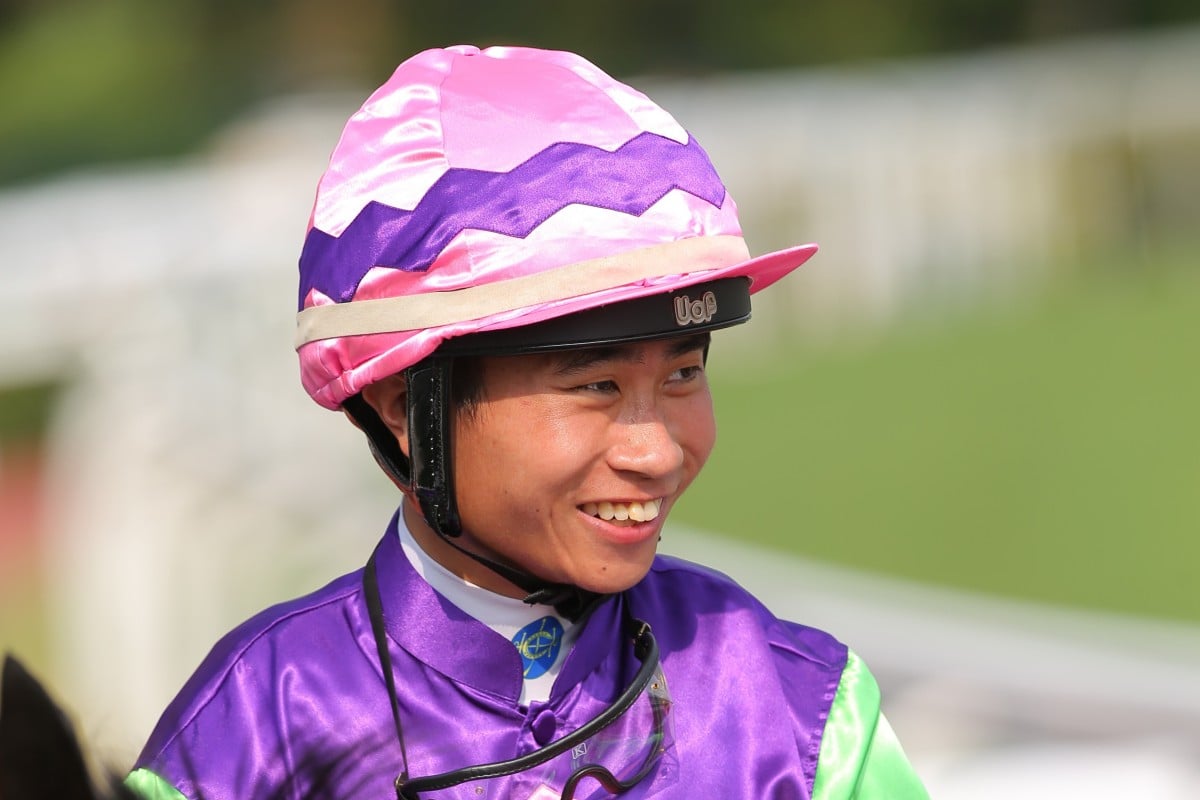 Jockeys Dylan Mo Hin-tung and Jack Wong Ho-nam were stood down from their rides at Sha Tin on Sunday after a Covid-19 positive was reported in their building.
The Jockey Club sent the two riders home before the meeting started once they informed stewards that there was a Covid-19 case in the building they both lived in.
Mo and Wong were already in the jockeys' room at Sha Tin but left just before the first race.
"We're all about minimising risk," Jockey Club chief executive Winfried Engelbrecht-Bresges said. "This is a precautionary measure and they will now undergo testing."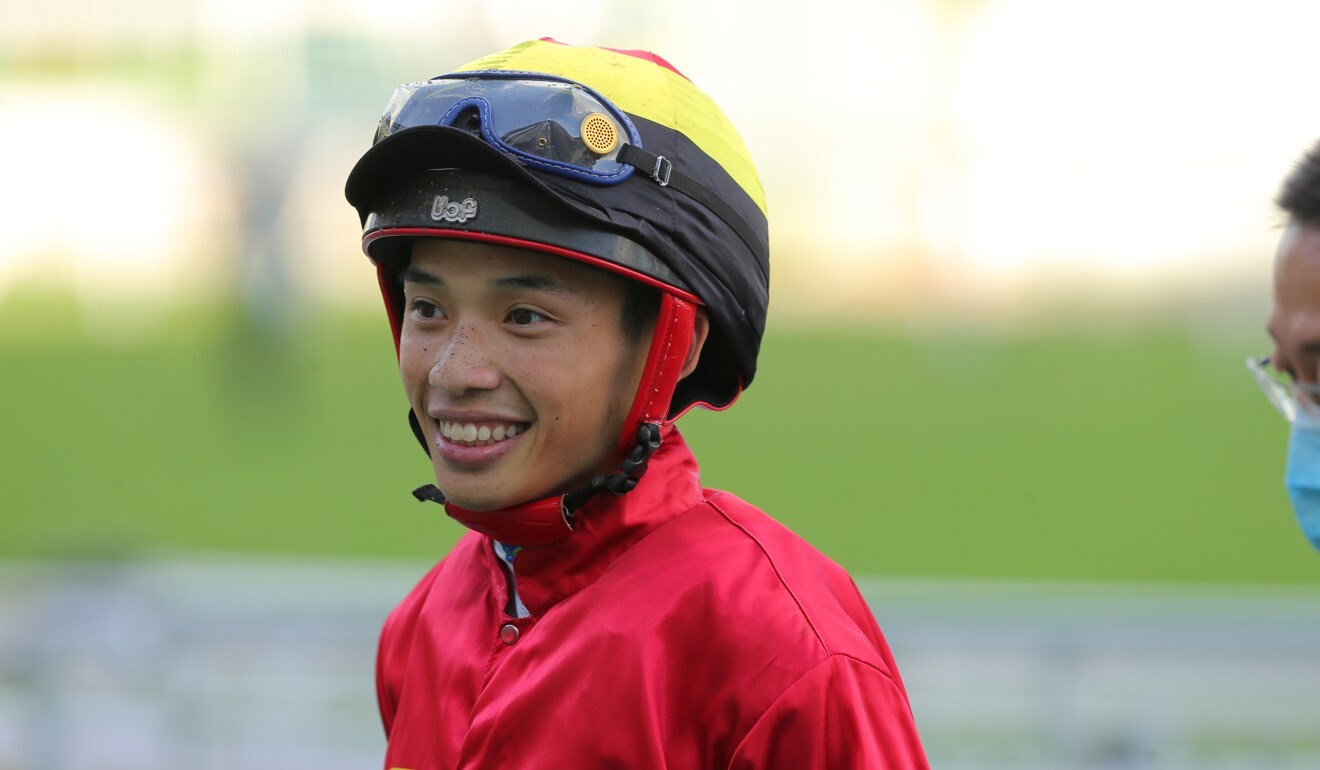 Mo and Wong will also miss Wednesday night's Happy Valley card.
"The stewards, after receiving reports that jockeys Mo and Wong are living in the same building as a confirmed Covid-19 patient, have ordered the two jockeys to stand down from today's race meeting as well as the following race meeting on 2 December at Happy Valley Racecourse as precaution," the Jockey Club said in a statement.
"The club has put in place strict precautionary measures to monitor the Covid-19 information released by the Centre for Health Protection on a daily basis. We identified that the building where two jockeys and also one work rider reside had received a confirmed positive case.
"Mo and Wong both received a Covid-19 test on Friday 27 November and both results returned negative. They will continue to take further Covid-19 tests before it is determined that they are able to ride again."
Jockey Club chief steward Kim Kelly confirmed the two riders knew about the situation on Saturday afternoon and should have informed them earlier.
"Certainly it would have been better if they had told us yesterday so that they didn't come on course today at all and that's been expressed to them," Kelly said.
"Fortunately, they did let us know prior to [competing] and it must be said that they jockeys' room is set-up in a way that there is a good deal of social distancing, beyond the required level. We've got different pods and we utilise two rooms now so there is a big gap between jockeys.
"All licensed persons have again been directed that if they are notified there is a positive case in their building, they've got a requirement and obligation to tell us about that so we can take the appropriate measures to keep everybody safe.
"They've been stood down for Wednesday night, they've moved out of the building and they will be subject to a testing regime to establish their suitability to fulfil race riding engagements on Sunday."