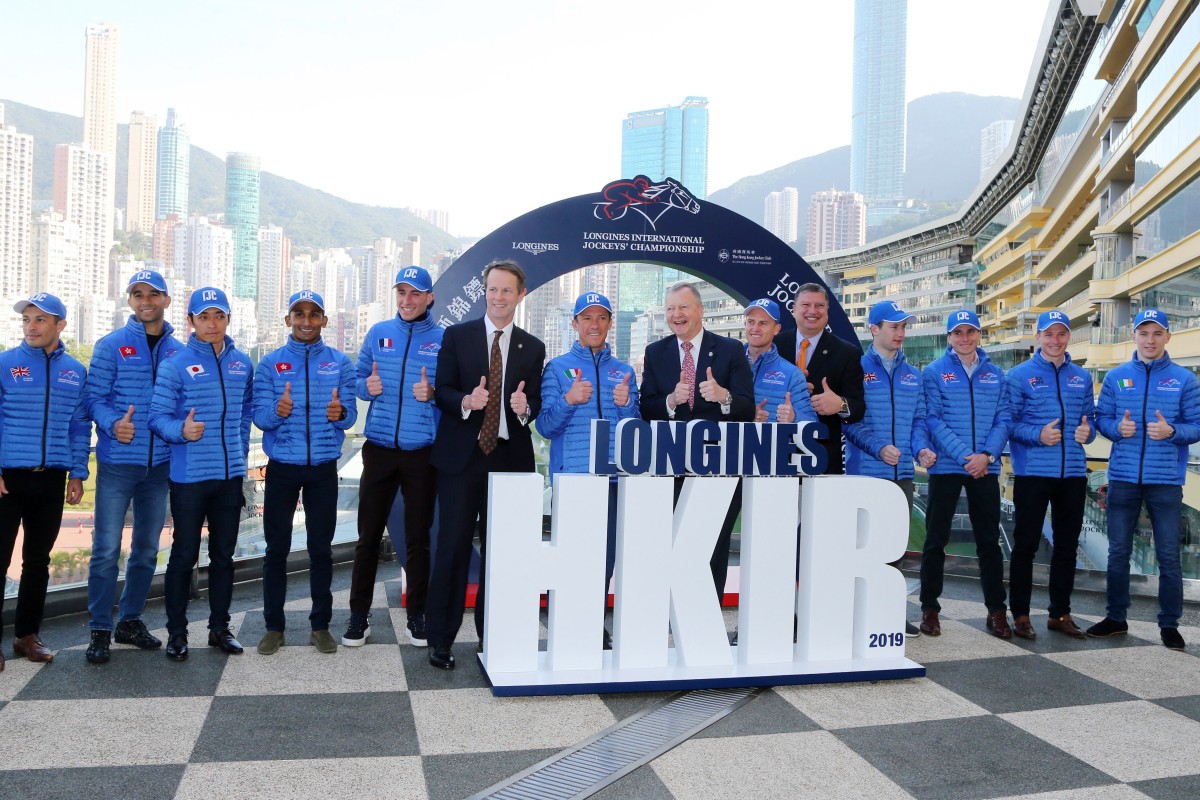 "Jockey jail" is a term more commonly associated with racing in Japan but it's a phrase starting to bounce around Sha Tin as discontent grows among Hong Kong's riders in the lead-up to international week.
With Hong Kong now firmly entrenched in a fourth wave of Covid-19, the Jockey Club continues to tighten restrictions and it's the stars of the show who are most feeling the pinch as their freedoms are put on hold.
But it's not necessarily the extent of the limitations that has put noses out of joint among the riding fraternity – these guys have proven they're willing to do what is required to keep the biggest show in town rolling – but rather the fact trainers have been able to carry on largely as normal.
In a recent memo, the Jockey Club asked its riders to stay away from restaurants and bars – among other things – and told them to avoid all social gatherings with anyone not in the same pod, although hiking and the like is acceptable.
The two pods consist of the jockeys living at Sha Tin and those living off course – with riders separate at all times including on race day, where they are put in different rooms.
While it's not quite the equivalent of Japan's "jockey jail" – where riders are locked up with no phones or internet before the weekend's racing in the name of integrity – it's been enough to leave some feeling hard done by.
Jockeys have been advised not to interact with owners socially as there have been Covid-19 positives among connections, raising the question of just how it's different for trainers – who have just been asked to be mindful of where they go and who they mix with.
Of course if a jockey was to test positive it has the potential to be far more catastrophic than if a trainer did, however if a trainer was to catch Covid-19 you'd expect there is every chance they could pass it on to a rider.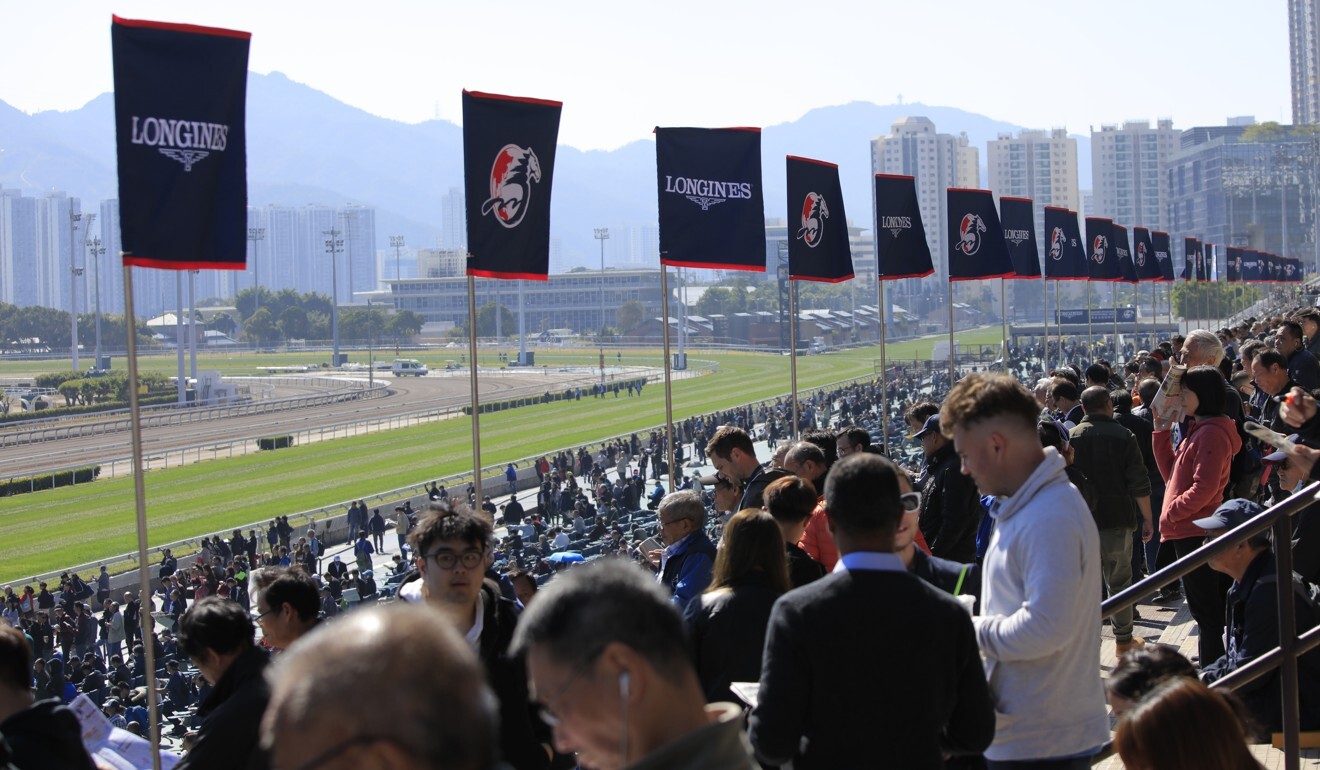 While there are social distancing measures in place and everyone is required to wear a mask and undergo regular tests, these guys are in close proximity a number of times each week across race days and trackwork.
There are always going to be contradictions when dealing with a global pandemic and it's not an easy task for officials to work out where to draw the line as far as what level of restrictions on participants are actually achievable, but jockeys are understandably wondering why there isn't a blanket rule.
"Everything we have done in relation to the jockeys has been considered and the arrangements for trainers are different because there is a different set of risks," said Jockey Club executive director of racing Andrew Harding.
"There's a different level of risk to the interruption of racing if a trainer contracts Covid-19 than a jockey. We've written to the trainers and we've asked them to consider what they can do to ensure they do practise social distancing."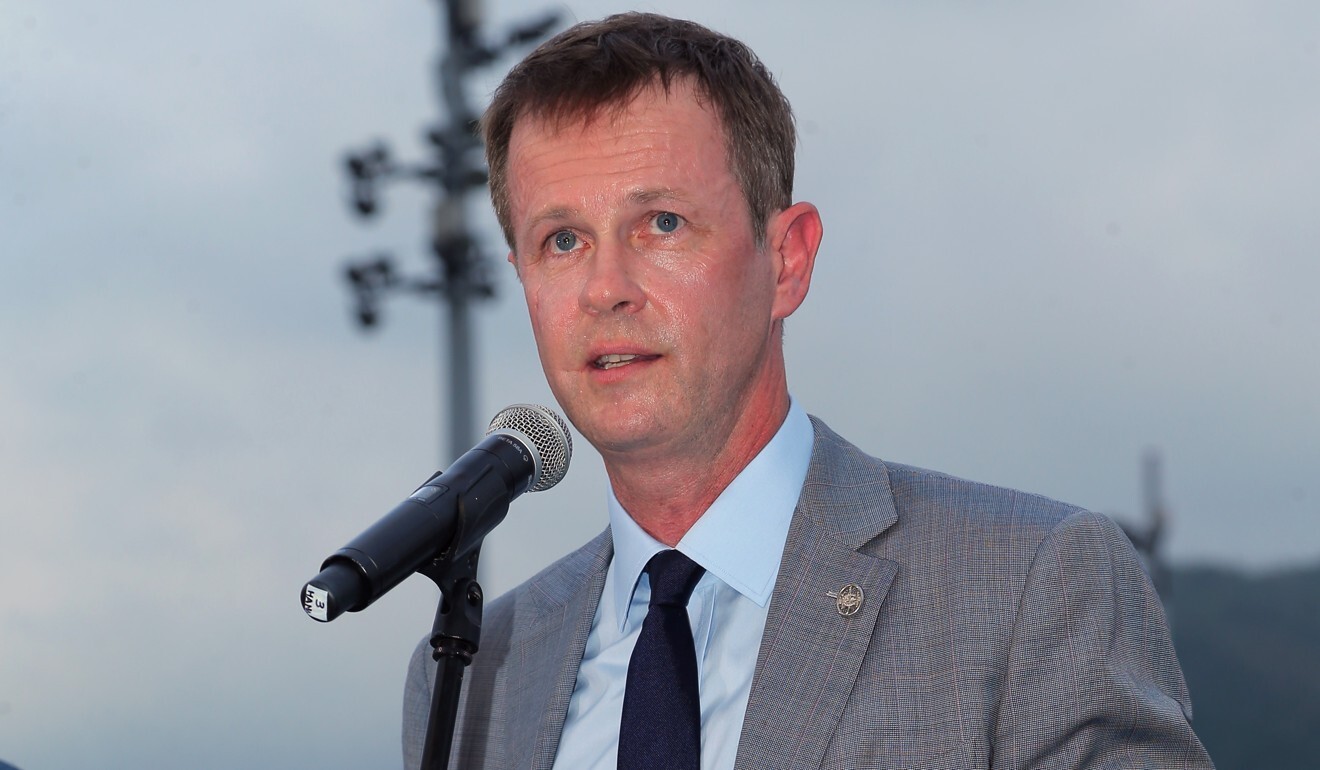 In reality, everything will be rosy if the International Jockeys' Championship and the Hong Kong International Races go off without a hitch next week, but there are also some unconvinced that jetting in a host of big-name jockeys from coronavirus-ravaged Europe is the most prudent thing the Jockey Club could be doing.
Ryan Moore and Pierre-Charles Boudot are among the global stars that will be brought in on private jets by the Jockey Club, with regular testing and extensive measures in place to keep them separate from the local riders – and anyone else, for that matter.
They will compete within a bubble while in Hong Kong, which will see them shuttled from their quarantine hotel to the racetracks without interacting with the general population, and will be in a separate room on race day.
They will follow a separate route to the weighing room, be required to wear masks at all times except when actually racing, interaction with trainers will be restricted to specific locations and all presentations will be socially distanced, while any international rider who wins a race will be interviewed remotely.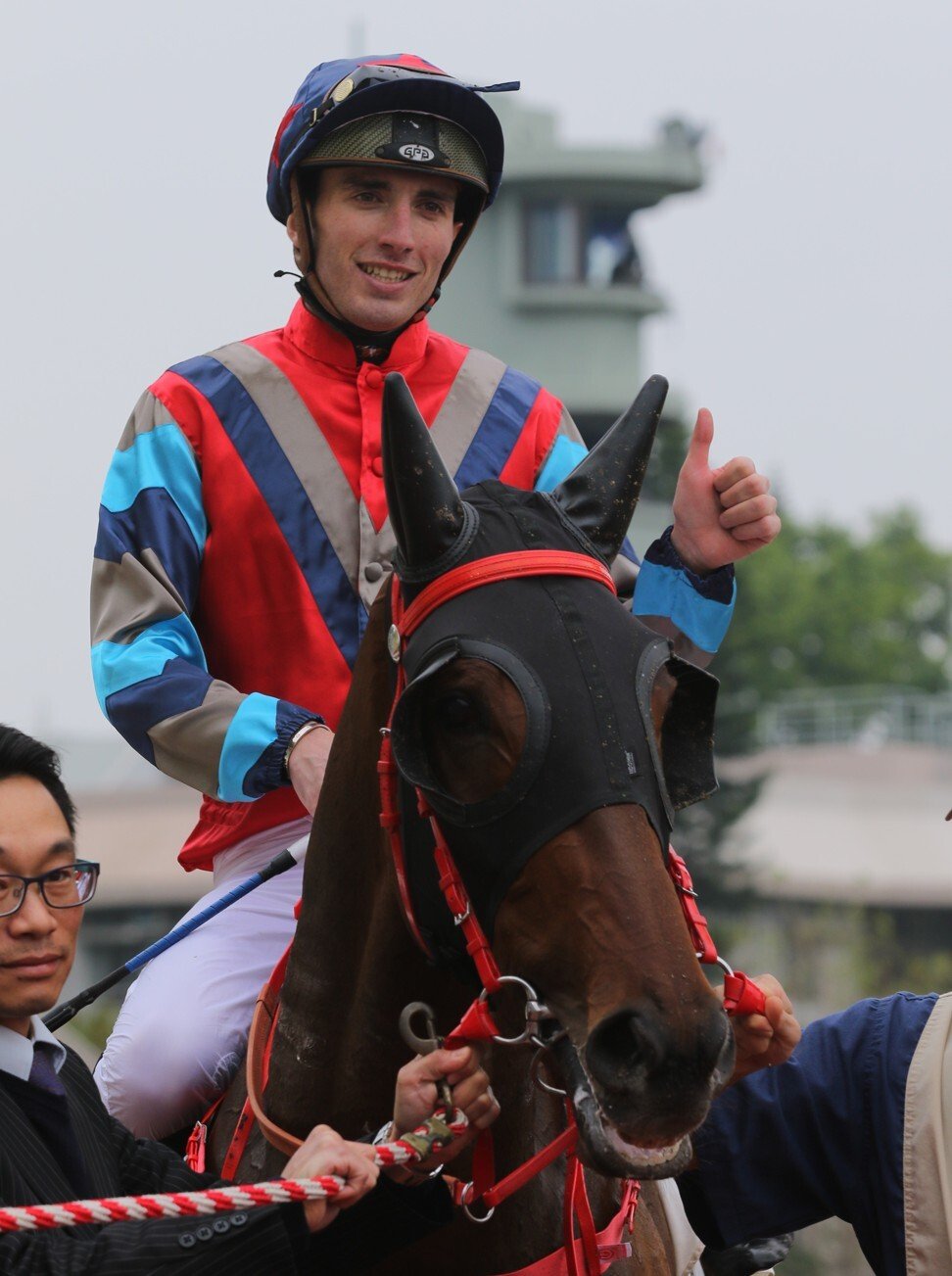 Besides holding a meeting with only Hong Kong-based riders – something the locals would profit greatly from in the absence of international stars – there is little more the Jockey Club can do to avoid risk.
However it's the Hong Kong jockeys that will be in closest contact with the overseas contingent and there are genuine concerns about the consequences – star Belgian Christophe Soumillon did test positive to Covid-19 earlier in November, after all.
"On those two days the highest priority is to ensure that there's no interaction between the visiting riders and the local riders," Harding said.
After a year of constant curve balls, the fact the Jockey Club finds itself on the precipice of holding a truly global international week is impressive in itself.
It has always been about minimising risk – officials know they can't eradicate it completely – and there are always going to be calculated gambles required when hosting an event of this magnitude.
We'll know in two weeks if they've got it right.