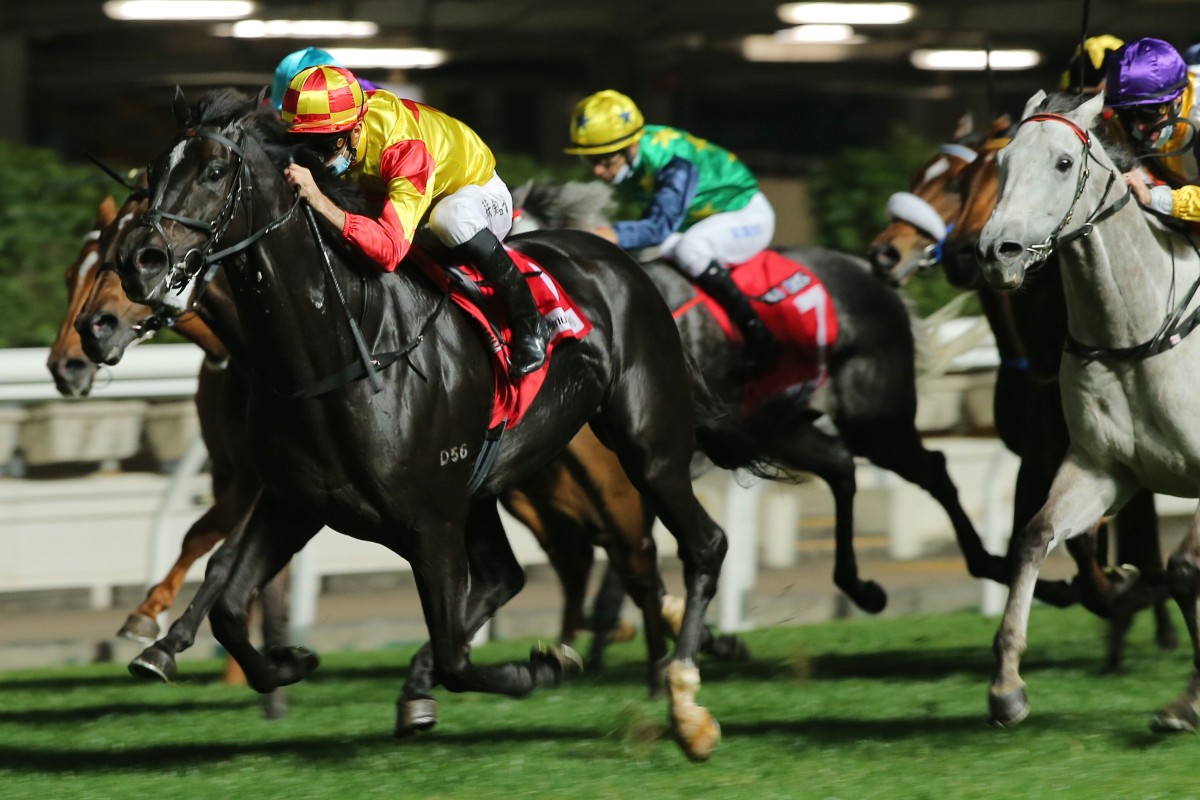 The Group Three January Cup has long been a great race – as it showed on Wednesday night – and again highlights why there should be more high-level racing at Happy Valley.
There are 31 Group races in Hong Kong every season but just one of those is held at the iconic city circuit. It's not enough.
Diversity is a good thing – some horses excel at different tracks and it provides options for owners and trainers while adding a layer of intrigue for punters.
Group Three races are probably the most exciting contests in Hong Kong – good horses going head-to-head in handicap conditions.
If there is a competitive field – there were 10 runners on Wednesday night – then turnover is also strong. Almost HK$138 million was invested on the race – which exceeded the totals of the three earlier events.
Class One contests provide something similar – the Jockey Club put 11 of them on last season and just two were at the Valley.
Those races – the Happy Valley Trophy (1,200m) and the Shan Kwong Handicap (1,650m) – were held on the same night in February and they had 10 and 11 runners, respectively.
There is an appetite for them but Group events and Class One contests comprised just three of the 314 races (0.96 per cent) at the Valley last term. Compare that to Sha Tin where 39 of the 514 races (7.6 per cent) were at that level.
Sha Tin is a great track – and no issues with all the Group Ones and Group Twos being there – but there is an element of sameness about it all.
The January Cup saw Savvy Nine deliver Douglas Whyte his first Group victory as a trainer – he won the race twice as a rider – and the 13-time champion jockey is one who wants to see more high-class racing in the city.
"I've said for years – even when I was a jockey – the Valley is great track and there are a lot of horses who benefit from coming here," Whyte said.
"I know Sha Tin is one of the best tracks in the world and it's the limelight but I tell you if there were more big races here, you'd get a lot of better races and a lot of runners.
"There's a place for everything and there's certainly a place for better races – Group Threes and Class One races – at Happy Valley. I just don't understand – there's not enough races. Especially at 1,200m and these 1,800m races for horses rated 100 and above. There should be more."
Caspar Fownes is renowned as the "King of the Valley" for all his success there and he also thinks more high-quality races should be run – if they are supported.
"I've always been an advocate for it – it's a great venue. I bring my good horses here, I always have done over the years," Fownes said.
"It's like anything, the club is probably worried those races might not fill but if you've got enough horses in there, it's worth it. That's the key. There's no point coming here for five or six runners but if you're going to get a field of 10, then it's beautiful.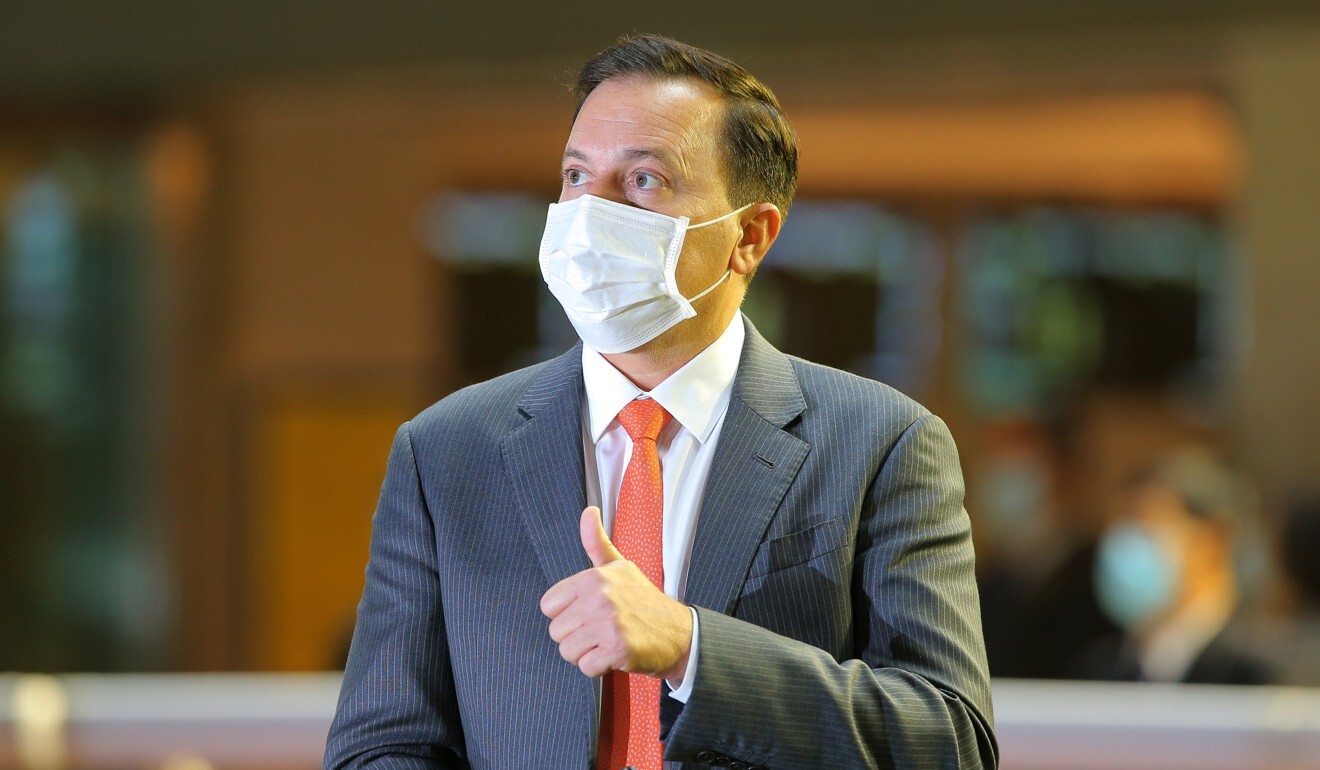 "It's something that maybe the handicapping department puts out, gets some feedback from the trainers and if it looks like we've got a nice bit of support then the club can run with it.
"I've managed to run really well in the last couple of Group races with good young improving horses carrying a light weight. Those are the sort of horses that would be beautiful to come here for a 115-95-rated race. Put on a few more of those and if the numbers pick up, extend the ratings bands.
"It's the same as dirt. I've been saying for a long time, why wouldn't you have a couple of good dirt races? If you have a good dirt horse then you get to a certain point and that's it – there is nothing else for them.
"A few years ago I had a good dirt horse called Gun Pit – seven starts, seven wins on the dirt – and he ran out of rating on that surface. If you put him on the grass, he was probably six or seven lengths worse off."
The good news is the Jockey Club is running a Class One 1,650m dirt race on January 17 to help Kings Shield prepare for Dubai – the first one of those since Gun Pit won his last race in November 2015.
It proves things can change over time and hopefully that will be the case when it comes to high-class racing at Happy Valley.