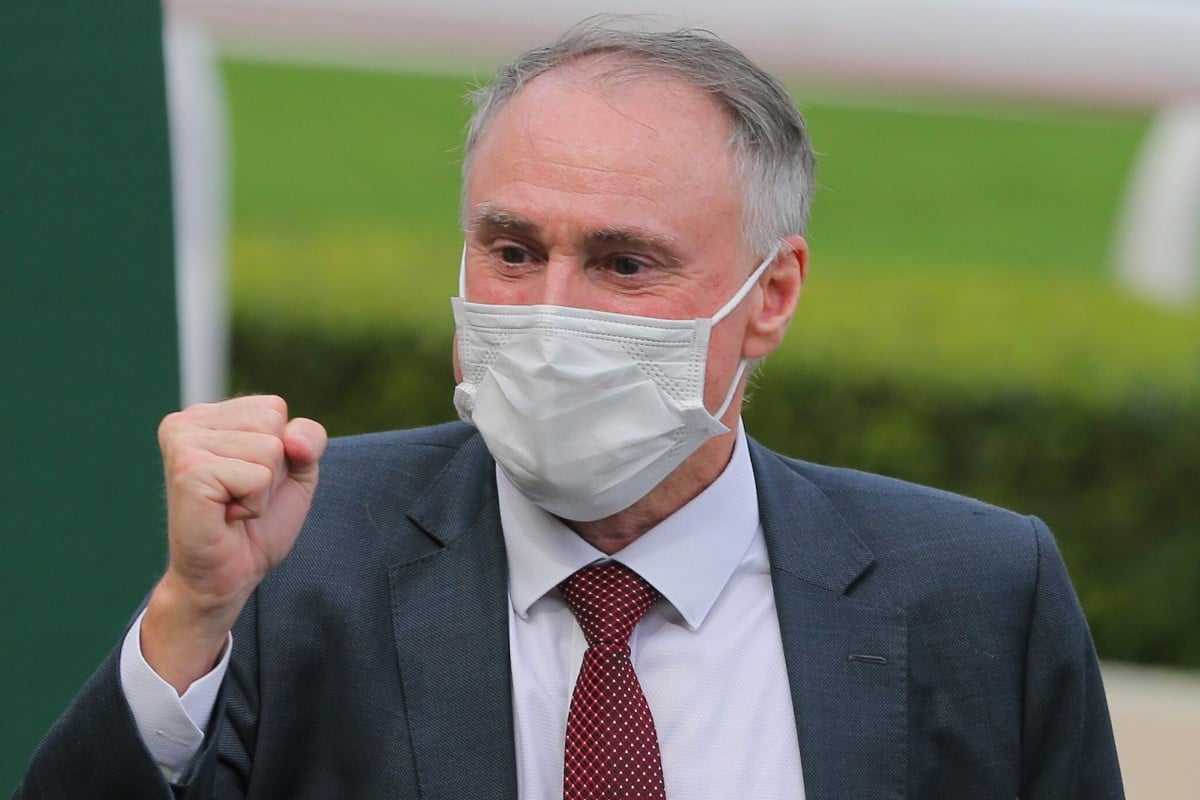 There are some in Hong Kong racing feeling a little hard done by as they exist within the tight restrictions of the Jockey Club's racing bubble, but not Paul O'Sullivan.
It won't come as a surprise that the upbeat New Zealander is as positive as ever despite strict limitations on what key participants can do and who they can mix with – an issue that reached fever pitch over the festive season.
"It doesn't worry me at all. You've just got to roll with the punches," O'Sullivan said. "It's got to be done, there's nothing you can do about it. If this is what's required to keep racing going, you've just got to cop it."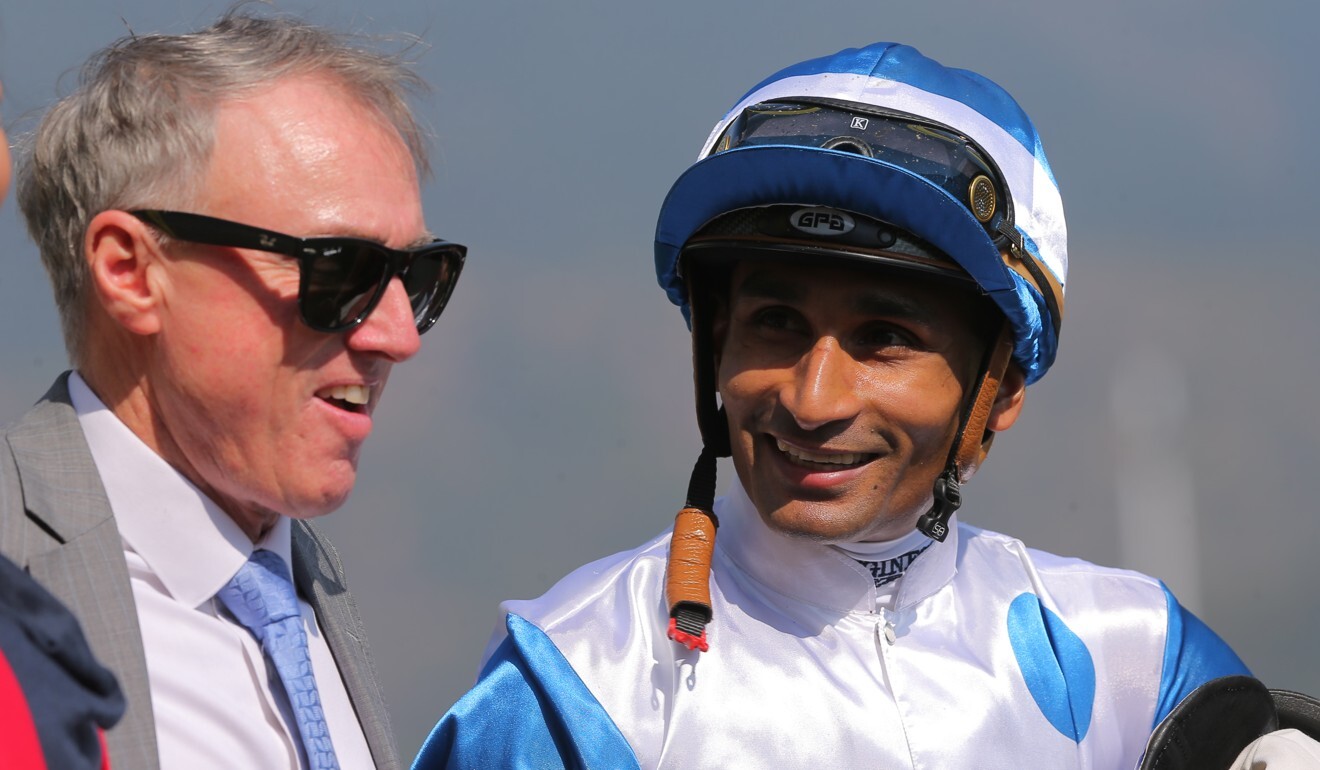 And it's not like O'Sullivan's had a glut of winners to distract him from the fourth wave of Covid-19 that is gripping Hong Kong – something he's acutely aware of but, again, not something he's letting get him down.
"You've just got to be patient, I'm always positive – how could you not be positive training horses in Hong Kong?" O'Sullivan said, adding that he's confident there is light at the end of the tunnel.
"It's been very slow but in saying that the horses are racing pretty well, a lot of them are running second, third and fourth.
"I'm never walking home thinking 'I had eight runners and they all went s**thouse'. It's when you're coming home and they've all run in the last four or five – that's when you start scratching your head."
O'Sullivan identified Vukan – who ran sixth on debut on Wednesday – and the unraced Durham Star as two horses capable of giving him a kick-start in the second half of the season.
"We've got a new batch of horses about to start racing in the next month. It looks like Vukan is better than Class Four and Durham Star is probably the best one among the young horses," he said.
"There's a few others that won't be winning first or second time out but I can see them winning a race before the end of the season."
O'Sullivan only has six victories for the term but the galloper responsible for a third of them lines up at Sha Tin on Sunday, with Casimiro stepping up in grade for the Class Three Kowloon Bay Handicap (1,600m).
The seven-year-old has two wins and a second from his past three runs and comes in off a two-length victory under apprentice Jerry Chau Chun-lok last time out.
"It surprised me how well he won last time. When they go up a class they're either going to handle it or you know where they've got to be before they win again," O'Sullivan said of Casimiro, who will be ridden by Vagner Borges this weekend.
O'Sullivan has 10 seconds, 15 thirds and 12 fourths to his name this season and two gallopers who have contributed to those numbers are Band Of Brothers and Stunning Impact.
Band Of Brothers tackles the Class Two Choi Hung Handicap (1,400m) after a second, two thirds and a fourth so far this season, while Stunning Impact enters the Class Four Ngau Tau Kok Handicap (1,600m) after back-to-back thirds.
"I've taken the blinkers off Band Of Brothers this time. Zac [Purton] said the other day he dashed through to win but as soon as he couldn't see the other horses he pulled up," O'Sullivan said.
"I think the step-up to a mile will be positive for Stunning Impact. He's going to jump from gate 11 but he gets back a bit anyway so hopefully he can put a run on the board."