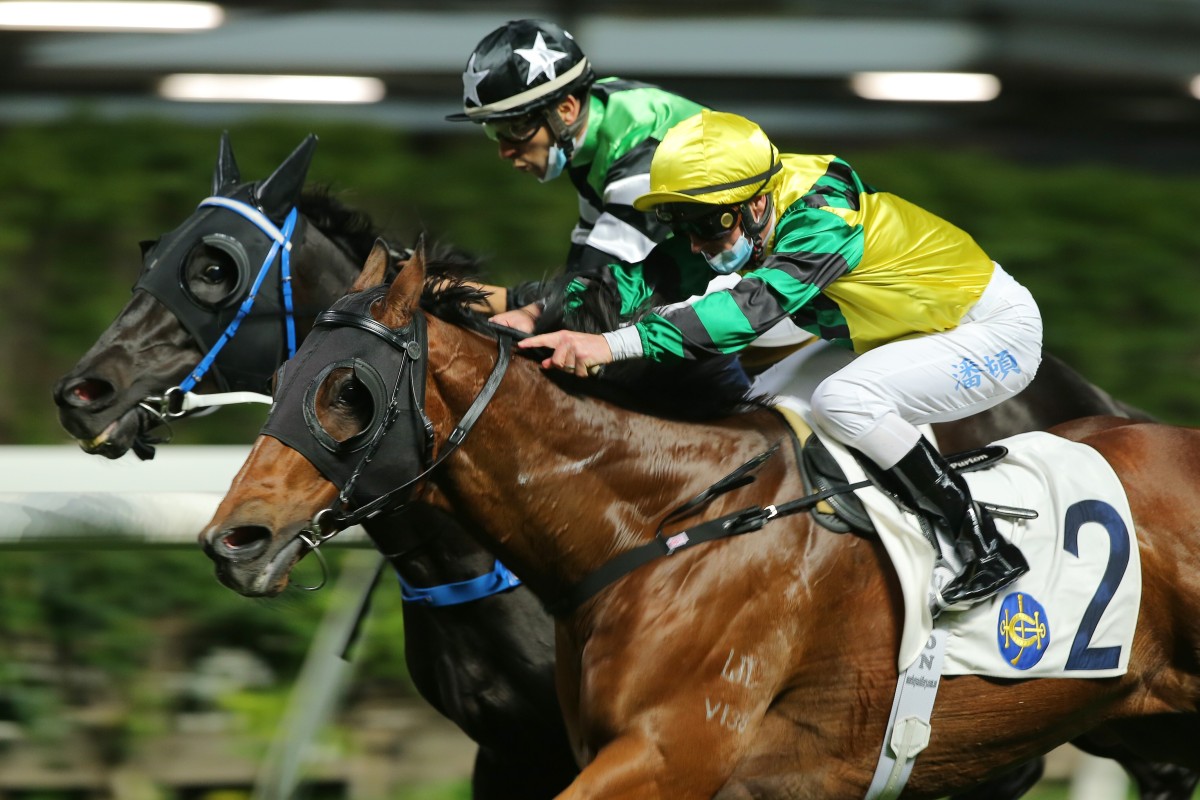 Has the Hong Kong jockeys' championship been decided already?
Joao Moreira's treble on Sunday took him to 80 winners, 25 in front of his rival Zac Purton – the largest gap of the season.
It slipped under the radar but on Friday morning Purton was asked about where things stood in the battle for the title and the answer was intriguing.
"It probably looks like it's over at this stage," Purton told the Jockey Club's Edward Sadler.
"Joao has had all the support so far this season. He's been riding for all the stables that have been on fire this season and he has been able to make the most of those opportunities. He's got a nice gap and I'd prefer to be in his position."
Now, things don't look great for the Australian as it stands, but it is in his nature to temper expectations in a public forum.
It would be foolish to write off Purton with 46 meetings still to go – it is far too early and he is far too good.
During their epic battle of 2017-18, the Magic Man held a 15-win advantage after the card on April 15 before Purton turned it around in the last three months to prevail 136-134. There is still plenty of time.
As the four-time champion rightly points out, Moreira's main stables have been in terrific form.
The Brazilian does the bulk of his riding for John Size and Caspar Fownes – he has 21 wins for each of them – and they occupy the top two spots on the trainers' championship.
Purton is aligned to a broader range of stables – he's had double-digit rides for 15 trainers compared to Moreira's eight – but his biggest supporter, Danny Shum Chap-shing, has only provided him with 12 winners so far this campaign.
If you look at a month-by-month breakdown of winners, Moreira has come out in front each time.
He has been amazingly consistent with 15 winners in September, October, November and December before rattling off 20 in January.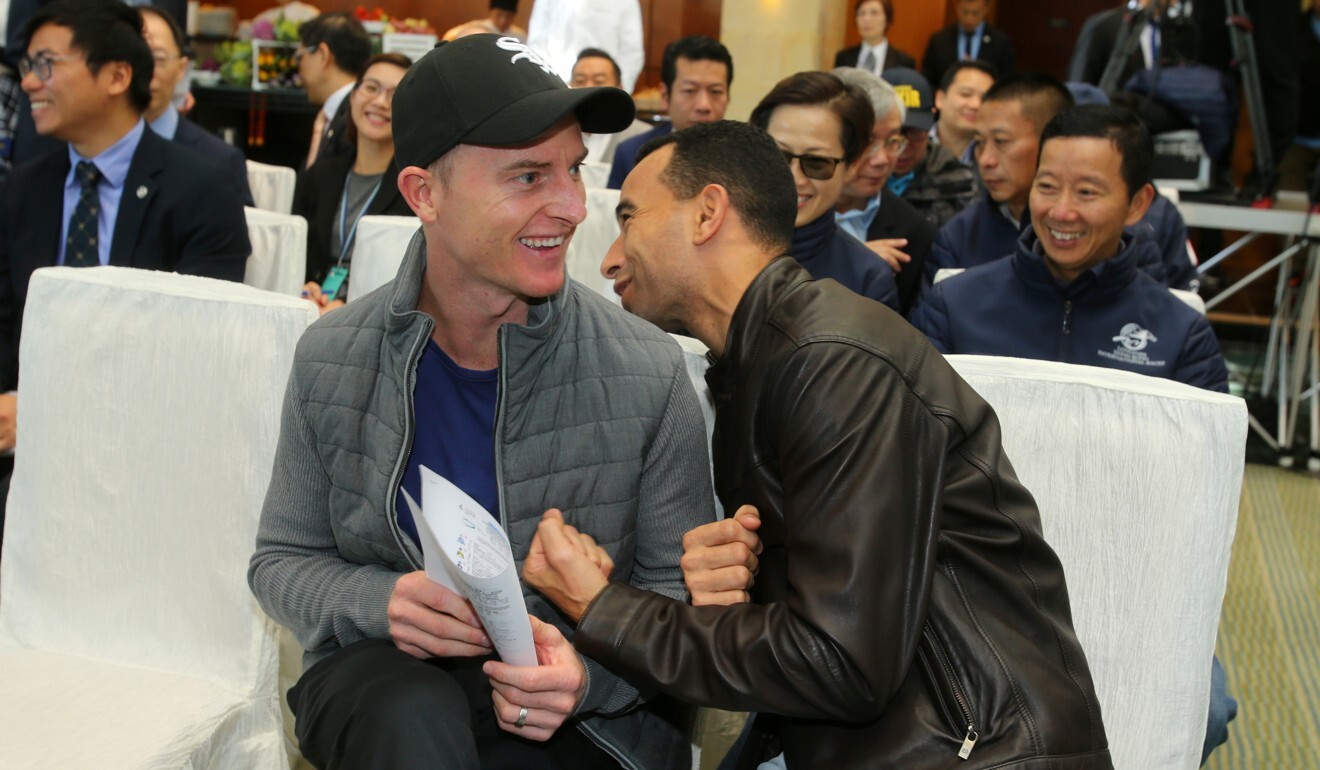 Purton's biggest month was also January – he had 14 victories – but he had a slower start with nine in September, 11 in October, eight in November and 13 in January.
Obviously, those numbers will need to turnaround if we're going to see a contest come June/July but, as we've seen in recent years, they can.
So while it might seem like a one-horse race at this stage of the game – Moreira has been nothing short of outstanding so far – there is a lot of water to go under the bridge.
History shows that underestimating Purton is not a wise thing to do.
Nine now the norm for the Valley
Nine-race meetings have become the norm at Happy Valley as trainers crush the entries trying to get a run for Class Four gallopers over 1,200m.
There have been nine events on each of the past five cards at the city track – and again on Wednesday night – with officials adjusting the programme to fit in the flood of nominations.
There were originally two Class Four 1,200m races scheduled for this week, but three will be run after 54 horses were entered.
Even with the extra race, plenty of trainers are missing out on runs – Dennis Yip Chor-hong nominated six horses but only two are getting a start, Me Tsui Yu-sak got two of his five entrants in while Michael Chang Chun-wai has one runner from four.
Owners pay big money for horses and they need opportunities to run – there could have been four Class Four 1,200m contests and there would have still been six reserves.
The problem has become a seasonal one and is caused by a host of previously unraced horses finally being ready to go after acclimatising to Hong Kong.
Of the 36 horses to gain a start in the grade on Wednesday night, 15 have had four starts or fewer.
Given the number crunch, punters should expect nine-race cards at the Valley for the foreseeable future.