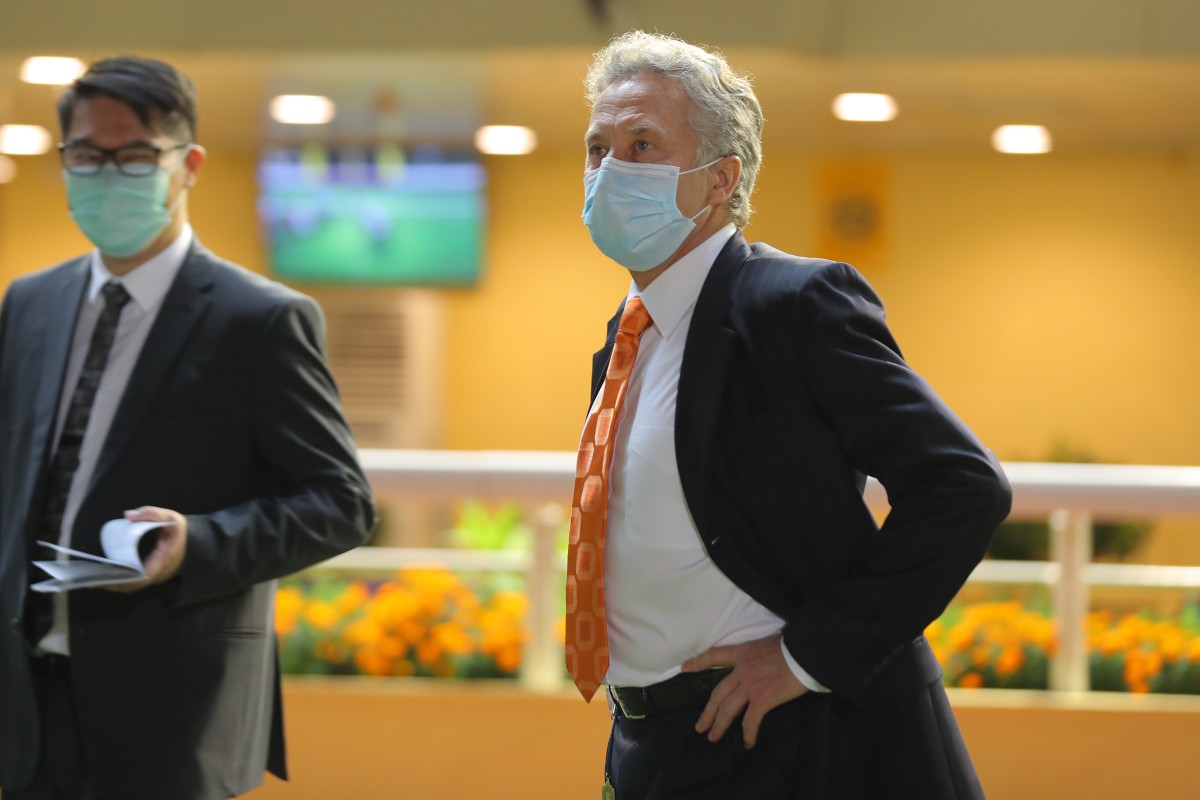 The good news is the David Ferraris declaration debacle won't ever happen again, but it shouldn't have been able to occur in the first place.
Last week, an unusual set of circumstances within the Ferraris stable meant the assistant trainer didn't declare the entered runners on time but it was compounded by a "a significant flaw in the [Jockey Club's] standard operating procedures" – they were the words in the stewards' report – which resulted in the safeguard system failing.
The dual breakdown produced a suboptimal outcome – five horses who should've been competing at Happy Valley on Wednesday night were instead sitting in their boxes at Sha Tin.
It is not the level of service owners, who generally pay seven figures (or more) for horses and an additional HK$50,000 a month in livery fees, expect or deserve.
Ferraris' assistant trainer Tai Siu-lun, who usually submits the declarations over the weekend before the 8am Monday morning deadline, didn't attend the stable on either the Saturday or Sunday as he normally would.
He was then distracted on the morning they were due, having to make changes to the schedule after a trackwork rider didn't turn up and by the time he got around to submitting the horses – at 8.01am – it was too late. The rules don't allow for any wriggle room.
Ultimate responsibility sits with the trainer and Ferraris has never shirked that, but he was absolutely correct when he said "what about a phone call? We're all meant to work together".
Once horses are entered for a meeting, there are only a handful of reasons they can be withdrawn but it can't be at the whim of connections. For all intents and purposes, the fields are finalised and declaration process is just a box-ticking exercise.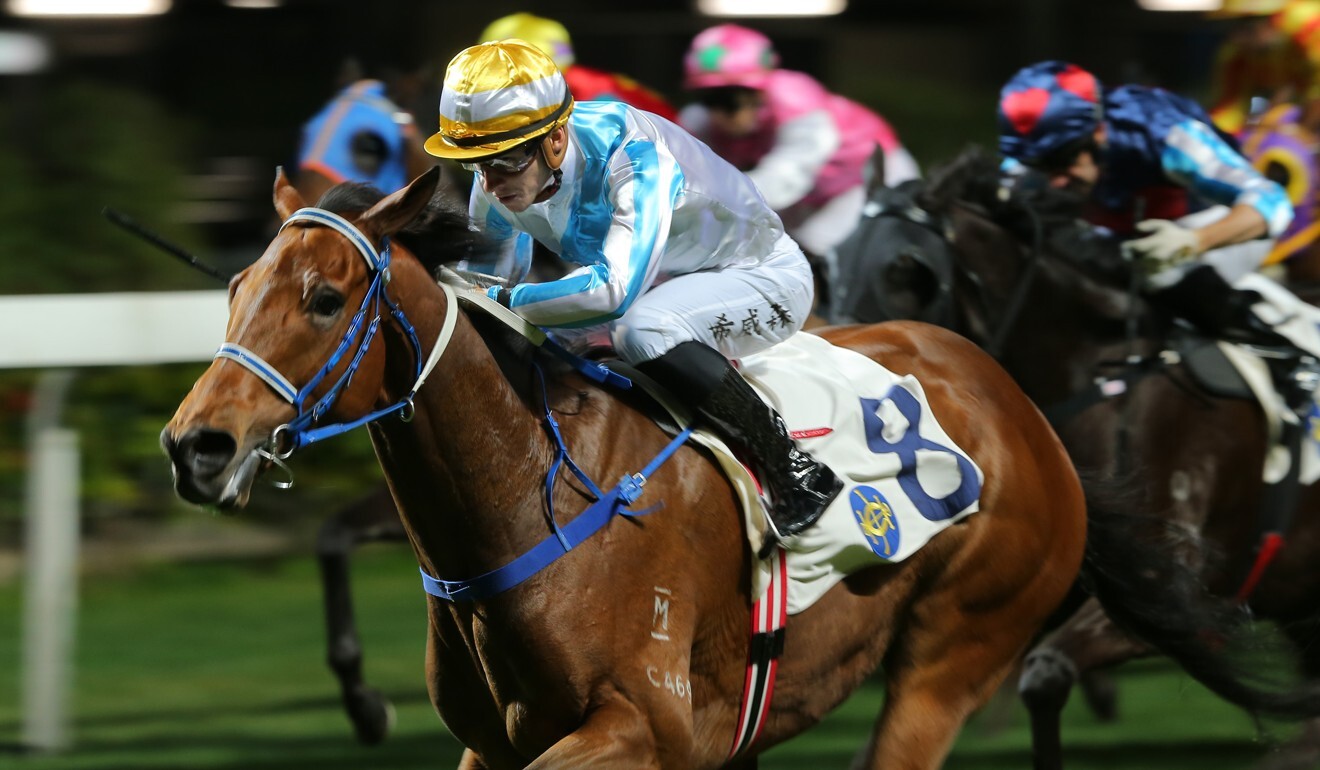 The last time this situation occurred was in 2005 when Peter Ho Leung did exactly the same thing. The Jockey Club's protocols changed in 2007 so that an email alert is sent to the stable if declarations haven't been submitted by 7.30am.
Trainers were also given the option of receiving the email to their personal accounts and that is where the real problem came. Ferraris ticked that box but was never sent that alert.
If there was an issue the South African, rightly, expected some sort of correspondence.
This was the first time since 2007 the system was really tested – that's how rare of an occurrence this was – and the system failed.
The Jockey Club's manager of racing registry Eugene Kwok Chin told stewards "a technical issue" meant an email was only sent to the stable account and not Ferraris' personal account, which would come up as a notification on his phone.
The extent of the system failure was only fully realised at the stewards' inquiry on Wednesday night and that is the reason Ferraris was not charged or penalised further.
The fallout has been swift with changes made immediately to ensure this situation doesn't happen again.
The email system is being fixed so alerts are sent out properly, an SMS system is being created so trainers and assistant trainers will now also receive a text while someone from the racing registry office will, at 7.45am, manually check to see if anyone has failed to enter their declarations.
If there is an issue, the duty stipendiary steward will be informed and then chase it up with the relevant stable.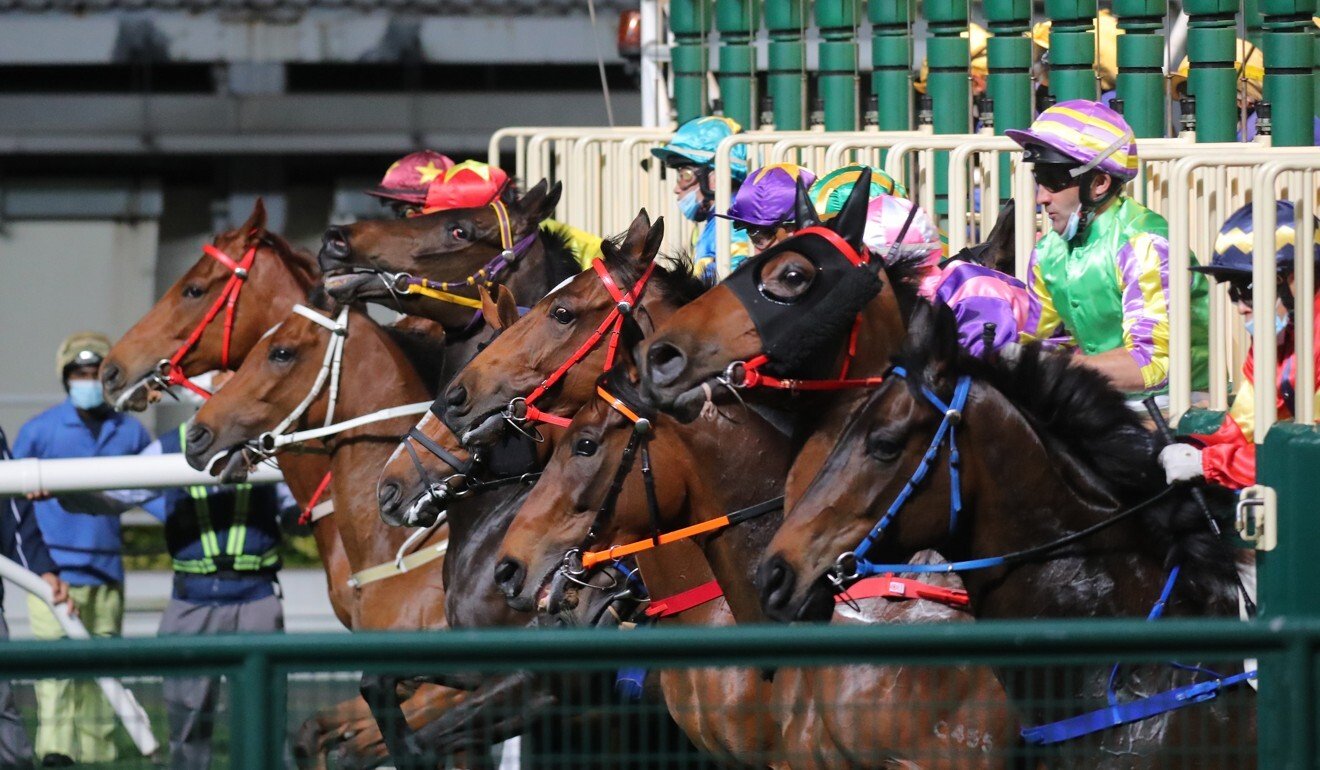 "There are a number of measures that are being put in place, and one would expect that will now make the process all bar foolproof," Jockey Club chief steward Kim Kelly told the Post.
Hong Kong racing is a closed shop in terms of trainers, jockeys and horses, the system so tightly administered it is genuinely shocking when it fails. This sort of thing might happen overseas, but not here.
Ultimately, this is a small slip up – a minor embarrassment to all involved – but hardly a hanging offence.
What didn't help matters was the following day a similar mistake was made but a different outcome was reached.
There was a veterinary issue with a horse from Douglas Whyte's stable – Gameplayer Star – but the wrong horse – Harmony Spirit – was scratched from the midweek meeting.
The error was recognised quickly and was rectified. The stewards decided "the relevant time frame stipulated for the withdrawal and promotion of horses prior to betting commencing had not expired".
Because the mistake was made at the veterinary end, it was determined connections shouldn't be punished.
"That was a management issue, not a stable issue," Kelly said.
It's the right call, but it creates a perception problem and Ferraris was understandably miffed when he found out what happened. While rules were followed to the letter in both circumstances, it is easy to understand how some parties could feel aggrieved.
The Jockey Club is currently investigating the situation and in all likelihood a new process will be implemented to stop it from occurring again.
At the end of the day, these are not major issues from a big-picture point of view but when you set a high standard, as the Jockey Club does, you've got to live up to it. These things just shouldn't happen.