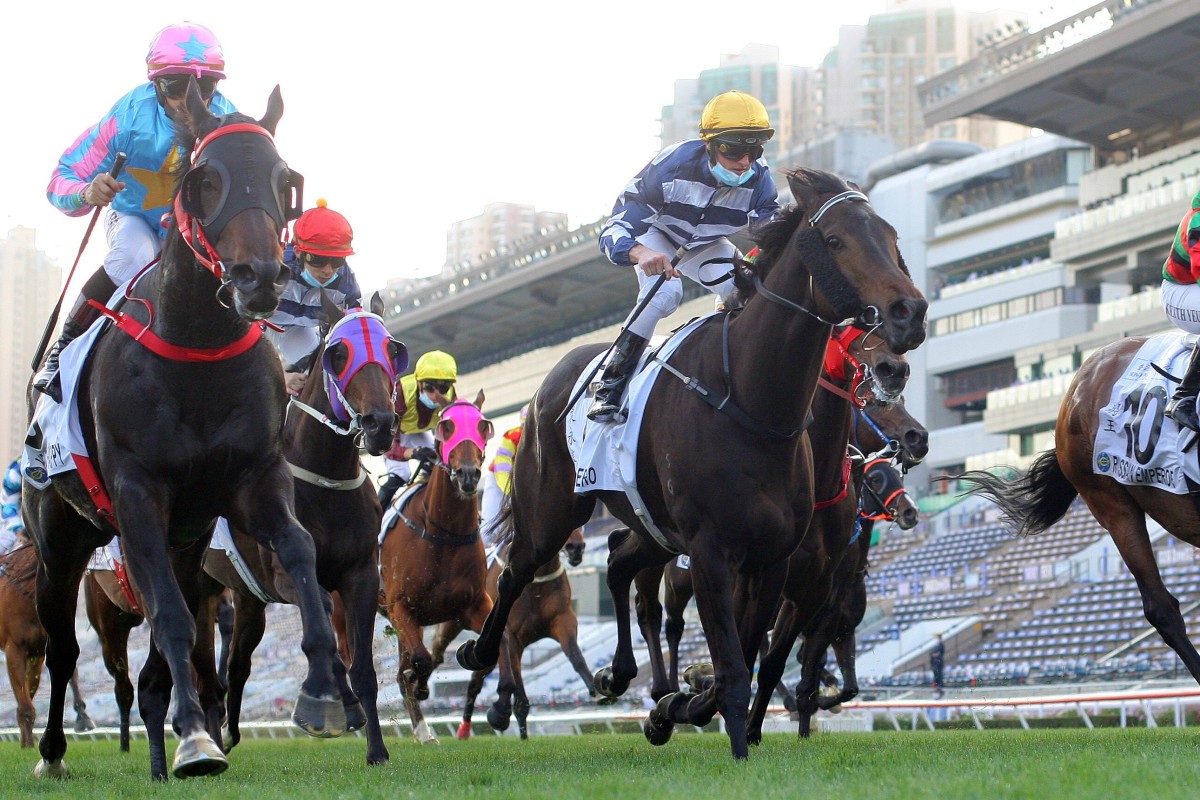 There needs to be an overhaul of how horses are handicapped in the Classic Series.
When Packing Waltham is better positioned for long-term success by finishing sixth in the Classic Cup, rather than fifth, there is a fundamental problem.
The core issue is that lesser horses are being smashed in the ratings, while the better ones get away virtually scot-free.
As long as one of the highest-rated gallopers finishes in the top five (which they should in a restricted set weights race), the rest get punished by having their ratings artificially inflated.
The adjustments after Sunday's race are a classic example (pun intended).
The winner, Healthy Happy, went up seven points to 101. The runner-up, Russian Emperor, went up 10 to 97. The third placegetter, Shadow Hero, shot up eight to 100.
The Classic Mile winner Excellent Proposal came fourth, but remains on 101, while Tourbillon Diamond, in fifth, went up one to 98.
That's a lot of ratings points handed out for a race that was run at a muddling tempo, there were a lot of hard-luck stories and just three lengths separated the first nine across the line.
Because the handicappers can only whack the first five horses, it means Packing Waltham, who was terrific in finishing just a length and a quarter behind Healthy Happy, retains his rating of 85.
If he'd scraped in for fifth (he was a neck behind Tourbillon Diamond), connections get HK$420,000 in prize money, he cops a 10-point (or so) hit and it would make his life incredibly difficult when the four-year-old series is over and he rejoins the rest of the population in handicap racing.
The numbers don't add up. By remaining on 85, Packing Waltham stands a much better chance of winning in Class Two – you get HK$1,254,000 for that – and if he does it this year he also pockets a HK$1 million "high achievement bonus".
There is no doubt which option connections would prefer. How could a quarter of a length be worth something in the vicinity of 10 ratings points? The opportunity cost that comes with that is enormous.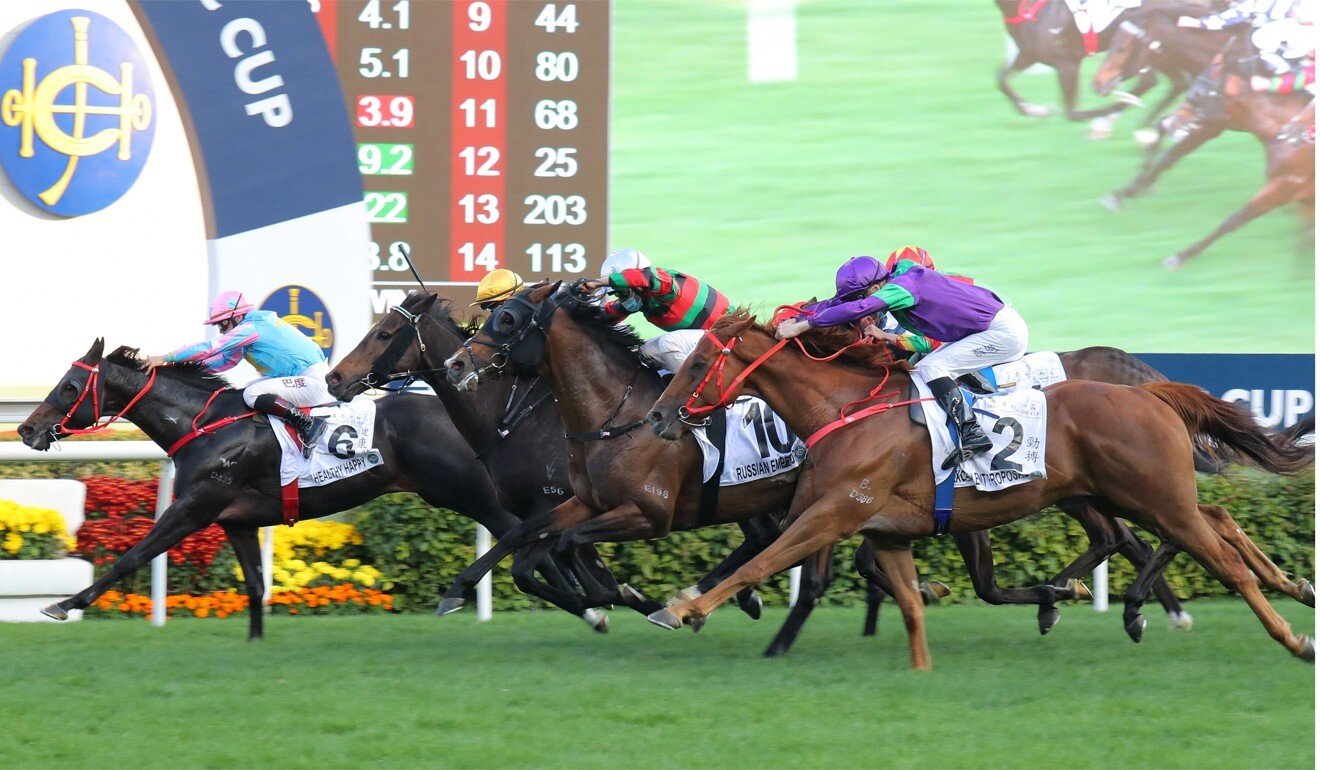 It hurts the long-term prospects of the horses, it minimises what owners, trainers and jockeys can earn as well as hurting the betting product by forcing them to start in races they are unlikely to be competitive in.
Let's run with some more examples.
Lucky Patch went up nine points (to 95) for finishing fourth in last month's Classic Mile (for context, Excellent Proposal went up from 98 to 101). His last winning mark was 75. He's going to have to be really good to remain competitive on that rating against all-comers.
In 2020, Golden Sixty swept the series and did not go up a point – remaining on 113 throughout. He's obviously gone on to bigger and better things but it's not the case for all his rivals from that series.
Enjoying jumped up nine points (86 to 95) for coming fourth in the Classic Cup. He's had four starts this season, is onto his third trainer and has four 10ths and a second to his credit.
Perhaps the most extreme example to highlight the fact ratings earned in the four-year-old series don't count for much is Mission Tycoon, who went up 10 points (84-94) for coming second in the 2019 Classic Mile and then eight more (94-102) for winning the Classic Cup.
It was a tyre fire after that with one second from his subsequent 17 starts (he was single-figure odds in three of them) before retiring in December with a rating of 72.
In 2018, Morethanlucky went up 10 points (82-92) for running third to Nothingilikemore in the Classic Mile. He won one of his next 23 starts before retiring. The list goes on.
There are also a lot of success stories for horses coming out of the four-year-old series and most of them happened organically – they came into the series with relatively high ratings, didn't get punished harshly and were able to progress to Group racing after that.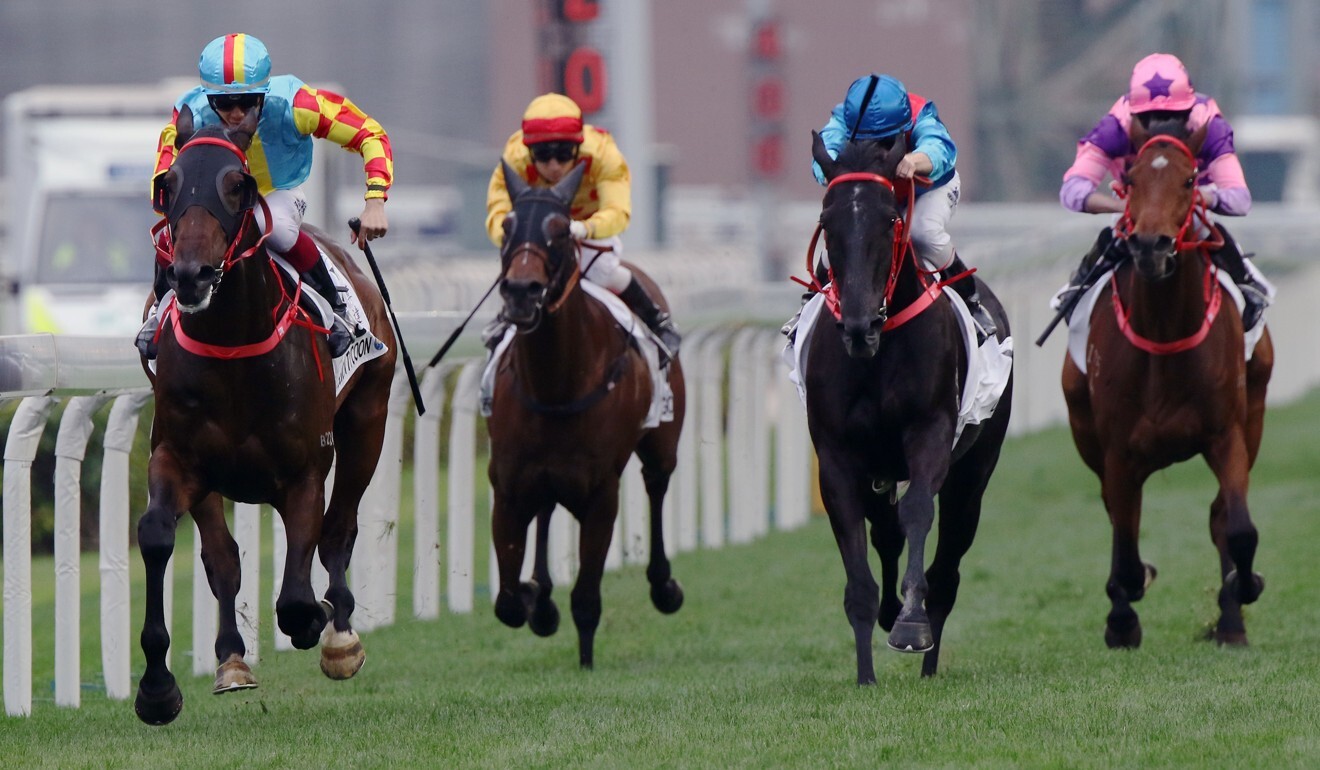 Think Exultant (top four in all three races, went up from 102 to 105), Beauty Generation (top four in all three, stayed on 100 throughout) and even Ka Ying Star (went from 90-94 for running third in the Classic Mile and 94-98 for coming third in the Classic Cup).
Those horses weren't stung with massive ratings hikes and, when they rejoined the rest of the community, progressed naturally. That's how it should be.
You can make the argument that these Classic Series contests should be penalty-free. Earn your rating in the handicap system (or overseas) and get a free swing at some serious cash in these prestigious races. If horses are not competitive, use discretion to promote more deserving ones as you go along so the Derby remains an iconic part of the sporting landscape.
It would encourage owners to spend more and buy even better horses – something Hong Kong is in serious need of at the moment. It is already a restricted series – really lean into it. These are glorified Class Twos, not Group Ones.
If there is a horse that massively outperforms its rating, it only takes one handicap race to fix it. Throw the book at them if they win easily. It's better than going up too soon and requiring eight starts (or more) to drop back to a winnable mark.
The Jockey Club has shown a willingness to make adjustments when required, as it did last term by mandating the initial rating for all unraced horses be 52 when northern hemisphere-bred horses had to start on 57 previously.
The current system, where you can get penalised half a class for having the audacity to run fourth or fifth with a good horse nearby, is not working and needs to be fixed.