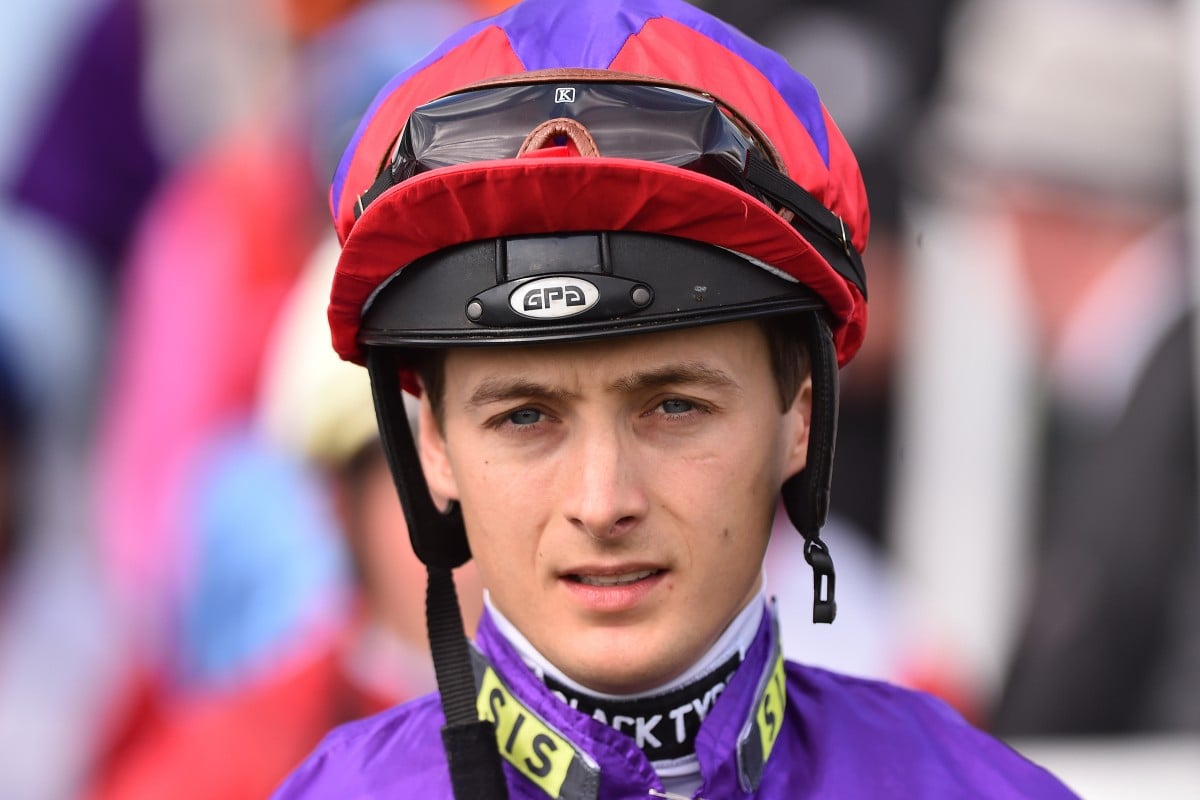 Unheralded English jockey Harry Bentley will ride in Hong Kong for the remainder of the season after being granted a short-term licence by the Jockey Club on Monday.
The 28-year-old was set to ride in the Dubai World Cup on the weekend but will instead be on a plane to Hong Kong after his horse was withdrawn.
As a two-time Group One winning jockey who has more than 1,000 victories to his name, it was Bentley's international exposure that earned him a call up by the Jockey Club's licensing committee.
Bentley will fly to Hong Kong on Friday to begin his mandatory 21-day hotel quarantine before being allowed to ride on April 16.
Wishing my old friend Limato a very happy and much deserved retirement. He has given many people including myself some unforgettable moments! pic.twitter.com/BRAhr6tv5a

— Harry Bentley (@HarryBentley_) October 8, 2020
"We did some background checks and he was highly recommended from the people we spoke to in the UK," Jockey Club licensing committee secretary Terry Bailey said.
"He is currently based in Dubai for the carnival there, his ride in the World Cup has gone amiss so he is in a position to come and finish the season here in Hong Kong.
"We are very restricted in regards to quarantine because of Covid-19, but he was in a position to come straight here and do his time in hotel quarantine, then ride out the rest of the season here."
While it is a three-month contract to begin with, Bailey did not rule out the possibility of Bentley staying in Hong Kong should he make an immediate impact.
"It puts him in a position to make some connections and maybe sow the seeds for next season," he said.
Bentley will become the 23rd jockey on the roster in Hong Kong and will ride at 118 pounds.