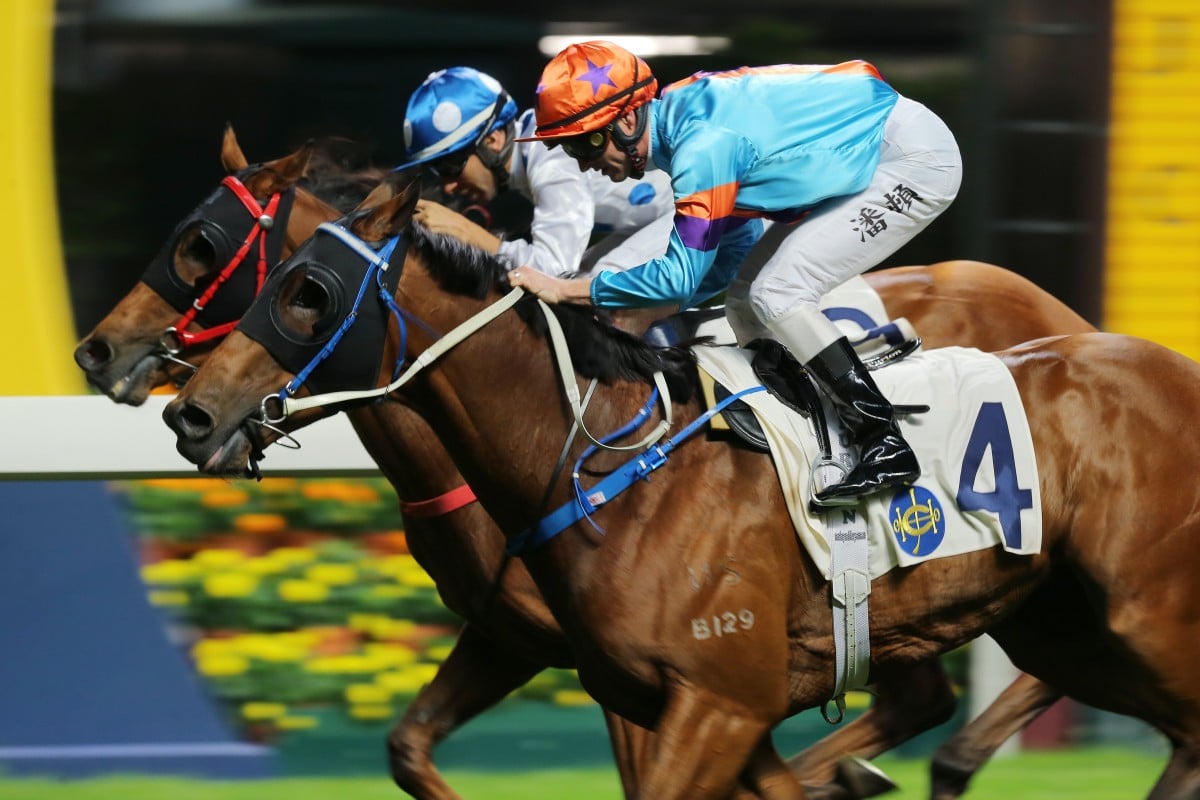 Niggling injuries have been replaced by genuine enthusiasm and the way Zac Purton and Joao Moreira are bouncing into the 2021-22 season, the latest instalment in their famous rivalry could be one of the best yet.
Both jockeys carried ailments into the last campaign – Moreira damaged hip ligaments, Purton a strained hamstring – but the pair could not have been more effusive when asked how they feel ahead of Sunday's season opener at Sha Tin.
"I'm injury free and I'm ready to go," said Moreira. "I have been looking forward to this season much more than I was last season because I had the physical issue. I'm feeling very good and I've got some nice horses to ride this season."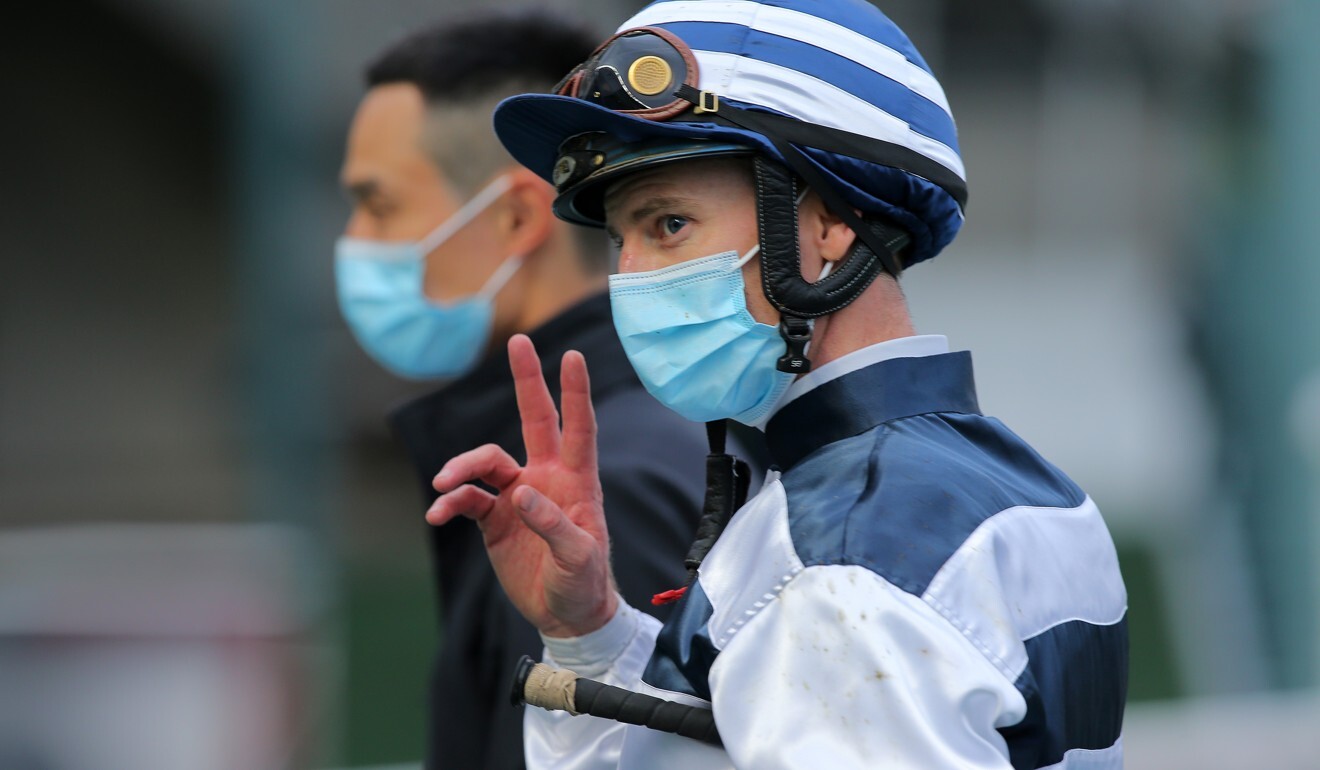 While many in Hong Kong racing circles have bemoaned an inability to holiday during the off-season, Purton found the positives.
"I feel really fresh actually. I think not travelling anywhere and just spending the time with the kids and the family around here, it's really freshened me up," he said, adding that his ever-evolving training routine has him ready to go.
"I've changed a few things. I've added some things in and taken some things out but I generally do that anyway – everything I do is always changing, I think you get stale if you continue to do the same thing all the time."
Moreira snapped Purton's run of three straight jockeys' premierships last season, leaving them tied on four titles apiece, but the Brazilian says the last thing he'll be doing this season is putting pressure on himself.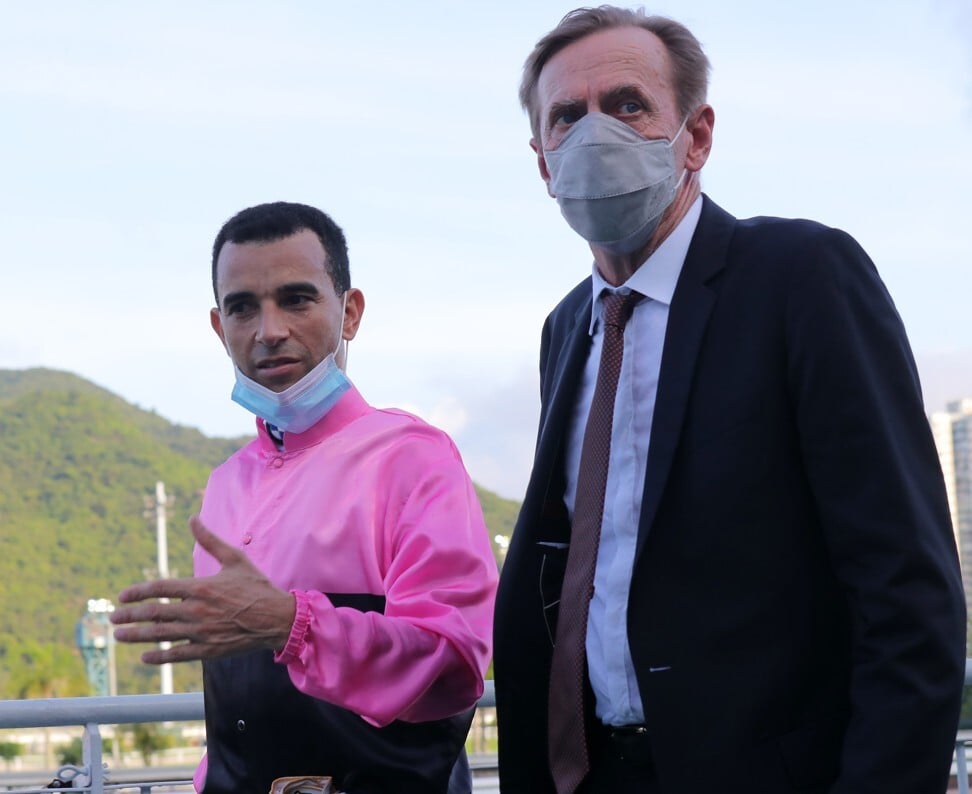 "I want to keep on riding winners and I just want to enjoy every single ride I get and try to get them all to perform at their best," he said.
"Last season I was riding a winner and that was it, I wasn't enjoying the moment, so this time I'll be celebrating much more."
Purton fell 32 winners short of Moreira last season, watching his adversary garner 80 of his victories from Caspar Fownes and John Size as they fought out the trainers' title while he could only manage six, and he knows he needs more top-end support.
"It's just about the support, he had it all last season and I felt like the ball just bounced against me the whole way through last season and I think I did a good job to remain as competitive for as long as I did," he said.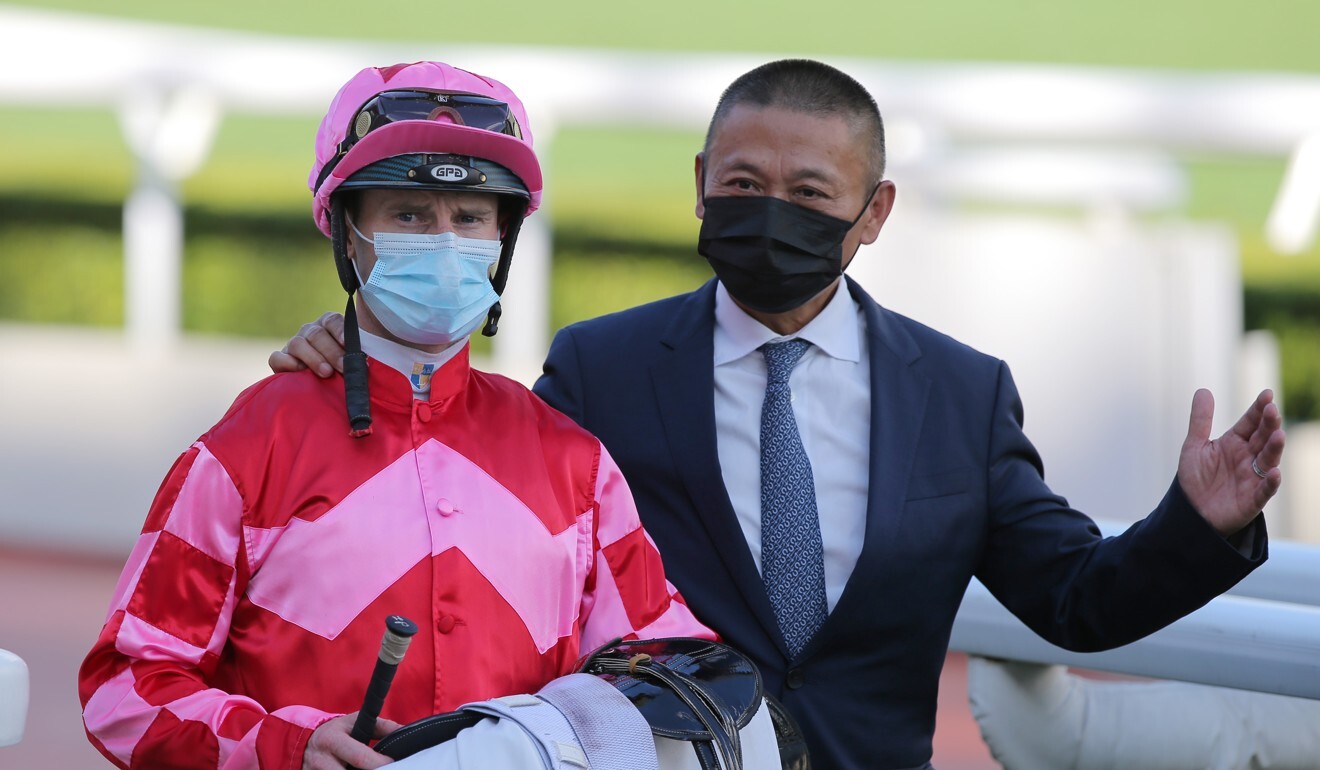 "I've done enough in preseason to be ready so it's just a matter of getting to the races now and seeing what presents itself."
Both jockeys have 10 rides on Sunday, with Moreira teaming up with Fownes four times and Size two, including Shining Ace in the Class One Chief Executive's Cup (1,200m).
Purton has four rides for his biggest supporter from last season in Danny Shum Chap-shing and two for David Hall, who provided the Australian with his second-most victories.
He also has one ride for the man many believe can help him close the gap on Moreira, jumping aboard exciting debutant Nervous Witness for David Hayes.