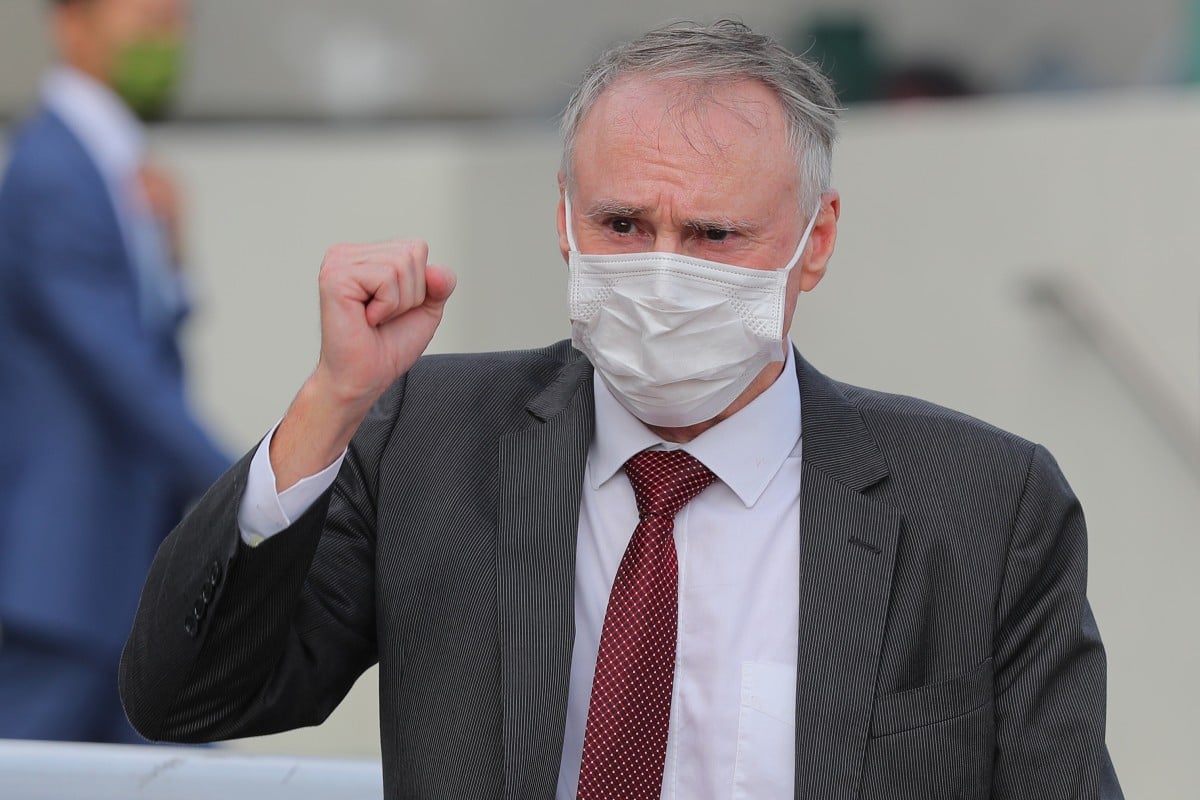 After feeling the heat from taxi drivers, Paul O'Sullivan can hold his head high again after finally securing his first victory of the 2021-22 season with the promising Snowalot.
The likeable New Zealander was the last trainer to get off the mark, having to wait until the 17th meeting of the term with his 66th runner, and while he was relieved, it's not actually his worst start to a season in Hong Kong.
That came in 2010-11, when his first winner came on November 14 and he had to wait until January 9 for his second before finishing with a career-low 13 victories.
It seems unlikely O'Sullivan will replicate that scenario this time around – Snowalot certainly looks to have more wins in him – but he was happy to venture back into the winner's circle and looked forward to no longer being shamed by strangers.
"I've actually been harassed by taxi drivers," O'Sullivan laughed. "They look at you and say 'you, no winner'.
"Of course it's nice to get a winner, it's only because of your pride I guess, but we've just been doing the same thing all the way through and will continue to do it.
"I know what I do works to some degree. If you start chopping and changing – when you're getting beat you're confused enough as it is without changing."
Making the win even more special is the fact it came with a first-starter, a highly unusual occurrence for O'Sullivan, who traditionally shows plenty of patience with his young horses.
This is his 18th season in Hong Kong and Snowalot is just the seventh debutant of his to salute.
"He's the first new horse we've lined up this season, he showed plenty in New Zealand before he came up here – we bought him as a yearling," he said. "Given the fact I [don't have a good record with first-starters in Hong Kong], there's probably plenty of improvement in him."
Snowalot only secured a start on Saturday, coming into the field to replace Awesome Treasure, who had a lame left foreleg.
It helped that Zac Purton didn't have a ride and was able to be called up, giving the $10 chance the gun run from barrier two.
The four-time champion jockey settled the four-year-old son of Contributer just behind the speed, shifting off the rail around the turn to ensure a clear passage before going on to beat Good Runner by three-quarters of a length.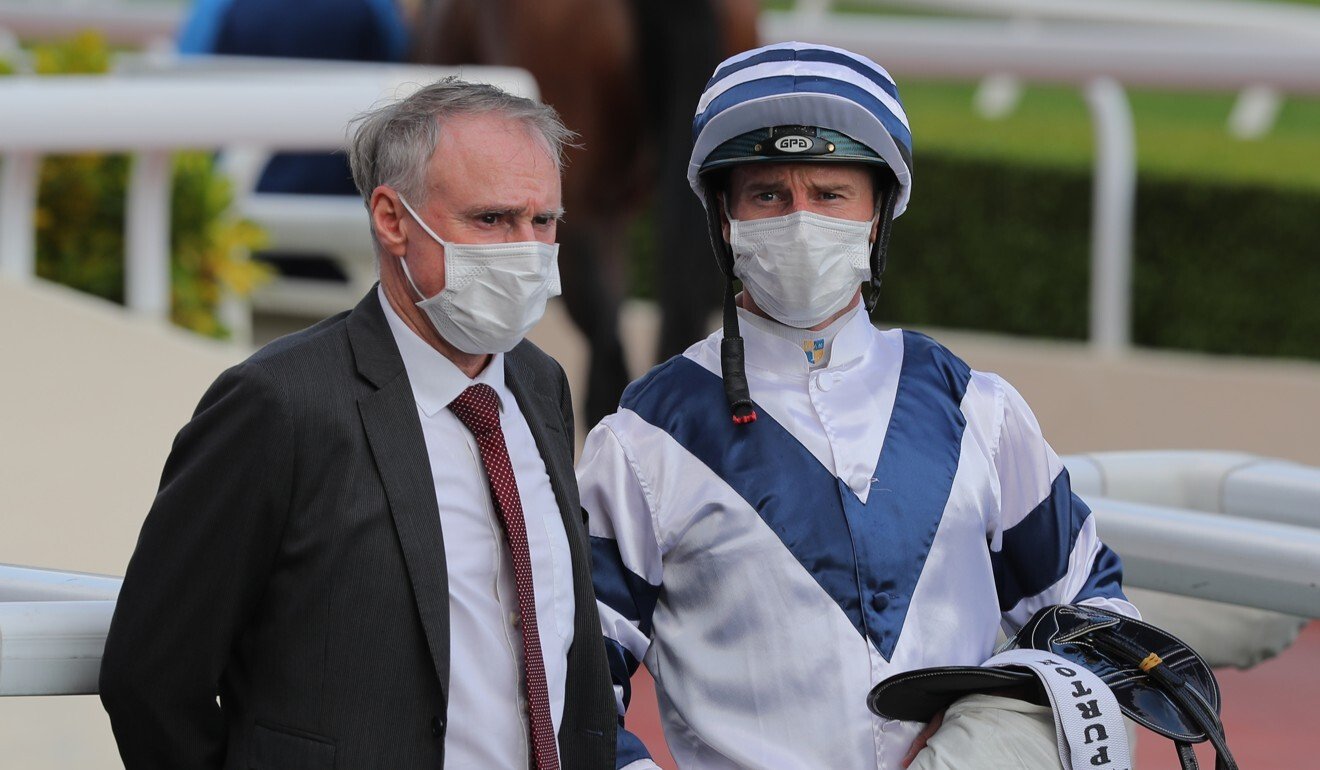 Purton gave a positive report about the gelding, which is not always the case, according to O'Sullivan.
"He was sort of half booked and then the horse didn't get in – he was going to wait for the entries to come out then the horse didn't get in – but he got back in which was very fortunate and he was on him," said O'Sullivan, an 11-time champion trainer in New Zealand.
"Zac didn't rubbish him, he was quite complimentary about the horse afterwards – normally he complains about them hanging on the way to the start or something."