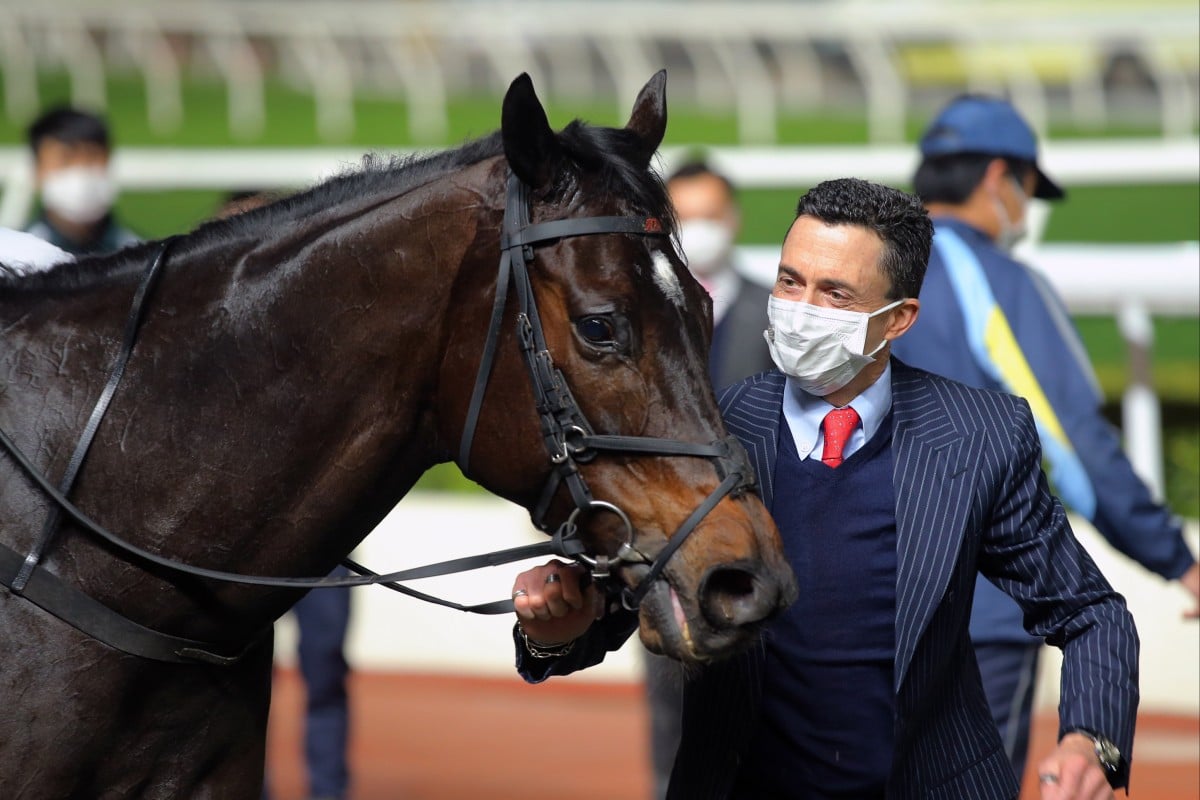 Douglas Whyte has been left lamenting what could have been for Will Power had his dirt specialist's career not coincided with a global pandemic.
After lifting his rating to 114 after posting his eighth all-weather victory at Sha Tin on Sunday, Will Power will have next to no dirt options in Hong Kong and would have been perfectly placed to chase overseas riches in more normal times.
"If the opportunity afforded itself to me I would certainly be taking him overseas. I'm trying to plot what the future could look like and what the possibilities are but the reality is that he's getting on and this is the purple patch of his career," Whyte said.
"The sad thing is reality bites and he's not getting any younger, so he's at an age now where in another year you might have missed the boat.
"It's a tough pill to swallow but it's not only me that's got Covid problems and we're just very fortunate that we're still racing."
It's not only Will Power who's been prevented from travelling, with Covid-19 setting in during Whyte's first season as a trainer, and the 13-time champion jockey is itching for the opportunity to test himself as a handler abroad.
"I haven't travelled before but I'm going to do that and this could have been the perfect horse for that first opportunity," he said.
"He would have been the perfect horse to travel with because he's tough and so honest – he goes to Happy Valley, he goes to Conghua and he doesn't worry about stuff.
"It is sad because he might be a once-in-a-lifetime horse that handles the dirt so well and I'm not able to travel him. You remember what Rich Tapestry did when he went to America."
The Michael Chang Chun-wai-trained Rich Tapestry became the first Hong Kong-trained runner to win in the United States with his victory in the Group One Santa Anita Sprint Championship on dirt in 2014.
No Hong Kong horse has travelled since Elusive State and Big Time Baby made the trip to the 2020 Dubai World Cup meeting, only for it to be cancelled.
With Hong Kong's compulsory quarantine for all arrivals ruling out dirt-track options in the likes of the United States, Saudi Arabia, Dubai and Japan for at least the near future, Whyte will instead go back to the drawing board and see what he can find for Will Power in Hong Kong.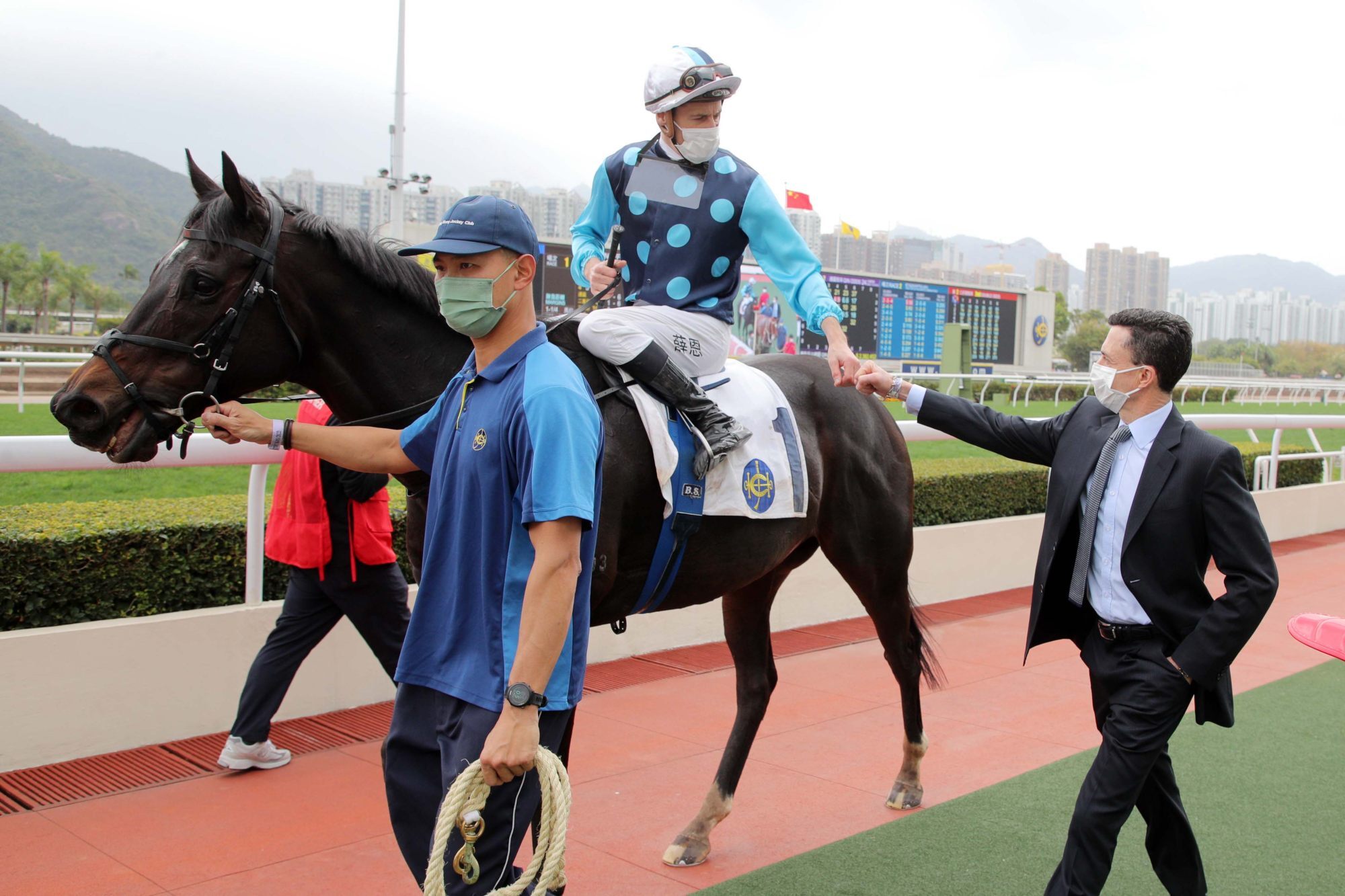 "If you look at the programme there's absolutely nothing for him – they'd have to open up a Class One and the perfect reason for them not to do that is there's going to be six or seven runners again," the trainer said, confirming he considered campaigning Will Power, who has won six times over 1,200m on dirt, towards April's Group One Chairman's Sprint Prize (1,200m) on turf.
"I'm in no-man's-land with him. I'm going to send him to Conghua and he can have a bit of a break. Obviously I was looking at the [Group Two] Sprint Cup [on April 3] but I just don't know if it's fair throwing him into the top end coming off a mile on the dirt."
Fifty more for Lor
Frankie Lor Fu-chuen hit a half-century of winners for the fourth time in just his fifth season as a trainer at Sha Tin on Sunday as he hurtles towards a career-best tally.
Lor has made a brilliant start to his career, reeling off tallies of 65, 65, 44 and 65 in his first four seasons, and with 37 meetings left in 2021-22 looks all but certain of reaching new heights this campaign.
With 50 winners from 51 meetings, Lor is on track to post a number somewhere in the 80s but even that may not be enough to secure his first trainers' title.
He currently sits one victory behind John Size on the premiership table and while Size has slowed slightly after being on track to match the Hong Kong record of 94 he set in the 2016-17 season, he will no doubt be tough to keep pace with.