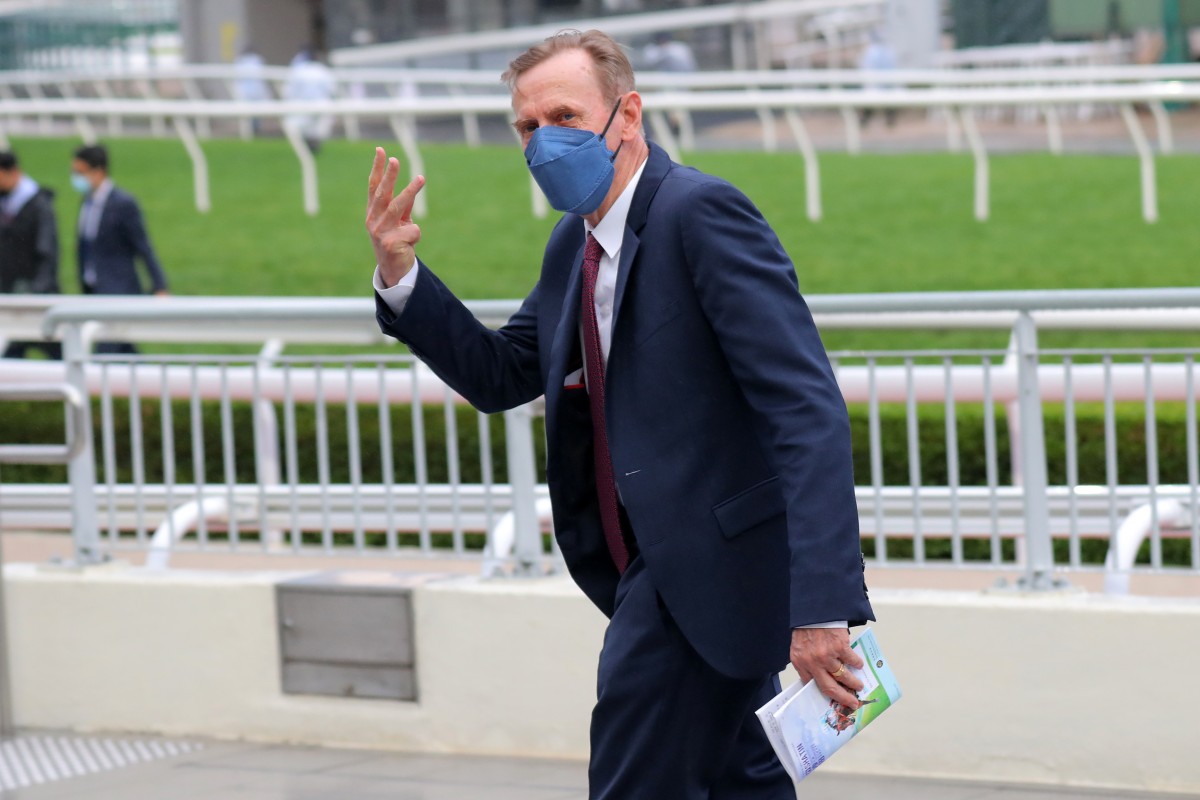 John Size is aiming to take full advantage of the Jockey Club's decision to allow trainers to continue past the age of 70.
After the Jockey Club announced changes to its licensing criteria on Tuesday, Size confirmed to the Post that he has every intention of training in the city for as long as the rules allow.
"I've been here 20 years and it doesn't feel like that," Size said. "Time is the governor of all things, as we know, but as long as I can perform and contribute to the Jockey Club, I'll endeavour to put all of my efforts into it.
"The idea is to carry on. I'll do my best and keep going as long as circumstances allow. At the moment I feel fine, so we'll keep going."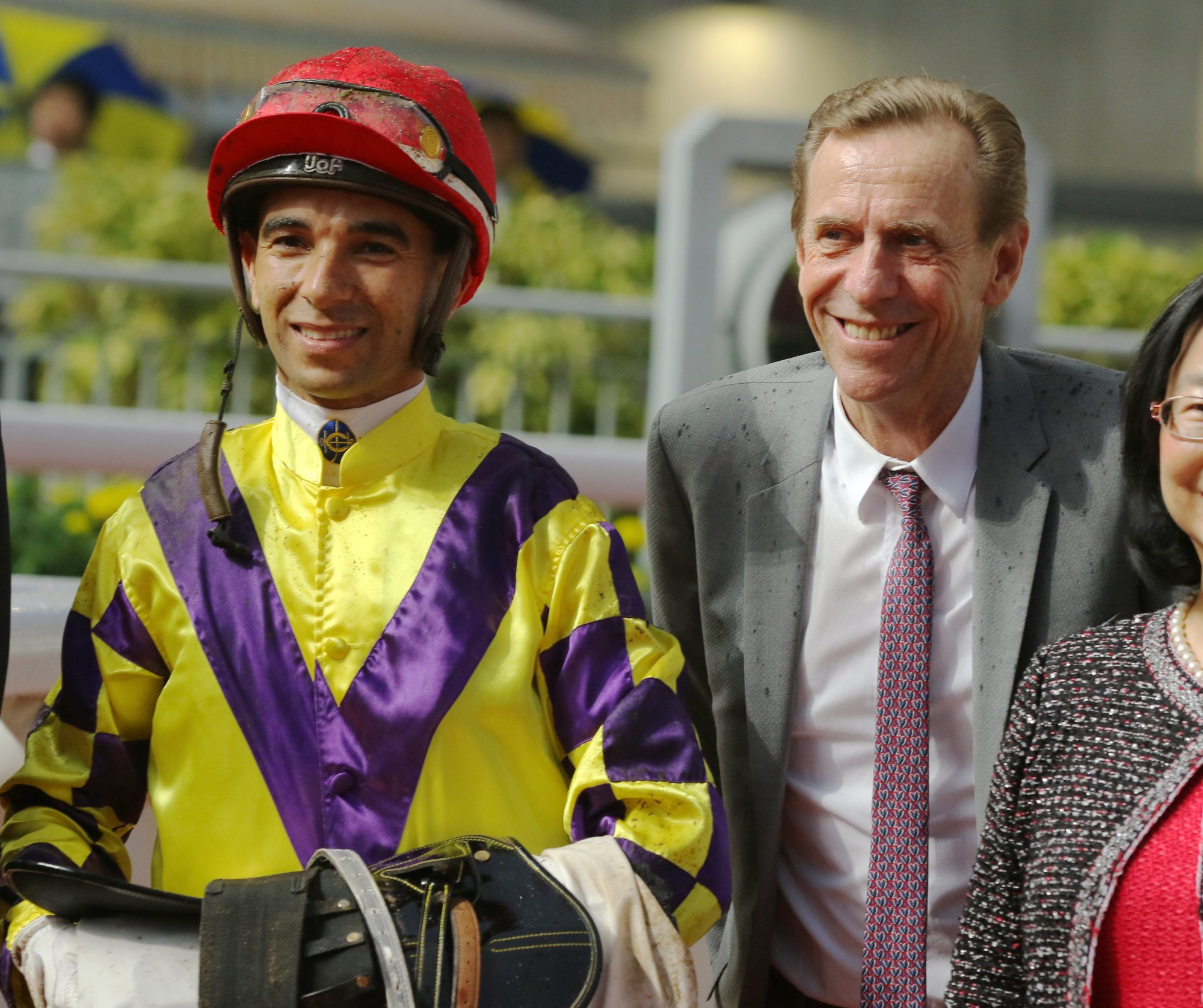 Size will need to maintain the high standards he has set in two decades of competition in Hong Kong if he is to continue.
The new benchmarks demand that to keep going on past 70, trainers must have won multiple premierships, boast a three-year rolling average of no less than four individual pattern-race placings and also be a regular in the top five in the championship and prize money.
The 11-time champion trainer, who celebrates his 68th birthday this week, should have no problem in meeting those targets as the fire still burns brightly.
"I want to continue winning races, my performances are still good and that's an indication that I'm still doing my job properly," Size said. "I don't intend to go home in the near future, I've got no plans of that. I'm going to keep doing my job in Hong Kong, win races and be very satisfied with that."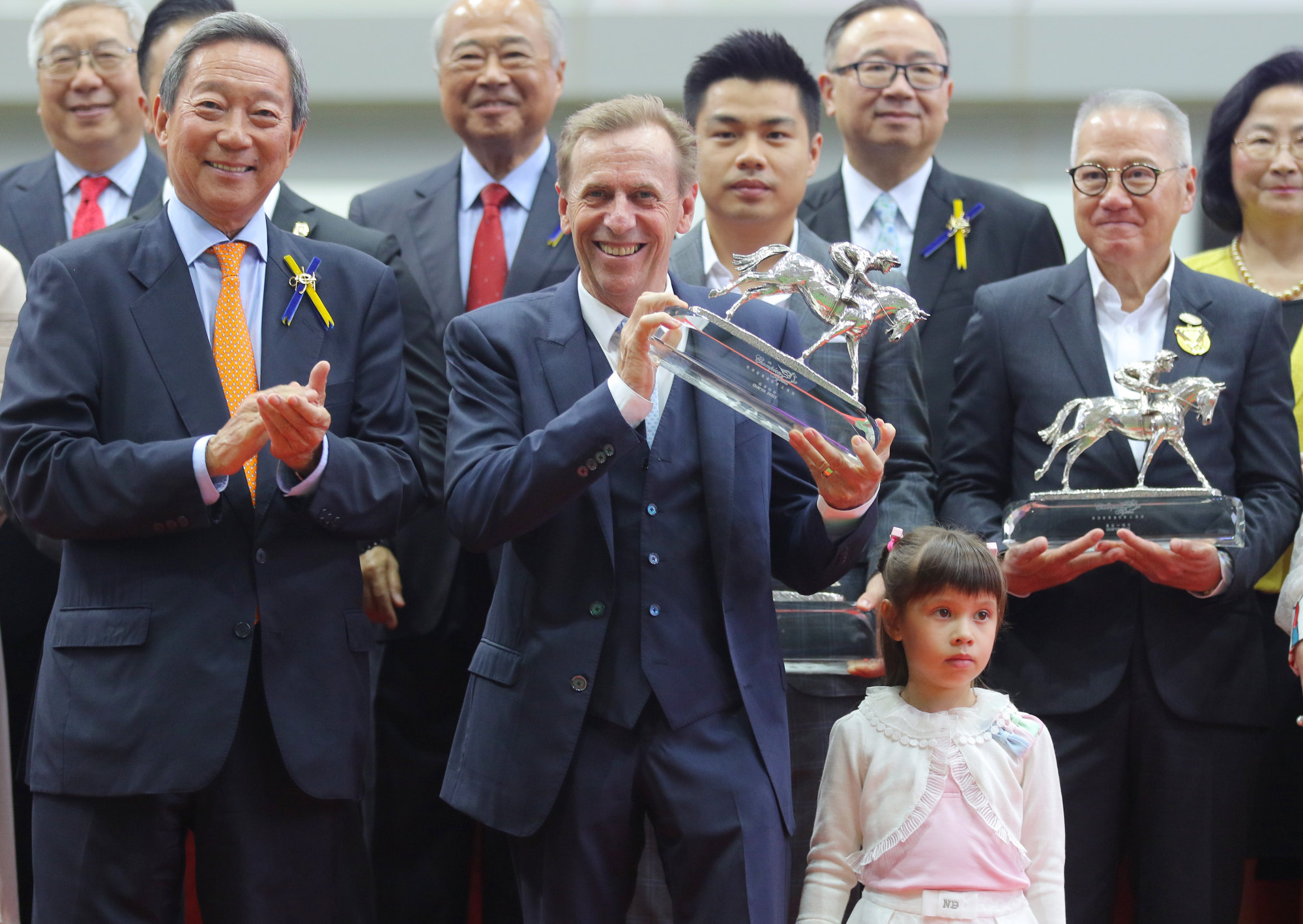 Size admitted to having a discussion with the Jockey Club prior to the announcement but does not believe the status quo was changed solely to allow him to continue.
"I had some warning that they might change the rules slightly," Size said. "It was just a general discussion, but they seem to have put some energy into it and this is what they have come up with.
"I'm not sure that they've changed the rule for me. There are a lot of things happening such as Conghua racing regularly, so they need dual-site trainers and they like to have good-quality people working for them. At this point, in the circumstances of today, it looks a logical thing to do."
Size is on the back foot in his quest to win a 12th trainers' championship this season, trailing his former assistant Frankie Lor Fu-chuen by six wins with just three meetings left.
But while the two are in the middle of a fierce competition on the track, they remain good friends and Size is full of admiration for the way Lor has performed since starting out on his own.
"He was always destined to do something like that and he will continue to be a force in the ranks in the future," Size said.
"It's nice to hear Frankie speak highly of me. We're both performing well at the moment so I think we'll both be happy with what's happening."
Size has seven runners on Sunday's Sha Tin card and looks to have particularly good chances with Beauty Fit in the Class Two Chow Silver Plate (1,400m) and Tycoon Jewellery in the Class Four Chan Trophy (1,400m).
"I'll keep trying and I'm doing my best," Size said. "I trained three winners on Friday, I'll keep going and see what happens. There is always a bit of luck involved in these last few weeks."