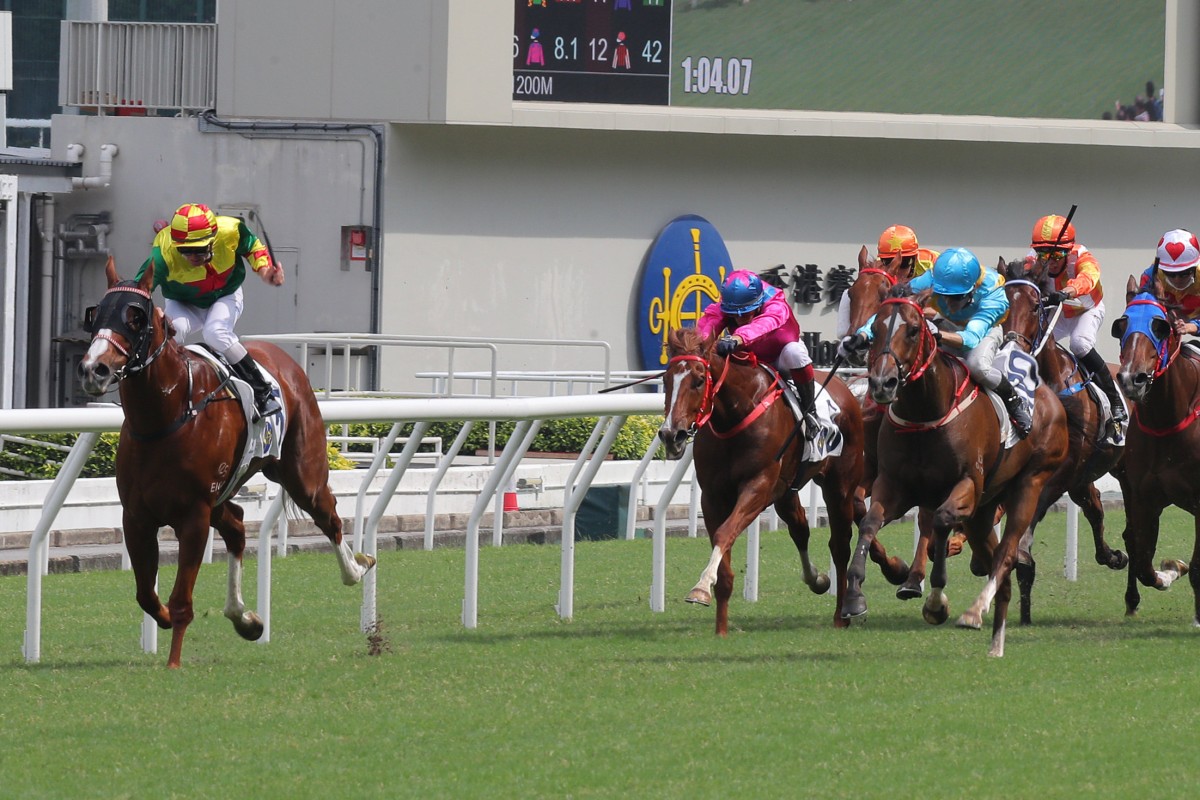 Tropical Storm Nalgae really couldn't have come at a worse time for Hong Kong racing, with the No 8 signal hoisted pretty much bang on when the Jockey Club would've needed to start mobilising its workforce for Wednesday's meeting at Happy Valley.
But while key participants were left frustrated by seeing a meeting lost to a storm that didn't reach any great heights – the government's ultracautious approach meant officials had no choice but to call off the meeting at the city circuit – the Jockey Club, to the surprise of absolutely no one, won't miss out financially.
Like Zac Purton in the Happy Valley straight, it's found a gap no one else knew was there by hastily positioning the replacement meeting for Wednesday night's card – the second Happy Valley meeting lost to weather in less than 13 months – on July 3.
Unlike last year, however, when Typhoon Kompasu claimed the fixture on October 13, the Jockey Club hasn't packaged up the replacement meeting as a little late Christmas gift for participants by shoehorning it between Christmas Day and New Year's Eve.
Instead, the Jockey Club will, because it can, "seek approval by the government" to jam in a meeting on Monday, July 3 – squeezed between a Saturday card at Sha Tin and a Happy Wednesday at the Valley.
Last year, loyal Hong Kong racing followers were rewarded with an eight-race dirt card on December 29.
This year, they must wait with bated breath to see what'll be served up, with Jockey Club executive director of racing Andrew Harding suggesting it'd be "premature to be announcing the replacement fixture arrangements".
One-day breaks between meetings are rare in Hong Kong, two in succession virtually unheard of, and it'll be interesting to see how punters react to the logjam.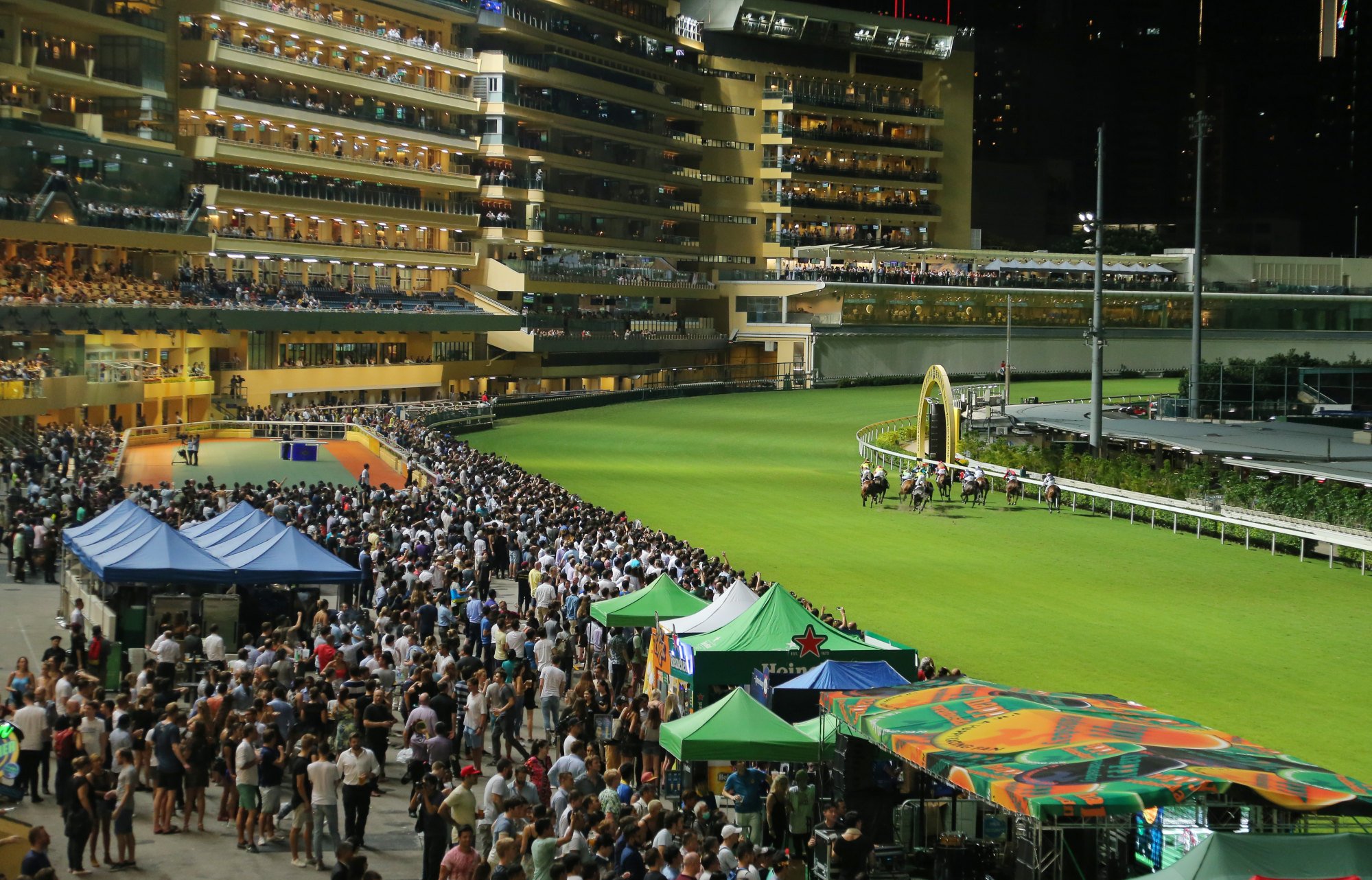 Then there are the horses. Field sizes have been an issue this season, and the Jockey Club is hard at work trying to bolster a horse population it feels is about 100 short of where it needs to be.
It'll be no mean feat producing healthy fields, which present competitive betting propositions, three times in five days at a point of the season when most gallopers have had enough.
Finally, it's not so long ago Hong Kong's jockeys were limping to the finishing line because of both mental and physical ailments after a 2021-22 season of brutal lockdowns. It's hard to imagine they'll be jumping out of their skins about such a hectic run of race days in the final fortnight of the campaign.
So, keeping in mind it takes time to get government approval and the Jockey Club couldn't simply push back the meeting 24 hours, what were the alternatives to July 3 in a season that's already jam packed because it started a week later than usual?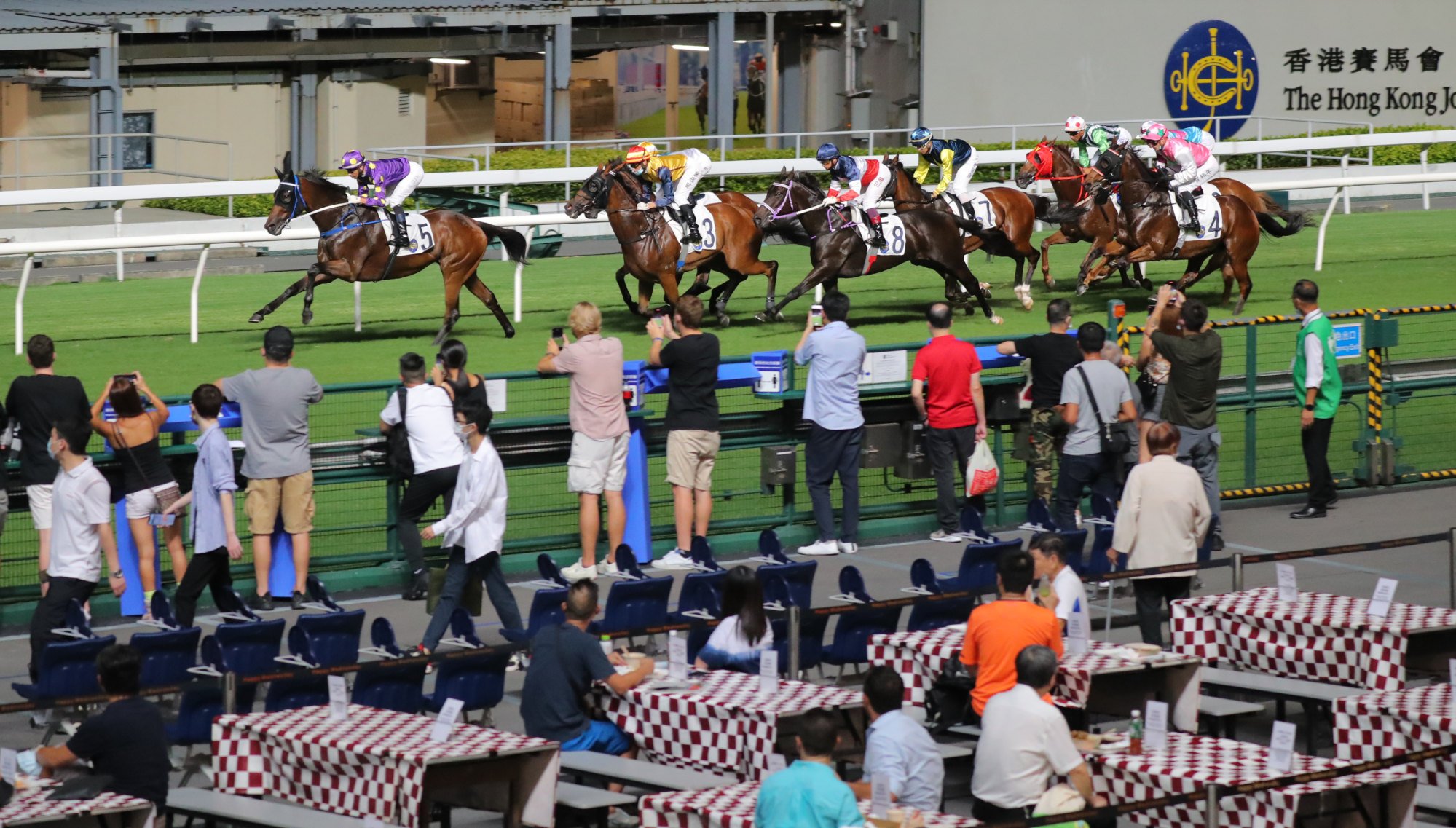 The hole in the fixture that sticks out is the week-long gap between Hong Kong race meetings during Royal Ascot in June.
At a time when the Jockey Club is all in on growing the World Pool, could it not have shown a glimpse of enterprise and reverted to a twilight Happy Valley meeting on June 21?
By kicking off proceedings at 5.30pm – 75 minutes earlier than nine-race midweek meetings start – an eight-race Valley card could be done and dusted by 9pm and flow nicely into the first at Royal Ascot at 9.30pm.
By June, you'd hope the Valley beer garden will resemble something of its old self and the party could continue into the night.
The downside to this is the fact it'd deprive participants of a welcome break late in the season, and one that – with the city finally open again – many will use for a quick getaway.
The other option, dare we mention it, might just have been to settle for 87 meetings.
After all, we know fewer fixtures doesn't mean fewer races, with the Jockey Club running 16 more races across 87 meetings in 2019-20 than it did across 88 meetings the year prior.
At the very least it could've let the season evolve and worked out, in time, if a replacement meeting was really necessary.