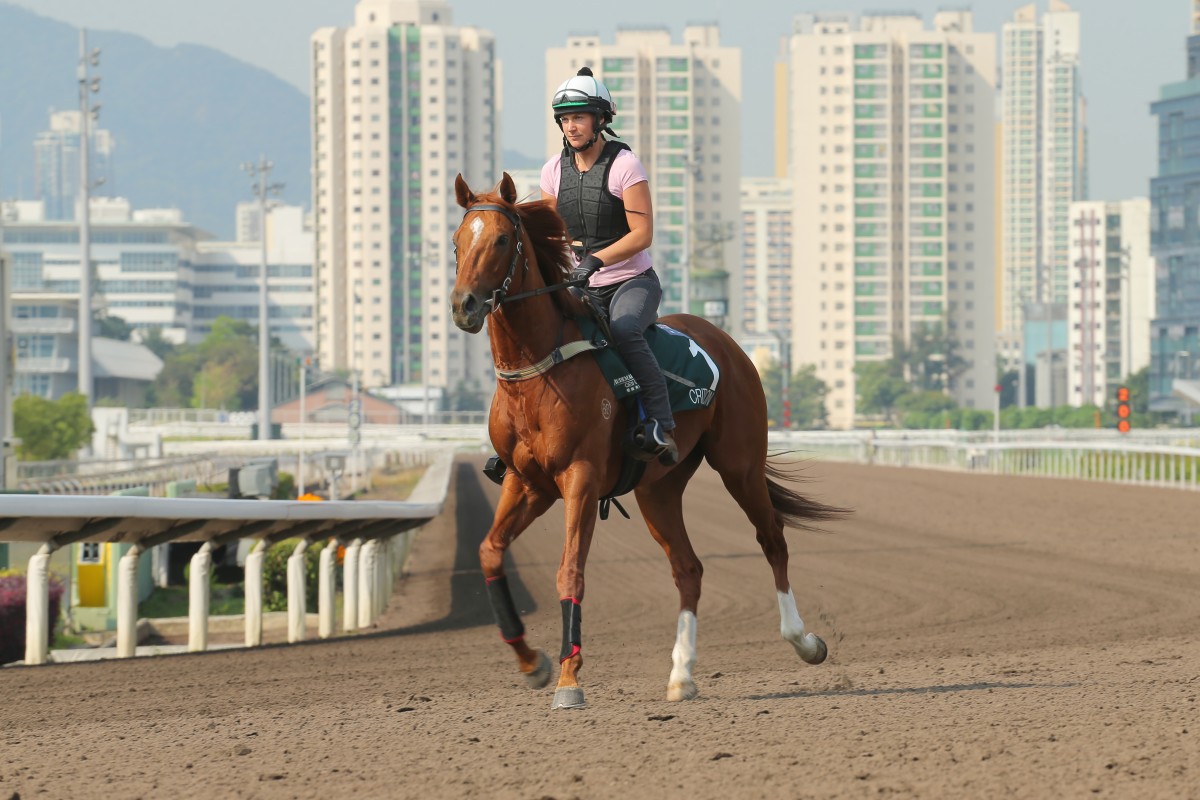 OK, Sportsbet, you win.
You went fishing for fools and while I thought I was being smart, I've been caught hook, line and sinker – simply by giving you promotion here.
The Australian bookmaking firm, a subsidiary of Irish leviathans Paddy Power – known for their outlandish and controversial publicity stunts – produced a stunt of their own during the week.
It might not rank up there with flying a Christ The Redeemer hot air balloon, resplendent in Socceroos jersey, over Melbourne in the lead-up to the Fifa World Cup.
Or the "Rooting For The Wallabies" campaign during the 2013 British & Irish Lions rugby tour, which featured a wallaby and a lion in a compromising position.
Or even their decision to pay out early on Tiger Woods winning the 2009 US PGA after he led by four strokes after 36 holes, only for him to fall in a heap and lose on the last day.
Still, it caught attention and achieves the aim of luring customers to their website – egged on by incredulous onlookers like The Griffin.
For the second time this season, they are making it into this space, but it can't be tossed aside without a single mention.
So what was this stunt that caused an uproar for any punter familiar with Hong Kong racing?
Well, they were the first bookmakers to release a market on Sunday week's Audemars Piguet QE II Cup, mere hours after Criterion demolished the best Australia had to offer in the Queen Elizabeth Stakes at Randwick.
Their initial market, while missing the two Helenes – Helene Happy Star and Helene Super Star – contained a far bigger shock.
Not only was David Hayes-trained Criterion the favourite, he was priced at $2.20…$2.20!!! 6/5 in fractional terms.
Let that sink in for a little bit. Take some time to get off the floor, breathe deeply, the world has not ended – it just seems that way.
Criterion – $2.20. He's never been sent out shorter than $2.90 on raceday in Australia, and now punters are being asked to take $2.20 in one of the toughest races he's contested.
How anyone could be willing to take such a price is absurd. We're not saying he can't win, he's definitely in with a chance, but betting is all about getting the right price – and that's far from the right price.
He was hugely impressive in the Queen Elizabeth Stakes, dashing up the Randwick rise and putting two and a half lengths on a somewhat unlucky Red Cadeaux, who will also line up again at Sha Tin.
However, it was on a wet surface, on which he has excelled in the past. He won both the Australian Derby and Rosehill Guineas last season on a bog track.
The likelihood of a wet track at Sha Tin next Sunday, even with some nasty weather predicted in the next week, can best be described as minimal (and more accurately a no-hoper), and on a dry track he comes back to the rest of the field. His best run on top of the ground was in the Longines Hong Kong Cup in December.
The fact remains that while he was game and gallant that day, he was still beaten fair and square by Designs On Rome and Military Attack.
While Military Attack has had a few niggles since, Designs On Rome approaches the QE II Cup in superior form and should get a more favourable set-up here to what he faced when fourth to Dolniya in the Sheema Classic in Dubai.
Designs On Rome is the race's rightful favourite and the $3.20 on offer early looked an awfully generous gift.
Hong Kong punters will be lucky to get black figures about Designs On Rome, while it would be surprising if Criterion wasn't at least $6 or so – he was 40-1 in December.
And in the new era of commingling, that's the price that awaits Victorian punters on their tote, too. If the prospect of $6 is available, who in their right mind would take $2.20?
Since the weekend, the market has corrected slightly – Criterion is $2.20 out to $2.50, Designs On Rome is $3.20 into $3 and Military Attack is steady at $5.50.
Japan's Staphanos has been the drifter, easing from $9 out to $17 – a price where he actually looks a reasonable bet.
The two Helenes have also been added at 25-1, and Derby fourth Helene Happy Star shapes as a good bet at that price as he finally gets a suitable pace scenario.
He's definitely a better value prospect than Criterion, but in this market, who isn't?
LATEST SPORTSBET MARKET
$2.50 Criterion
$3 Designs On Rome
$5.50 Military Attack
$10 Red Cadeaux
$17 Blazing Speed, Staphanos
$19 Smoking Sun
$26 Helene Happy Star, Helene Super Star
$67 California Memory, Packing Llaregyb
$81 Mr Gnocchi
$101 Same World