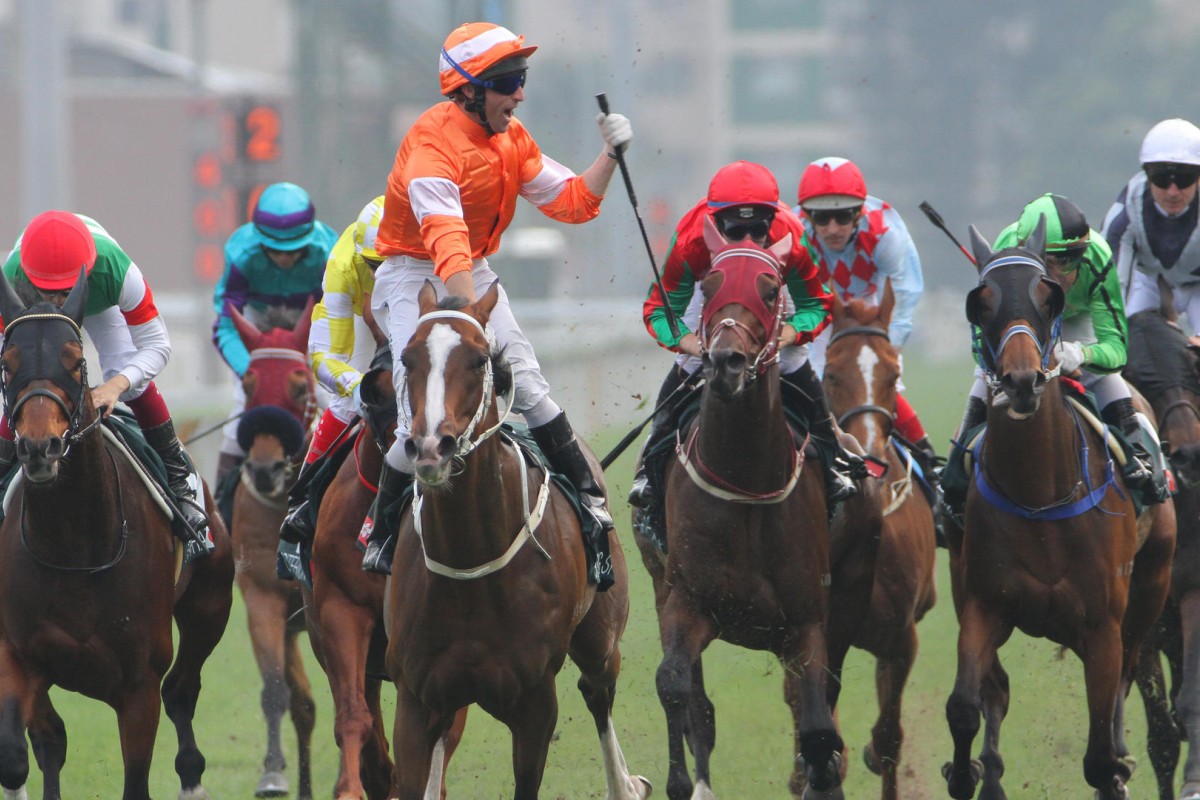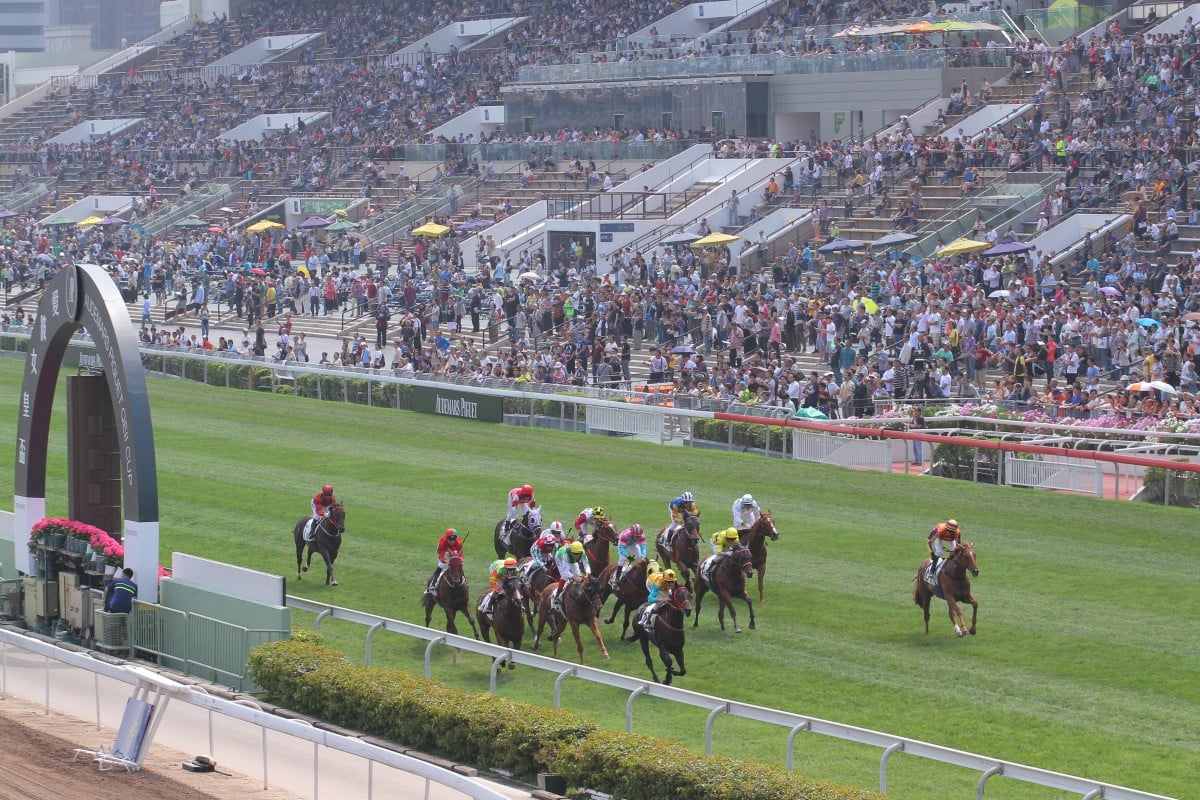 Audemars Piguet QE II Cup day opened with a surprise of the highest order after which it was almost an anticlimax as Blazing Speed upstaged some of the biggest names in the sport to give Tony Cruz his maiden win in the race and Neil Callan his biggest success in racing.
The trip to Dubai took plenty out of Designs On Rome. But now he has time to recover and we'll have him right for the Champions & Chater Cup
Reigning champion jockey Zac Purton had to pull out of one of Hong Kong's biggest race days when kidney stones struck in the early hours of Sunday and he was in the operating theatre when the HK$20 million international was run, with various riders taking his mounts and Tommy Berry landing a win on one of them.
But that didn't happen in the main event, where jockey Callan claimed his biggest win and Blazing Speed's trainer, Tony Cruz, won it for the first time on the ground after winning the race twice as a jockey when the event was in its infancy more than 30 years ago.
Read all our Audemars Piguet QE II Cup coverage here
And the win in one of Hong Kong's most prestigious and biggest money races was enough to unite Blazing Speed's ownership syndicate, which has been involved in a very public legal spat between members over the prize money earnings of the horse.
"It's great - today everyone is happy," said Cruz.
Horse of the Year Designs On Rome finished fourth as part of a competitive line across the track seeking the runner-up position, and trainer John Moore said the curse of Dubai had struck again.
"He ran very well but Joao Moreira just said he didn't feel at his very best," Moore said. "The trip to Dubai took plenty out of him. But now he has time to recover and we'll have him right for the Champions & Chater Cup."
French jockey Stephane Pasquier made just his second trip to Sha Tin, and his first for more than seven years, to ride Smoking Sun in the Cup.
Smoking Sun had been difficult all week and proved just as uncooperative in the race but the day wasn't a total loss for Pasquier who found his way home on Dundonnell in the Group Two Sprint Cup in a one-two finish for trainer Richard Gibson.
"It's my first quinella in a Group race here - Gold-Fun didn't let anyone down and Dundonnell has topped off a great season," Gibson said.
"I'm reluctant to make plans in the heat of the moment, but both would be worthy of running at Royal Ascot."
Jockey Club chief executive Winfried Engelbrecht-Bresges bemoaned some unfortunate business events that left betting turnover flat but was otherwise thrilled with the day, one more in a long partnership with Audemars Piguet which must now be almost a record for a sponsored race anywhere.
"It was an exciting day even before the QE II Cup, with our champion jockey scratched this morning, the Jockey Challenge cancelled and then we returned $75 million in bets for scratchings," said Engelbrecht-Bresges.
"But in all seriousness this was a fantastic race that only enhanced the standing of the QE II Cup as one of the world's top 20 races.
"The attendance was up, the atmosphere was fantastic and now we look forward to the Champions Mile and the return of Able Friend next week."