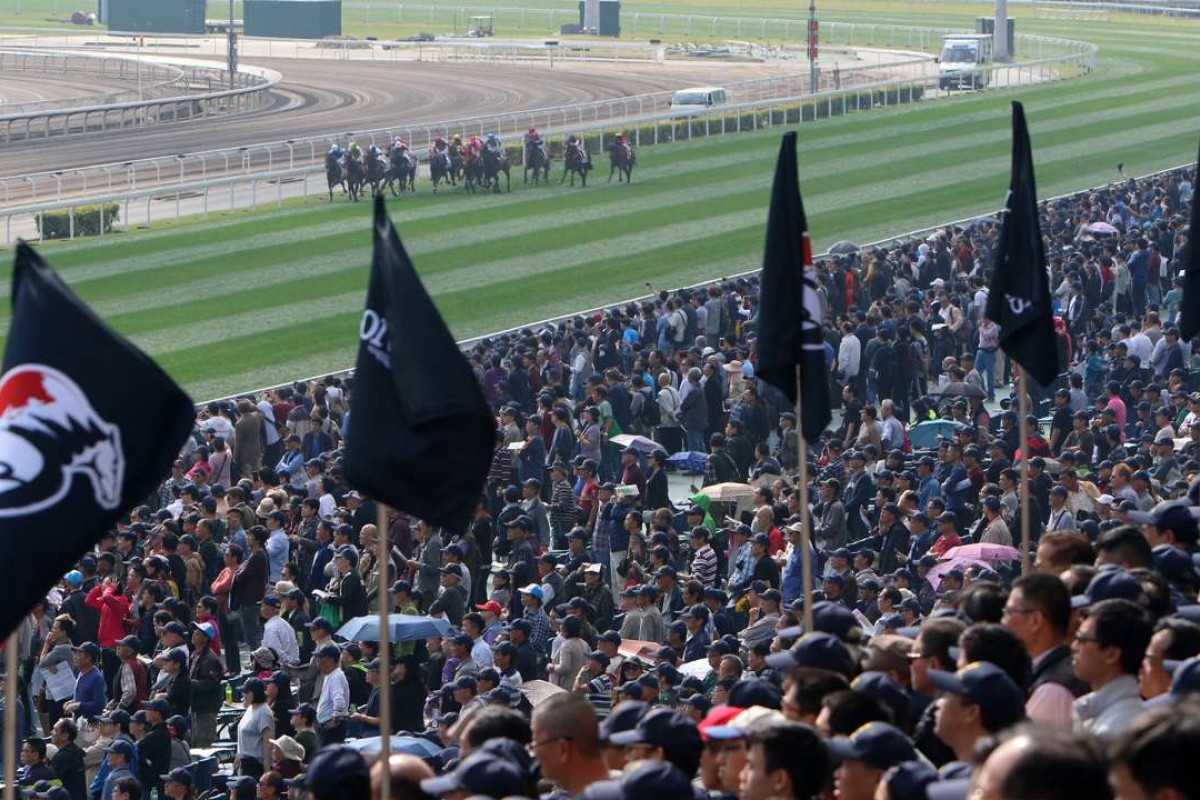 "What races would you like added to the Hong Kong racing programme?" came up in an online conversation this week.
So let's take a deep dive into the hypothetical, so humour us if you will, because most of what we write next almost certainly won't come to fruition – at least not anytime soon.
Sunday's paltry looking seven-runner Group One Citi Hong Kong Gold Cup featuring the same old names got us wondering – where have all of the good horses gone? The Jockey Club put a HK$10 million 2,000m Group One on and this is it?
It's probably less of a sign of the standard of Hong Kong horses than it is just part of the reality of having an incredibly small racing population, around 1,200 horses – a number that fluctuates, of course, with retirements and new stock arriving from around the world.
John Moore is chasing an invitation to Dubai for Werther
Having such a relatively small horse population means that an injury or two in the top ranks leaves a hole that isn't necessarily going to be filled right away.
That's why the news that there will be a significant increase in new horses from next season onwards, in anticipation of the Conghua Training Centre opening in 2019, is such good news.
There will be 130 Private Purchase permits, that is for previously raced horses, up 10, while the number of permits for Private Purchase Griffins will jump from 200 to 310.
So to our hypothetical; what races would be added to the programme if there was enough horses to support them? For now there isn't the scope to add new races, but with more horses? Let's take a look 10 or 15 years into the future.
G3 all-weather track dirt sprint
This is new race idea floated most often, and just as quickly shot down by the powers that be; a Group Three for Hong Kong's best dirt horses. And fair enough, the numbers may not support it now, a mixed band 1,200m Class One in January only attracted eight runners, although a strong looking Class Two over the same course and distance on Wednesday will have a full field.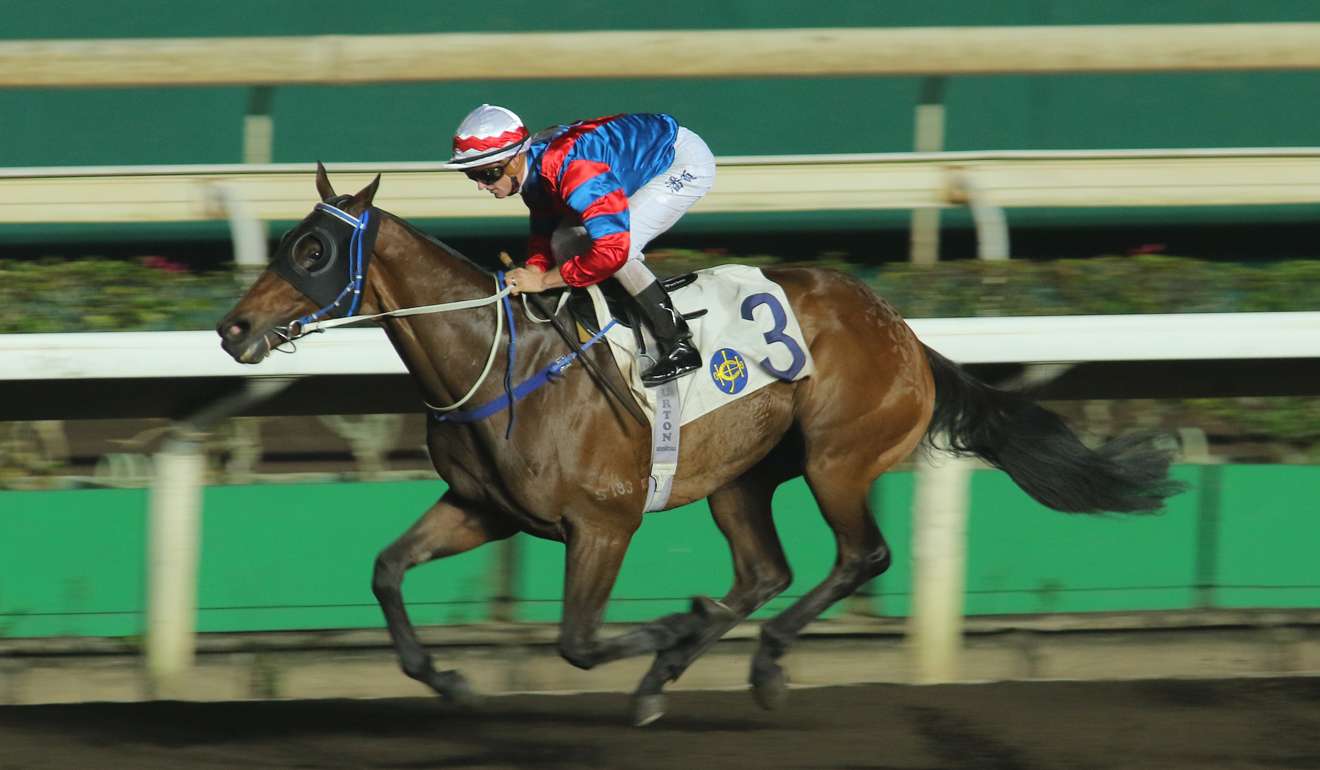 One argument against Group races on the dirt is that the Jockey Club considers itself a turf jurisdiction and officials don't want to encourage owners to buy a dirt horse. Now, owners do some pretty crazy things in this part of the world, but buying a dirt horse on purpose? Nobody likes dirt racing that much. And if that argument does hold true, does holding HK$630,000 Class Five races encourage owners to buy slow horses? And while we are at it let's get rid of the 2,400m races as well.
Both of Hong Kong's best dirt horses of recent times, Gun Pit and Rich Tapestry, were accidental dirt heroes. In fact, both were pretty good on turf, too, but just below top level and looked to the dirt for an alternative.
It makes you wonder just how many great dirt horses there are in Hong Kong, or Australian and New Zealand, were there is no dirt racing of any real quality. Top sprinters Aerovelocity and Lucky Bubbles both fly on the all-weather track in trials and trackwork, but will probably never get to be tested in a race as they are competitive on the grass.
The Class Six "Last Chance Cup"
This one is to cheer up our racing editor Alan Aitken, who despises dirt racing but can't get enough of the lowly Class Five handicaps, the races featuring the slowest horses in Hong Kong, as a betting proposition.
It wasn't all that long ago that Class Five wasn't cellar grade, and horses could drop into Class Six, a zero to 20 ratings band, for a proper "battle to the bottom".
At the end of each season horses rated 20 or below are retired, but wouldn't it be great to have them race for a last time at the July season finale at Sha Tin? Winner races on and the losers get a nice pick of grass at Beas River and a nice home.
Four-year-old Sprint
This was raised by a reader during the week, asking why the Jockey Club doesn't have an equivalent to Royal Ascot's Commonwealth Sprint for three-year-olds. Well, same reason again, numbers. A 2017 edition would be pretty cool with Bad Boy taking on Mr Stunning, and maybe California Whip and My Darling coming back in trip after failing at 1,800m.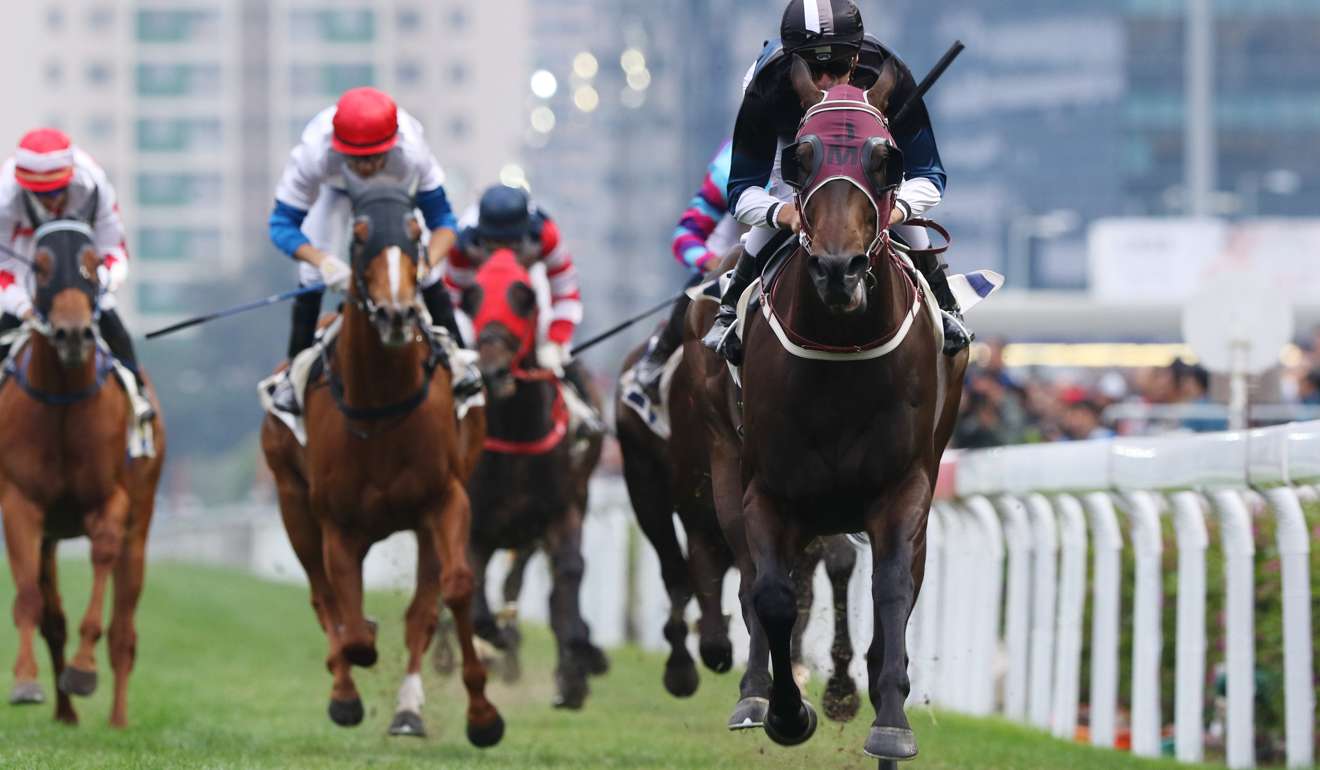 There is already the 1,400m Griffin Trophy in December, but maybe one day, as numbers grow, the club could provide another age group race.
Derby day itself would have some appeal for timing, as the 1,200m event could provide the antidote to that most horrible of symptoms of Derby fever; stretching a sprinter to 2,000m just because it is four and has the required rating.
Little Bridge and Cape Of Good Hope both won Group Ones overseas as top sprinters, but the duo also has another thing in common; owners stretched each of them to 2,000m in search of Derby glory. The four-year-old sprint on Derby day would give owners that little bit of incentive not to burn talent over unsuitable distances.
Happy Valley Classic
More horses imported each year means more disappointed owners, as the Derby field size remains the same. But how fun would an 1,800m four-year-old race at Happy Valley be? A last chance to qualify for the Derby on an interesting and tactical course. The Group Three January Cup is always an exciting spectacle and while the Valley has its critics, it is the city's most iconic course and deserves more love from a racing perspective.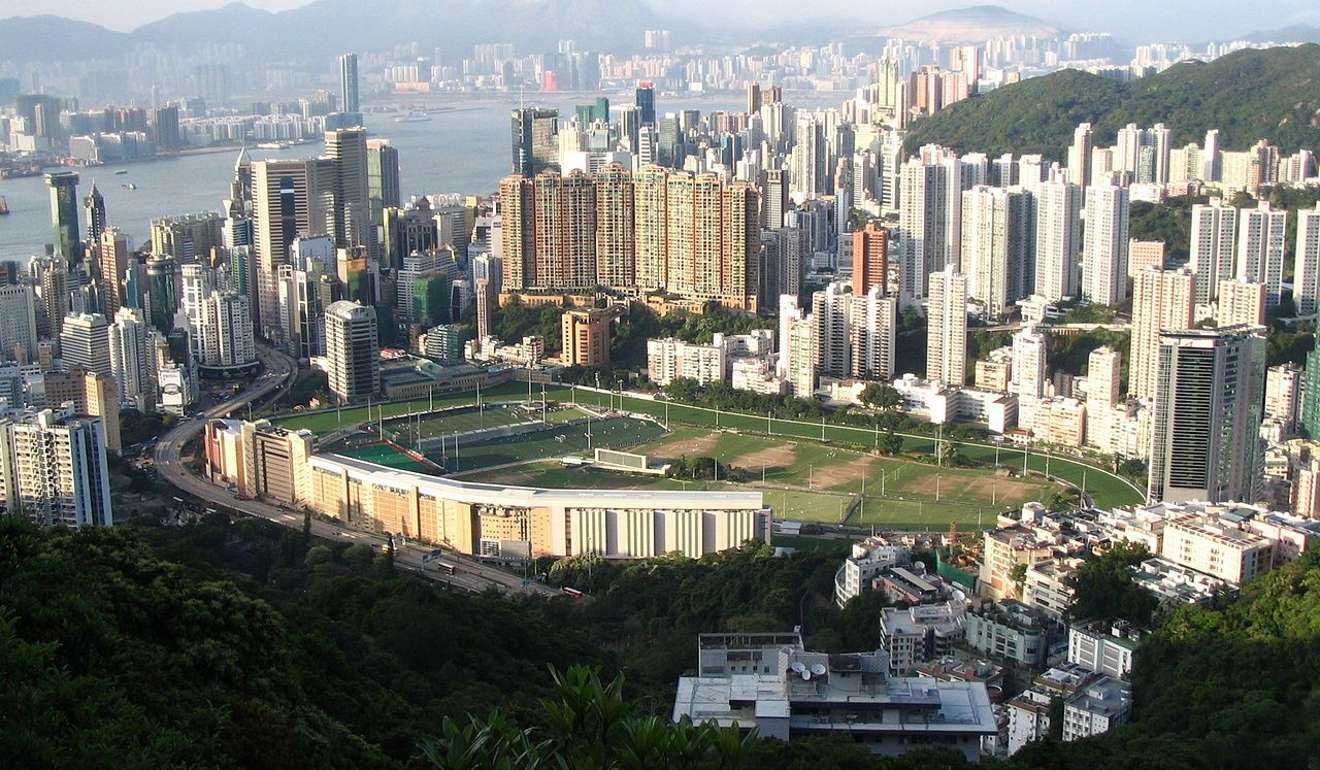 Conghua Derby
OK, OK, this is real pie in the sky stuff. But, the beautiful turf track at Conghua features a 2,000m chute. Connected to a long sweeping back straight; it's as good a 2,000m starting point as there is. Even though the BMW Hong Kong Derby is the race owners want to win, it can be a roughhouse affair, and maybe the Conghua Derby is the race mainland owners will want to win one day.