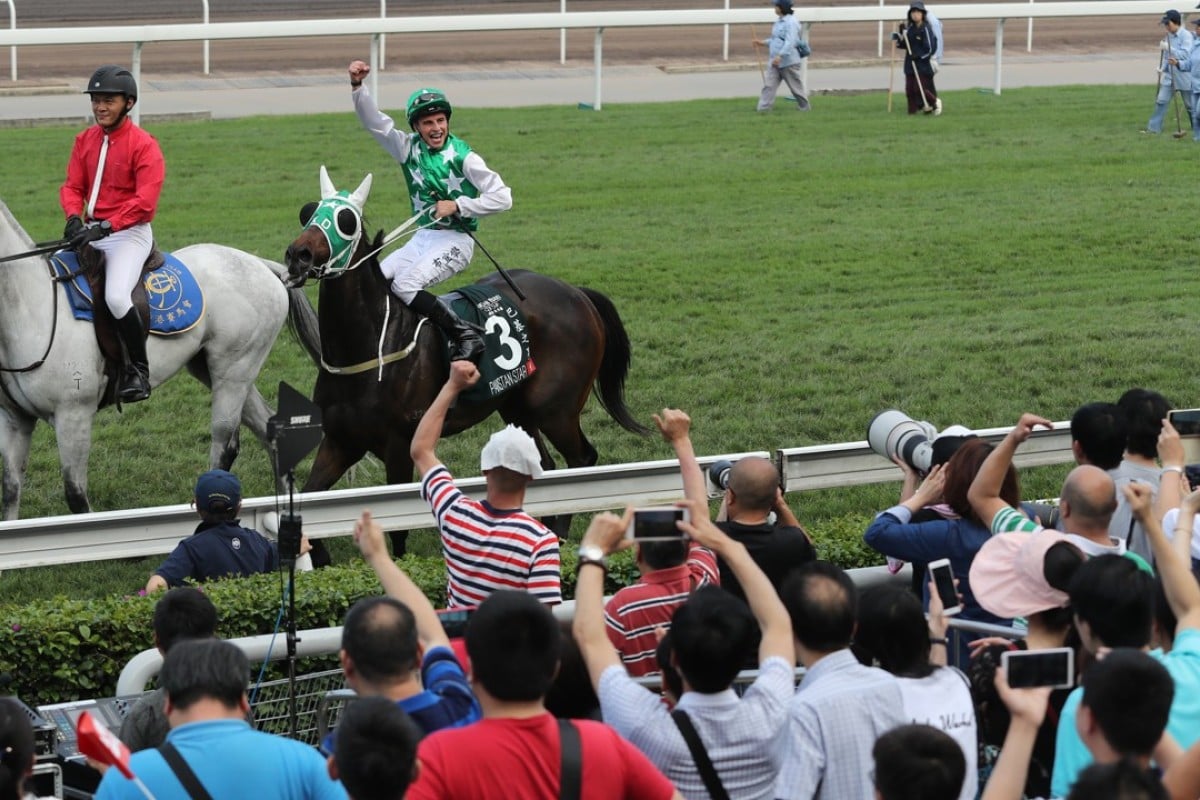 Twelve months ago voters showed they had a heart when Rapper Dragon was made Horse of the Year and they now face a similar scenario deciding between "peoples' horse" Pakistan Star and the perhaps better credentialed – on paper at least – Beauty Generation.
Of course, the decision to anoint Rapper Dragon 2016-17 Horse of the Year had the added pathos of the horse's tragic racetrack death but Pakistan Star's unprecedented popularity, especially with the non-racing public, must be considered in his case.
What makes the two decisions so alike is that Rapper Dragon beat a rival who had arguably accomplished more.
Rapper Dragon had not won an international Group One (but he was the first horse to sweep the four-year-old series) and his stablemate Werther had won two.
With the final Group races of the #HKracing season approaching, is it Pakistan Star, Beauty Generation or Time Warp for Horse of the Year? Vote below ... thoughts welcome. Arguments encouraged.

— Michael Cox (@KemblaCoxy) June 21, 2018
Pakistan Star has finished a tumultuous campaign with two utterly dominant Group One victories but Beauty Generation is the only horse who has won three at the top level.
Time Warp would also be a worthy candidate in many seasons and deserves some discussion given his two scintillating Group One victories.
Still, Horse of the Year shouldn't be just about statistics, and if it was a robot could make the call.
And just as a sound case beyond sentimentality could be made for Rapper Dragon, Pakistan Star has more than just the fan vote on his side.
Horse of the Year can mean a lot of things, but it's usually obvious, it's the horse that achieves the most in a season.
On most occasions, a horse dominates so much that voters and fans are left in no doubt who the winner should be.
A metric that should matter though is ratings and by that measure Pakistan Star had the edge on Beauty Generation.
Pakistan Star's local rating of 127 has him behind Mr Stunning, D B Pin and Ivictory, the winners of Hong Kong's three Group One sprints locked on 128.
It puts him ahead of Beauty Generation on 126 though, and that has to count for something.
Then there are the intangibles and this is where Pakistan Star wins hands down; ask any racing fan outside Hong Kong who their Horse of the Year is and there is no doubt.
In fact, Pakistan Star might be the only name they know, even if that has as much to do with the quirky horse's drama-filled story as anything else.
The crazy come-from-behind finishes, the infamous "Pakistan Stop" incident a year ago and subsequent racing ban made the gelding Hong Kong racing's best known horse since the mighty Silent Witness.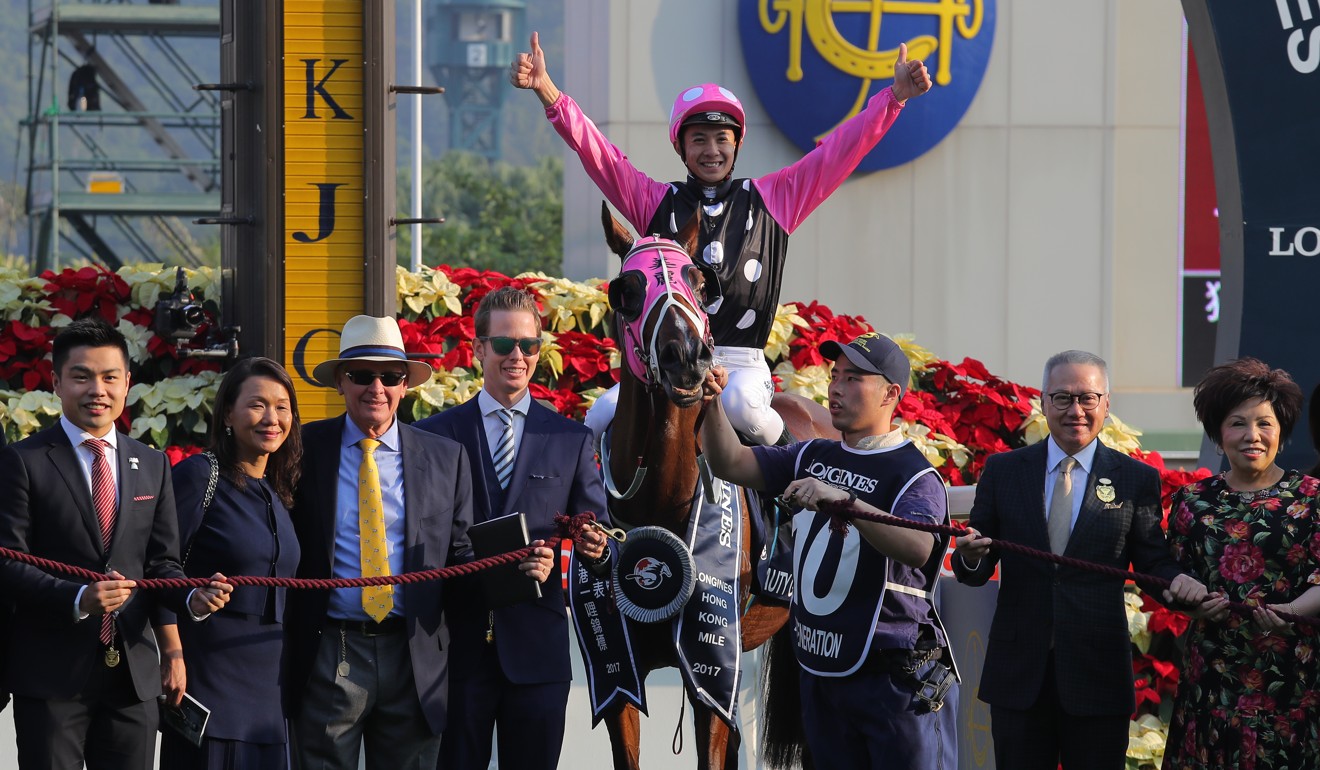 Within Hong Kong, Pakistan Star is a runaway leader of Most Popular Horse voting, as of June 18, Pakistan Star held 59.1 per cent of the public vote to 18.2 per cent for Beauty Generation.
And anyway, how boring would Beauty Generation be as a Horse of the Year winner? Honest, tradesman-like, versatile – he ticks all of the boxes – except one, X-factor, something Pakistan Star has in spades.
The committee get a chance to recognise the biggest on-track story of the season, in a season where feel-good stories have at times been overwhelmed by off-track controversies.
Even if it doesn't look like it on paper, and even with sentimentality aside, Pakistan Star is the rightful Horse of the Year.