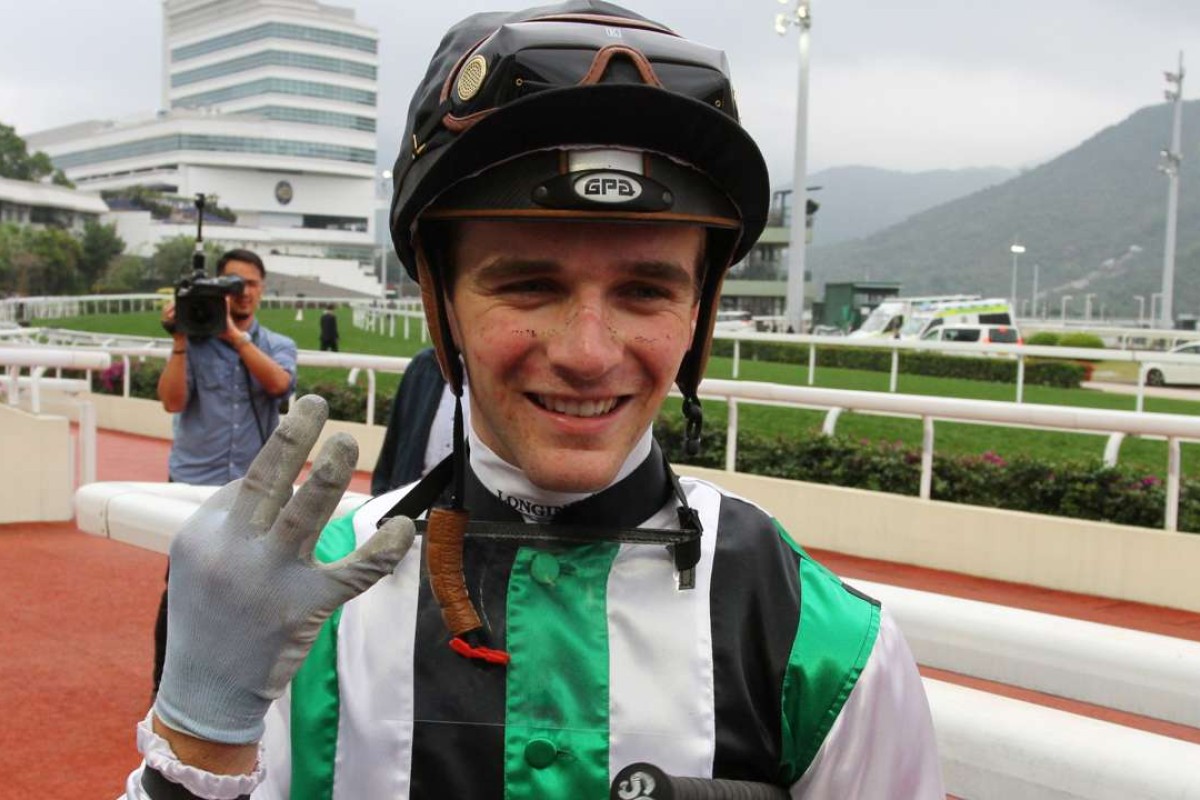 Rising star Sam Clipperton landed a winning treble at Sha Tin and has been rewarded with an even greater thrill when John Moore told him he would ride Able Friend next weekend.
After winning a feature on Invincible Dragon last week, and knowing that gelding would clash next with the former Horse of the Year Able Friend on Derby day but wouldn't have his weight, Clipperton laughed that "maybe Joao Moreira would like to swap the rides".
"I was only saying it for a joke then but now it has happened, it's a really exciting opportunity," Clipperton said after kicking off with Atomic Blast and Bold Stitch for Tony Millard and adding People's Knight for Moore later that saw him eclipse Moreira in the Jockey Challenge.
"I am so grateful to John and to Able Friend's owners – I can't wait to sit on a champion.
"Obviously, he has to give away a lot of weight to some younger, up and coming horses but you look at him and you know that he'd carry any weight, it's just whether he can give away so much."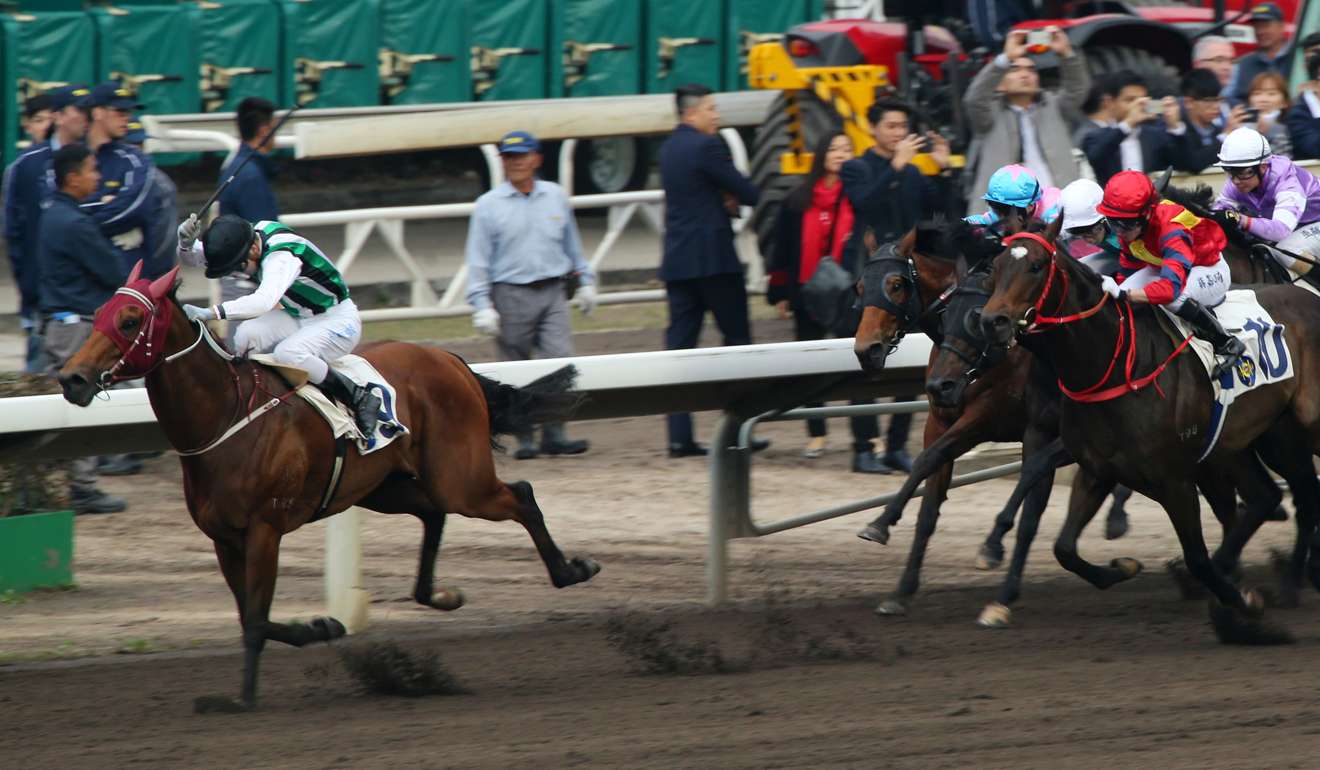 Clipperton will have his first trackwork feel of Able Friend on Monday morning ahead of the gelding's first run in anything less than a Group race for a long time, as Moore seeks to push more mileage into the seven-year-old for the sake of his fitness after almost a year away from racing.
No longer a champion, Able Friend is now 'just' a very good horse
As a result of the presence of Able Friend and Helene Paragon (Tommy Berry) as the topweights, Invincible Dragon will have only 113 pounds in the race next Sunday, despite coming off some terrific recent form, and Moreira will switch to him.
"Sam's been a part of our team from day one and he's riding really well and gaining in confidence all the time, so I'm happy to put him on the champ," Moore said.
Dylan Mo gets a much-needed double ahead of the arrival of new apprentice Matthew Poon
"He asked me how I thought he rode in Sydney on Saturday and I said he rode very well. There was not much he could do from the wide draw in the Group One, he was unlucky to lose that, but, no, I think what we are seeing with Sam is what we see so often when young jockeys come here. They get sharper, they get more confident and when they go back to Australia or wherever else, they go home as much better jockeys."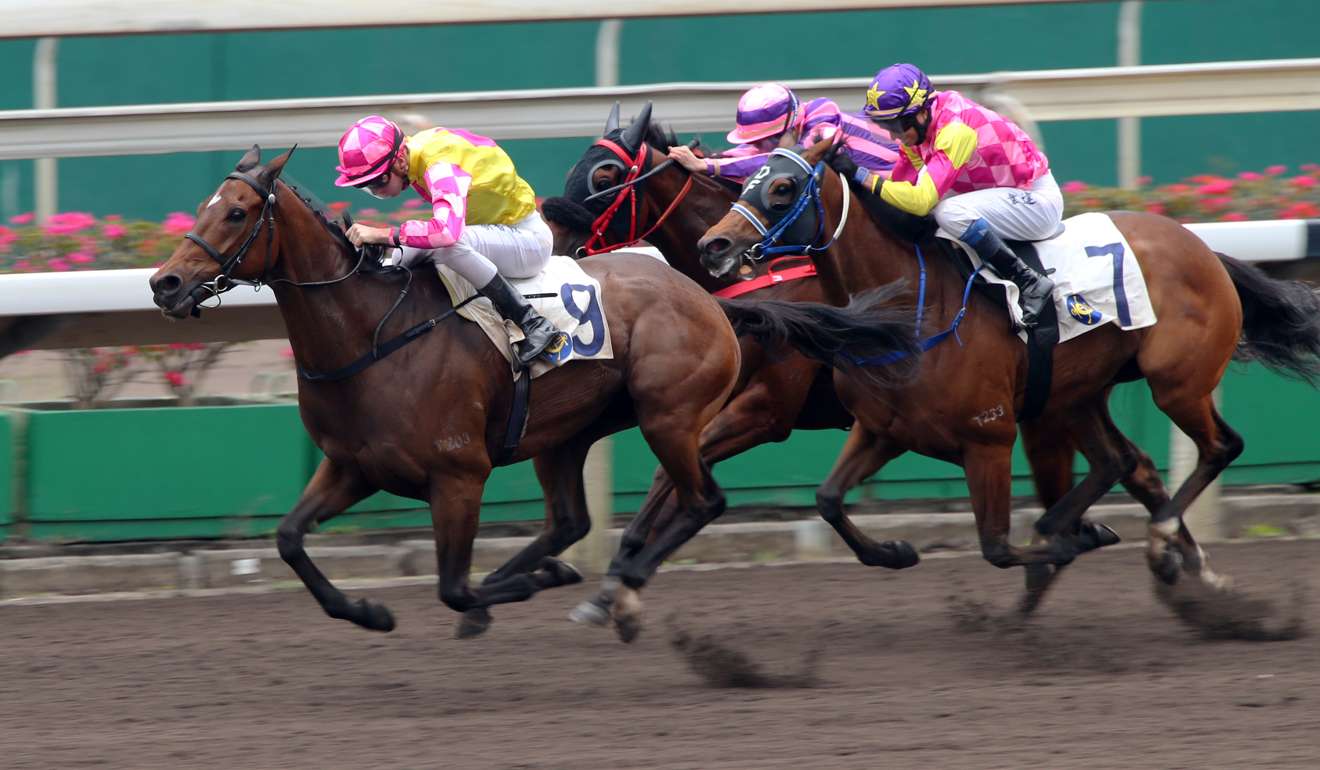 Clipperton showed that sharpness on People's Knight down the back straight when he surrendered a two-wide trail to get into a three-wide running line with cover rather than allowing himself to run the risk of being dictated to by others.
"I got in well enough but when the pace came off, I thought there was no point staying where I was when there was a horse to follow three wide and I wouldn't give up my position," he said.
Nothingilikemore confirms his standing as Hong Kong's most exciting young horse
"He has a lot of ability this horse – he has a few quirks but when it goes right, he demolishes them. He has won on turf but he does like to get his toe in on the dirt and gives you a great feel. On the line, he was waiting for them."
Clipperton puts in the hours watching videos and said his win on Bold Stitch probably came down to that homework.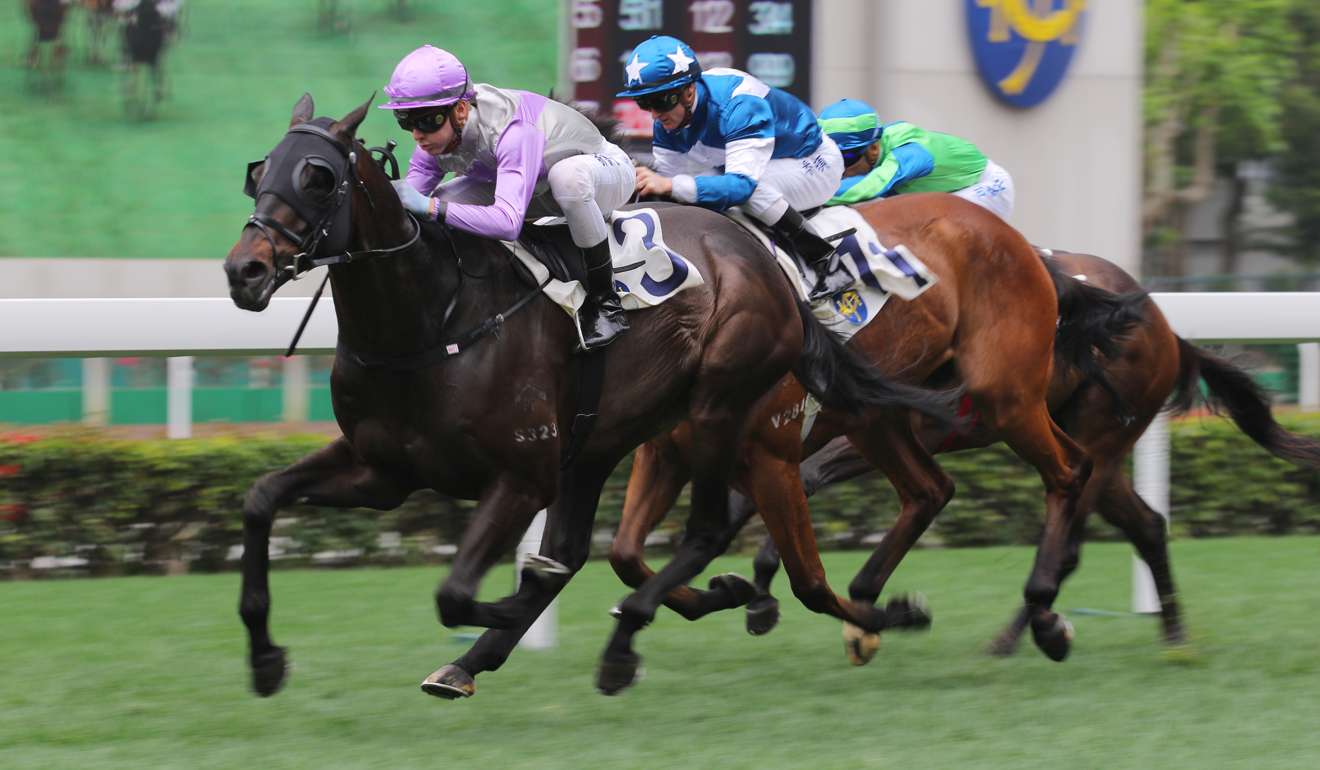 "He can be funny at the jump but when Nash Rawiller rode him he jumped well and I noticed Nash just left him alone in the gates, let the horse do it himself and it seemed to work so I did the same," he said. "He came out well and got a position and I thought he was pretty good in the final stages. His last 100m was the best part of his race."
Apache Spirit shocks trainer Caspar Fownes and jockey Vincent Ho with 100-1 victory
Clipperton has won three of his nine rides for Millard, in fact, three of the last four, but ran into plenty of trouble on Giant Turtle for the yard during the week at Happy Valley.
"I gave him a pep talk after that, that's why he's riding so well since," said Millard.