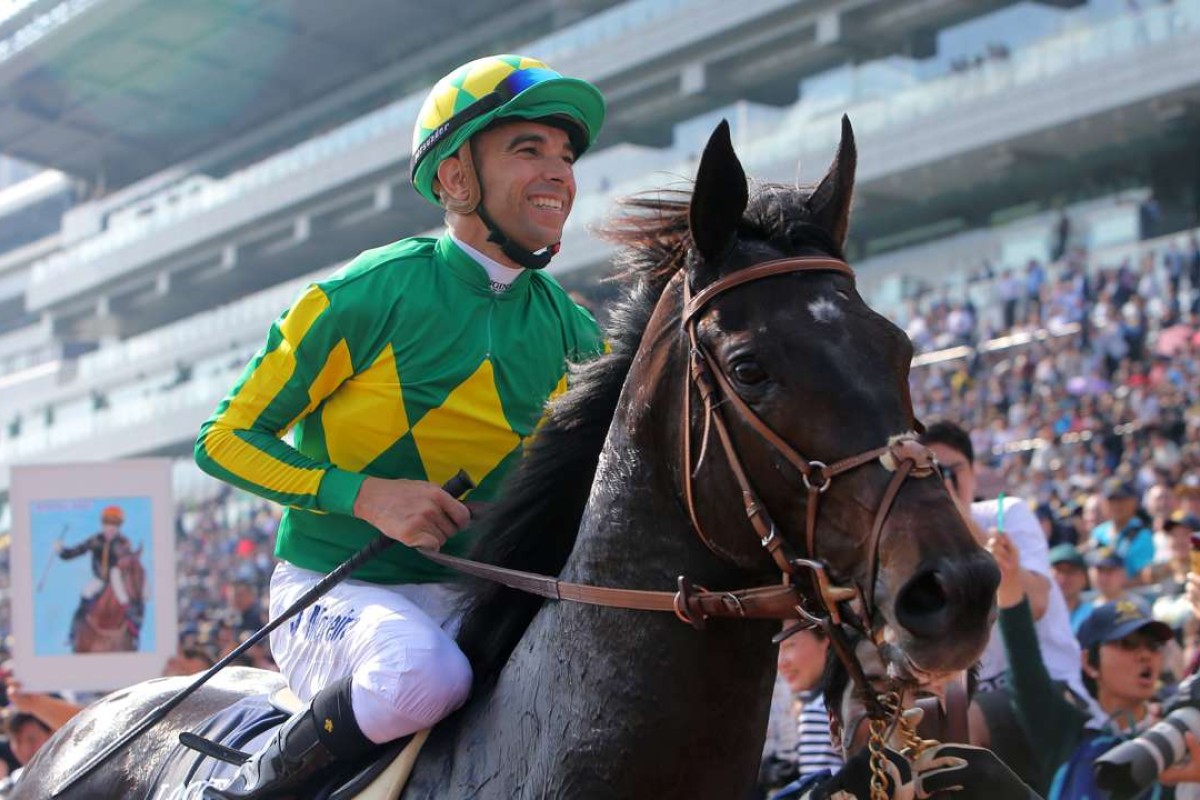 Hopefully some foreign entries and a promising new batch of stayers breathe new life into what have become stale end-of-season 2,400m features and add a twist to the spring schedule.
If at least a couple of the seven early overseas entries for the Group Three Queen Mother Memorial Cup turn up, and admittedly, that's a big if, then it will be a real boon for the Jockey Club.
The Jockey Club revaled a list of seven entries for the HK$3 million Group Three Queen Mother Memorial Cup, with the possibility of perhaps sticking around for another 2,400m race, the HK$10 million Group One Standard Chartered Champions & Chater Cup.
When the Jockey Club opened up the vast majority of Group races to outsiders last season, it was purely to meet the requirements that come with being recognised as a top tier racing jurisdiction in the stud book.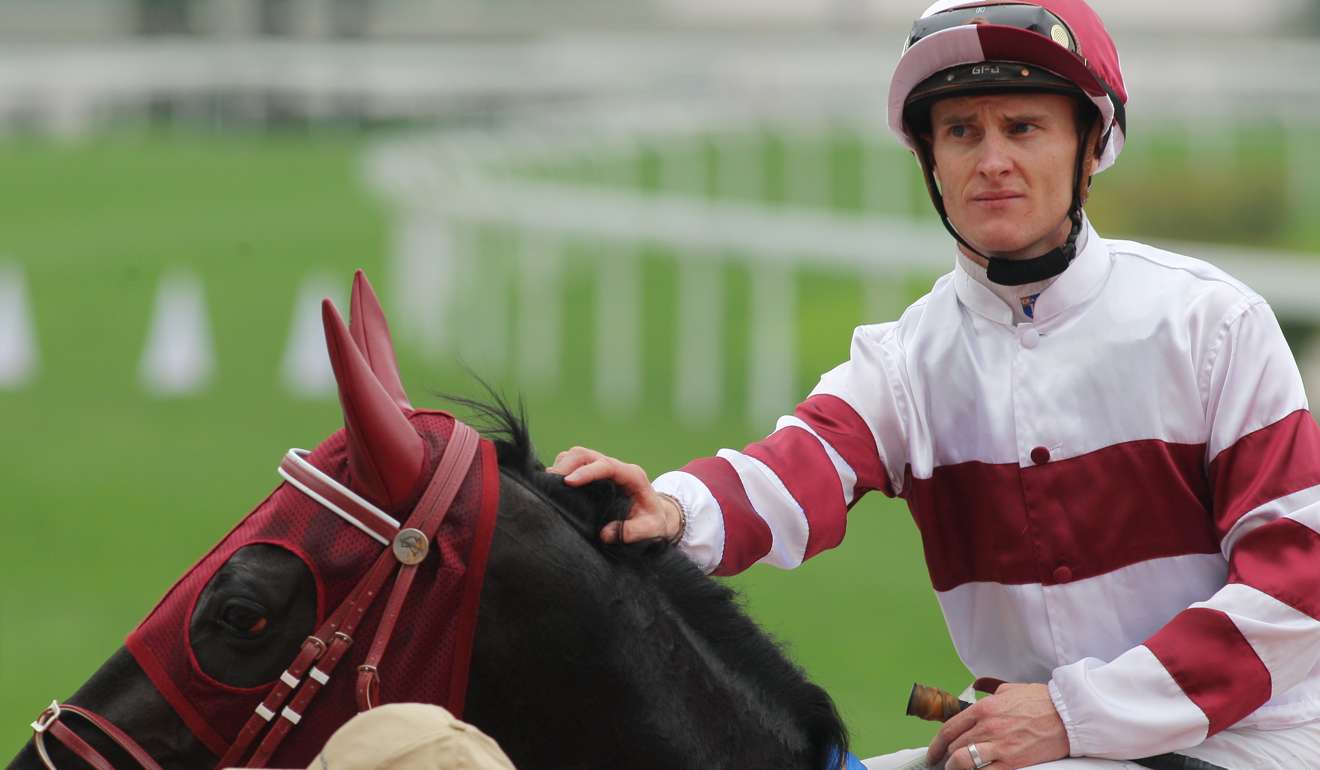 It wasn't expected that the Group Two and Group Three events – races that don't offer travel subsidies for connections – would be flooded with overseas entries.
Thus far it has only been the Hong Kong-part-owned and Macau-based The Alfonso that has taken advantage, making the relatively short trip across the Pearl River Delta to contest a couple of Group Threes.
But if there were two races that looked appealing to visitors it was the substandard staying races, the Queen Mother Memorial and then the Champions & Chater four weeks later.
They are the only mile and a half races on the domestic calendar outside of December's Group One Longines Hong Kong Vase, and put simply, these races seem easy pickings for any international stayer worth his travel vaccinations.
Even though there were seven entries from overseas, some of them seem very long odds to make the trip – New Zealand-trained warhorse Tavago isn't even in work, Ed Dunlop is considering retirement for Trip To Paris and Chance To Dance has changed stables.
Let's hope the Jockey Club don't go further down the path of padding out these free entry lists with unlikely runners – which seems to have become common practice and is the race club version of fake news.
Anyway, at least Mike de Kock-trained Liquid Mercury seems likely to make the trip for the Queen Mother Memorial, while starts for Assign and Magic Hurricane might be contingent on whether stablemates come to contest the Audemars Piguet QE II Cup or not.
Those three visitors would make for a far more compelling Group Three handicap, but what makes it even more exciting is that they could face some interesting local competition.
You only have to look at the home team's record in the Vase to see how far off the pace Hong Kong's stayers are.
Dominant's 2013 win was the only success in the last 18 editions and that had as much to do with a brilliant Zac Purton ride and a perfect race set up than the horse, and last year a local couldn't get within 10 lengths of Satono Crown.
Sunday's 2,200m Class Two could be a glimpse of the future though, with five horses with better than average credentials and some true staying ability.
Not surprisingly Moore provides the backbone, with Beauty Generation, Helene Charisma and Eagle Way – all imports moving in the right direction and each with bona fide overseas form at 2,400m.
Admittedly, the John Size-trained pair Dinozzo and Prawn Baba look the typical types that end up in this race each year, a contest that is a Hong Kong Derby consolation of sorts, but overall it's a strong quintet.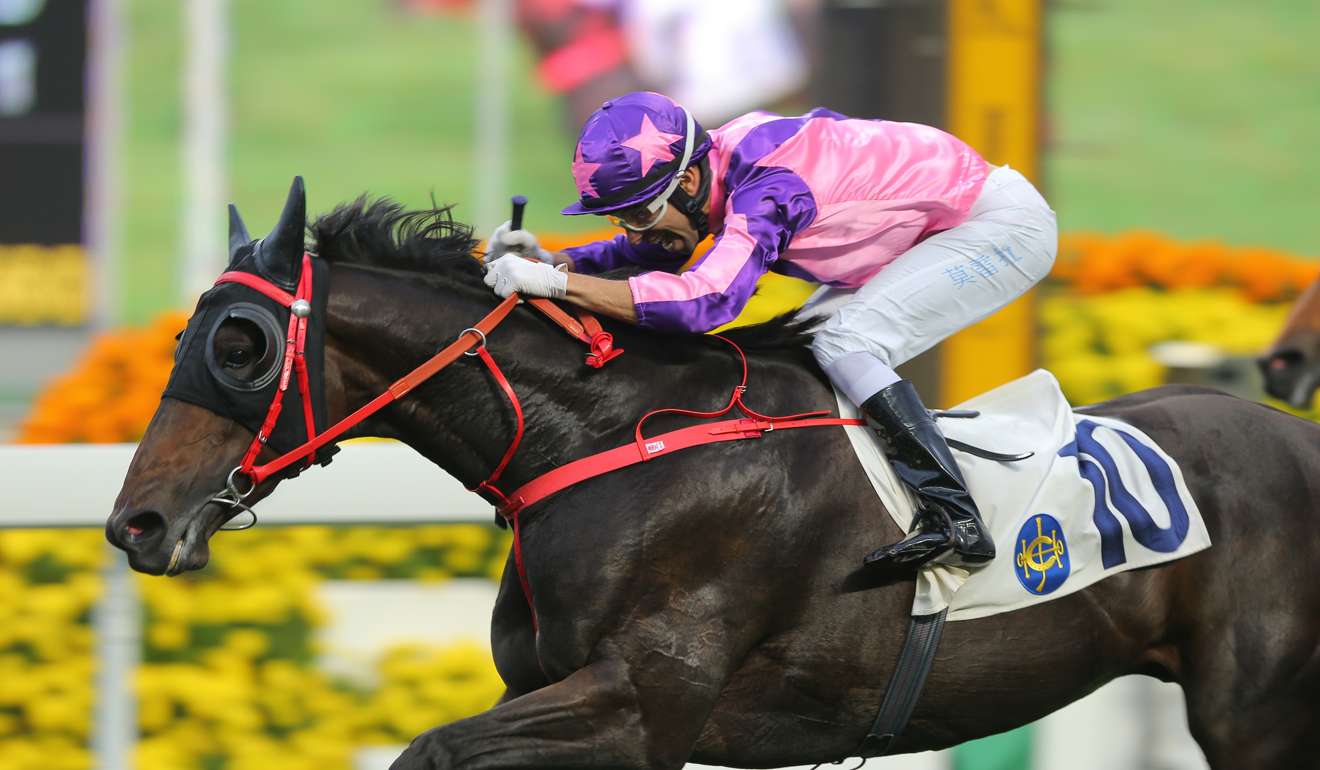 The trouble isn't just a lack of talent for local stayers though, it has been race scheduling and training facilities, and help is on the way.
Even the addition of five extra race meetings this season doesn't allow much wiggle room for more prep races, but when Conghua's training centre begins operation at the end of next season an uphill gallop could make all of the difference, creating a more even playing field.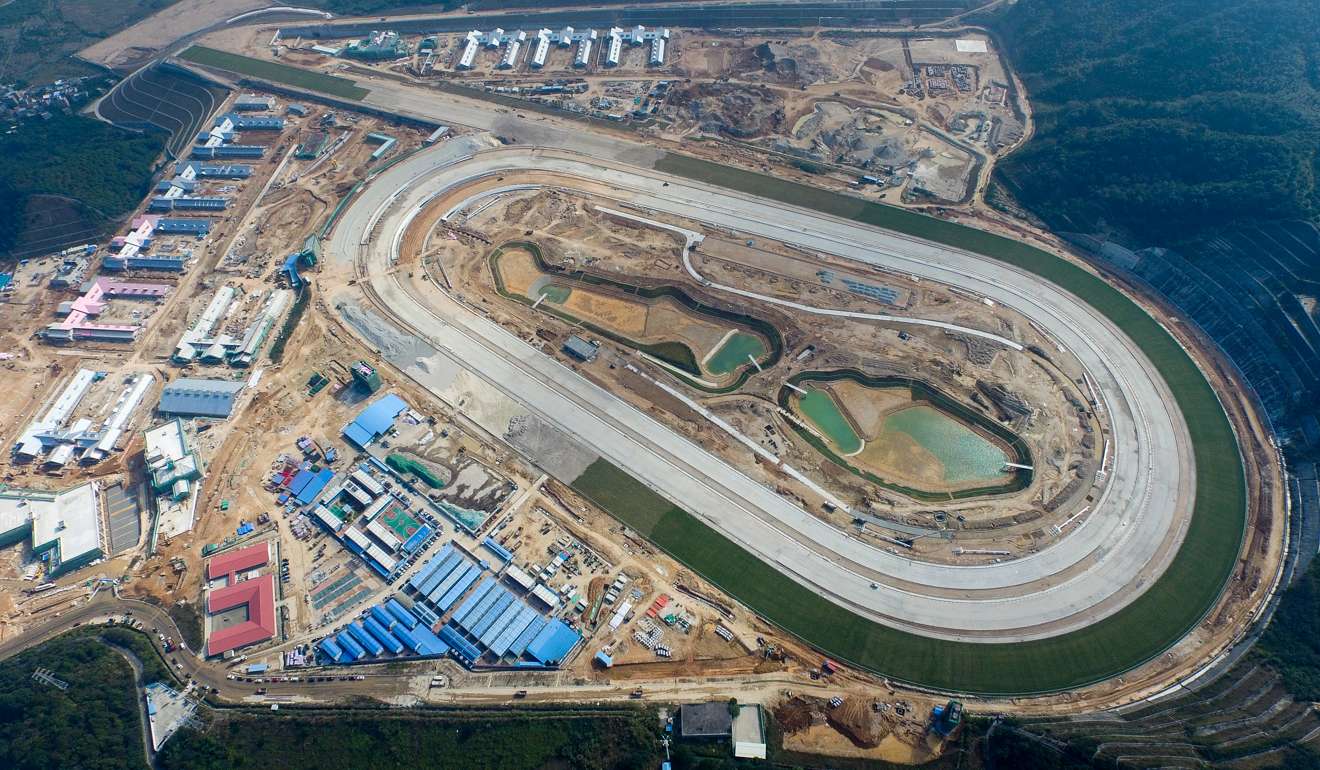 Perhaps some tinkering to the programming is in order – closing the gap between the Queen Mother Memorial and the Champions & Chater is one move that comes to mind, making it more likely that a quality international horse could contest both races.
Let's face it, local punters would probably prefer to bet on Quarter Horse racing than 2,400m contests, but maybe the growth of simulcasts has created an appreciation for staying races – and they might even have some local heroes to cheer too.
A few fresh faces at this time of the season breaks the sameness and anything that provides some spark to the schedule as the dog days of summer approach is welcome reprieve.