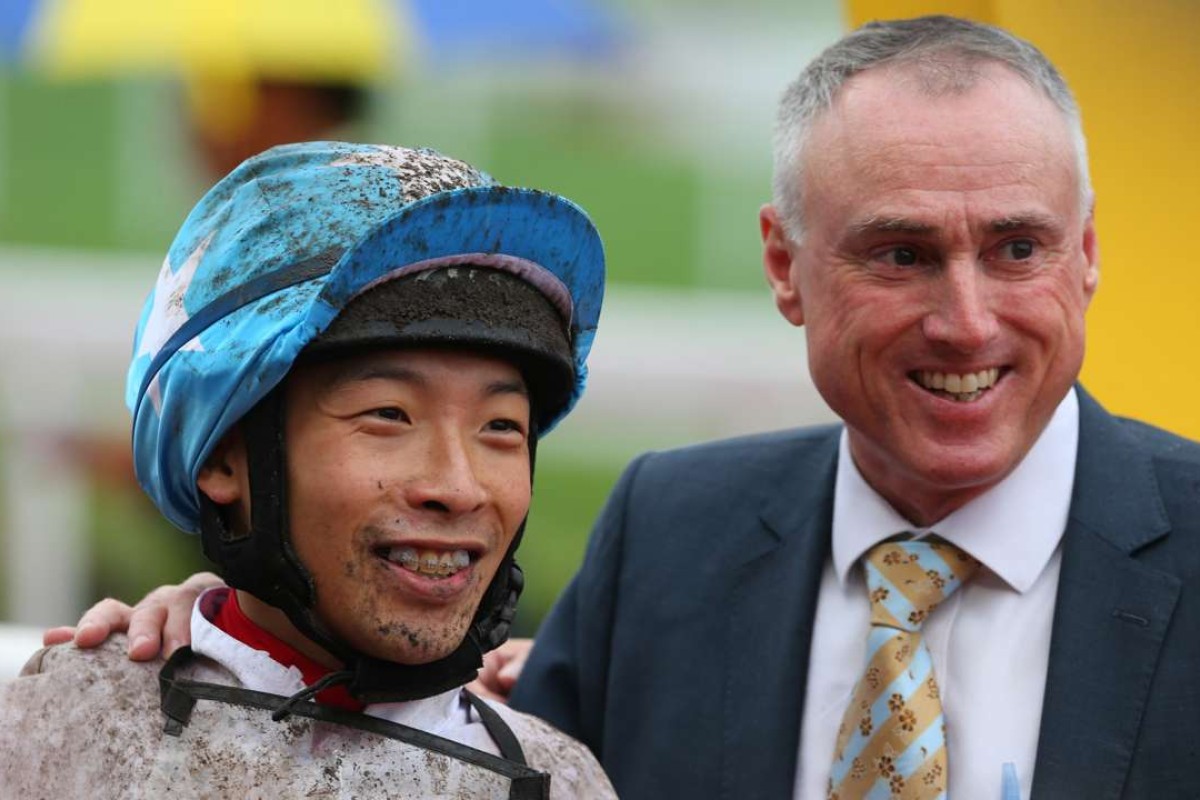 Paul O'Sullivan said there were no hard feelings when gun assistant Pierre Ng Pang-chi indicated he would be joining the leading stable of John Size, in fact the affable Kiwi trainer admits he felt some pride.
Ng, the son of former trainer Peter Ng Bik-kuen, is in his fourth season with O'Sullivan, a period in which the stable has enjoyed an amazing resurgence.
"He just goes with my blessing, when a bloke gives you 120 per cent for four years and he wants to go on, progress and better himself, you don't stand in the way of that," O'Sullivan said after Goldie Flanker gave the trainer his 19th win of the season.
When Size's assistant Frankie Lor Fu-chuen was given a trainers' licence it opened up an opportunity for Ng to work with the eight-time champion.
Master's apprentice ascends, finally, as incoming new trainer Frankie Lor counts blessings
It certainly seems the place to be for a young trainer with ambition, with Size's last assistant Benno Yung Tin-pang also gaining a promotion under the Australian's tutelage three seasons ago.
"I just said, 'this is going to be a great career move for you, take it'," O'Sullivan said. "Pierre is a good organiser of people, he is western educated but a good communicator with the Chinese, and when it comes to race planning he is very inventive.
"He is a great mix of east and western thinking. He is still putting in his best effort now, and even talking about next season with the young horses."
O'Sullivan said he hopes to attract a replacement with similar ambition.
No time to feel sorry for himself, Umberto Rispoli just has to Keep Moving
"Actually, I want to have somebody who wants to be a trainer – I see it as part of my job to train my assistants," he said. "At the end of the day, I'm the trainer and I don't have to make every little decision with somebody that wants some responsibility."
Nor is O'Sullivan concerned with a slump after Ng's departure.
"Pierre's arrival did coincide with a change, but we changed a lot of other things as well at that time, in fact we changed everything," he said. "And if you can't cut it without an AT, you shouldn't be here."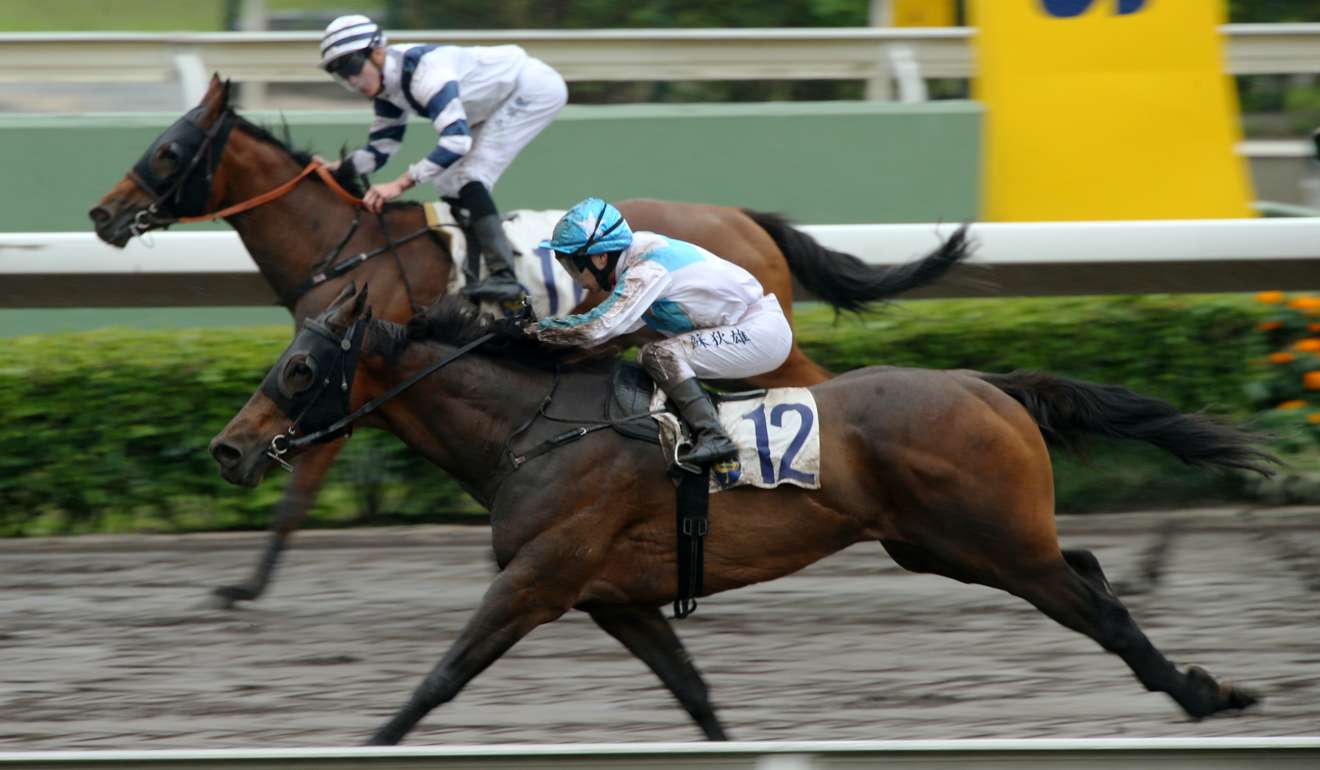 Goldie Flanker made it back-to-back wins since switching to the dirt, both of the victories coming at double figure odds with Ben So Tik-hung aboard.
"He ran well on the dirt before that first win and Joao Moreira rode him, but when I asked Joao to ride, he told me the horse hadn't dropped enough yet – so I guess Ben got a bit lucky, but he has ridden him well," O'Sullivan said.
So did suffer the wrath of stewards earlier in the day when he was given a two-day ban and fined HK$15,000 for careless riding aboard Le Pegase in the opening race.