Disgruntled former trainer Sean Woods is suing the Hong Kong Jockey Club, claiming he was not provided with a level playing field after being given substandard training facilities that affected his performance and damaged his reputation.
Woods, who trained 279 winners in Hong Kong after arriving in 2002 but had just 10 in his last season, failed to meet the Jockey Club's performance criteria for three straight years and was subsequently not granted a licence for the 2016-17 season.
Woods' legal team issued the writ in the High Court of Hong Kong on Wednesday, claiming damages for loss of earnings and reputation.
A club spokesman said: "The Jockey Club does not comment on ongoing legal cases."
Hong Kong Jockey Club sabotaged me, says angry trainer Sean Woods
Woods claims the fallout from the decision to not grant him a licence means the public perception is that he is "an incompetent or inferior trainer" and he is unable to restart his career in the UK.
He argues the facilities at the Olympic stables weren't as good as those his peers enjoyed at Sha Tin's main stables, pointing to the declining performance of all four trainers who shared the facilities. German trainer Andreas Schutz also lost his licence at the end of last season after failing to meet the club's performance criteria.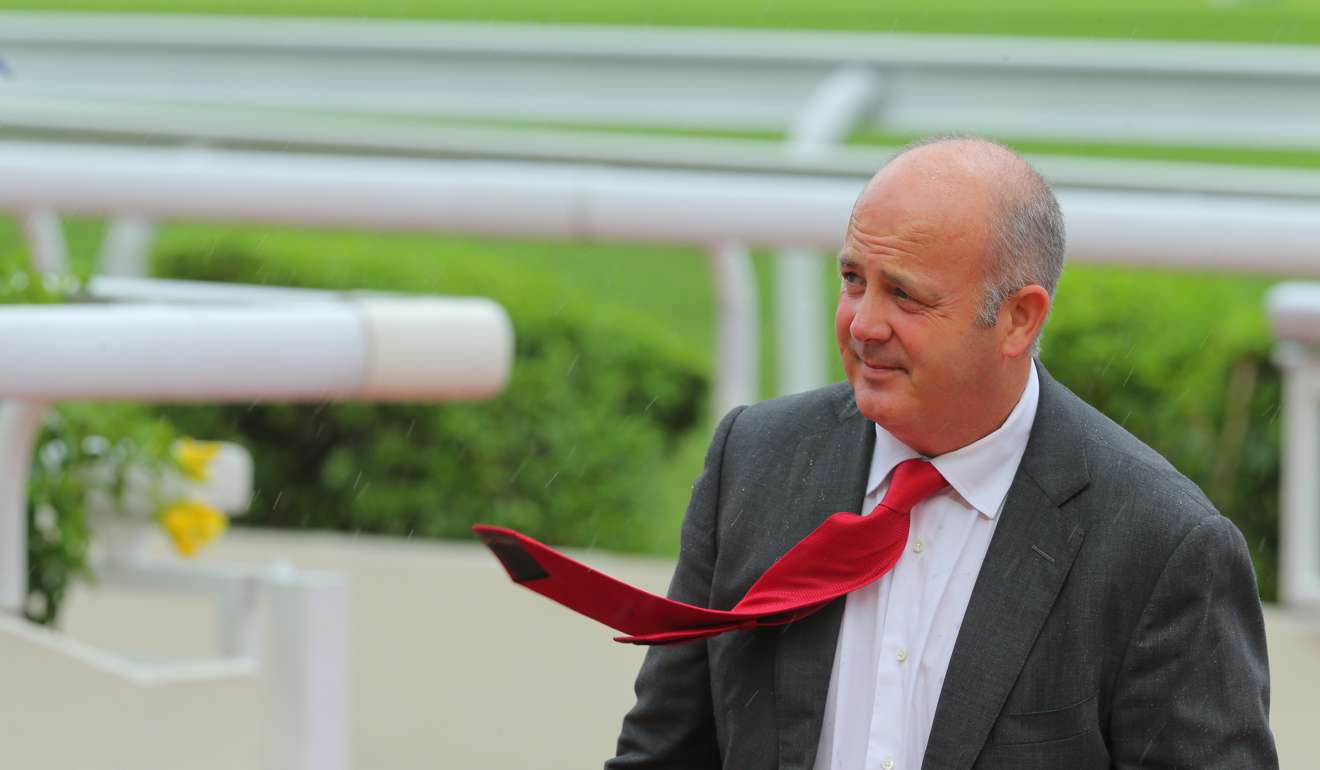 "(Woods) inability to fulfil the performance criteria was a direct result of the uneven playing field between the Olympic trainers and the other 20 trainers in the main stable," the writ says.
Woods claims the Jockey Club breached its contract by not providing facilities of the same quality to all trainers and his performance consistently declined once moving to the Olympic stables in 2009.
The writ says noise, pollution and dust from demolition and redevelopment works seriously affected his horses; there was a lack of access to an equine swimming pool; while the trotting ring at the Olympic stables was not fit for exercising horses.
Jockey Club misled public in saying Olympic stables issue was resolved, says trainer Sean Woods
A lack of raceday stables from 2011-12 to 2013-14 meant horses were only shipped to the Sha Tin racecourse 50 minutes before they were scheduled to race, taking up extra energy and not providing them with a "chance of proper warming down", he claims.
Woods also says that promises of a tunnel that wasn't built meant it took horses at the Olympic stables an average of 40 minutes longer to get to the training ground, exposing them to "extreme thermal environmental conditions" and pollution. He also claims he wasn't provided with sufficient staff to handle the extra workload.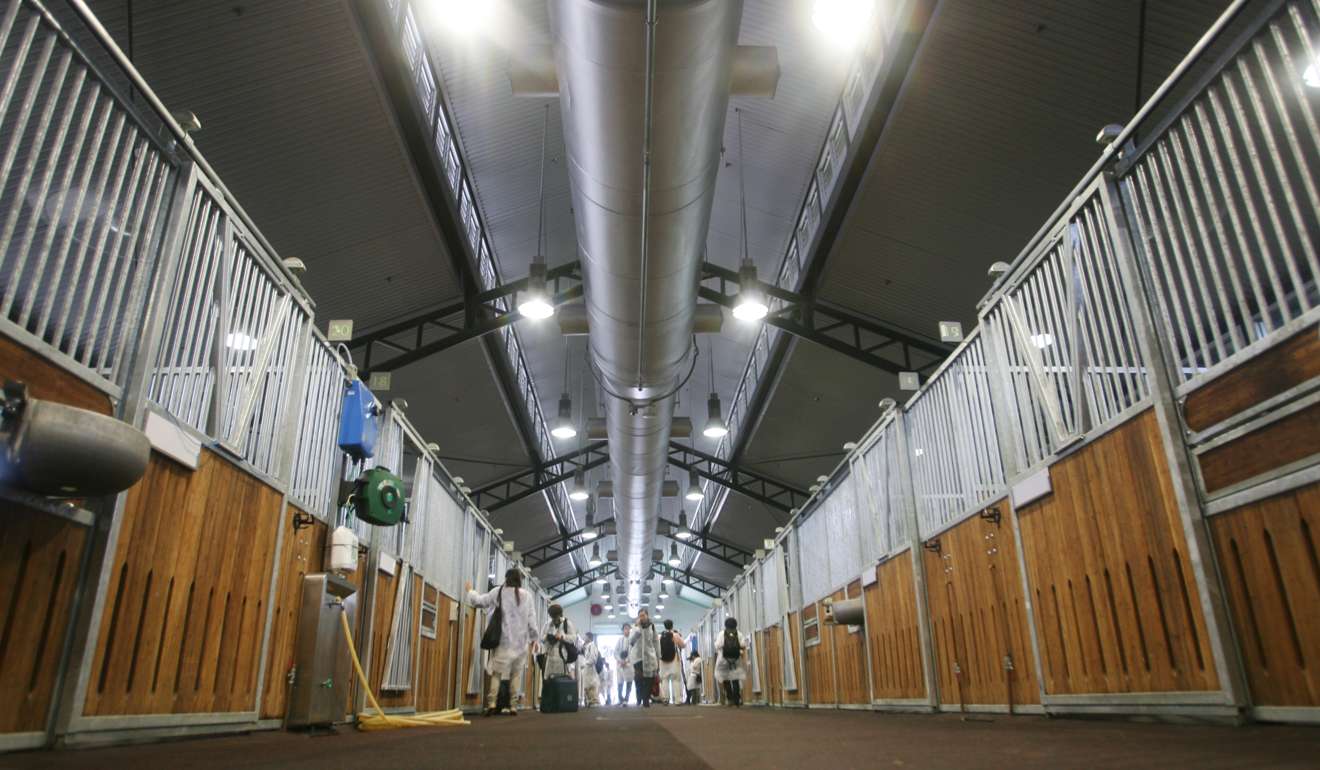 The writ says his stable numbers dipped from 49 (in 2009-10) to 19 in his last season due to declining winners, the lack of facilities and the "general unfavourable perception" of the Olympic stables.
Woods was vocal about the issue at the time and was moved out of the Olympic stables in June 2015 to stables he had previously occupied in the main stable block at Sha Tin.
Olympic stables trainers request move to end 'disadvantage'
The trainer also takes issue with the "show cause" hearing, when he had to provide reasons why he should keep his licence after failing to meet the performance criteria.
The writ claims there was bias and it was not held in accordance with the rules, as it was an adversarial hearing with members of senior management appearing, not as witnesses, but as an opposing party to Woods' licence application.
Among the damages, he is claiming is a loss of earnings from the HK$600 a horse, per month, trainers get paid; HK$35,000 per month housing allowance; loss of medical coverage for him and his family; and his 9.2 per cent share of the prize money won by his horses.
Woods' horses won more than HK$239 million during his career in Hong Kong.