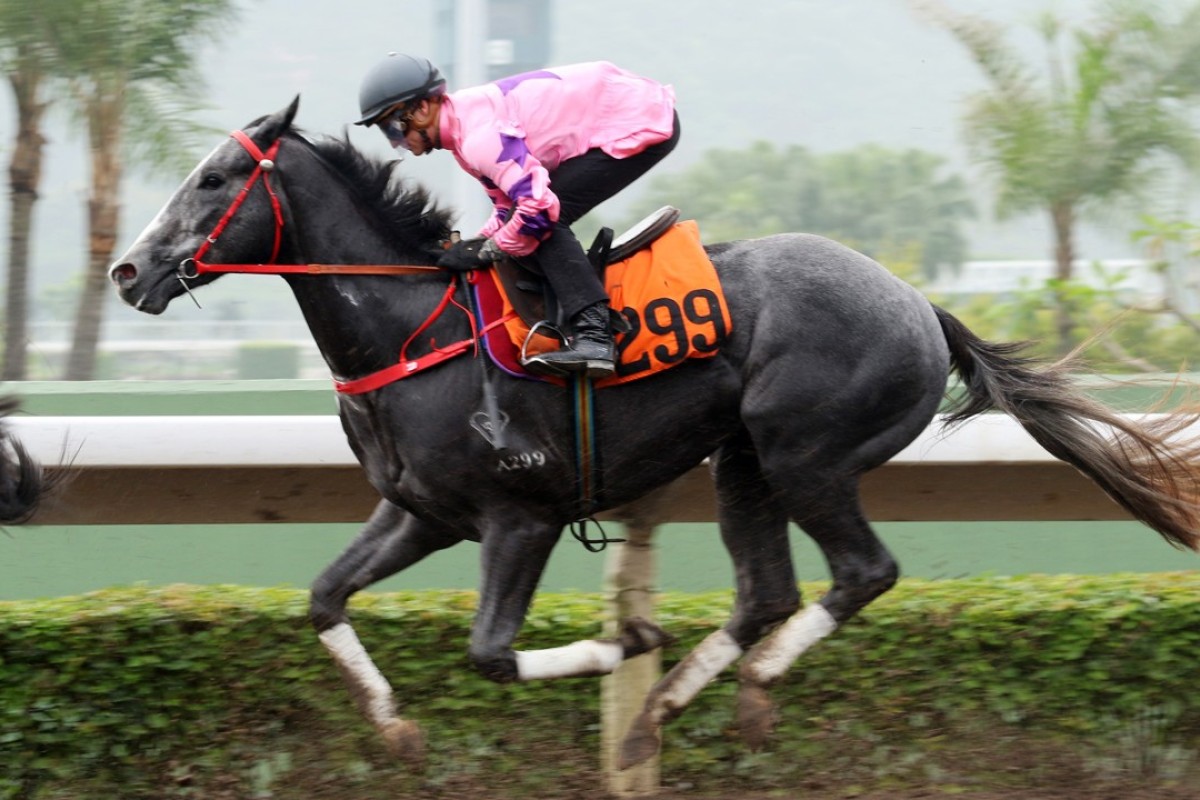 Exciting prospects Hot King Prawn and Ivictory make their debuts on Saturday at Sha Tin as trainer John Size pushes past his personal best for wins in a season and begins a run at the all-time record and even the magical century mark.
With 76 wins from 70 meetings, Size seemingly has his ninth trainers' championship wrapped up, with a 17-win lead over John Moore with 18 meetings to go.
Two wins on Saturday would push Size past his previous high of 77 wins, set in 2005-06, but it is Cruz's historic mark of 91 set a year earlier that is also coming into focus.
Size would never place personal ambition ahead of his horses and is particularly careful about pushing youngsters up through the grades, particularly in the stifling heat of summer.
Still, the records could come naturally and the extended 88-meeting schedule, which represents five more meetings and around 20 extra races, certainly helps.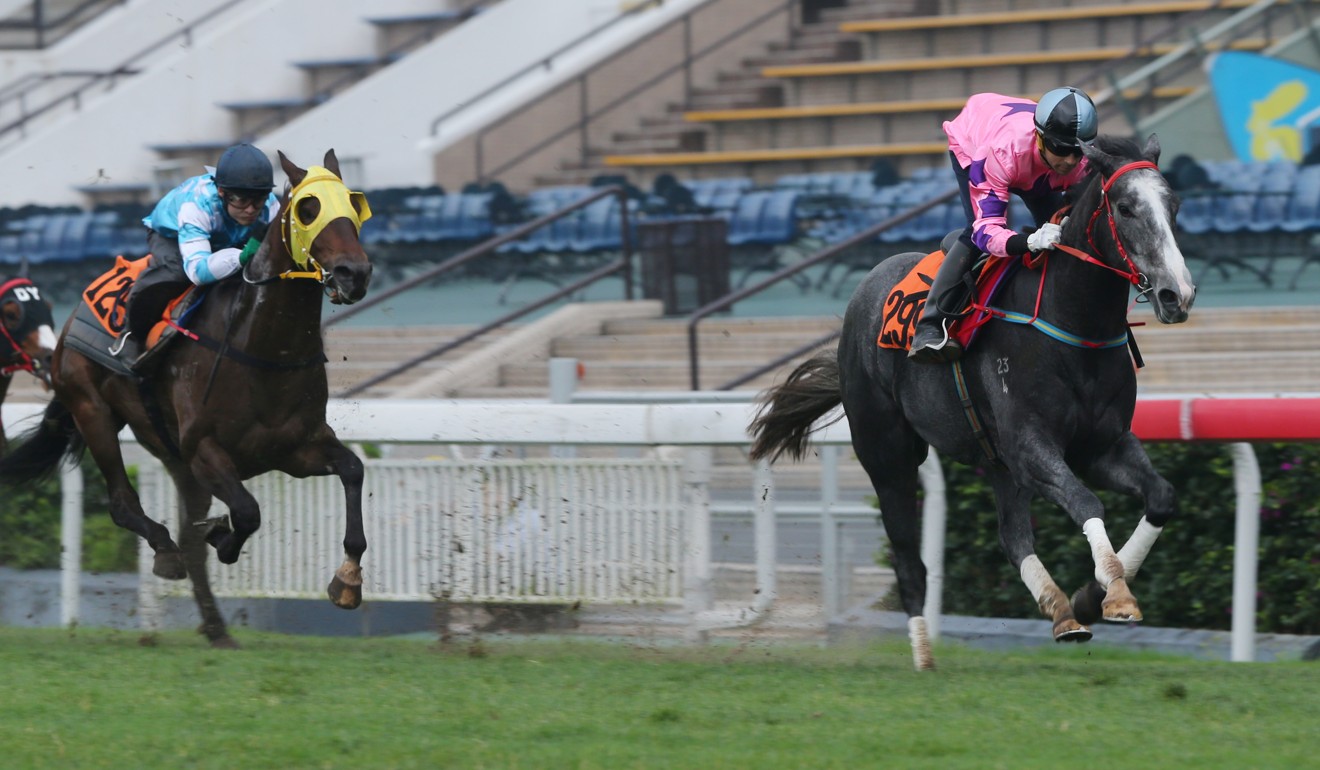 If Size maintains his current strike rate over the next 166 or so races remaining in the term, he would train around 30 more winners – taking him to what would be a once unfathomable 106 winners.
Hot King Prawn (Zac Purton) should be one of them and easily account for what looks a subpar bunch of griffins in a 1,000m race.
Put simply, the sprinter looks that precocious and his opposition so overmatched that this is like a barrier trial with prizemoney for the speed machine.
Rocketeer fires late, can make the leap in his Derby season
The two-year-old sizzled up the straight in the first of his two turf trials for Size, catching everybody's eye as the son of Denman sped away from rivals right from the jump.
Hot King Prawn showed well above average gate speed, usually a key indicator of talent, and cruised through the 800m heat under a hold by Joao Moreira.
With Moreira suspended for this weekend, Zac Purton was booked to ride and engaged for a 1,050m trial in a bid to build fitness for this start.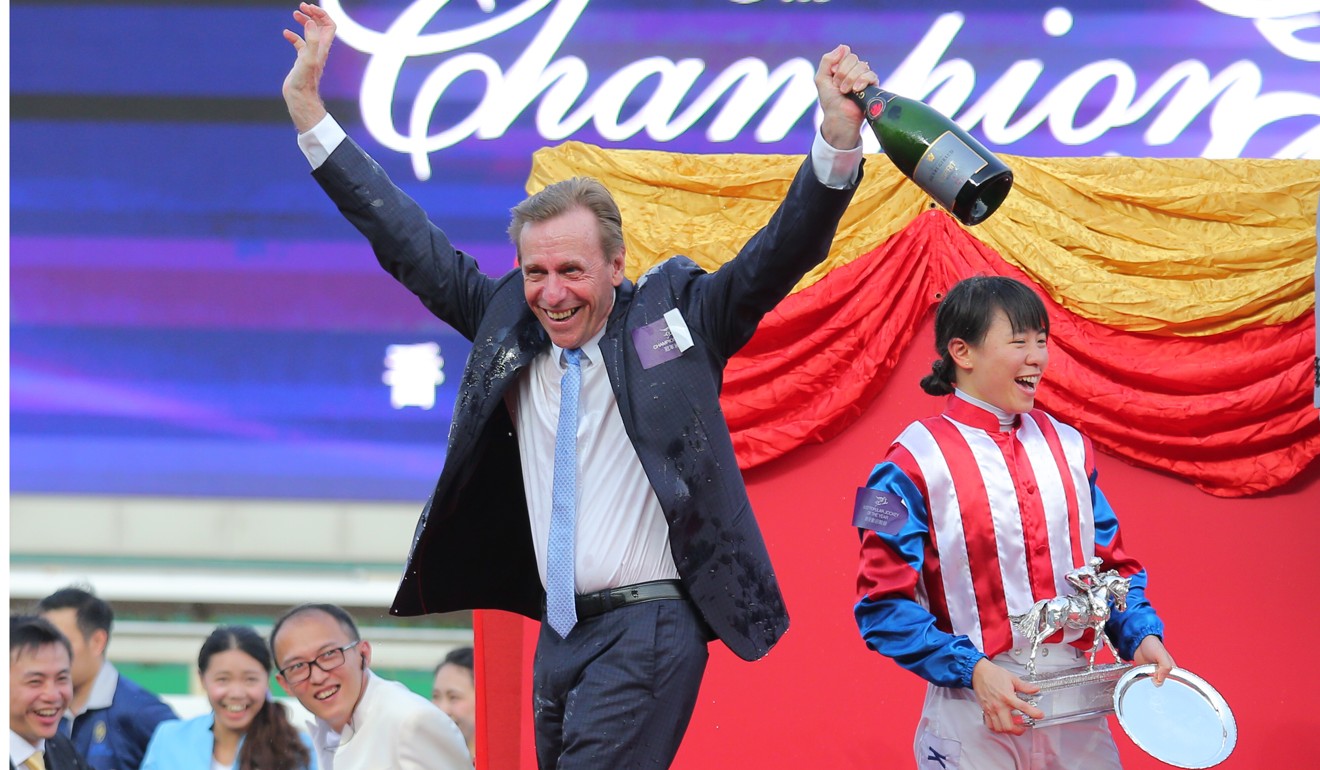 Hot King Prawn was again quick away, leading some more experienced and speedy rivals when given a little shake up early, but only just coasted to the line and finished last.
The trial wasn't particularly impressive but at the same time not alarming, it served its purpose and Purton didn't ask for much effort. Besides, the level of opposition on Saturday is weak, to say the least.
Given Size's propensity for multiple trials before a horse's debut, it's hard to imagine Hot King Prawn would even be going to the races yet if it didn't look like such an easy kill.
Packing Dragon staves off the Million Challenge curse, completing a double for Chad Schofield
Hot King Prawn gets in well with 120 pounds against eight rivals, four of whom contested the first griffin race of the season four weeks ago and three more that don't look threatening.
The winner of that griffin race, Amusing City (Sam Clipperton), surprised his trainer John Moore first-up and seemed a winner by default against a bunch of underprepared and limited fellow debutants.
The win means Amusing City now needs to give Hot King Prawn seven pounds and if he runs near his trials, Size's horse should easily salute as a very short-priced favourite.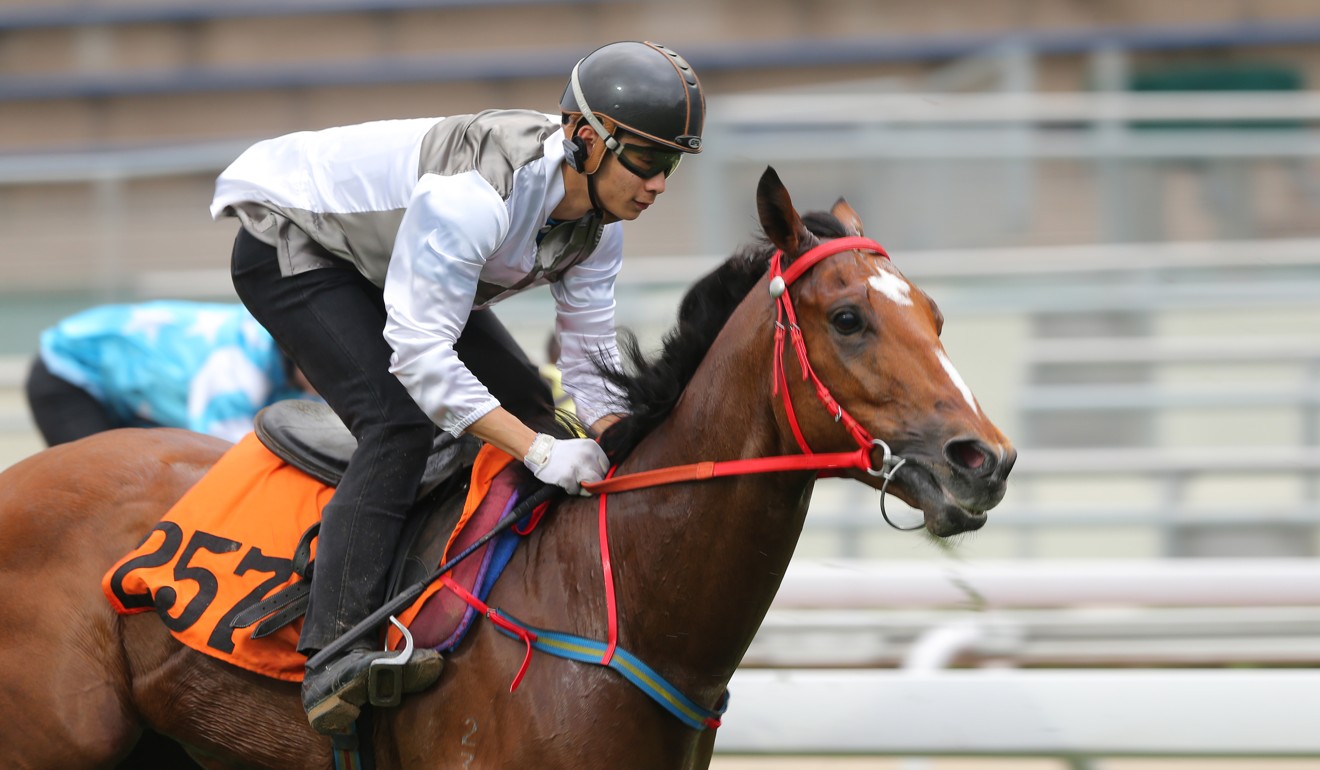 Ivictory has been given a more typical grounding by Size through four solid trials and as such has long been on the radar of trackwork observers.
The three-year-old looks forward in condition and gives Umberto Rispoli a rare chance for the leading stable in the Swaine Cup, a Class Four up the straight.
It doesn't appear as straightforward a task as the one Hot King Prawn faces, but Ivictory looks well grounded through not only his four trials for Size but two previous hit outs in Australia.