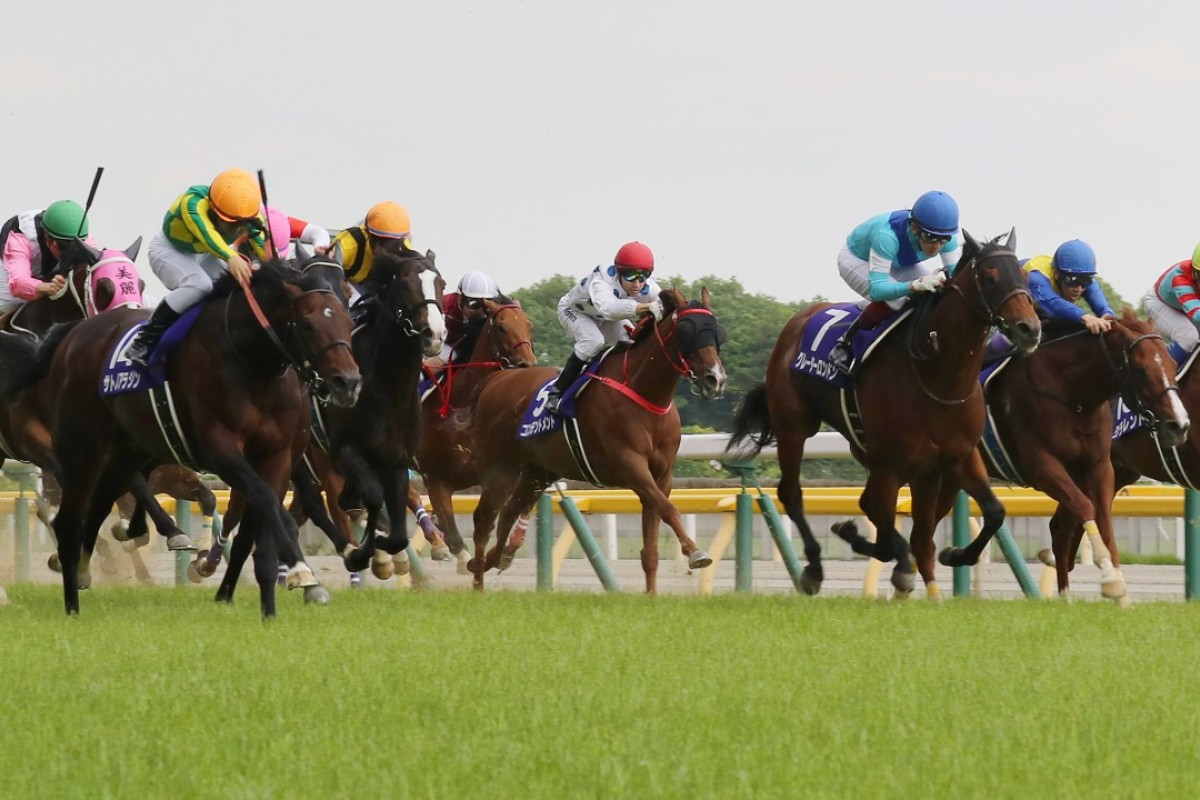 So, another year has come and gone without much joy in the Yasuda Kinen for Hong Kong's representatives but that really shouldn't come as a great surprise.
It is 11 years since Bullish Luck went to Tokyo and spanked the home team and Japan since has been a barren land for the most part for the annual visitors from Sha Tin, John Size probably the most frequent of them.
Size habitually goes into Group One races with low expectations – they tend to be pretty hard to win – which is why he has rarely emerged from his pilgrimage to the Yasuda Kinen with his chin on the ground and expressed no disappointment with Contentment's 10th on Sunday.
For Size, the Yasuda Kinen trip serves more than one purpose. It is not merely a sporting chance at some towering prize money but a journey away from home for his horse, something that the best horses at Sha Tin very rarely get.
Tony Cruz backs Beauty Only after solid effort in Yasuda Kinen as HK again falls short in Japan
In other jurisdictions, horses might often travel somewhere to race and the travel and change of environment is a mental stimulus for the horse which can add something to them as a racing proposition. In Hong Kong, the best horses usually do nothing their entire career but walk a short distance from their stables to trackwork or to race – since practically all the Group races are at Sha Tin – and the majority barely leave that Sha Tin compound.
They might as well be in jail. Few are even floated to Happy Valley for a barrier trial, so a stale mind can be an issue after a couple of seasons of that, and an overseas trip, even a failed one, can do wonders.
Some wags have suggested that all this is just about true of Size as well and that's why he likes to head to Japan once a year even if – Amazing Kids aside – he shows no inclination to travel elsewhere, but the fact of having nothing left for a horse like Contentment between now and October also makes the trip attractive as a full stop to his campaign with plenty of time to get over it as well.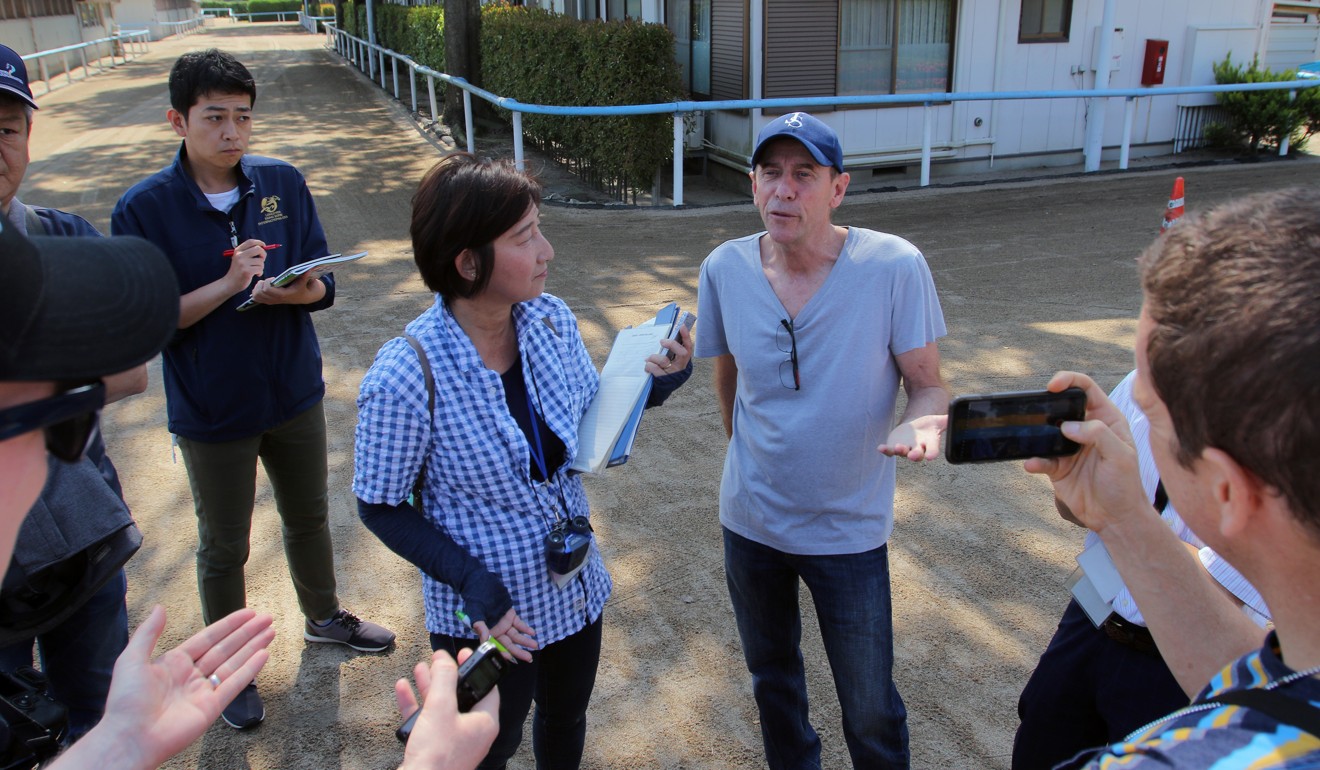 While Tony Cruz said he didn't feel we saw the best of Beauty Only going left-handed, it's hard to escape the notion that we did still see something pretty near it. He wasn't beaten far, under the disadvantage of racing on someone else's patch, in as strong a race as he would normally contest here and was admirable in defeat.
Look back at the horses who have been able to win in Japan – Fairy King Prawn, Silent Witness, Bullish Luck.
Fairy King Prawn and Silent Witness were undisputed champions here and Bullish Luck a dominant force at the mile at his best and all probably two lengths better than their domestic rivals.
When Sunday's winner, Satono Aladdin ran here in December, he should have finished a touch closer than two-and-a-quarter lengths behind Beauty Only in the Hong Kong Mile (some punters who backed him there on the strength of excellent trackwork that week have actually been in touch asking if Kim Kelly might open a retrospective inquiry into the ride but surely that's tongue in cheek?)
Fans, families, fun and turnover – Tokyo Racecourse is one of the wonders of the racing world
He might have been good for a two-length margin of defeat there and, all in all, the three-odd lengths turnaround going from home ground at Sha Tin to away at Fuchu probably represents the level of difficulty in travelling to Japan to win a Group One.
There looks to be some sign on the horizon that Singapore might reinstate its international programme and that offers a different proposition as the superior horse will be the one travelling there from Hong Kong.
But, to win in Japan, a much more even contest, we need to find a horse which can afford a three-length form swing against the Japanese horses he meets here but we just don't have one right now who can afford that and still expect to win.
Long Valley wait delays Poon's progression
Star apprentice Matthew Poon Ming-fai's long wait to ride at Happy Valley is surely an aberration that Jockey Club officials need to look at addressing on a merits basis instead of a black and white rule.
Poon has now been here for more than two months and is still ineligible to ride at the Valley due to the requirement that he ride a certain number of trials.
He didn't get bounce of the ball, that's for sure. In finishing his first day at Sha Tin on March 26 with a concussion that ruled him out of riding for a week or so, he was also ruled out of riding trials the following Saturday at Happy Valley.
And, since there is normally only one set of Happy Valley trials per month – unlike the endless stream of trials at Sha Tin – Poon has had few opportunities to get things in order.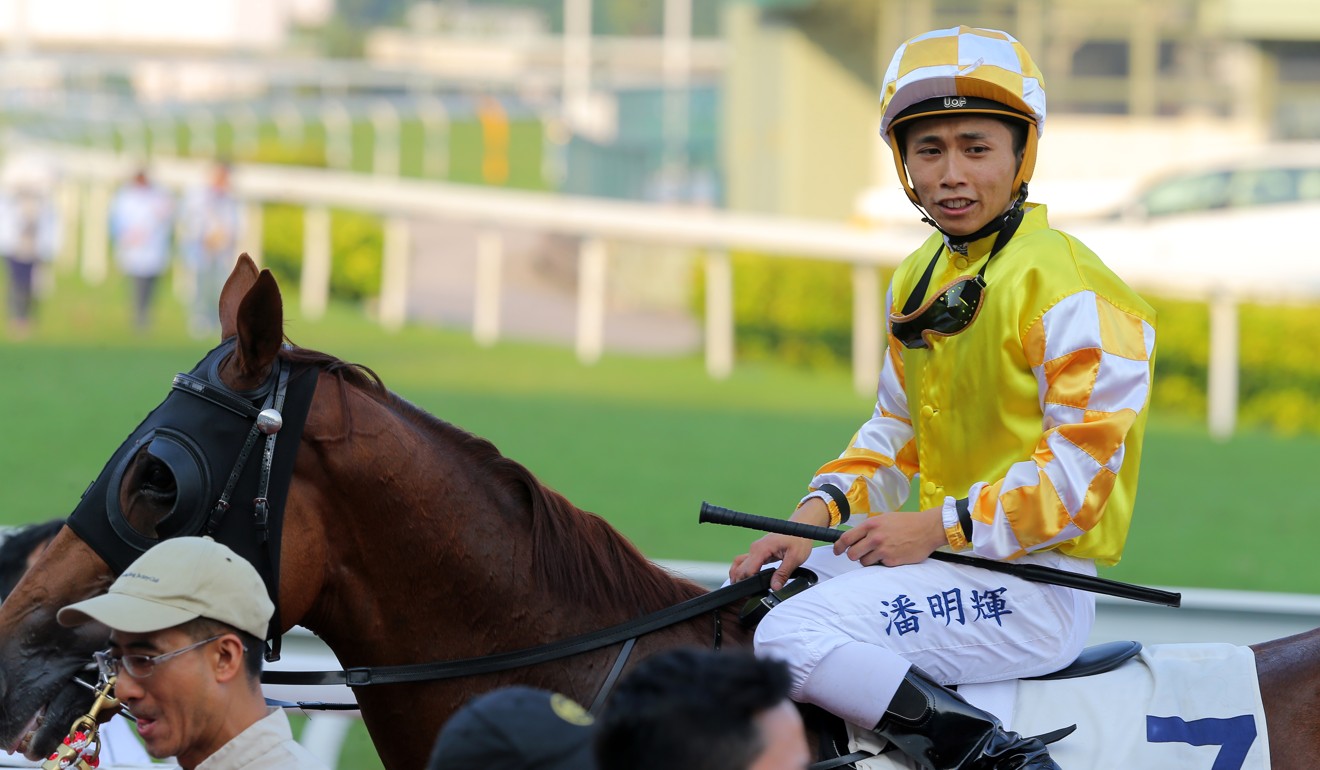 Meanwhile, Wednesday's finalisation of the stewards' inquiry into Kei Chiong Ka-kei's ride on Doyeni last month represents a fork in the road for her riding career and is reminder of the difference a year makes.
This time last year, she was winning at a rate that defied the reality of her skills, and now she is looking far more challenged in the saddle despite another 12 months of experience.
Without wishing to pre-empt the outcome, the reality is KK has already been charged under the reasonable and permissible measures rule and, unless she has a natural segue into a law career, she'll be hard pressed to talk her way out of some time.
That won't end her season, but it will press harder on the brakes which have already been applied in the light of more and better competition, and a failure to improve her own riding.
World racing fans vote Hong Kong's female jockey Kei Chiong as year's most inspirational story
Demand for her services at the strong end of the form book has fallen away this season to extent that she has had two-thirds as many mounts under 10-1 this season and fewer than half as many under 4-1.
What is more worrying than her results – because results can tell lies in both directions – is talk around Sha Tin that she accepts instruction reluctantly after all the fireworks and fairy tales of 2016. Perhaps some time to think about that might be of benefit at this stage.