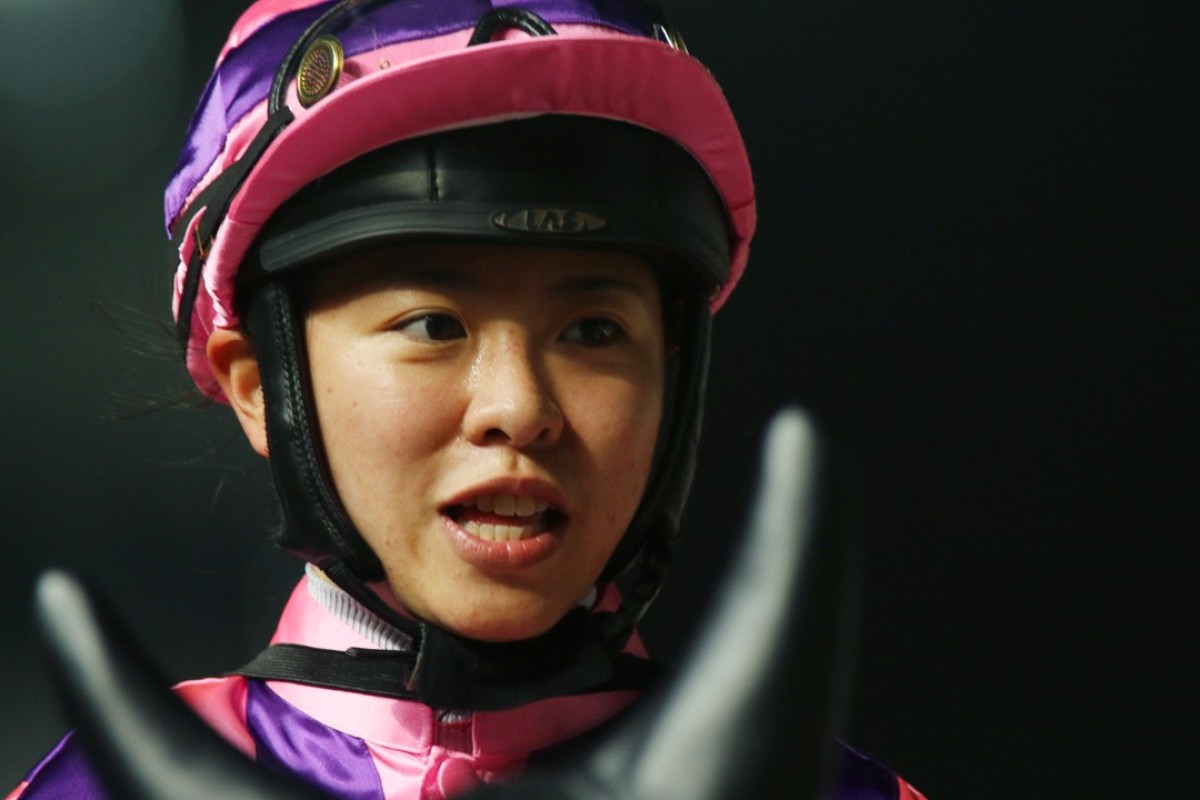 Last season's star apprentice jockey, Kei Chiong Ka-kei will miss most of June after stewards handed down a seven-day suspension on Wednesday for her handling of Doyeni at Sha Tin late last month.
Chiong was found guilty of a charge under rule 99, clauses (2) and (5), which deals with failing to take all reasonable and permissible measures to win or obtain the best possible placing on Doyeni when he finished fourth to Keen Venture on May 21.
Her penalty will commence on Thursday and she will be eligible to ride in races again on July 2.
Chiong was the fairytale story of 2015-16 when she struggled early in her first local season but exploded into the second half of the term, riding 37 winners, including four on a day at Sha Tin, and ultimately being declared the season's most popular jockey ahead of Joao Moreira in a public telephone vote.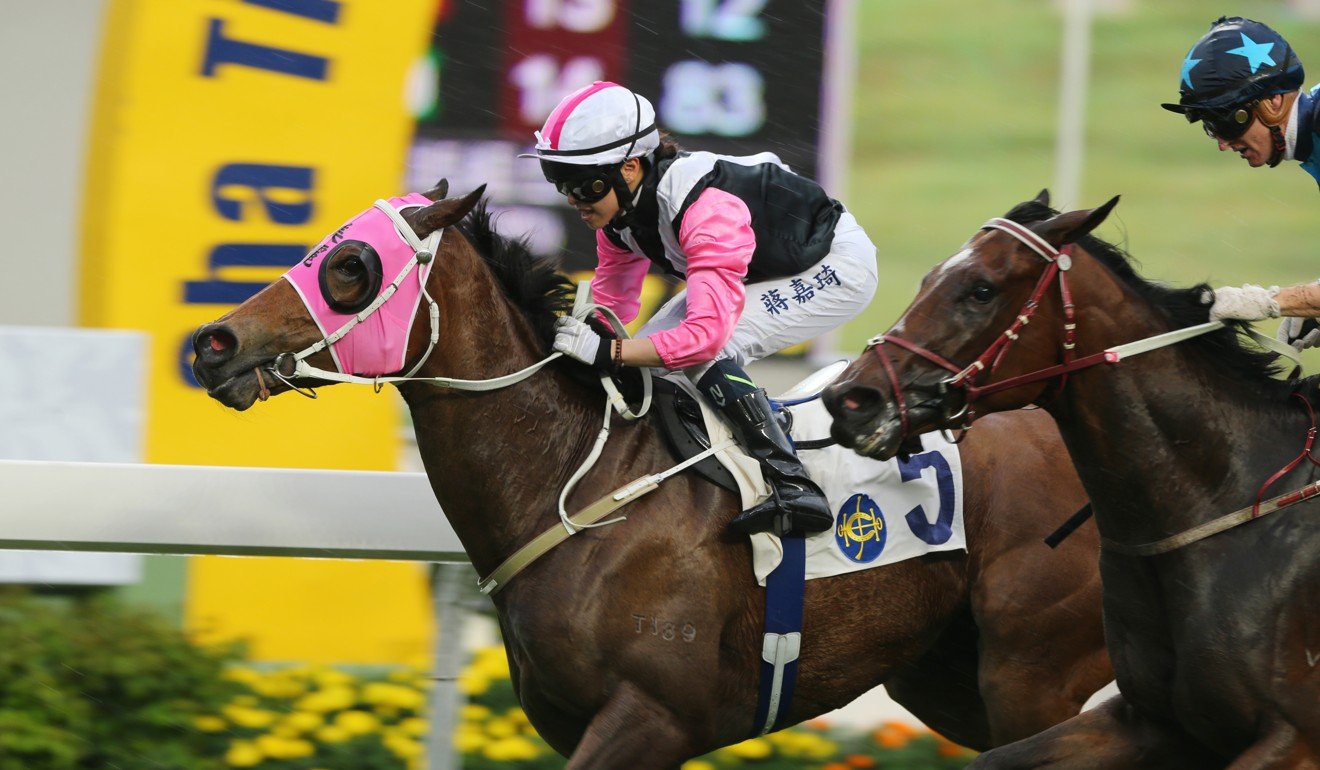 But her second full Hong Kong season has not built on that success, with Chiong gathering only 20 wins, spending 15 meetings on the sidelines for careless riding charges, and another after testing above the allowed threshold for a prohibited substance, and now collecting her first running and handling charge.
Stewards had opened and adjourned the inquiry on the day of the race then reopened the hearing on May 26 before Chiong was charged and then requested a further adjournment to prepare her defence after pleading not guilty.
Stewards took exception to several aspects of Chiong's riding in the home straight, as she continued to direct Doyeni towards the outside of the track, and was continually held up, despite opportunities to improve between other runners presenting themselves directly ahead of her.
Chiong's penalty sits on the low side of the scale, with nine meetings generally the penalty for a first offence under this rule.