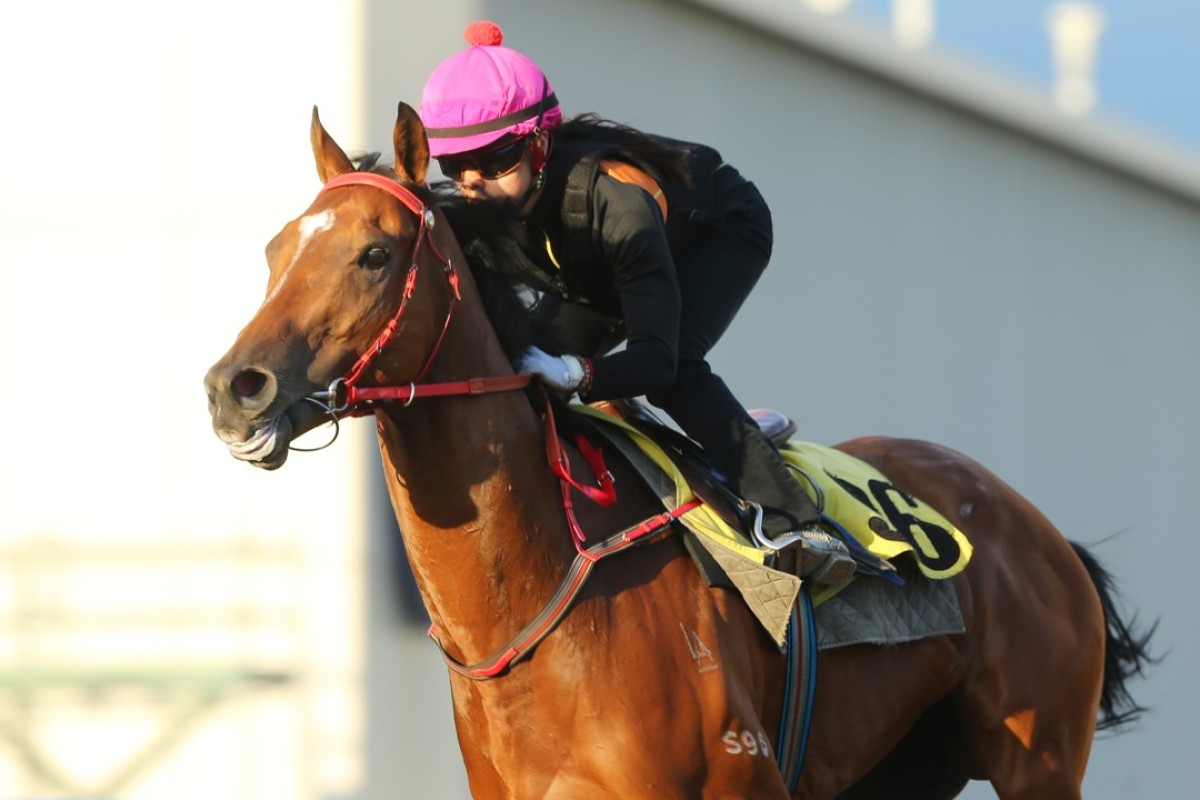 Apprentice Kei Chiong Ka-kei will be missing for at least the first two months of the new racing season after receiving medical advice to rest a finger injury which has been hanging over her since last season.
Chiong, the 2015-16 season's champion apprentice, was not as successful in 2016-17 when her participation was hindered at different times by injuries and suspensions. She damaged ligaments in her left hand around her middle finger while riding trackwork last season and the injury has not been able to heal properly.
Her specialist has advised Chiong not to ride in the immediate future and there is no anticipated date for her to return to the saddle at this stage.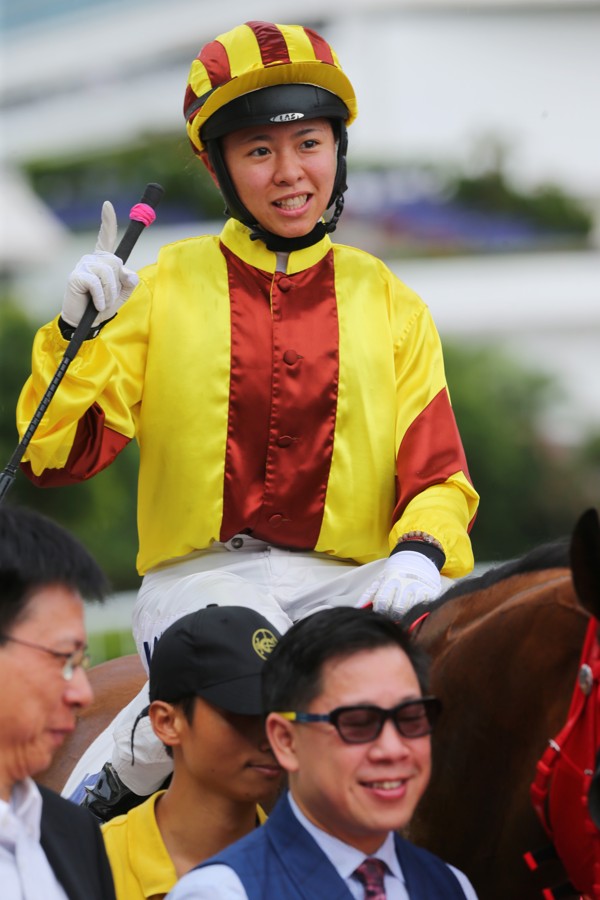 Her absence will ensure that Chiong is not immediately affected by a change to the rules during the summer break which will see riders of her standing ineligible to compete in terms races carrying Group Two or Group One status. Chiong had ridden in such races in the past, including Horse Of Fortune last season in the Chairman's Trophy.
World racing fans vote Hong Kong's female jockey Kei Chiong as year's most inspirational story
The Jockey Club released a number of rule changes last month during the summer break, many of them technical points aimed at separating the daily judicial process through the racing stewards from the appeal process, but the club has also adjust the rule regarding junior riders in major races.
Apprentices claiming seven or 10 pounds are ineligible to ride in any Group race or four-year-old feature, and five-pound claimers will be eligible only for rides in the Group Two or Group Three handicap events.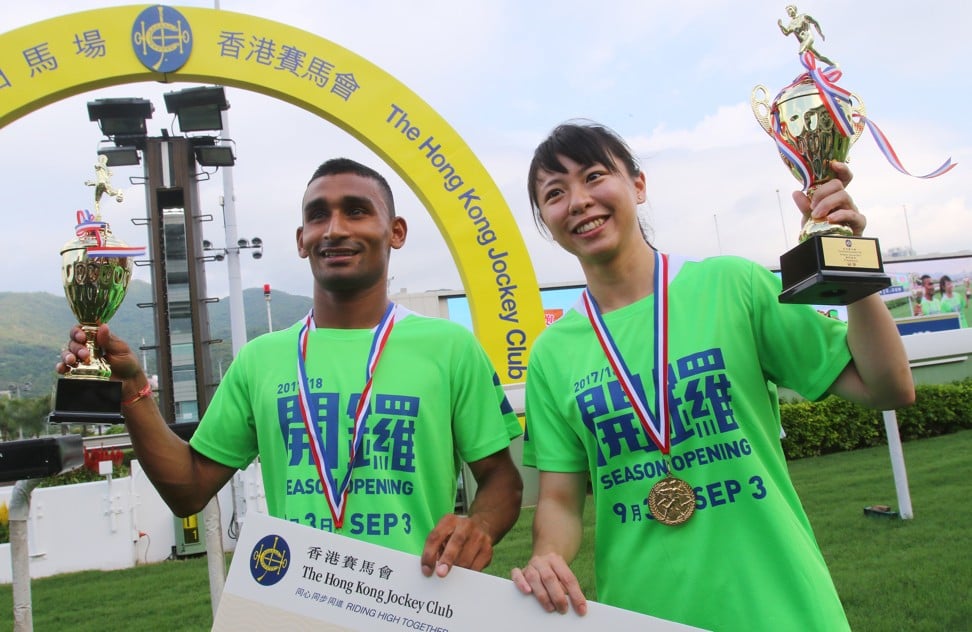 In other changes, the club has issued a revised weight for age scale to be used in Hong Kong racing, with smoother progressions from month to month, and the revamped Centenary Sprint Cup has made it back to Group One status.
The Centenary Sprint was previously a domestic Group One over 1,000m at Sha Tin but had a distance change to 1,200m in 2016 and was then run as an international Group Two when Hong Kong's pattern races were opened up to the world last season. Prizemoney for the race has also been lifted $2 million to $10 million.