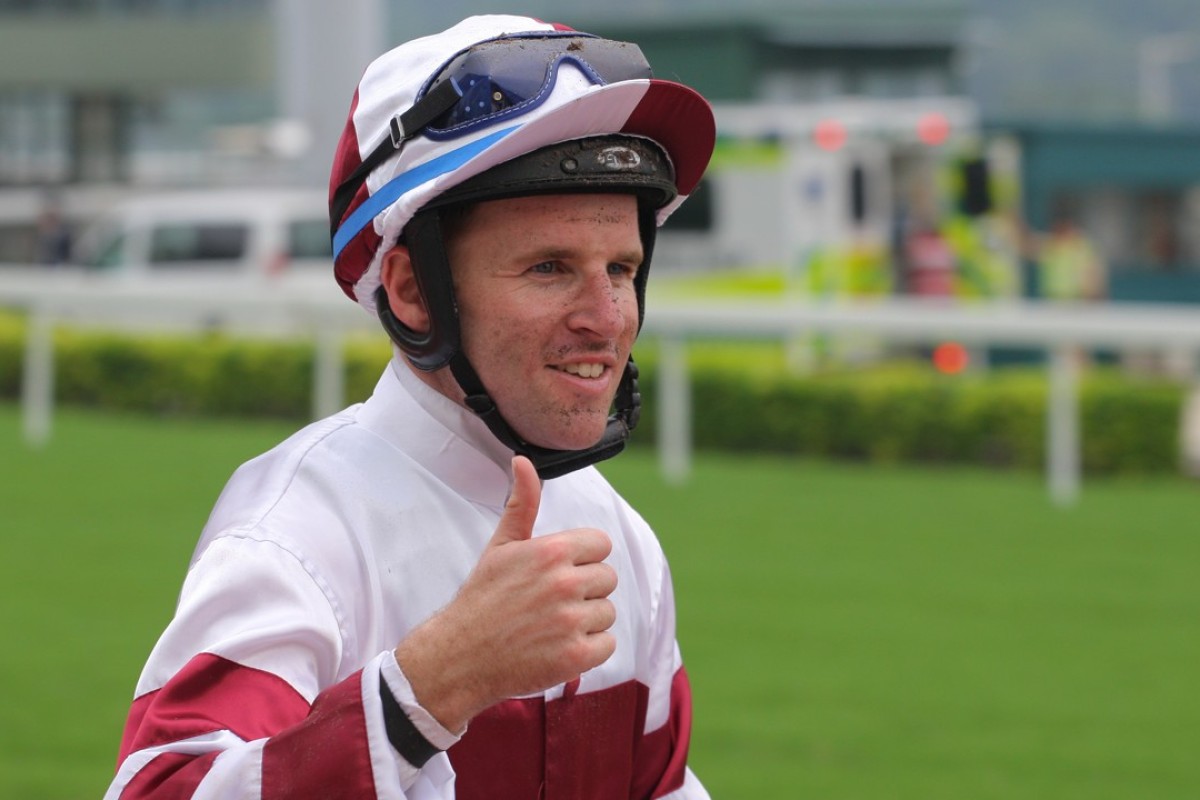 Mastering the tricky Happy Valley circuit is one of Tommy Berry's goals in his first full-time season and the Australian should have plenty of opportunities there with boss John Moore pledging to send more runners around at the city track.
Berry actually boasts an impressive 13 per cent strike rate at the Valley through two short-term stints in 2013 and 2014, but is certainly better known for his big-race exploits aboard Moore's horses at Sha Tin.
The 26-year-old says he still has more to learn when it comes to matching it with top jockeys Joao Moreira and Zac Purton, particularly when it comes to performing mid-race moves, or, just as importantly, predicting them from rivals.
"I really like the track, and I have ridden winners there, but you never stop learning," he said. "There are points of the track you can take off from and places where you shouldn't, and spots where you shouldn't make the horse work too hard. It's a very tricky track to ride, and although I have the obvious things sorted, it's getting horses that are outsiders to win. Joao and Zac can get horses to win that probably don't deserve to sometimes."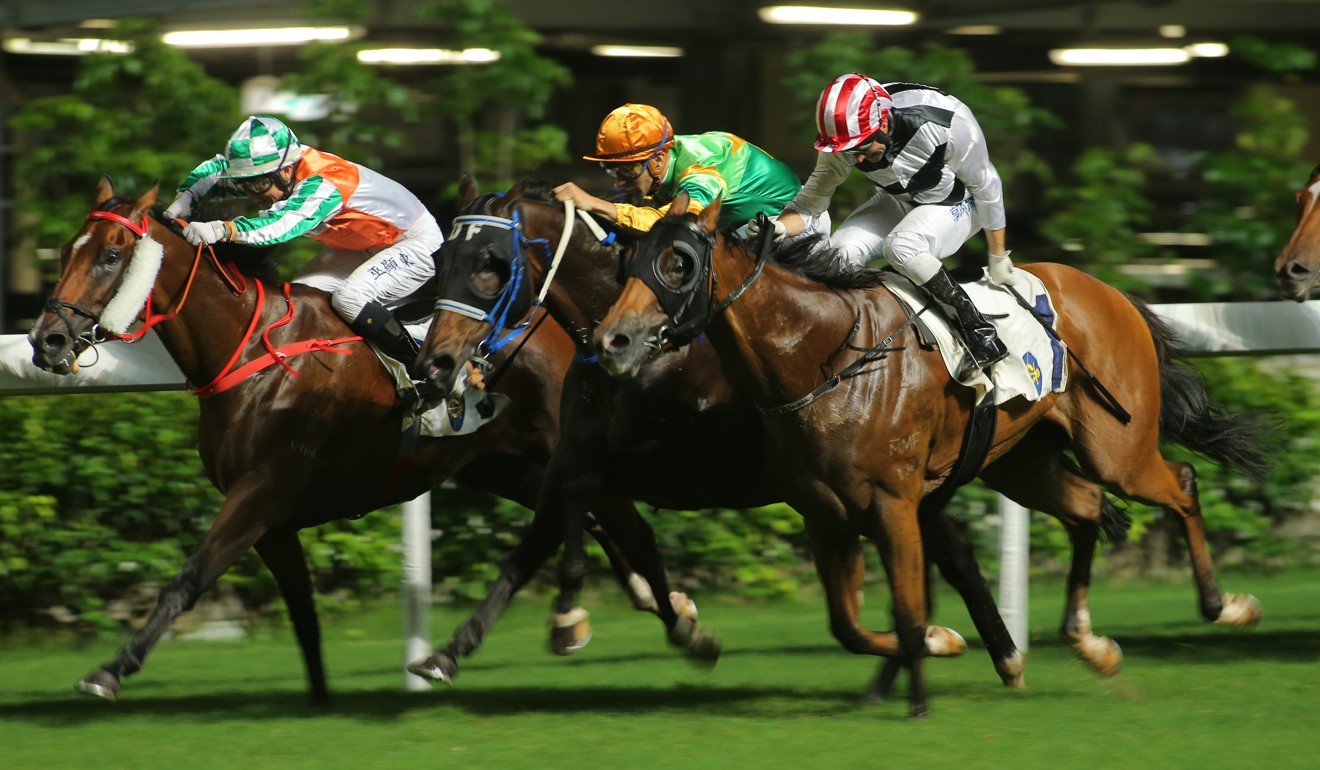 "Taking off at the half-mile or the 1,000m mark, you need to have a lot of confidence to do that because if you get it wrong you get crucified. They've been here long enough that if they do get it wrong it doesn't worry them."
Berry gets an early test of his tactical nous aboard My Blessing in the eight-runner Class Four Hing Man Handicap (1,650m), a contest that looks a typical two-turn affair where a muddling pace could invite daring back straight moves.
The new partnership between John Moore and Tommy Berry begins on a winning note
My Blessing is one of three rides for Berry, the other two are Moore's pair Primero and Mighty Boy, and the trainer says this season should see his stable take more horses across town.
"We've seen what John Size has done, he has had a lot of success in the past couple of seasons and it has probably opened our eyes up to it, I think you will see us with more runners there this season," Moore said.