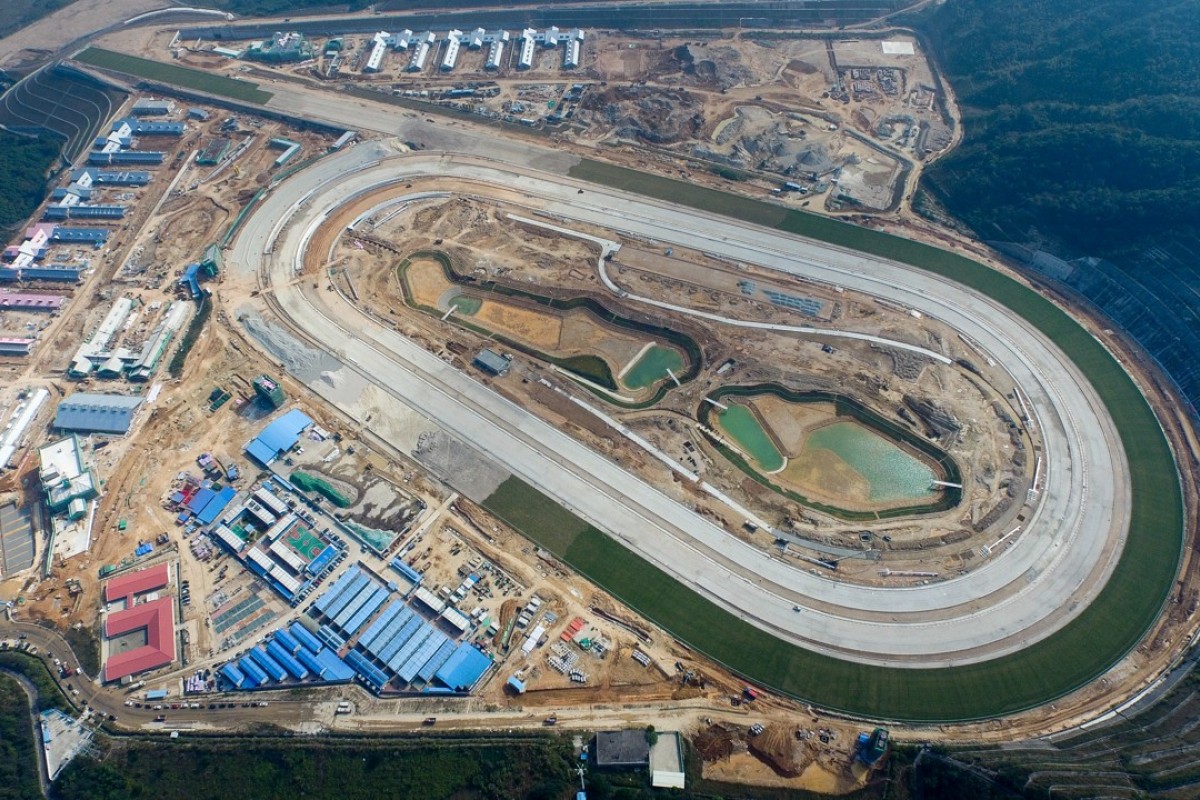 The Jockey Club is playing down the potential second-phase problems of a suspension on direct transporting of horses to Australia when Hong Kong's quarantine status with that country changes after October 2.
Due to changes in Hong Kong's overall bioenvironment, brought about by the addition of the Conghua Training Centre to that environment, the Australian Department of Agriculture and Water Resources (DAWR) will suspend Hong Kong's current quarantine status on that date.
Direct entry to Australia from Hong Kong will no longer be permitted until discussions can take place between officials from Hong Kong, China and Australian quarantine authorities to iron out the situation.
The first thoughts were for the potential impact on Australian horses wishing to compete in international races in Hong Kong, which would then be required to do six months of quarantine in a third country – almost certainly New Zealand – before returning to Australia.
Australia takes issue with Jockey Club's new training centre in China and cracks down on quarantine in Hong Kong
However, there is also concern about the downstream fallout which would affect hundreds of horses each year which finish racing in Hong Kong and are retired to Australia or sent there to continue their racing careers, like this year's Newmarket Handicap winner, Redkirk Warrior. Such horses would also be required to do six months in a third country before going to Australia.
With arrangements already in place for some recently retired horses to fly out after October 2, those travel plans are now up in the air.
Crossing the China divide: guarded HK$100m horse convoys to get royal treatment
If those horses cannot travel out of Hong Kong as scheduled, they will then continue to occupy the limited spaces available here and block planned incoming shipments of horses, which could not be housed.
However, Jockey Club executive director Racing Business and Operations Tony Kelly said he didn't believe there would be a significant downstream effect.
"We have 12 horses in quarantine now that were scheduled for export to Australia in late October and those plans are being reworked," he said. "While stabling capacity in Hong Kong is quite limited, this is likely to only have a very short-term impact. We are in touch with the owners of the horses to assist them in making alternate arrangements for those originally scheduled to go to Australia."