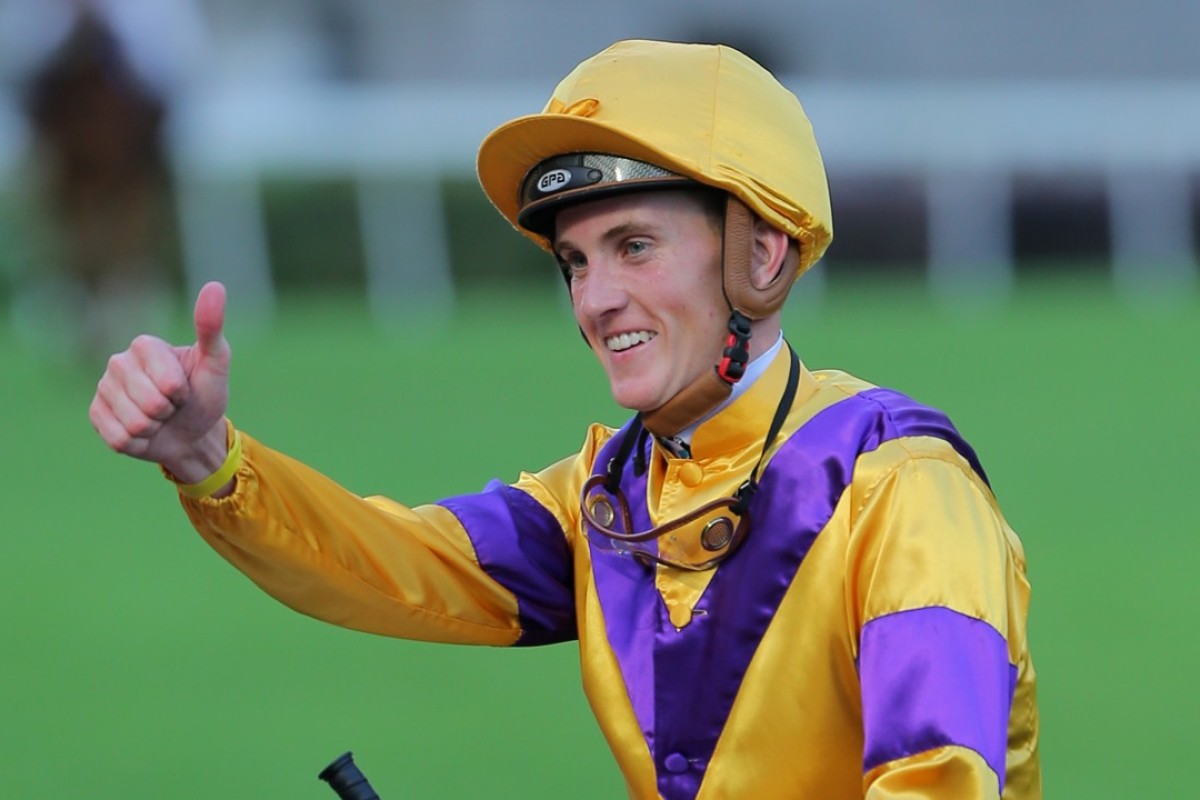 Chad Schofield will have to undergo further examination by the Jockey Club's medical staff on Saturday but is hoping to take his mounts in the first Group races of the season despite an horrific incident at the Sha Tin trials on Friday morning that left two barrier attendants badly hurt.
Schofield was taking an unraced three-year-old, Super Eighteen, into the starting stalls for the trial with the assistance of the two attendants.
The young horse was reluctant to enter so one of the attendants opened the front of the stall – a normal practice in such situations so the horse does not feel claustrophobic – but Super Eighteen took that as a signal to charge and bolted through the front of the gates.
One attendant was left with a fractured sternum and the other with a fractured arm, while Schofield was dislodged but left with an injured left ankle.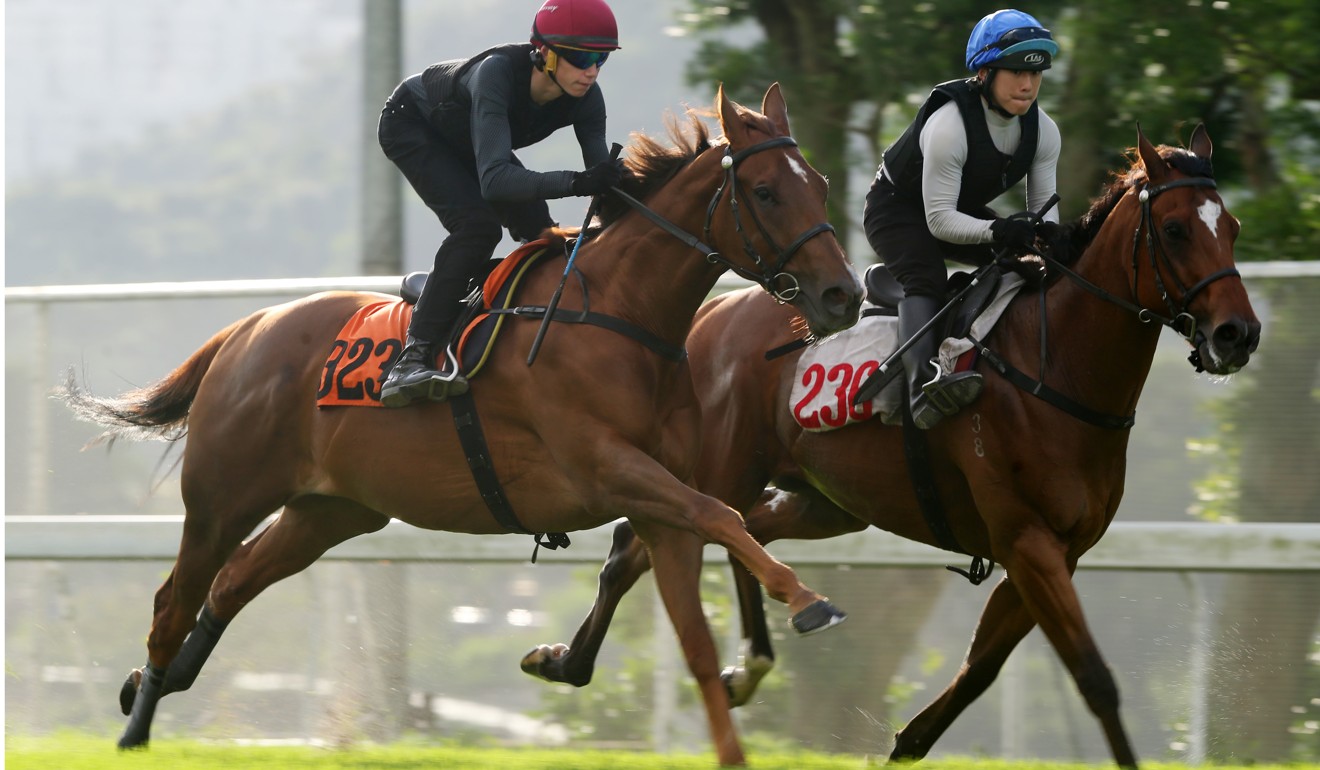 "It could have been a lot worse for me but I hope those guys are OK because they got the worst of it," Schofield said.
"I've been to the hospital for X-rays and I've been cleared of anything more than soft tissue damage. The ankle is quite swollen right now, but hopefully that will come down by Saturday."
Coincidentally, the Jockey Club had announced the appointment of a full-time specialist racing medical officer just this week, Dr William Woo, stemming from a race fall incident with Schofield last season.
Season scorecard reads well for Chad Schofield after a treble at Sha Tin
He was on hand at the trials to tend to the injured before the jockey and attendants were taken to hospital.
Schofield has been booked for Fabulous One and Booming Delight in the National Day Cup and Celebration Cup respectively, and his absence might prove an issue as both are handicapped to carry the minimum weight of 113 pounds, with an allowable overweight of two pounds, and not many senior riders can make that weight.