2017 has been a year most notable for its disappointments in Hong Kong racing, really, but 2018 could make a turnaround – if just a couple of our Christmas wishes come true. here are our Happy Lucky Dragon Win wishes for the new year.
A PROPER JOCKEYS' CHAMPIONSHIP BATTLE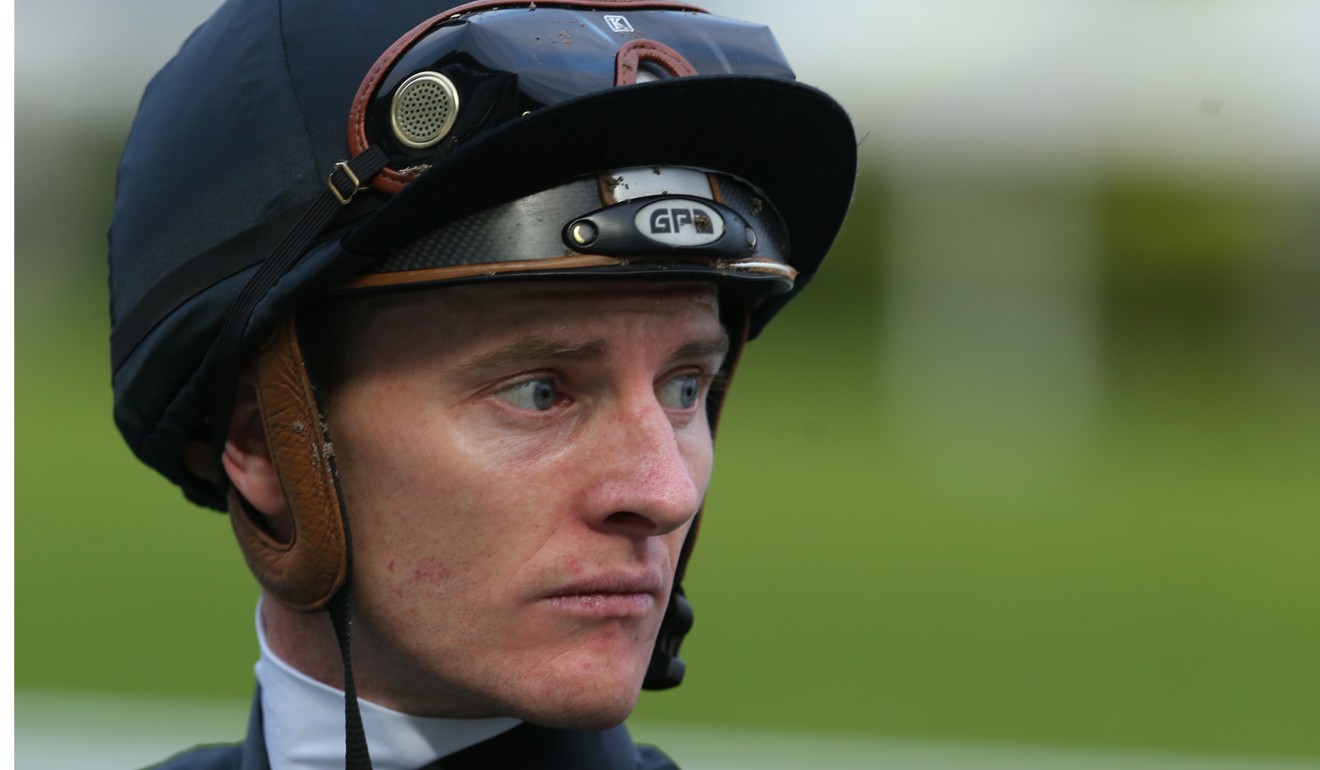 We are well aware of the obstacles standing between Zac Purton and a second championship, the main one being Brazilian winning machine Joao Moreira.
Since Purton won his one-and-only title in 2012-13, Moreira has outscored his rival by 145 wins to 95, 168 to 80 and 171 to 107. Those numbers don't leave much room for optimism, yet through the first third of this season there is little doubt Purton has ridden better than his rival.
Purton trails Moreira by three through 33 meetings. There are two ways to look at this; that everything has gone Purton's way and he is still behind and Moreira is only a four- or five-timer away from really stretching the lead. Or, the most positive view that the Australian is within striking distance and can put pressure on the Magic Man.
Our wish is for the latter, that Purton can get into the type of man on man, or man-on-Magic Man as it were, championship chase that bring the end-of-season summer stretch to life.
THE MASTER AND THE APPRENTICE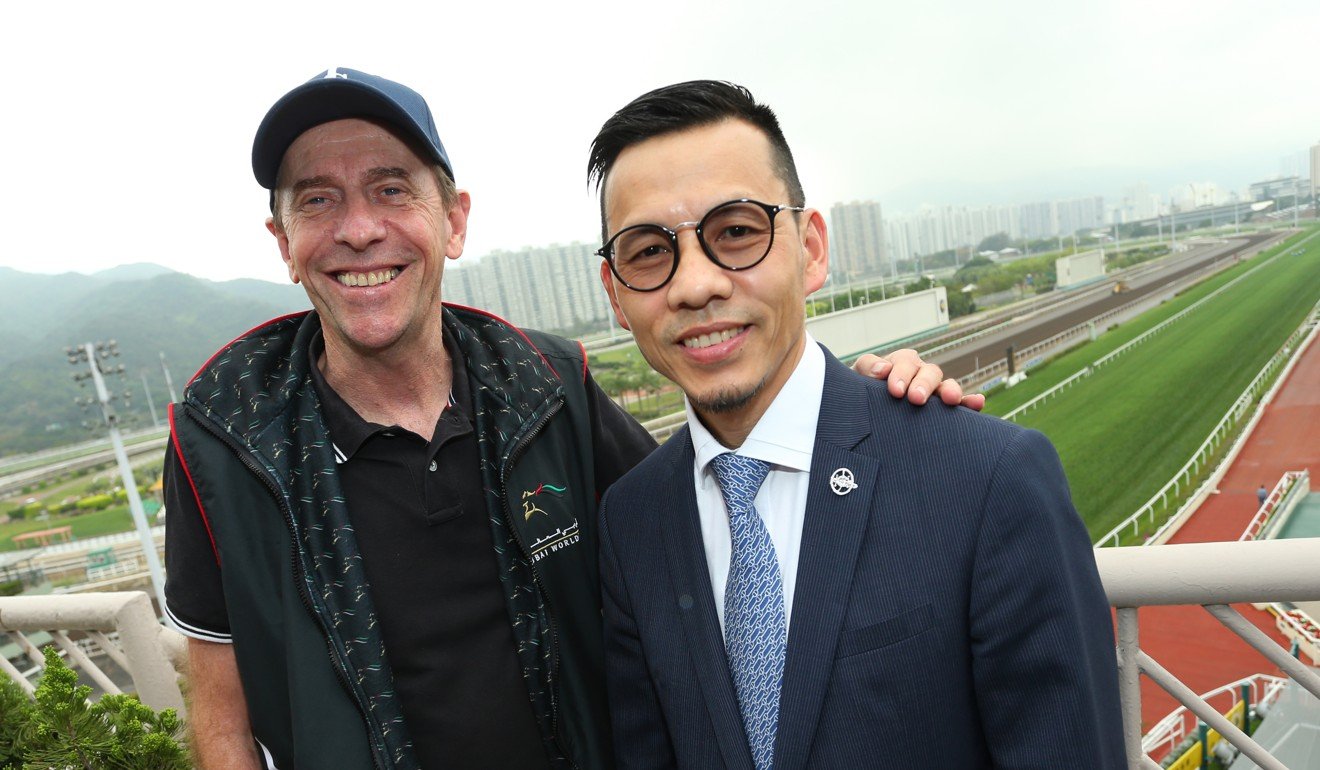 In late October we speculated that this could be a season where a Chinese trainer, most likely rookie sensation Frankie Lor Fu-chuen, rises up and challenges for the championship. No sooner had we pressed send and John Size started chasing down his former protégé like the Terminator hunting John Connor.
The new year can often be a turning point for Size, a time when his new talent gains traction and put two-, three- and four-win sequences together.
We haven't given up on Lor yet, he still has some powder dry and leads by two wins, 29 to 27.
Sure, it has a sense of inevitability about it that the master rolls to his 10th title, but let us dream a little. Some of the factors against Size still stand true, he has a uncharacteristically top heavy roster with 11 horses rated 100 or higher and 23 horses rated 80 or higher. That doesn't leave much room to move and a lot of horses clashing in big races. By the time the Group One Chairman's Sprint Prize comes around in late April, it is conceivable Size could have six horses in the race, seven if Hot King Prawn continues his rapid ascent.
No trainer has won the championship in their first campaign since Size in 2001-02. It would be fitting if his protégé at least pushed the master for number 10.
A SUPERSTAR HORSE TO FILL THE VOID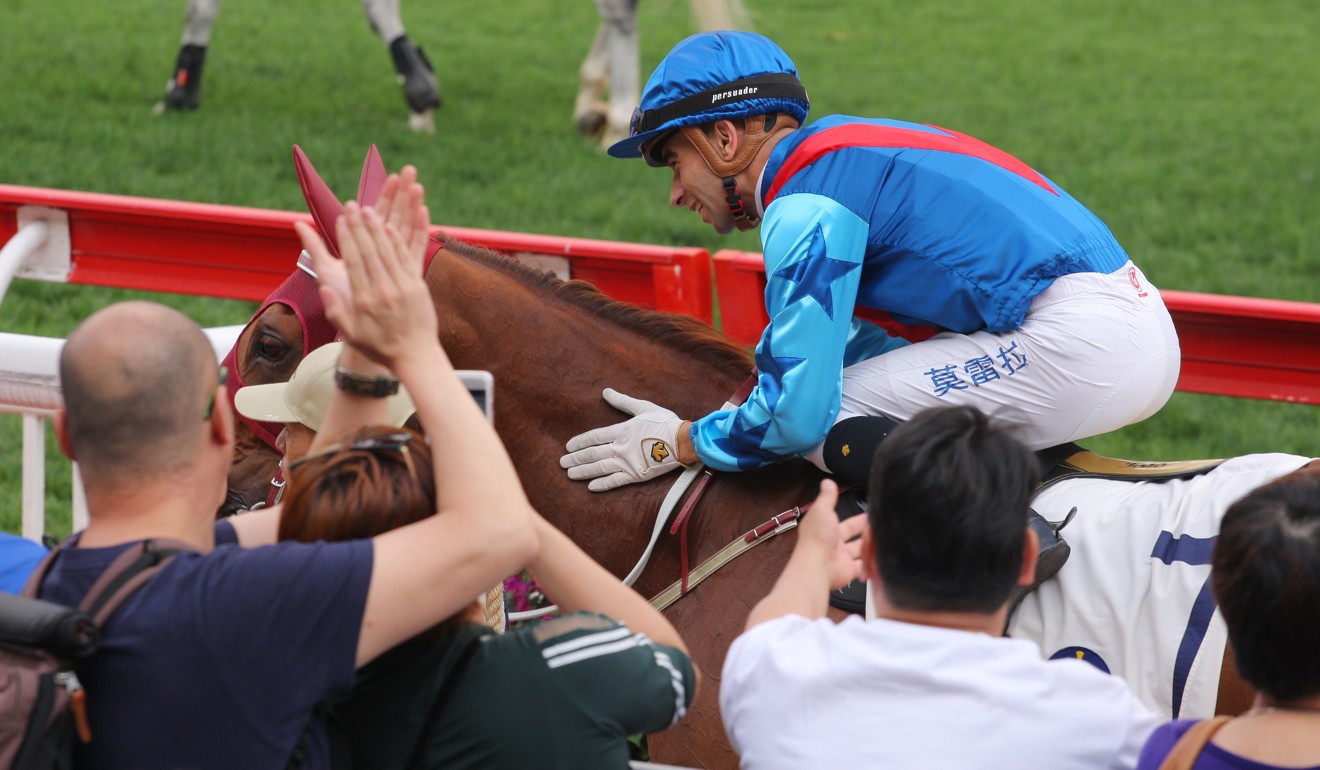 The ghost of Rapper Dragon has been omnipresent at Sha Tin ever since his tragic death after the Champions Mile. First, the superstitious local media (jokingly, we think) blamed Pakistan Star stopping in a race on the ghostly apparition of John Moore's fallen superstar.
The posthumous honouring of Rapper Dragon as Horse of the Year was the right choice but it could never fill the "what could have been" void left by his passing.
Where the loss of Hong Kong's next great horse in waiting was most sorely felt was on international day. December 10 should have been Rapper Dragon's coronation as undisputed king, a throne left vacant since Able Friend ran rampant through the 2014-15 season.
When Beauty Generation won the Group One Hong Kong Mile the plaudits were rightly handed out to a much-improved horse and jockey, Derek Leung Ka-chun. But let's face it, Rapper Dragon's ghost was going straight past him and winning in a canter.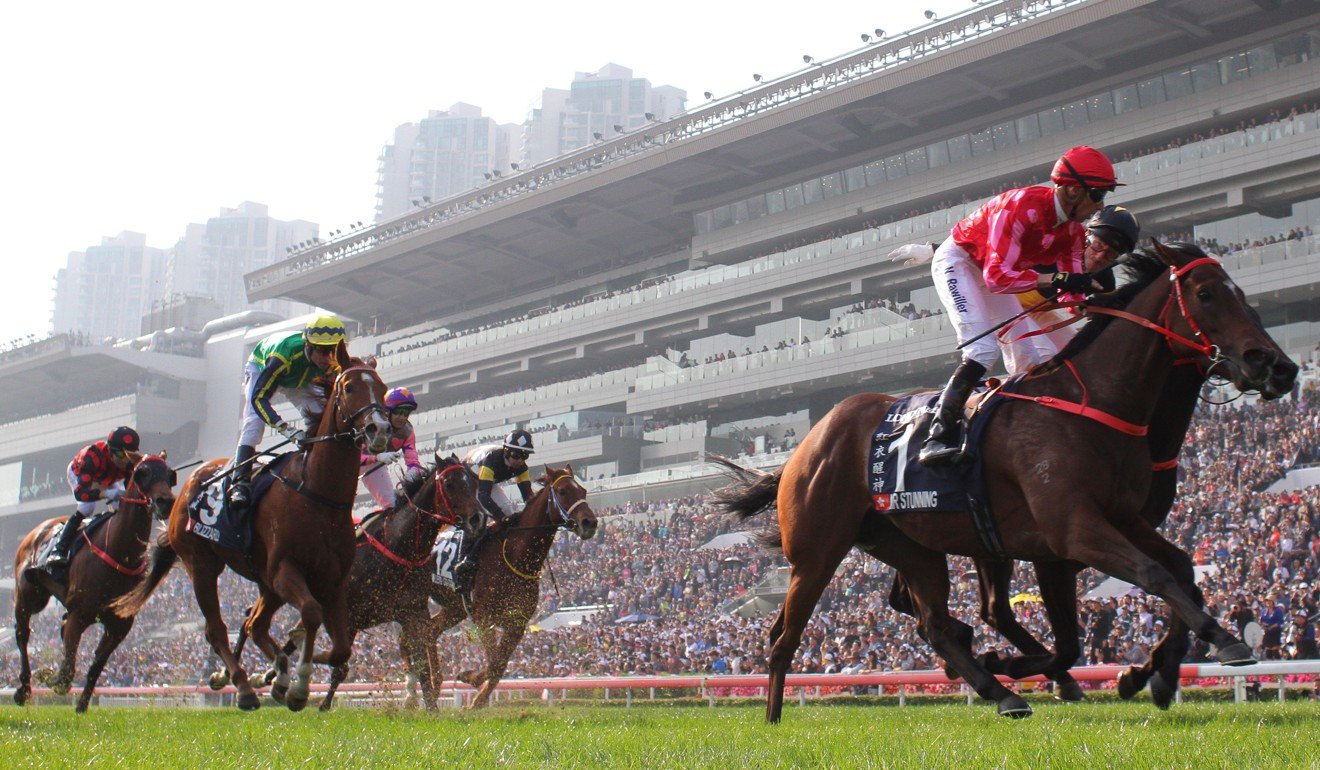 Perhaps the John Size-trained sprinter Mr Stunning, Hong Kong's highest rated horse on 130 after his international day win, is the only horse right now that can claim true "superstar" status. Even Werther is has something left to prove after a couple of big race defeats at his pet distance.
That leaves the four-year-old series for us to look to the future. Size-trained pair Nothingilikemore and Beat The Clock, who may not even stretch to a mile and beyond, look likely types.
Then there is Ruthven, trained by Moore and carrying Albert Hung Chao-hong's blue and red silks, the colours carried to victory by Rapper Dragon. Our wish is that Ruthven is as good on the racetrack as he looks when walking past in the mornings and can fill the big shoes left by Rapper Dragon.
PAKISTAN STAR STOPS BEING A SOAP OPERA STAR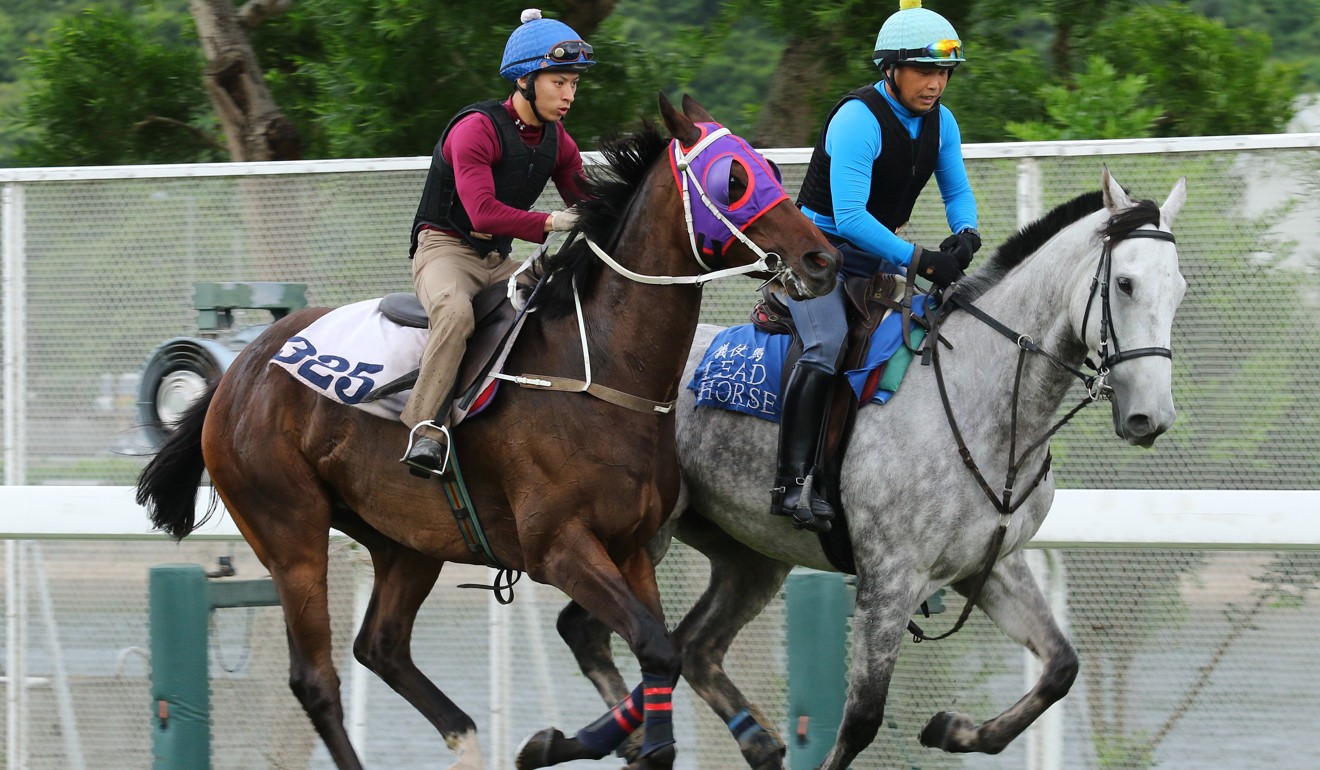 There isn't a person in Hong Kong racing who doesn't share this wish; that Pakistan Star decides he wants to be a racehorse and not an attention-grabbing troublemaker.
Pakistan Star is a headline-making machine, he can't do anything without making news. Even his track gallops seem to take on a drama-filled edge. He makes incredible comebacks, stops in races and trials and his owner flew a horse whisperer halfway around the world to get his head right. Then there was that stock whip incident.
Episode 800 in the Pakistan Star soap opera played out this week when the troubled star trained in the saddlecloth of owner and stable mate Pakistan Baby. The apparent mistake sent local reporters (OK, expat reporters too) into conspiracy overdrive. It cost trainer Tony Cruz a HK$5,000 fine.
We are looking forward to the day when a story on Pakistan Star involves an analysis of how he performed – not some weird side story, as entertaining as they may be.
AN OVERSEAS GROUP ONE WIN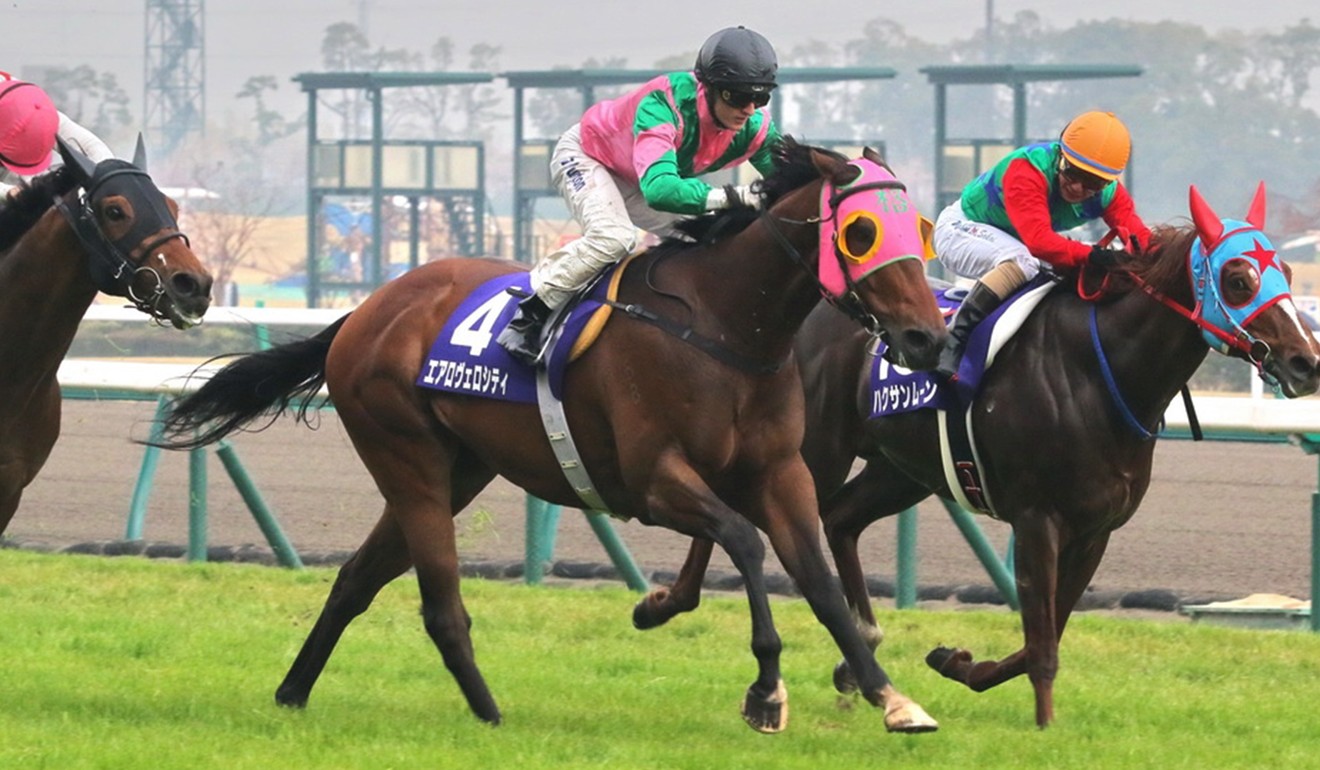 Pop quiz, no Googling; when was the last time a Hong Kong-trained horse won an international Group One on foreign soil? Think quick, and no, Super Jockey's romp in Korea last year doesn't count. It was Aerovelocity in the 2015 Takamatsunomiya Kinen. By the turn of the year it will be more than 1,000 days since a Hong Kong horse won overseas at the top level.
Hong Kong horses continue to feature prominently in the World's Best Racehorse Rankings but our wish is that in 2018 they head abroad and prove they belong there.