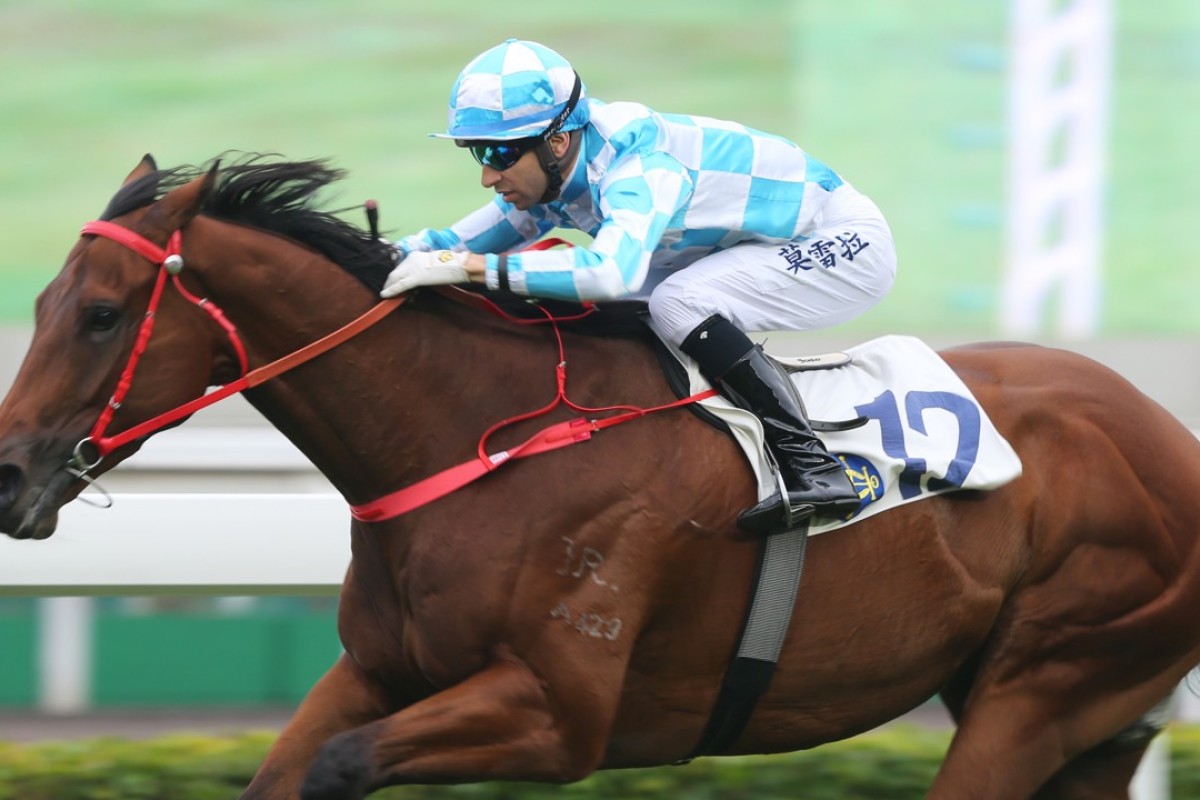 While the December-January surge of John Size has an ominous look about it this far out in the championship, it is easy to get ahead of the reality, as Size pointed out to one interviewer on Monday.
Having trained 95 winners last season, Size does have some chickens out and about which will eventually come home to roost.
Basically, that theory comes down to having done so well in his record-breaking season that a high proportion of his horses were on their mark or so close to it at the end of last term that there was little success still ahead.
Size has done a good job of recycling the squad, so we'll see how that plays out for the championship, but he does probably have a more highly rated team at this stage of the season than has usually been the case.
Before the rehandicaps from Monday, Size had 12 of the top 50 horses in town based on handicap ratings and six of the top 20. John Moore had 10 of the top 50 and five of the top 20, while Tony Cruz, the other major player, had 10 of the top 50 and four of the top 20.
Size also has quite a few others that look upwardly mobile and has a team that seems heavier now than ever before with horses capable of winning serious races, so one idea being tossed about is that Size is on the verge of unseating Moore as the premier stake-money trainer.
That's a title Size has held just once in his tenure at Sha Tin, after his second championship-winning season in 2002-03, when he comfortably headed off David Hayes and Ivan Allan.
New year, same result: John Size and Joao Moreira put on another clinic at Sha Tin
At this stage of the term, Size's HK$61.78 million is well clear of Moore's HK$42.9 million, and also the highest figure for some years at this stage of the season.
But this discussion is truly a case of not getting too far ahead of yourself. So much of the season is still ahead and particularly so much of the big money racing, as a quick look at the past tells us.
Moore might seem to having a modest start to his season by his standards. Not so.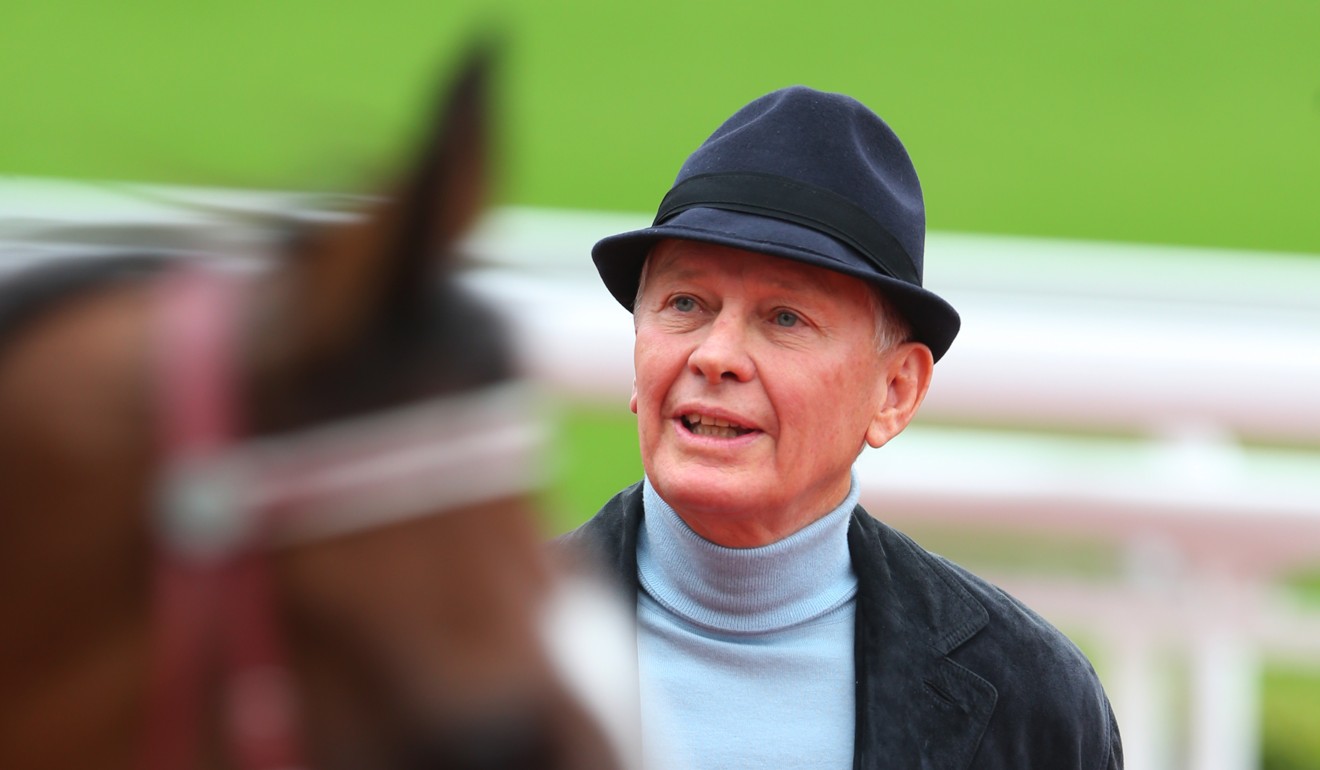 He is actually ahead of where he was at this stage two years ago, when he came out of New Year's Day in third place behind Cruz and Size on the prize-money list with HK$26.11 million and only nine race wins on the board. He finished that one with 52 wins, third in the championship and a clear victory on stakes won with HK$121.75 million.
Last year, Moore was sitting second behind Cruz at this stage on the prize-money tally, with HK$40.65 million banked. He wound up with more than HK$155 million in stakes.
So, the back end of Moore's season for the past two years has involved prize money won of around HK$95 million and HK$110 million.
John Size says Conte, Beat The Clock set to miss the Classic Mile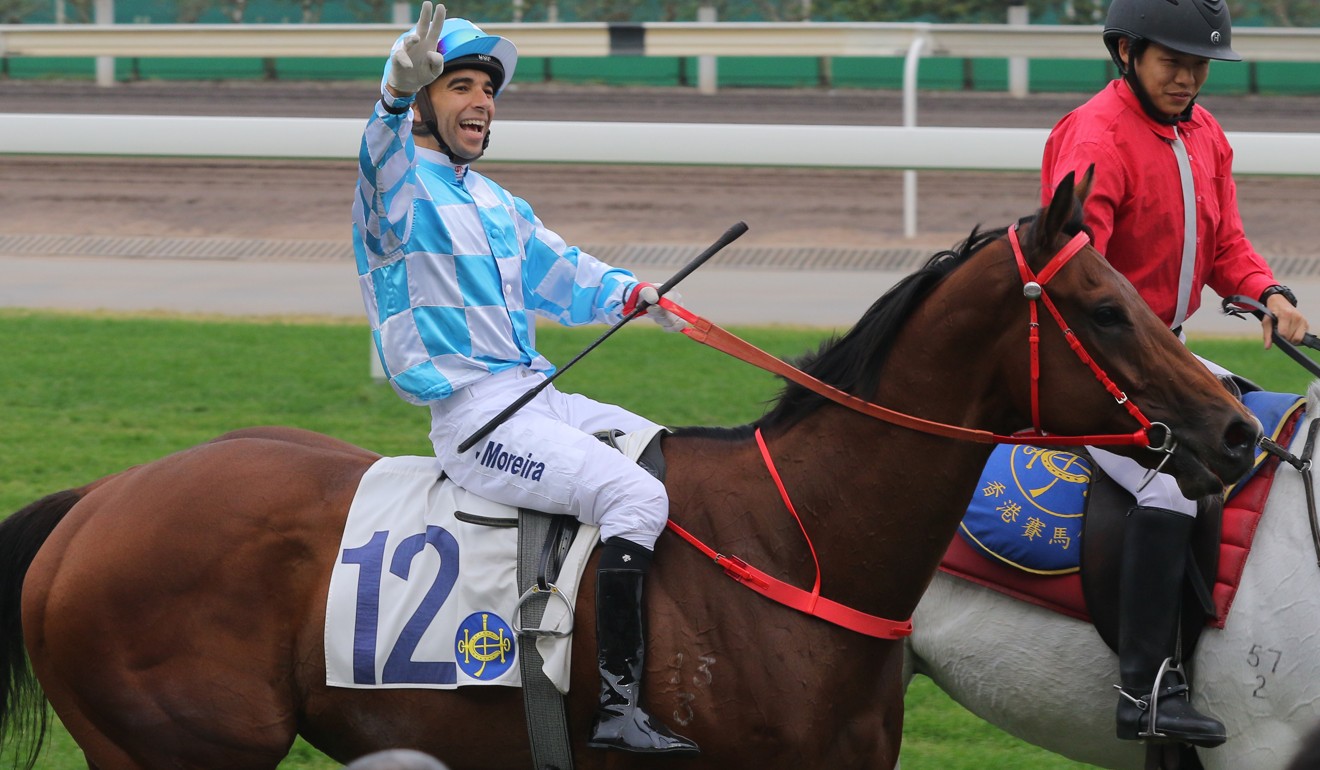 Bar the December internationals, all the Group One racing lies ahead and so does more than half of the bread and butter racing – Size also picked up almost HK$90 million in stakes from New Year's Day to season's end last season, almost quadrupling his tally on January 2.
And, while Size seems to have multiple horses who might win Group One events up to 1,400m, or 1,600m at a pinch, Moore is weak on sprints but has aces in Werther, Beauty Generation, Helene Paragon and potentially his Derby imports, who are capable of major wins over 1,600m and beyond and so much of the stake money is tied up in those distances.
Happy days as 11,500 show up at the Valley
Tucked away among various statistics out of Monday's holiday race meeting at Sha Tin was an interesting figure that probably would normally remain hidden.
Turnover on the day was a record for New Year's Day with HK$1.648 billion through the totalisator, up a solid HK$80 million on the 2017 figure, while the total attendance was down by almost 1,500 to just over 85,000.
But attendance at Happy Valley was the highest for 20 years, with 11,486 turning up to bet and use the facilities there. That's in contrast to the usual cross betting crowd of 4,000 to 5,000 and the result of a Jockey Club promotional drive to invite account holders for the day.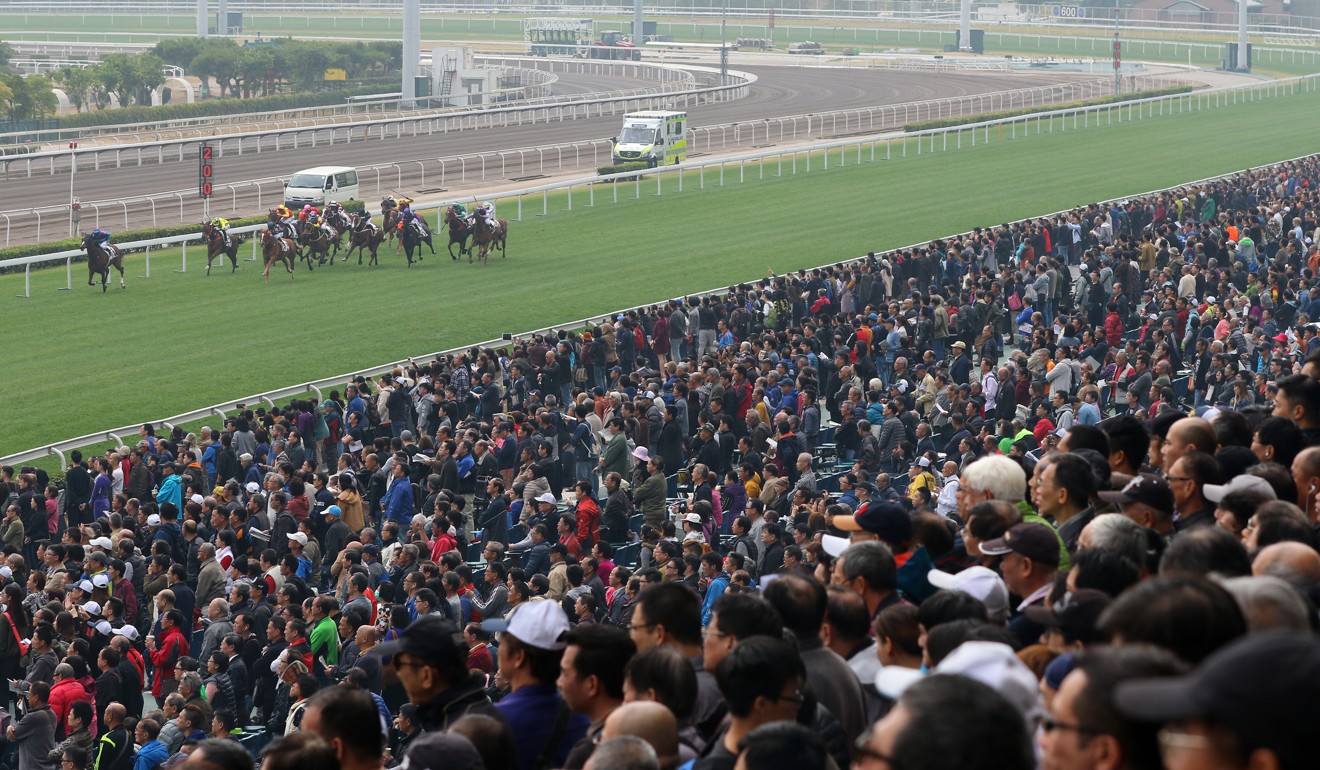 Officials noted there appeared to be some migration in the crowd from Sha Tin to Happy Valley but were not unhappy about that, given that Sha Tin can start to get a bit cosy with 85,000 there and customer comfort at both venues is served better with this sort of breakdown.
More than 11,000 turning up to a race meeting without actual horses there is something to which many other jurisdictions would aspire – maybe even with horses there.
We doth protest: Aussie stewards lose the plot
We've often said that chief steward Kim Kelly has a project for life with harmonisation of racing rules around the globe.
He has had a strong role in getting the French on board with adopting protest rules like those used in Australia and Hong Kong, but last week's goings-on in Melbourne showed this job will never be over.
Who thought the Australians would come up with such a left-field play? Then again, that is the place that upheld Craig Williams' infamous "intimidation" protest, despite the two horses not touching.
In a race at Yarra Valley – perfect really, as yarra is an old Australian slang term for crazy – stewards upheld a protest after a leader slowed the pace down and some horses way out the back of the field had to take hold, 700 metres from the post.
One of those horses flashed up to be beaten in a photo by one of the two early leaders. Upheld.
We have been heavily critical of riders suddenly strangling the pace on leaders here, due to safety risks – not to mention that it doesn't have the tactical benefits for their mount that they think it does – so we were not disappointed that the two riders on the front runners were suspended for their actions. The protest though? Please.
Horse outside lead as much to blame for speed wrong the protest upheld

— Nash Rawiller (@nashhot) December 29, 2017
It's hard enough to make the case that interference in the final 300 metres has definitely cost a horse a race, let alone 700m out and the interference in this case was minor.
Pace changes constantly throughout most races so we hope the stewards in Melbourne are ready for a swarm of similar protests – over our almost 40 years in the caper, it has always been a place where an enterprising jockey can get a nice surprise in the protest room – and we just hope it doesn't catch on here, because there are plenty of occasions where it might be brought up.
Getting everyone everywhere to agree on a rule book is damn hard, but the really difficult part of getting them all on the same page lies in how individuals interpret those rules.