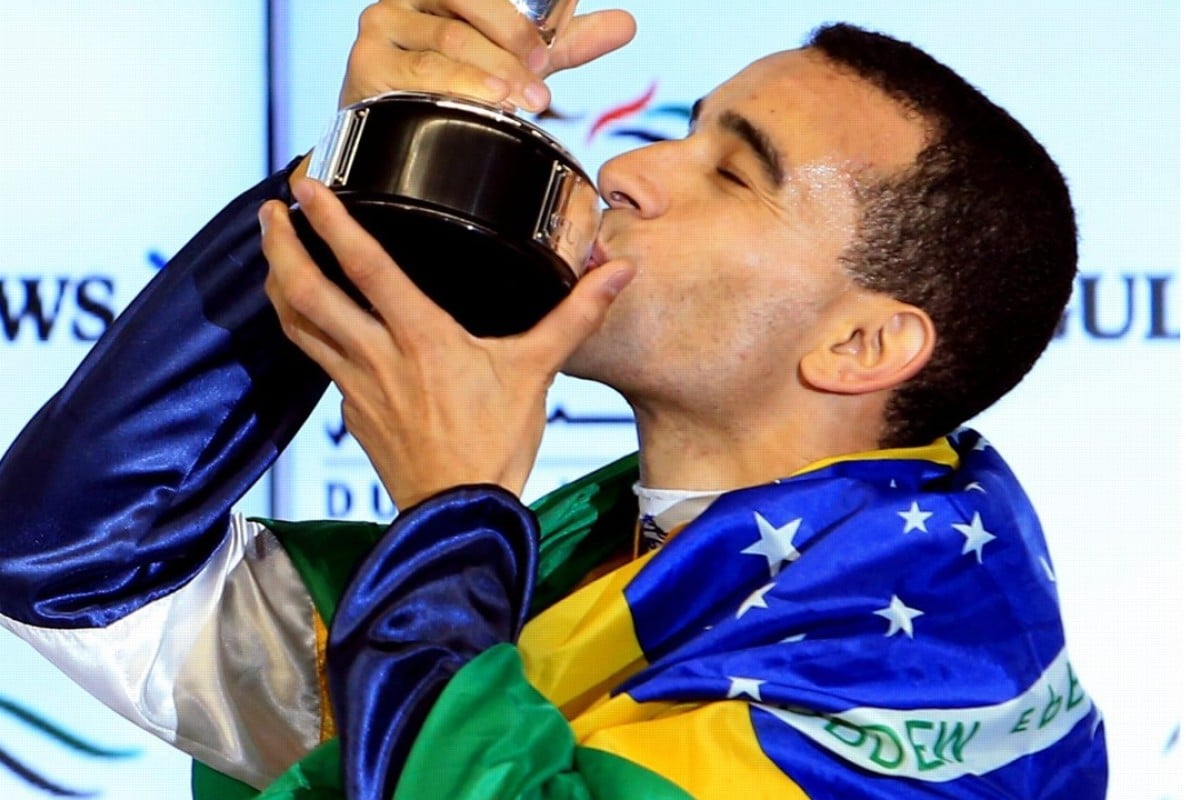 Making a betting-first sport part of the Olympics might be a bridge too far but horse racing should have it's own Olympiad every four years running parallel with the world's biggest sporting event in the host city.
The 2020 Olympics in Tokyo is a perfect starting point and here's how it would work: races at 1,200m, 1,600m, 2,000m and 2,400m on both turf and dirt (or whatever closest distances are available at the best local racetrack).
Like Olympic equestrian events, the riders represent their home nation – Joao Moreira riding for Brazil in a silk version of his beloved national soccer team's iconic yellow jersey, Hugh Bowman in green and gold and proud Hongkonger Derek Leung Ka-chun rocking the red Bauhinia silks of Hong Kong.
Jockeys would also ride horses trained in their own country – which would leave Moreira perhaps struggling for a winner on his country's overmatched horses, but then again, Brazilian-bred Gloria De Campeao did win a Dubai World Cup in 2010.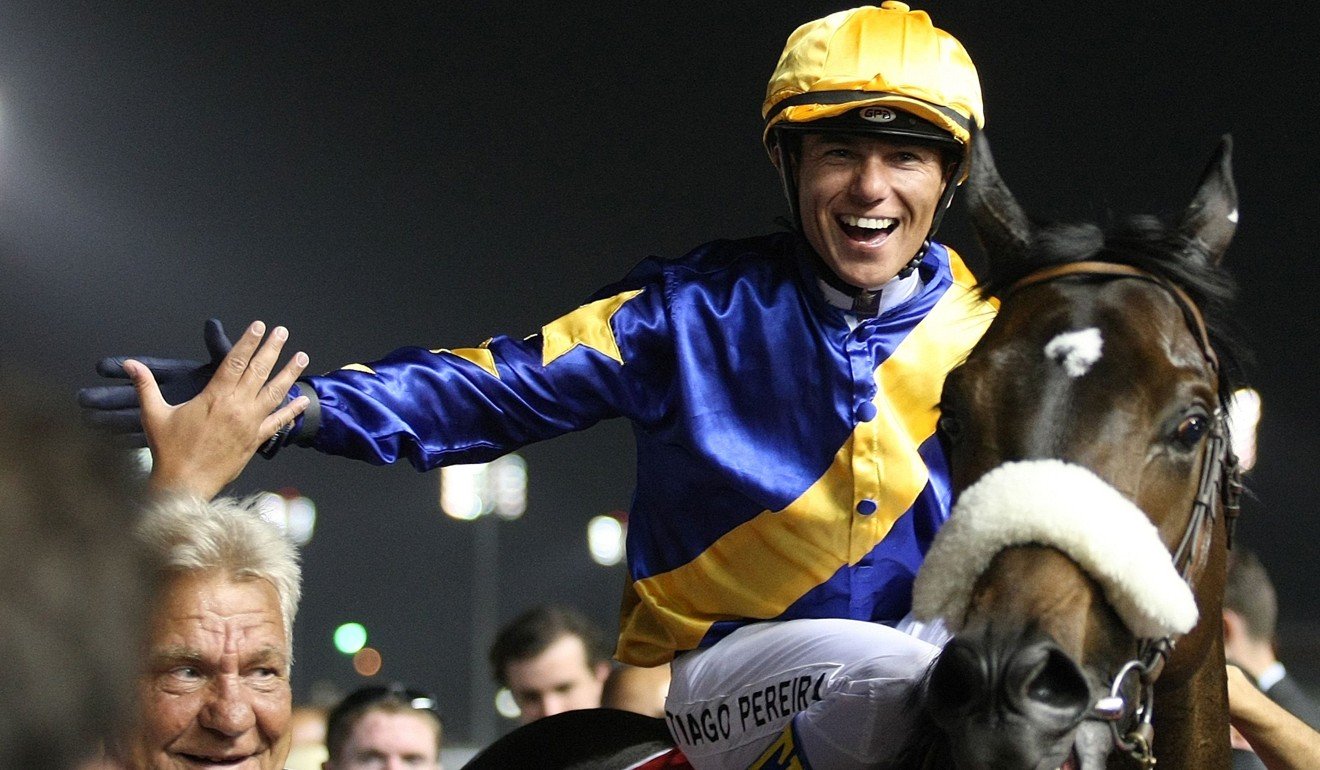 For trainers, it's not actually the Olympics so we can stretch the rules a little, so if a trainer has Hong Kong permanent residency he can train the local horse too, that means Tony Cruz, John Size, John Moore and Caspar Fownes are in.
Each country has one horse in each race, and it doesn't matter where they are bred (otherwise Hong Kong couldn't be involved at all and Australian-bred stayers might get lapped).
Horses from Japan, America, Australia, Ireland, Great Britain, France, Germany, Hong Kong, New Zealand, Italy, Canada and hopefully South Africa could form interesting 12 horse fields.
Fringe countries like Argentina, Korea or Uruguay would love a chance to prove their worth in suitable events.
Timing is always problematic when it comes to international meetings but countries only need to choose one horse for each race.
It doesn't have to be their best – the point would be engaging new people to the sport. Put it on in the weeks before the Olympics and gain some attention.
Given yet another promotional tool designed to bring the racing world closer together, the Global Sprint Challenge, was placed on life support this week because of a quarantine protocol breakdown, maybe the logistics of it all seem too hard.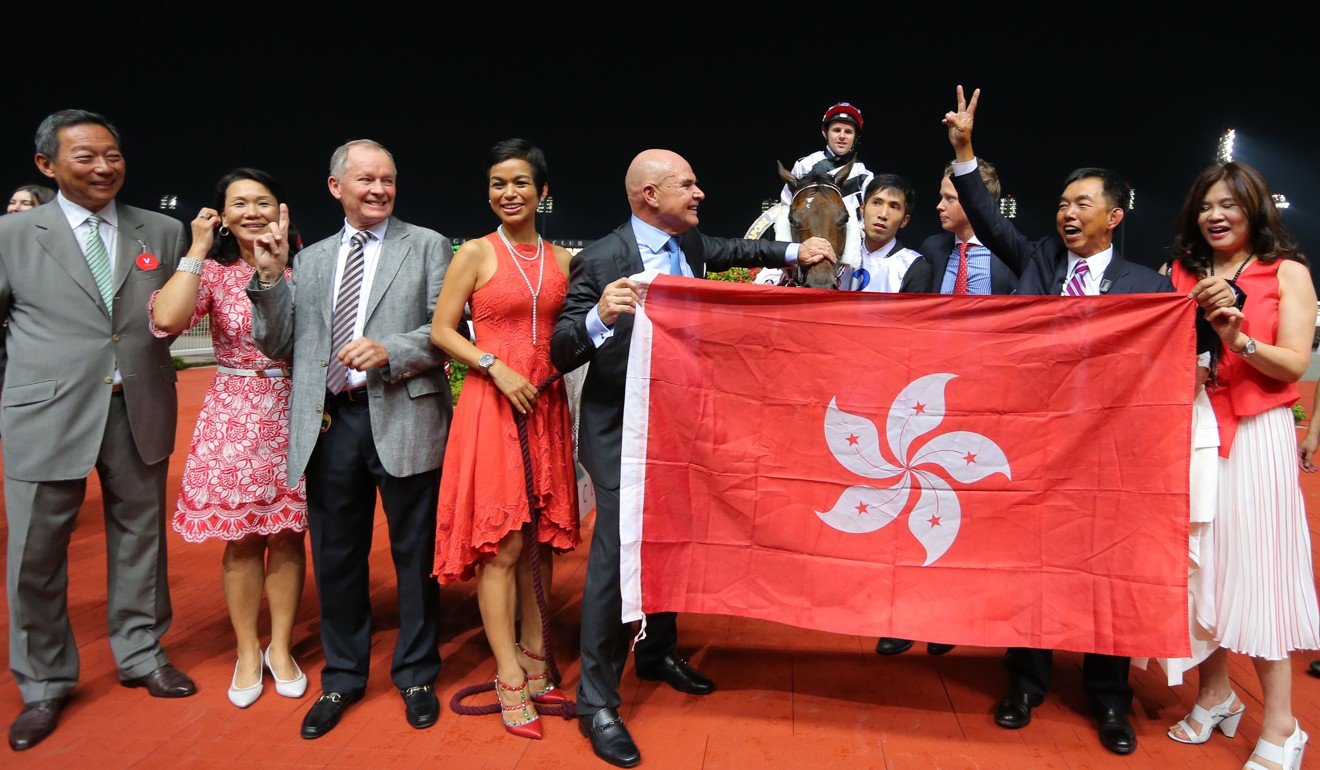 The sad thing is logistics wouldn't be the biggest obstacle. Let's face it, an International Federation of Horseracing Authorities (IFHA)-sanctioned event like this would never happen – in fact it wouldn't even get past first base.
It's not that racing necessarily lacks foresight or new ideas, but racing most certainly lacks the spirit of cooperation to make new initiatives work.
Closed mindedness and political infighting hold horse racing back at a time when the sport can't afford it – just a reminder folks, horse racing isn't getting more popular, anywhere.
Racing needs one true world championships. The Breeders' Cup in the closest thing to it, but even then it lacks multiculturalism and feels more like a version of the Ryder Cup and America versus Great Britain.
Royal Ascot has the prestige but lacks the depth and diversity, Dubai's awkward timing strips it of championship-status and even though the Jockey Club bills the Hong Kong International Races as "the Turf World Championships", it simply isn't.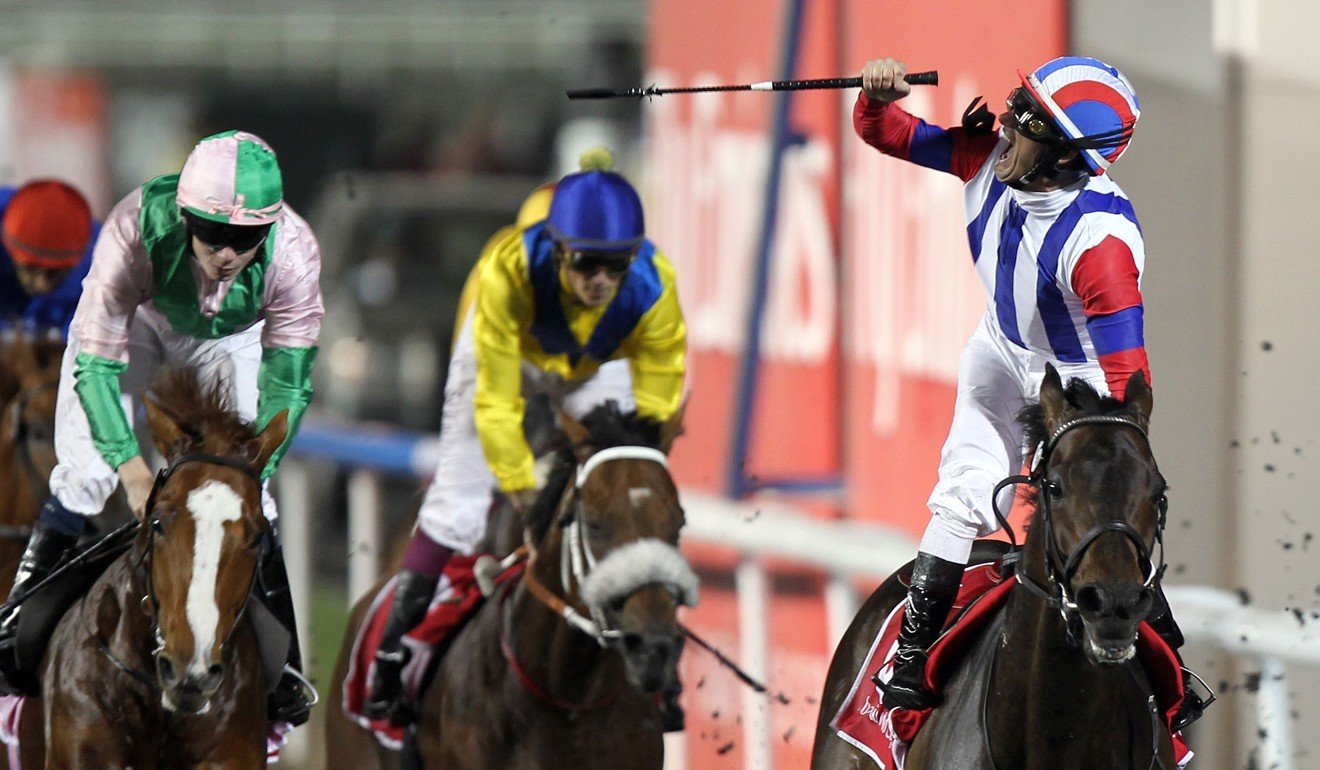 Racing also lacks the nationalistic, tribal or team element that other sports are based around. There are no Coolmore or Godolphin fans, not any that don't have an interest in one of their horses anyway.
Is this horse racing Olympiad idea a gimmick? Sure, but is it as big a gimmick as the Pegasus World Cup or Everest? These so-called sweepstakes races actively court controversy as a promotional tool and value "any news is good news" attention over actual substance.
There was a time when racing was mainstream popular, and was even part of the Olympics – but that was more than 1,500 years ago though, at the ancient Olympics.
Let's bring it back, not as part of the actual Olympics but as a side event (and sorry harness racing devotees and Ben Hur fans, there will be no chariot racing).
Let's just for a second dream that Bowman could face off against Frenchman Pierre-Charles Boudot in Tokyo, or that four years later the next racing Olympiad could be held at a revamped Longchamp, just before the Paris Olympics, with the all-weather races run on a glorious summer day at Chantilly.
Then Los Angeles hosts the 2028 Olympics, and iconic Santa Anita is a proven winner when it comes to hosting Breeders' Cups.
If held just before Olympics the timing of the racing Olympiads would be perfect, in mid or late July.
It could work, if only the racing world could just get along.