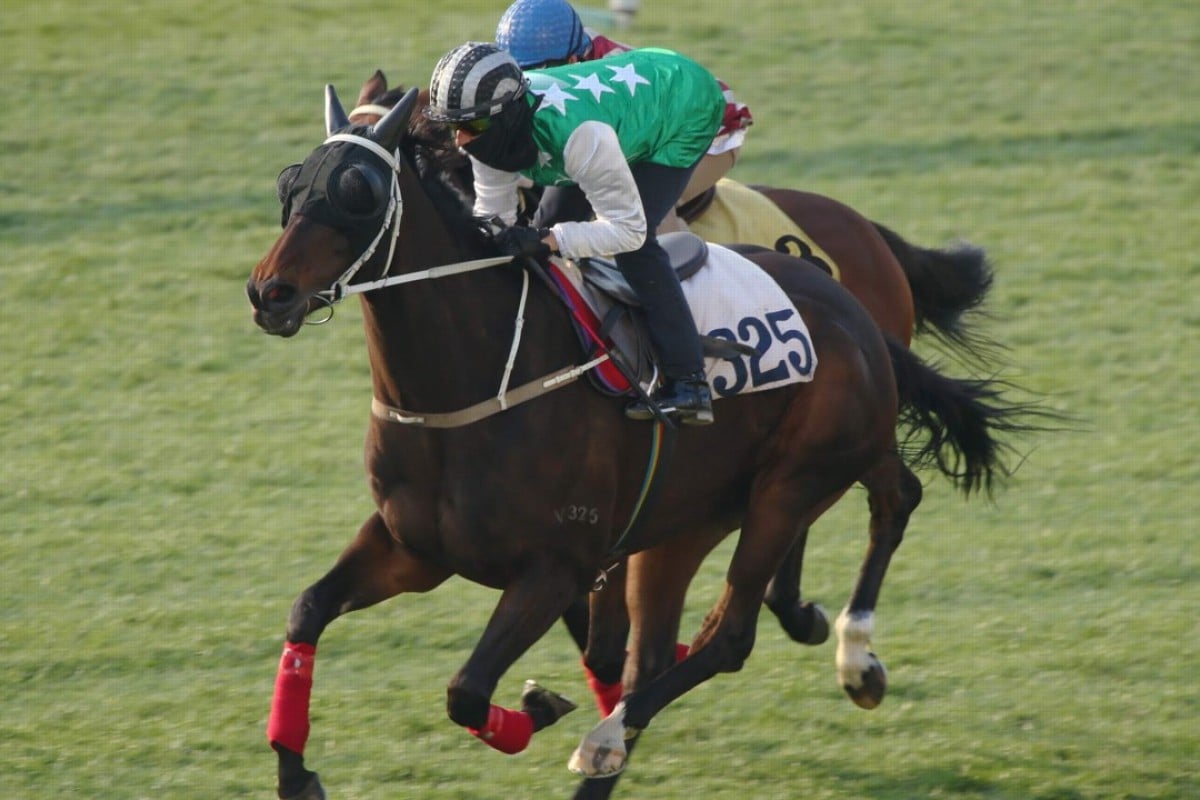 Pakistan Star could race again before the end of this month but trainer Tony Cruz will have to apply for a specially convened barrier trial next week for a chance to have the quirky galloper's racing ban lifted.
After Pakistan Star finished a 1,600m trial without incident on Tuesday, Cruz told the Post that Pakistan Star would be set for the HK$10 million Group One Citi Hong Kong Gold Cup on February 25.
"That's our intention, there aren't many races he can run in and he is fit enough to run," Cruz said. "We have worked very hard with the horse and we are very happy with how things went this morning and that is the race we want to run in. Let's see what we have to do next to get him there."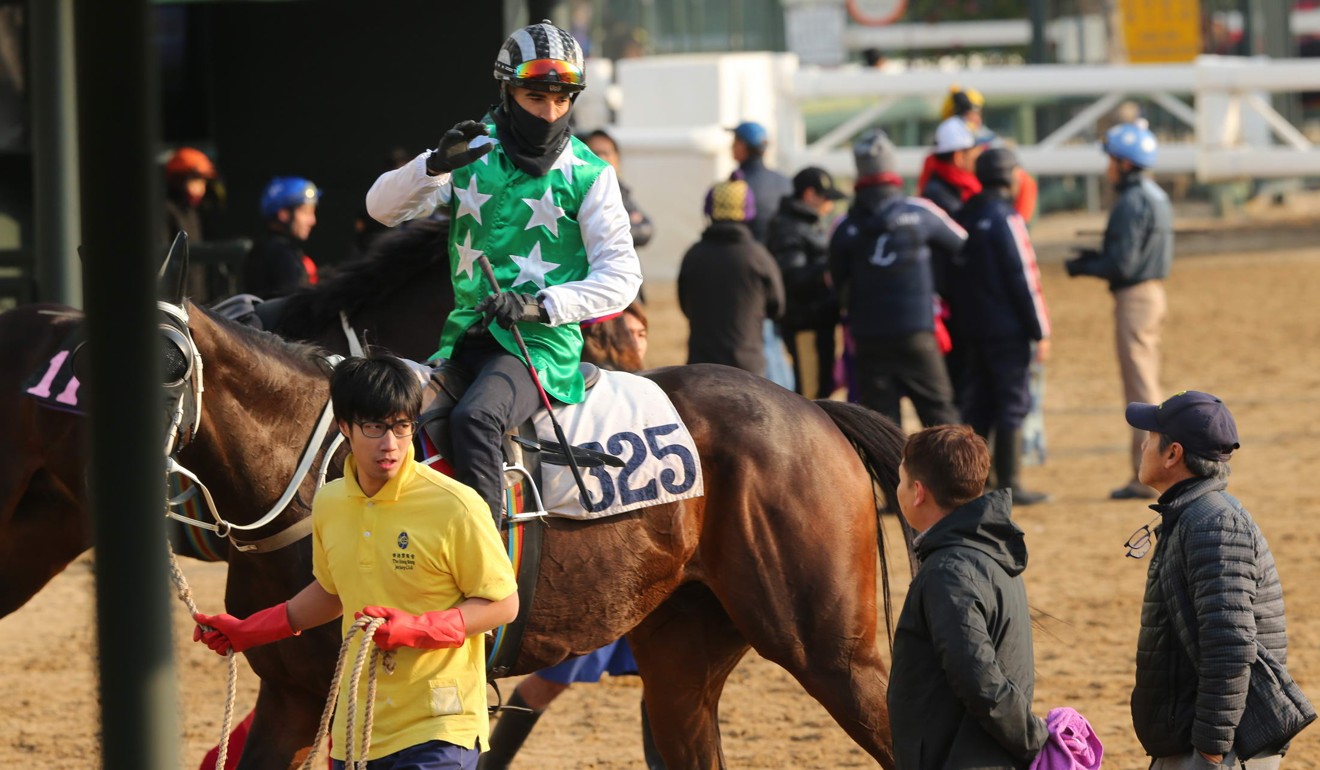 In order to make the Gold Cup, Pakistan Star must complete another trial without reverting to the same antics that made worldwide headlines last June.
Pakistan Star had already attracted a cult following for his quirky behaviour and dramatic last-to-first runs, but was in the news for the wrong reasons when he stopped in the Group Three Premier Plate as $1.20 favourite at Sha Tin and then again at the same spot on the track in an October trial.
Jockey Club stewards slapped a ban on Pakistan Star, ordering Cruz to give the horse two jump outs and two barrier trials past the spot where the five-year-old seems to have a mental block.
Tuesday's "pass" leaves just one more trial for Pakistan Star's ban to be lifted, even though the normal schedule does not include grass trials before the Gold Cup.
Hong Kong racing's cult hero Pakistan Star two steps away from return after stopping saga
To be eligible to run, Pakistan Star would have to pass another trial before entries for the race close on February 19 and Jockey Club chief steward Kim Kelly said Cruz could apply to have a staged trial before then.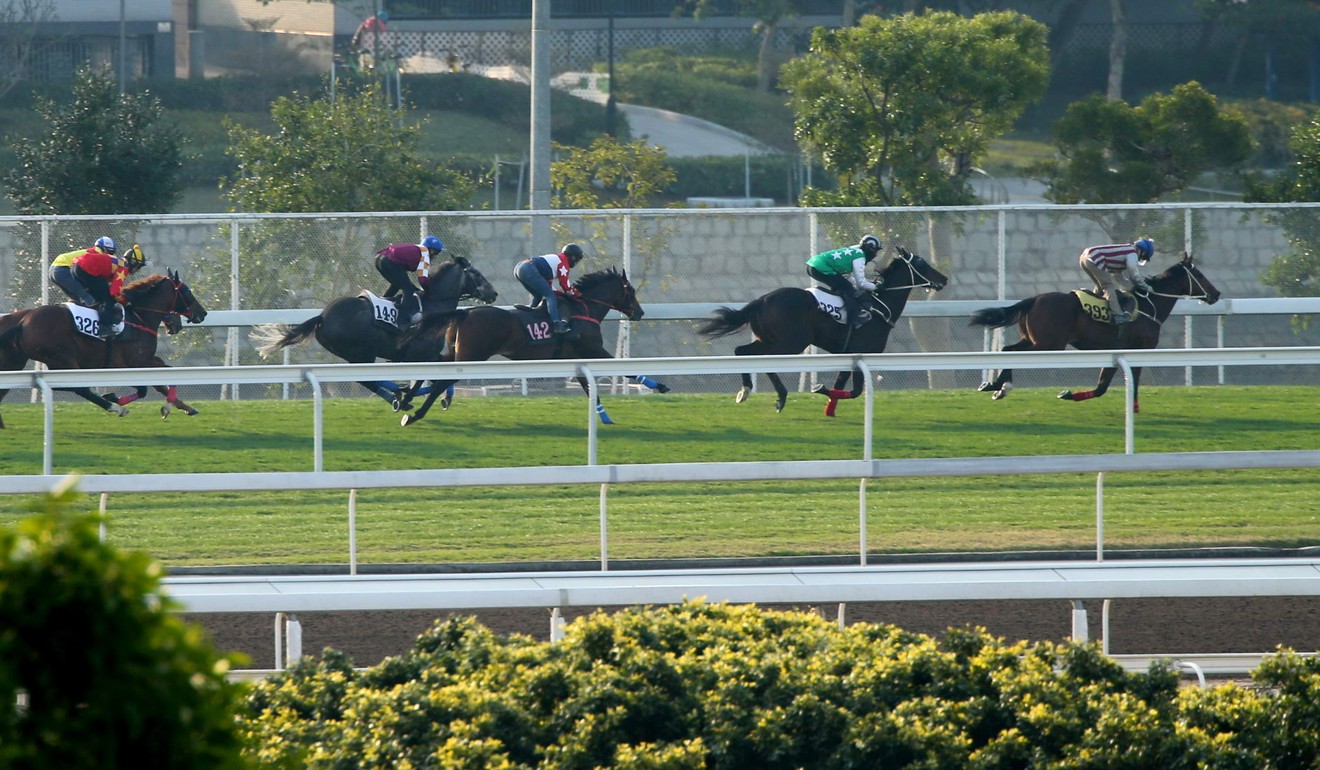 "There is nothing to stop Tony Cruz from asking the club to put on a trial and then it is up to the club," he said. "The horse can be entered at an early stage of entries with restrictions still in place, but as long as the horse has passed before normal entries close he can race."
A large media contingent was on hand to cover Pakistan Star's first trial since the gelding stopped in October, with leading jockey Joao Moreira retaining the ride despite being aboard for the two incidents.
Did you hear about Pakistan Star? He stopped because ...
Moreira said Cruz had instructed him to treat Pakistan Star with kid gloves this time around after the jockey had been more forceful in his efforts to get the gelding to complete the course previously.
"I gave him some love, that's the way they have been working with him and it worked again today," Moreira said. "I was just gentle and he did everything perfectly."
Pakistan Star has stayed in full work since October but has also undergone intense remedial work, including regular canters along the back straight and even a session with renowned "horse whisperer" Monty Roberts in December.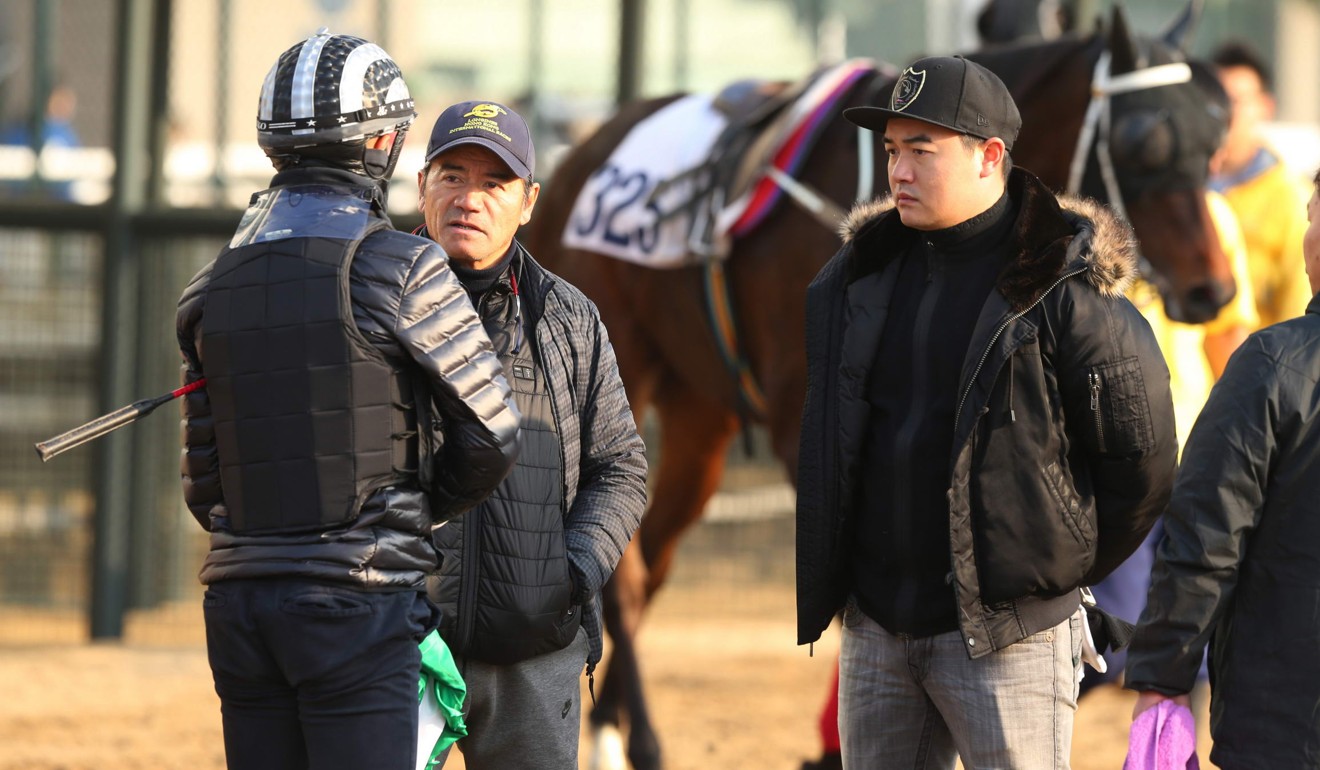 After jumping well in Tuesday's trial and racing near the lead throughout, Pakistan Star strode to the line with stablemate Romantic Touch before the pair galloped past the 1,400m again before being pulled up.
He's back: Hong Kong racing's quirky cult favourite Pakistan Star returns to the track – after refusing to run in his last race
"That was the plan to keep going through that spot, we didn't want to be giving him any reasons to think stopping near there was a good idea again," Moreira said.
"I have to thank Matthew Chadwick, who was riding Romantic Touch. He was really looking out for me in the trial and helped a lot.
"I had a lot of respect for Matthew before the trial and what he did there today, the awareness he showed, confirmed what I thought."