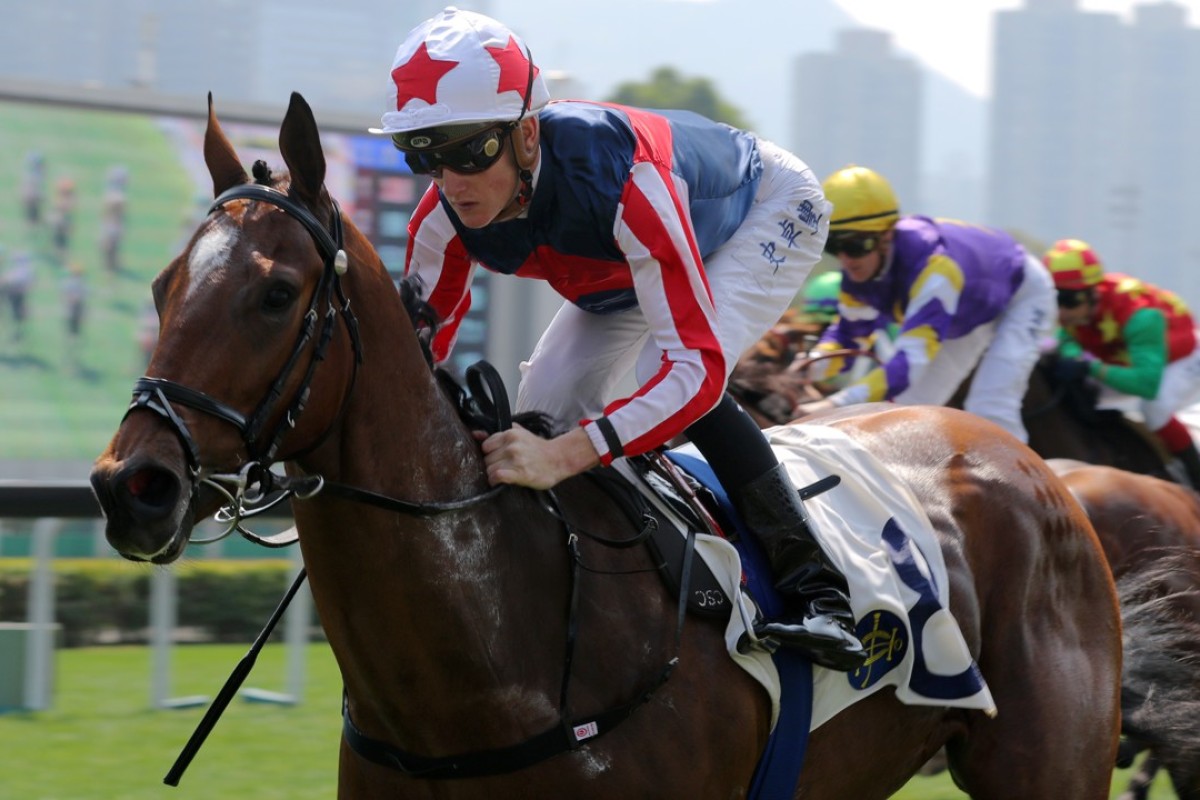 Timing is everything, they say, and Chad Schofield found himself on Refined Treasure and Elusive State on precisely the right day to pick up a winning double.
Schofield had done some early work on Refined Treasure for trainer Tony Millard before Karis Teetan had the mount when the three-year-old made his racetrack debut. The only way that could have ended up worse is if the horse had fallen.
As Refined Treasure was travelling into the fray strongly at the 200m, a gap closed on him and he very nearly ended up on the ground.
Instead, he finished up 12th but was a well-backed second favourite this time to turn that form upside down and he did, with the winner that day, Golden Dash, only third on Saturday.
"I did a lot of the work on him before his first run but Karis rode him in a trial and kept the ride on race day. But, with him suspended today, I was able to get back on board," Schofield said.
"He's a horse with plenty ahead of him. I rode him in a gallop down the back of the course two weeks ago and it was scintillating. I was confident we'd see him perform today and when he bounced out of the gates into the lead, he wasn't going to have any traffic problems."
Luck falls Tommy Berry's way as Agree scores surprise victory at Sha Tin
Traffic had been an issue for Elusive State too, for almost all of his seven runs this season. He'd had wide runs, blocked runs, chequered runs but no home runs, with his form of just one placing for his efforts telling a lie.
"It's something you see in racing here a lot. A horse who is going well enough to win a race but nothing going right then one day they get the right draw, the right pace and the right run and it happens," Schofield said.
"Today couldn't have worked out any better. I landed straight in the one-one and the only thing I thought I had to be aware of was making sure the leader, Beauty Connection, didn't get a break on me. So I started to make a forward move rounding the turn so I'd be right on him when we straightened up and he got past him pretty quickly and it was simple from there."
The win enabled Schofield to cross one more name off the list as Elusive State was his first winner for trainer Derek Cruz.
"In fairness, I haven't done much riding for him but he's a nice guy and it's a thrill to get one over the line for him," Schofield said.