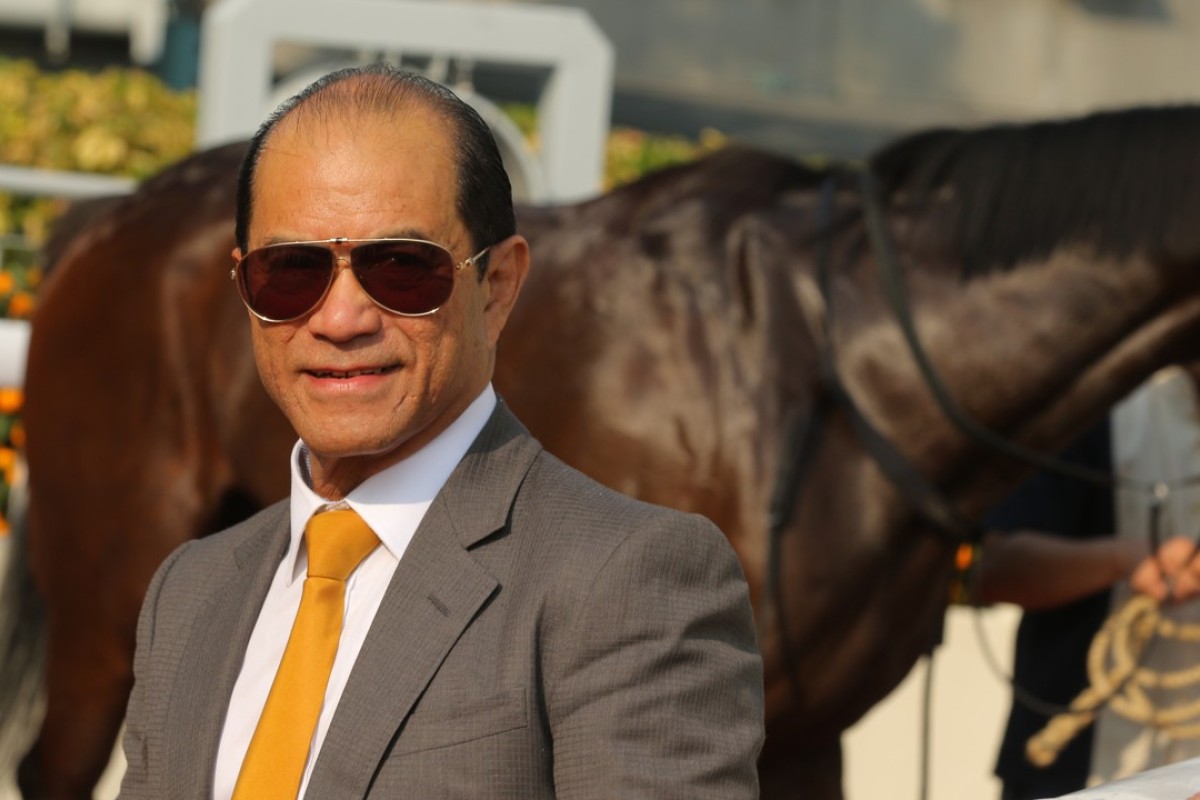 Derek Cruz moves better than most 63-year-olds, let alone for somebody who has ridden trackwork for 40-plus years and still does, so it wasn't that surprising he had a strut in his step at Sha Tin and declared he was far from finished as a trainer.
Cruz is Sha Tin's second-longest serving trainer behind John Moore but is "walking the plank" this season, sitting on two strikes under the three strikes and you're out rule that cost expats Andreas Schutz and Sean Woods their jobs after the 2015-16 season.
With just 21 horses on his books, Cruz seems to be facing an uphill battle to get to the minimum benchmark of 16 wins it takes to avoid that third strike and a "show cause" meeting with the licensing committee.
Yet after a seventh win of the term with Elusive State, the sprightly and ever-confident Cruz was talking up his chances – saying help was on its way in the form of more horses and adding that his family may even have a surprise Group One runner at Sha Tin before the end of term.
"I just keep chipping away, but I have some unraced horses there and some more on their way – I'm certainly not the type to surrender," Cruz said. "I like to finish on a good note with whatever I do, and hopefully my children can follow on from me in training."
Cruz's son Martin, who trains out of Cambridge with the help of sister Tasha, had a narrow Group One second in New Zealand on Saturday with former Hong Kong-trained galloper Packing Pins, now racing under his original name, Packing Eagle.
It was the honest gelding's second Group One second in New Zealand and the family is hoping for an invite to Dubai to contest the Group One Al Quoz Sprint – a race Cruz won when it was a Group Three in 2010 with Joy And Fun and placed in twice after the event was elevated to top level.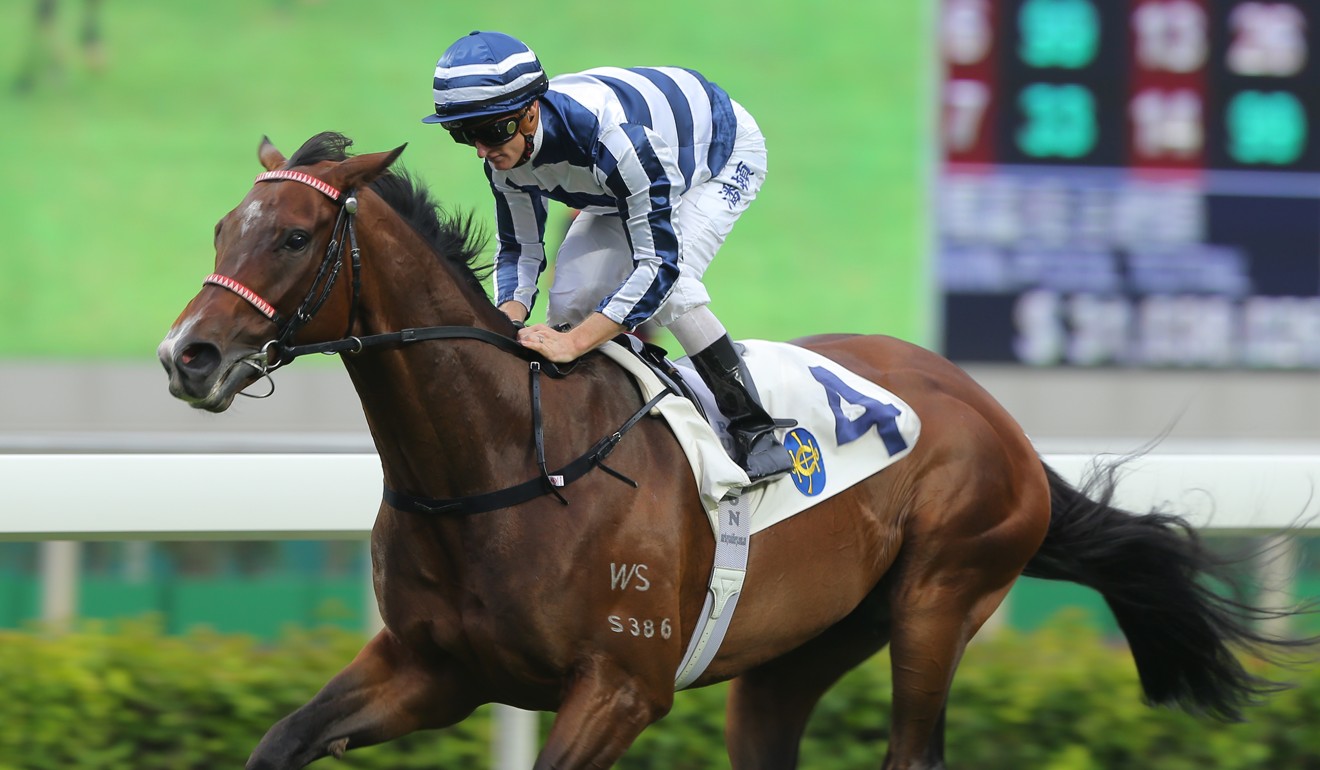 If Packing Eagle misses out on a run in the Al Quoz, then the Group One Chairman's Sprint Prize (another race Joy And Fun won) on April 29 looms as a target for a horse who placed behind Maurice in the 2016 Group One Champions Mile.
"He is a sprinter now," Cruz said. "And we have him right, he has run some great races for us with a Group Three win and now two seconds in Group Ones. I think he is actually a better horse than Joy And Fun."
A season finale for the 'battlers' as the likes of Michael Chang, Alvin Ng and Derek Cruz shine bright
That's a big call knowing the place Joy And Fun holds in Cruz's heart, with the gentle gelding now roaming the paddocks and enjoying the good life at the family's farm in New Zealand.
It has been six years since Joy And Fun's Group One win and just over eight since Cruz prepared Good Ba Ba to win his third straight Hong Kong Mile.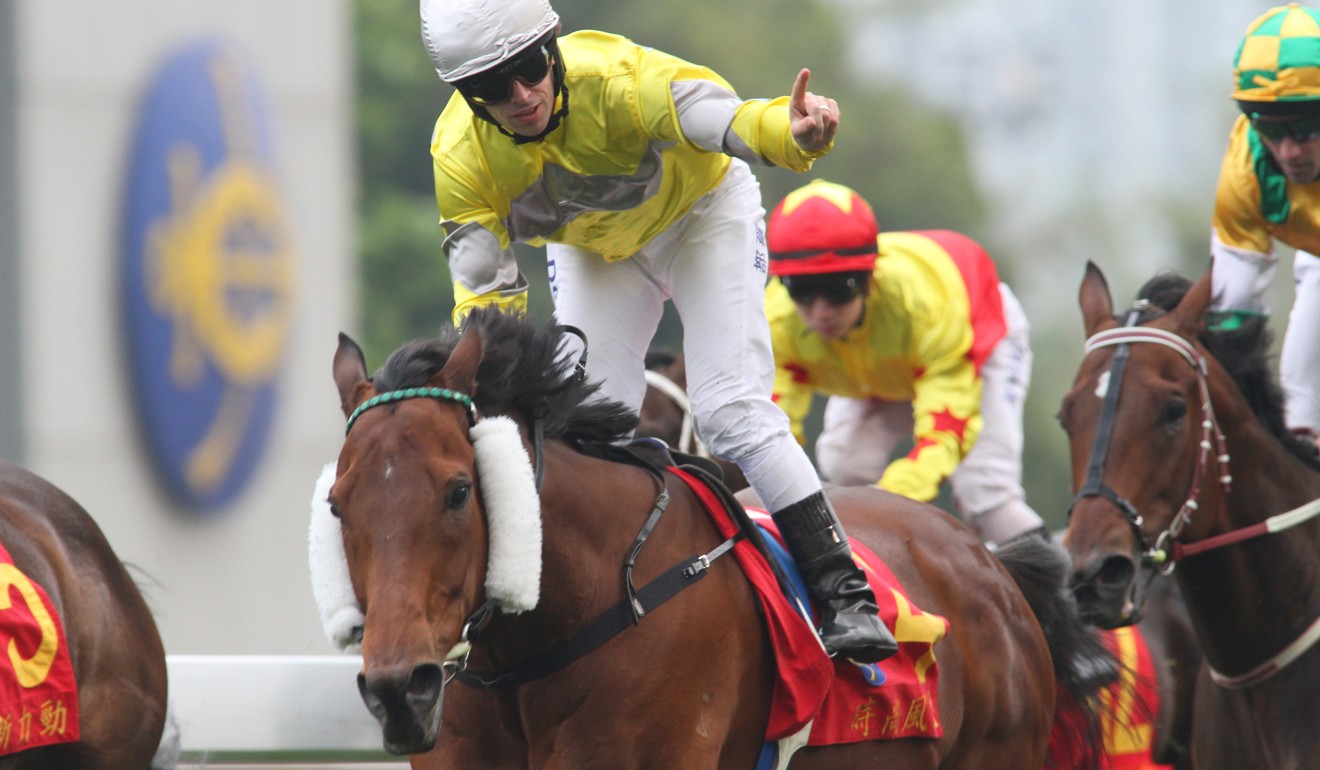 There have been lean times since though and Cruz is second last in the trainers' championship, but as much as he is struggling at least he seems to have luck on his side.
In last place is David Hall – who Lady Luck has completely deserted and who suffered a triple stomach punch type of day on Saturday.
Vincent Ho hits 200 winners, but it is all about Ugly Warrior
Hall's run of outs in the elephant in the room of Hong Kong racing – it stretched to 145 winless starts yesterday in the most excruciating way possible.
Two seconds – one of them a head defeat with favourite Lucky Time – and an unlucky close third with Nuclear Power added to Hall's freakish, and no doubt frustrating, tally of minor placegetters this season.
The Australian now has five wins but 19 seconds and 18 thirds – good enough for a top-three strike rate of 20 per cent that should have him sitting much higher on the championship table.
The minor placegetters indicate that Hall is "training well" – it isn't as if his horses aren't competing consistently and surely the "twos" in the racebook will turn into "ones" soon enough.
For Cruz, it might be more of a magic trick to conjure nine more wins out of his squad and qualify for the two more seasons entitled to him as a trainer before compulsory retirement at 65.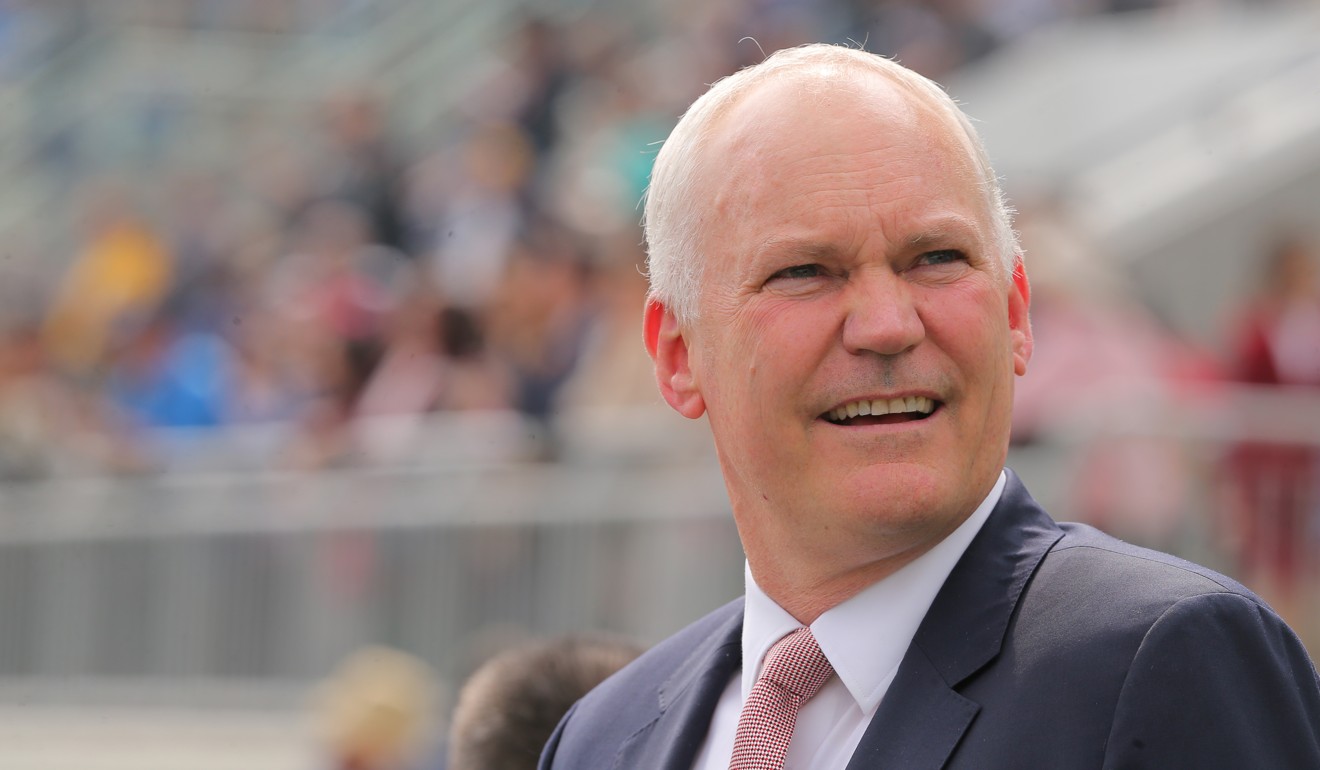 "I'm hanging in there, I'll never give up," he said. "And you know what? If I don't get my licence again I'll still be in racing. We just bought eight yearlings at Karaka, so I'm excited about the future. Maybe I'll become an owner here – the prizemoney is very good."