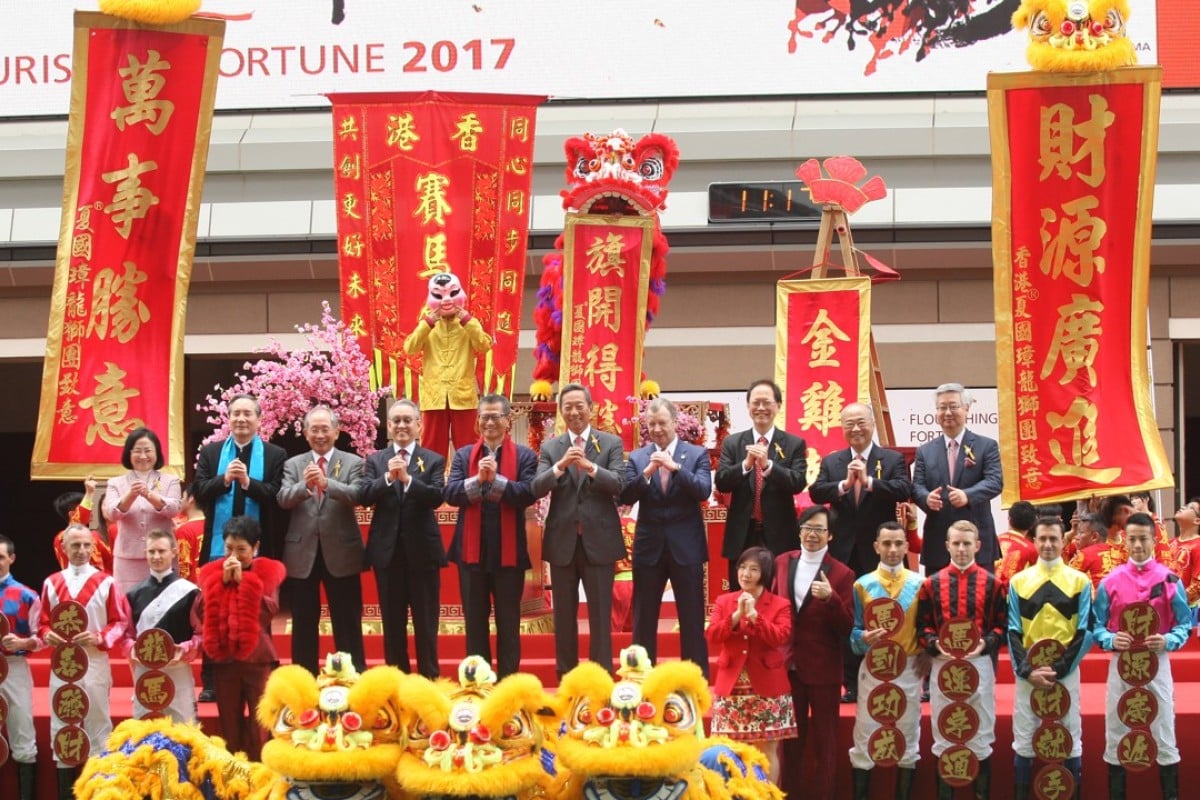 The Lunar New Year race meeting is not only the biggest betting day on the Hong Kong racing calendar featuring the largest crowd, but a day steeped in superstition.
It's a bit like the Melbourne Cup in Australia in that it is a day that draws in those not necessarily interested in the sport itself, just keen for a bet and a shot at a long-priced winner.
Forget what the experts are tipping, this day is all about luck and if you ask some local race fans it is far more important what you do before you get to the track than any form study.
First, the list of things not to do: don't cut or wash your hair for the first part of the new year and don't buy new shoes.
A few others …
So now that we have avoided nuns, sex, books, bald people and eating Ginkgo biloba, we are ready for the races. And you better be ready: last year's fixture saw more than 90,000 fans turn up at Sha Tin and a record HK$1.7 billion bet on the 11 races.
Still, the meeting is as much about tradition as it is betting as a Westerner might see it. It is customary for local families to play gambling games during Lunar New Year gatherings, whether that be mahjong, baccarat, blackjack or a simple but high-stakes game of snap.
And for many the meeting is about collecting as many lai see packets as possible when Jockey Club CEO and man of the people Winfried Engelbrecht-Bresges hands out cash-filled red packets to the adoring masses. The 2017 handout gave us this highlight when a fan netizens nicknamed "Freddy Three Hands" nabbed three red packets in quick succession with a nifty between the legs move.
Then there are the press clambering for their piece of the action. Some trainers and owners are well known for their generosity at the meeting, so racing reporters have been known to be a little overzealous when it comes to grabbing a piece of the "lucky money" action.
Watch this from the local press pack (and a few other "randos" without press badges that we had never seen before or since) jumping all over trainer John Moore when it was handout time.
Most of all, the meeting is about fun, so kung hei fat choi and good luck for the rest of the season.