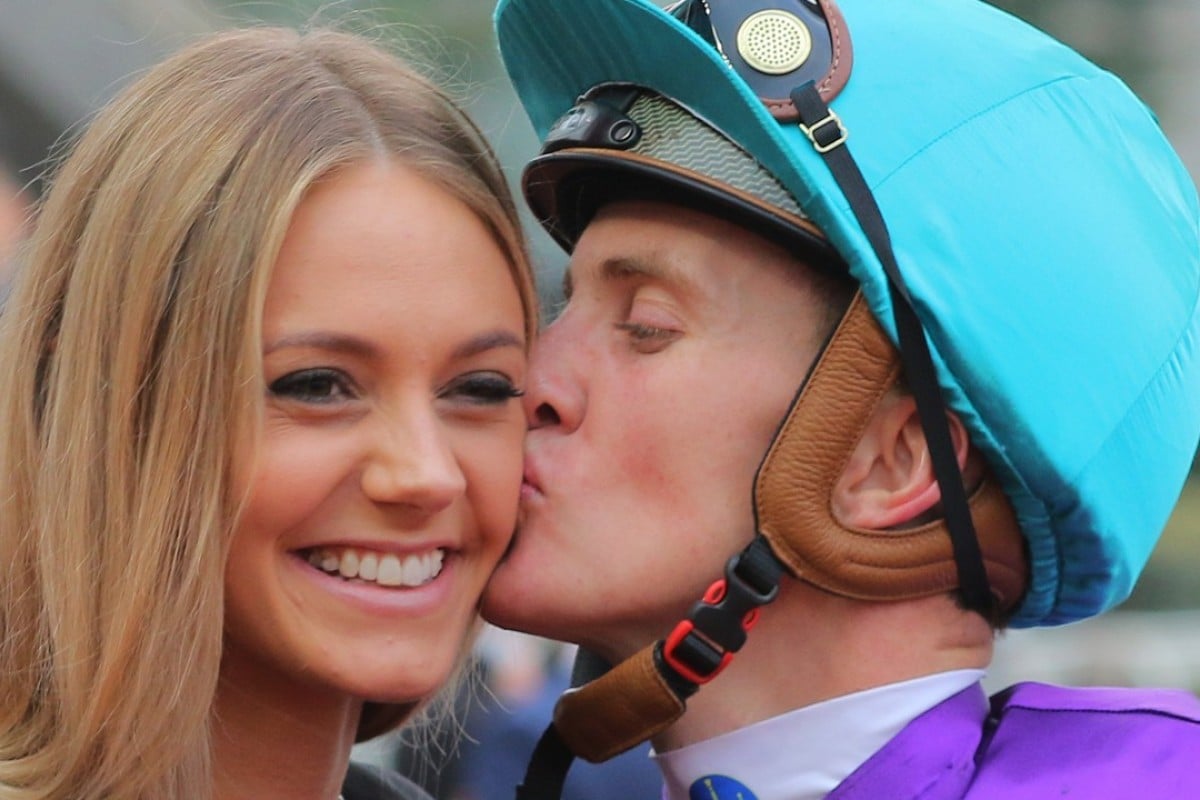 Jockey Chad Schofield has had his ups and downs in this part of the world, particularly in the stewards' room, but he took possession of Sunday's marquee meeting at Sha Tin with his first four-timer that held plenty of promise for the future too.
Schofield's first win came on the Tony Millard-trained debutant Silver Fig but it was later in the day that he grabbed the card by the scruff of the neck, winning on Dundonnell, Singapore Sling and Wishful Thinking within the space of an hour.
Schofield had previously collected trebles three times, two of them this season, in September and October, but the fourth was a new experience.
"What a day. My four wins and my first Group One – I know technically it isn't a Group One but it was until last year, so that's what I'm calling it," he said.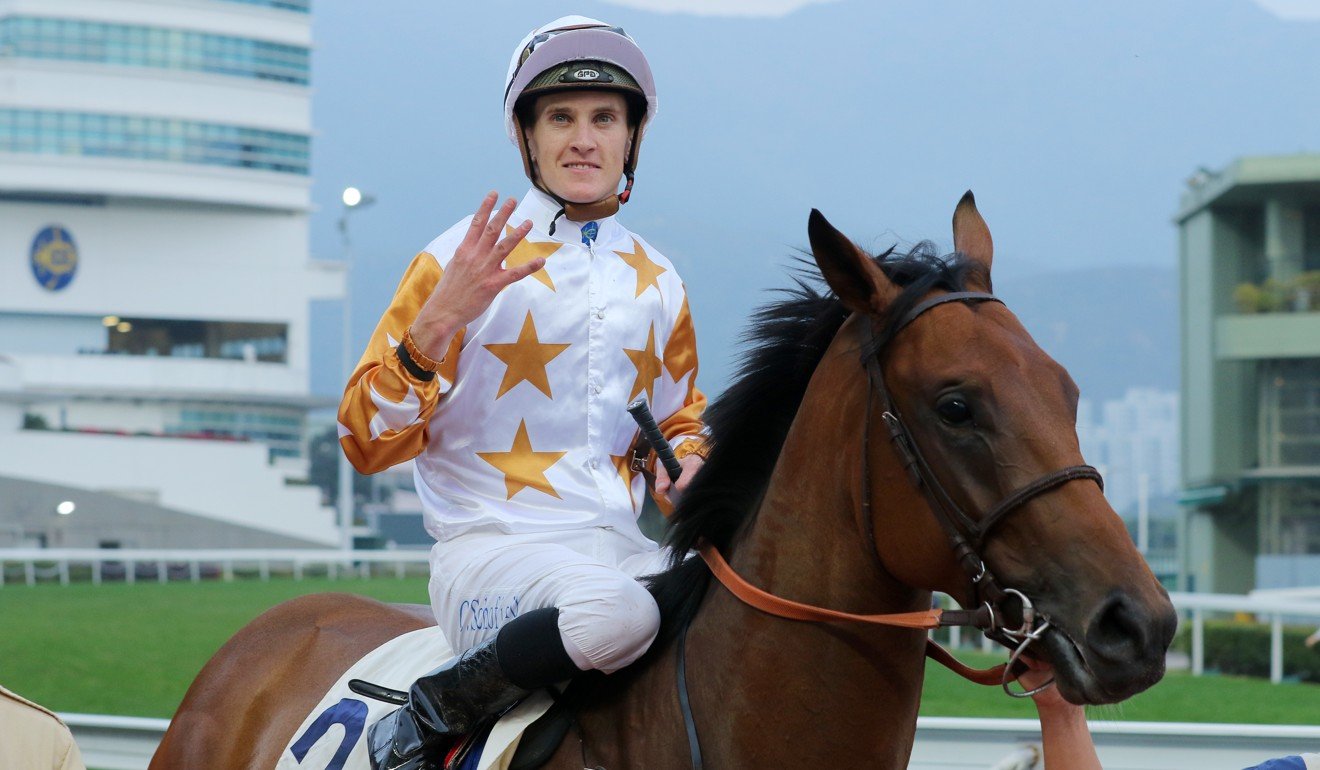 At least three of the four winners look to be going somewhere too, with Singapore Sling now a Derby favourite, Silver Fig green but talented and the Richard Gibson-trained Wishful Thinking only needing to overcome a dislike of the starting gates to be handy too.
"Wishful Thinking doesn't jump, he never has," Schofield said. "I looked at all his runs in Australia and he never jumped there, he has missed it in his trials here and both his races. That's just his style but he does have a turn of foot."
Schofield had also got the often wayward Dundonnell to jump cleanly, paving the way to his win in the Chinese New Year Cup, while first starter Silver Fig had a few hurdles to jump that were not all of his making.
Frankie Lor needs to show John Size-like persuasion with Simply Brilliant
"He's shown a lot of raw talent but is very green" Schofield said. "He was a bit unsettled when the horse broke through at the gates and had to be scratched and then he came out only ordinary. He got through to a lovely position but it was a messy race.
"The speed dropped rounding the turn and a few took off around us and suddenly he didn't have the great position any more. I had to come back and around them, which isn't ideal with an inexperienced horse, but he handled it really well and quickened up nicely."
The four-timer catapulted Schofield into the top six on the jockeys' table with 23 wins for the season. And not a suspension in sight – the perfect day.