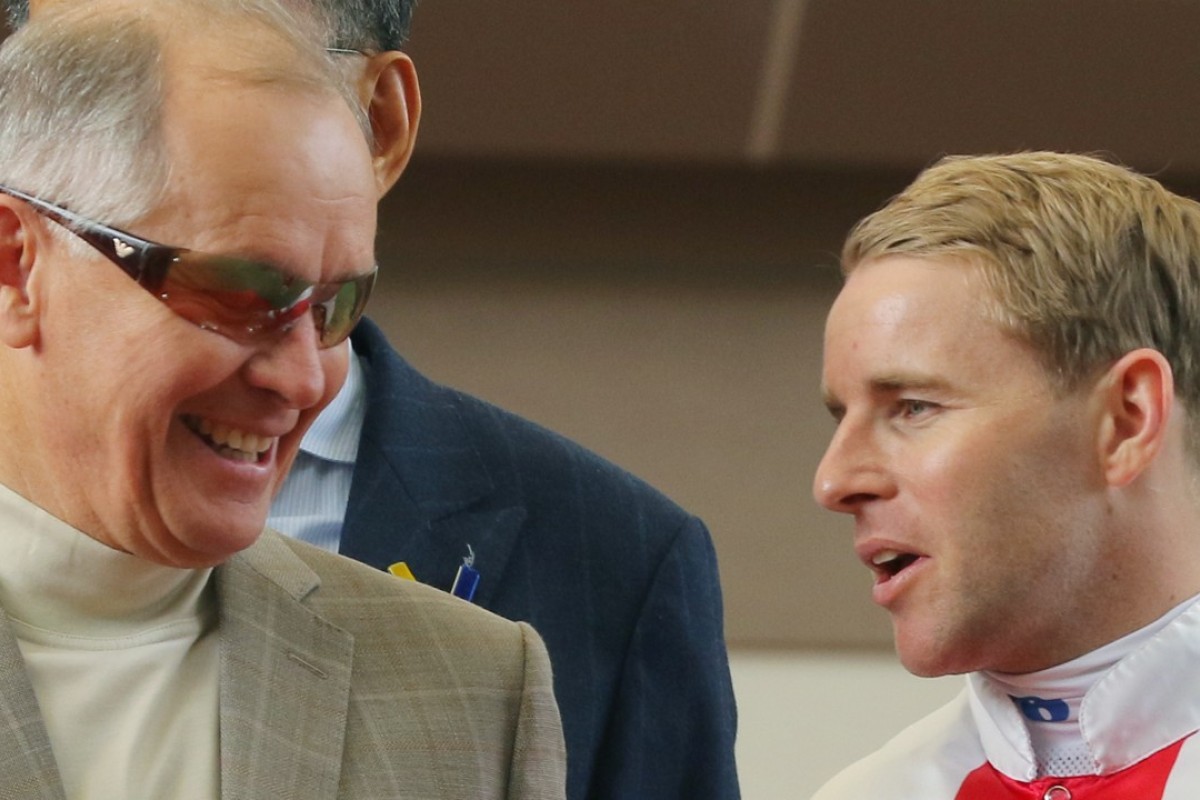 Tommy Berry will be the first stable-retained jockey in almost a decade to switch to a club contract after the Jockey Club agreed to the dissolution of his arrangement with trainer John Moore.
Berry has endured a difficult season, with only seven of his 13 wins being for Moore and the trainer himself has had 14 winners with outside jockeys aboard.
The Jockey Club licensing committee agreed on Thursday to revoke Berry's stable retained licence and simultaneously issue a club jockey licence for the rest of the season, both actions effective from Tuesday.
The partnership never really got going in any meaningful way and it has been a stable jockey arrangement in name only in recent months after owners of some of the more high-profile horses in the yard preferred not to use Berry at all.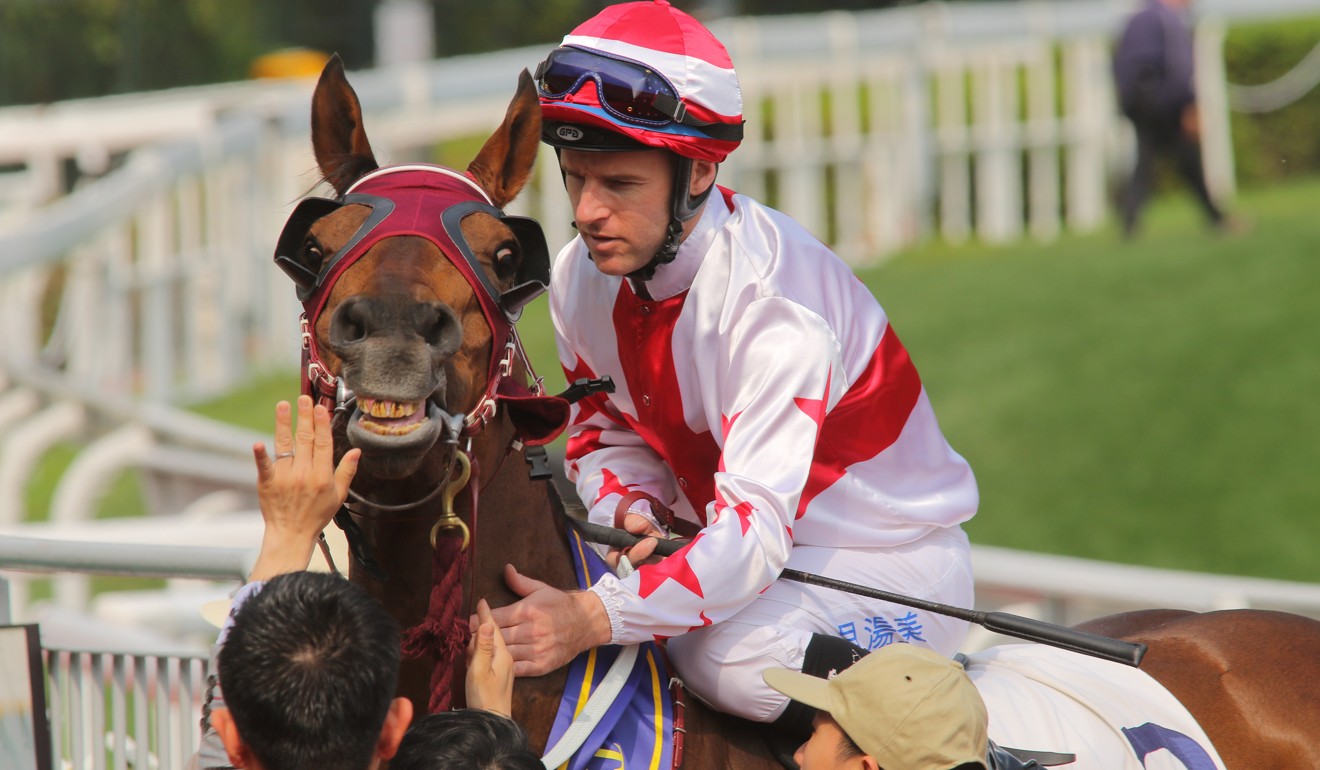 And the Jockey Club rules governing retained riders were also working against Berry, who might have ridden the Happy Valley Trophy winner on Wednesday, Gold Mount, but was not permitted to take the ride for Tony Cruz as Moore had runners in the race. Instead, he watched from the sidelines.
"John and I have done our best to make the partnership work but we haven't had a lot of luck," Berry said. "So, to take the pressure off him and myself and the stable's owners, we thought it better to finish it up and it has been an amicable split.
"I can't thank John and his owners enough for the opportunity, it just didn't work out. Hopefully now the move to a club contract will free me up for rides for all the other stables and I've had plenty of indications of support from other trainers already."
Before joining the stable in a permanent role this term, Berry had won 26 of 255 rides for Moore, including a number of Group Ones, but this season he has won just the seven races from 186 rides for the yard and The Star of the show has been a three-time winner in Classes Three and Four, Agree.
No need to panic, the season has now started for Tommy Berry and John Moore
In early 2001, after a partnership between South African Weichong Marwing and Tony Millard fell apart, the Jockey Club had barred the then regular practice of retained jockeys switching to club roles when retainerships fell apart mid-season.
But, in an ironic twist, the club relented on that policy in January, 2009, when Marwing was allowed to make the switch. His stable retainer with Ricky Yiu Poon-fai had yielded only one win from 103 runners when an amicable divorce was agreed and Marwing was licensed as a club jockey for the rest of the 2008-09 season.