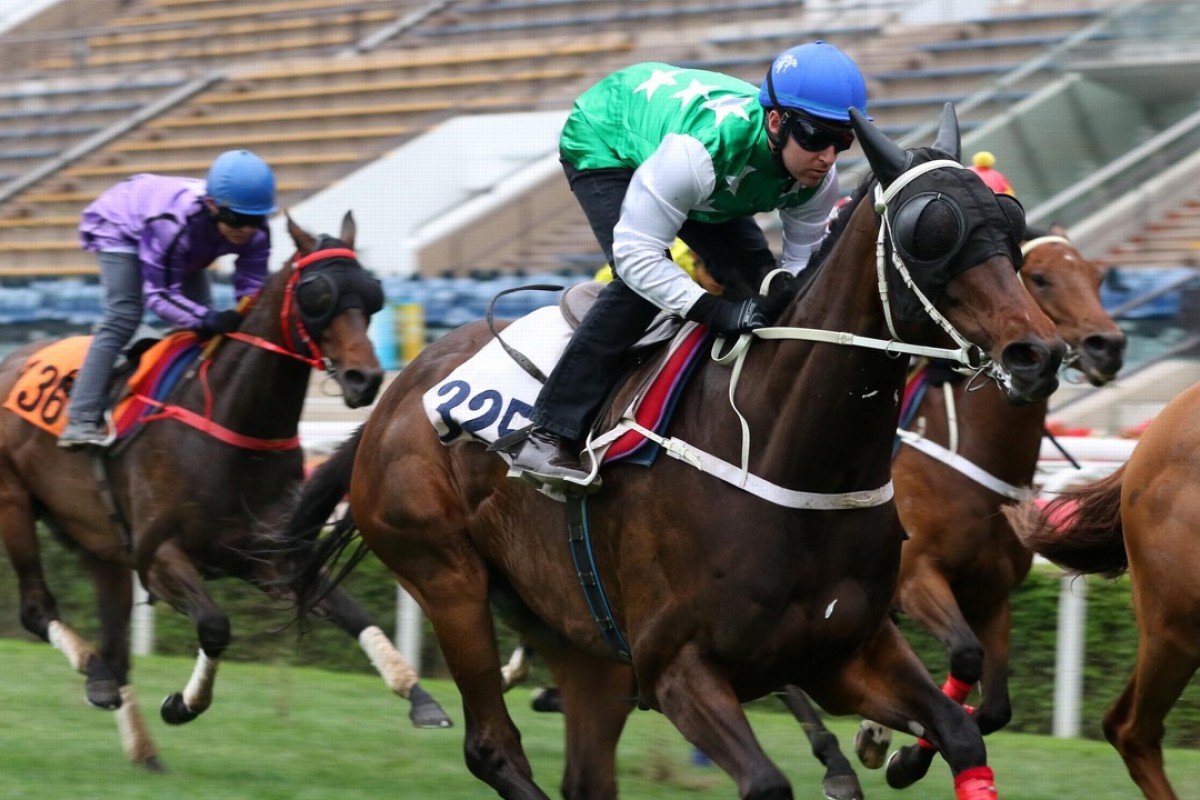 Stand-in jockey Tommy Berry was blown away by Pakistan Star's raw ability when Hong Kong racing's greatest enigma secured his place in next week's Audemars Piguet QE II Cup with a relatively incident-free trial at Sha Tin on Friday.
To be fair, Pakistan Star's talent has never been in doubt, just his temperament, and his recent antics, combined with a history of unpredictable behaviour, meant he again had to show stewards he was ready to go back to the races.
Pakistan Star seemed reluctant to race in the early stages of his most recent start but he did more than just pass on Friday, he left Berry awestruck, even if the trial still contained some trademark quirky moments.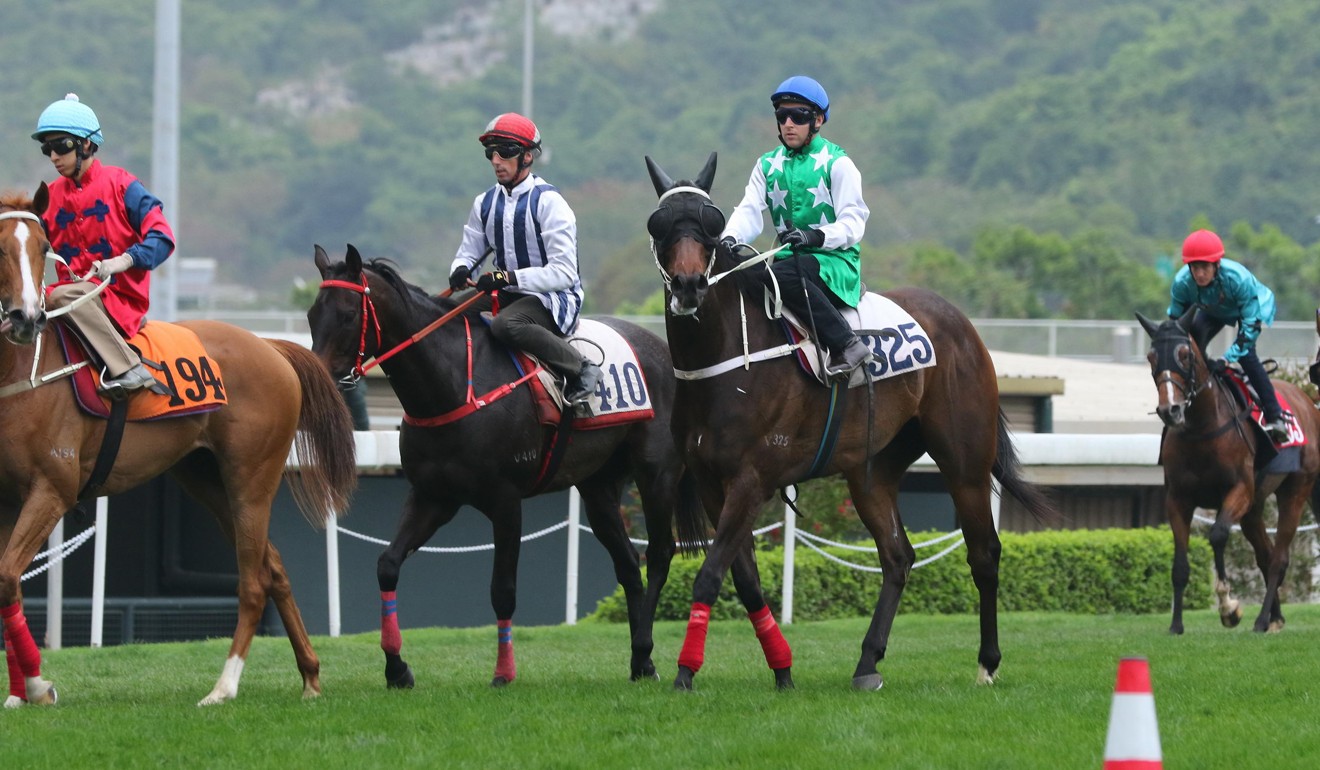 "That was incredible," Berry said after Pakistan Star bounced to the front and carved out solid sectionals with ease, then seemed to "switch off", before powering through the line late to finish fourth.
"I will say he's an incredible athlete. It felt like he was going half-pace the whole way round and he was obviously running some fast sectionals. That was the part that impressed me the most. I felt like I was dead set cantering along, going half pace, but if you watch the replay you can see he was way out in front. I couldn't believe it, but he is such an athlete that he does it easily."
Berry will ride Japanese horse Danburite in the QE II but with UK-based Brazilian Silvestre de Sousa booked to ride Pakistan Star on race day, the Australian answered a call for help from trainer Tony Cruz.
Berry was at a loss to explain Pakistan Star's apparent brain fade late in the trial, but said "it's not as bad as some of the stunts he has pulled, so we can live with it".
De Sousa back on Pakistan Star … provided he doesn't stop in trial as Tommy Berry slides into the hot seat
"He had a little bit of a look around and shied at something at the top of the straight but when the rest of the field came up to him he went on with it again," he said. "It's not the end of the world, what he did, and it's very mild compared to what he's done in the past.
"He dodged right a little bit and just eased up but as quick as he eased up he got going again, so it was a one, two second thing. To me, he's in a great frame of mind."
Despite the large media contingent having cameras ready for the moment Pakistan Star might stop on the same section of the track he did in June as $1.20 favourite and again in an October trial, the ever-confident Cruz wasn't surprised by the showing.
"It was never going to be a problem, the horse is fine," he said.
Despite the pace shown in the trial, Cruz said the gelding would be ridden back in the field in the Group One on April 29.
"That's his strength, his finishing burst, Silvestre will be instructed to ride him from the tail of the field for sure," he said.