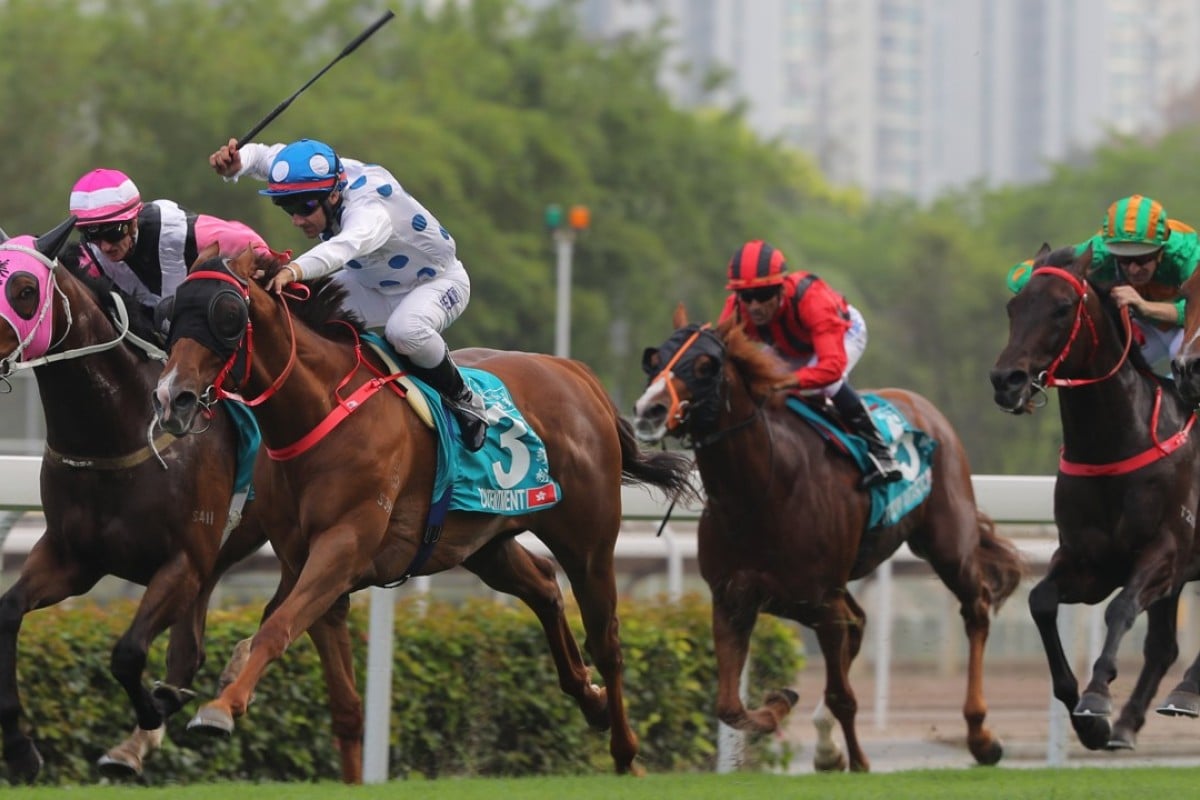 The small fields for the three Group Ones on Sunday are symptomatic of a changing landscape, both in the spread of quality animals but also the attitudes of owners and trainers.
The Jockey Club has been hard hit by illnesses and injuries and weather for its numbers.
The popular wisdom is Aidan O'Brien's three invitees for the day were not actually planning to come and were window dressing, although we have sources who assert that couldn't be more wrong and a brutal winter in Ireland set the Ballydoyle team back and ruled them out. Either way, they won't be here and across the three international events we have just four visitors and 26 runners in all.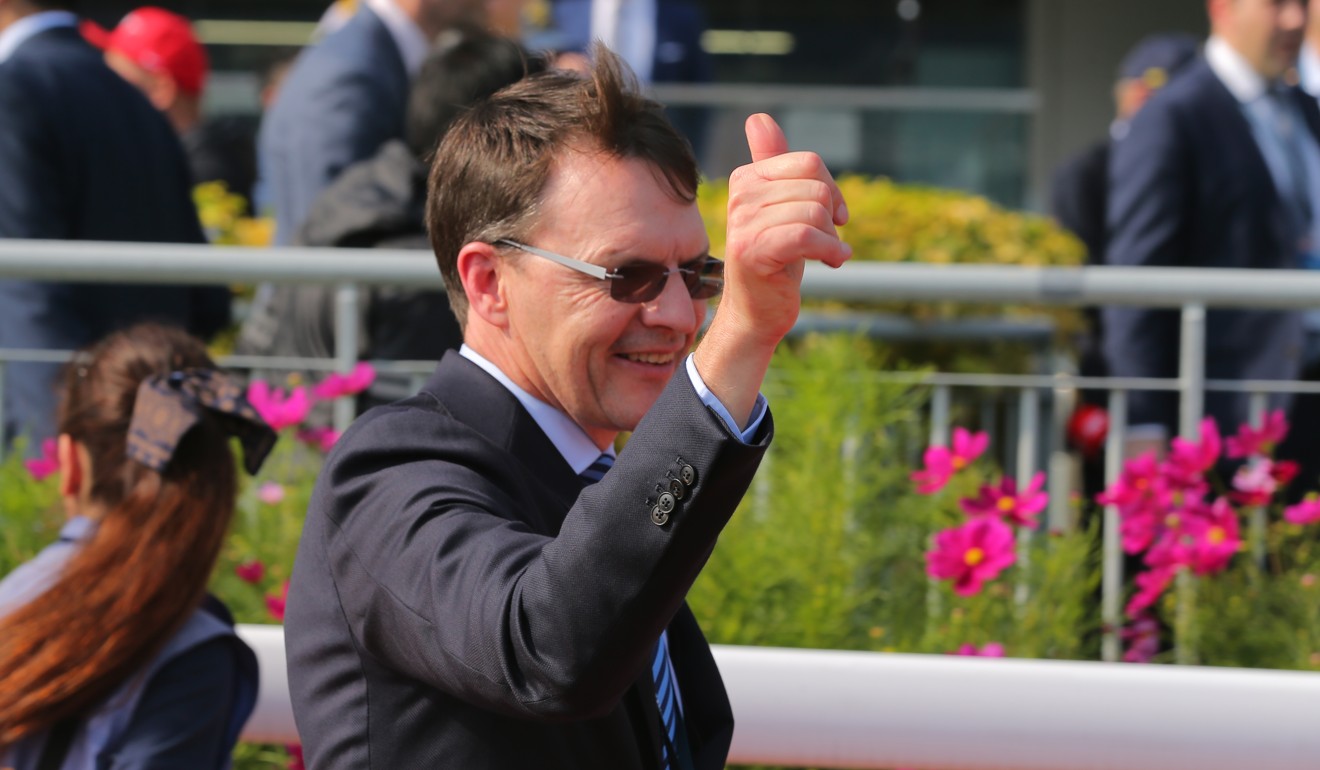 In days gone by, as the original invitees fell to the wayside, the Jockey Club would fill international Group Ones up with slightly lesser-qualified animals to get the numbers up and owners liked that. It gave them some face to have a runner on the big day, rub shoulders in the paddock and puff the chest, even if it had little chance of winning.
It wouldn't be the only one but, off the top of the head, the 2013 QE II Cup was a classic example. That race is best remembered as Tommy Berry's first winner here on Military Attack after arriving race day with his brand spanking new passport. But it was a field that also included 91-rated Wrath Of Fire and 86-rater Crackerjack to fill up the field to capacity. A far cry from the insistence these days that the club would not compromise on quality.
And then there were eight: Numbers dwindle for QE II Cup as Champions Day features decimated by withdrawals
The move in recent years to assessing a race by the prominent finishers and their international ratings, has certainly diminished the Jockey Club's appetite for filling up the fields, as a stray low-rater getting into the first four placings could hurt the race's overall rating.
That in turn could see the race demoted down the Longines list of the world's top 100 races.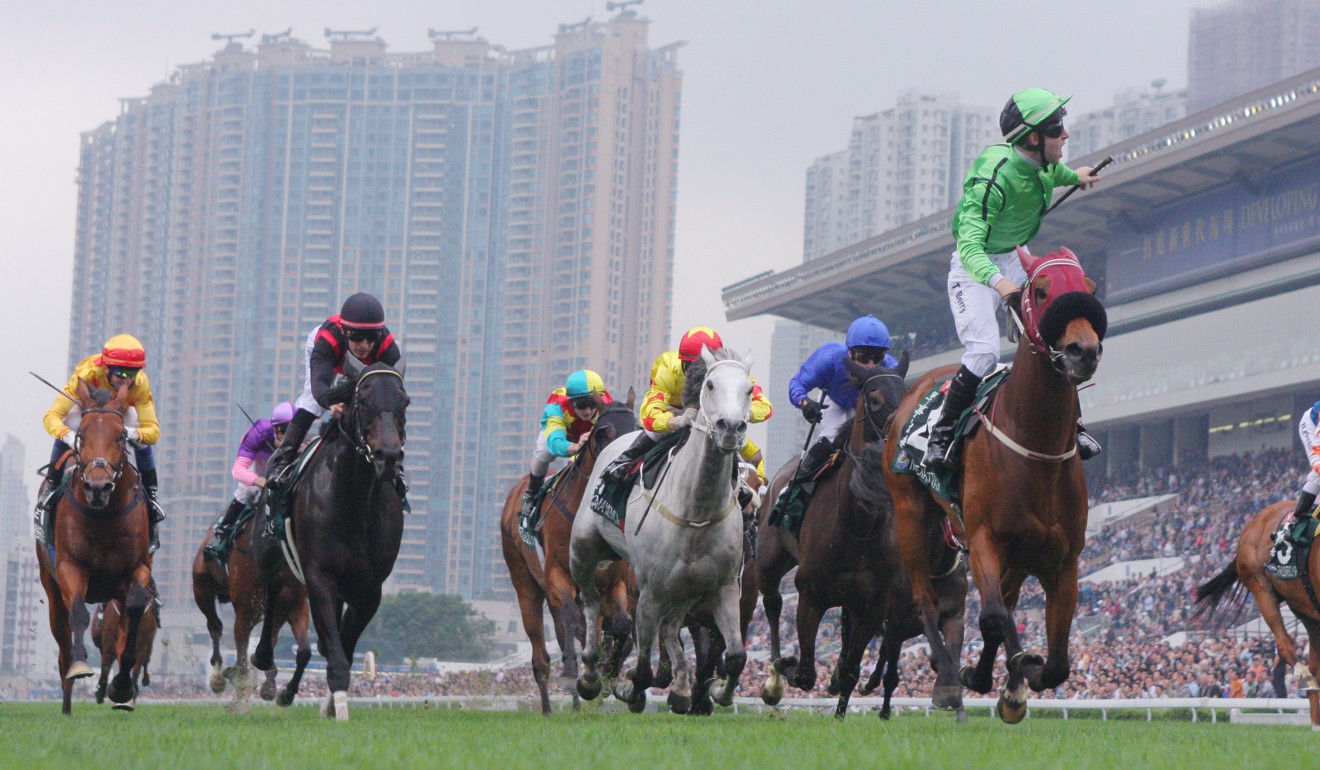 That list has gained some bragging power but it is also a branding tool. We often hear from the club it has this many races or that many in the top 50 or top 25 as a statement on the quality of horses here. Any inclusions that risk bringing down that rating are anathema now.
So there is a different attitude from the club these days and no inclination to push in horses below the very top level for the sake of full fields and happy owners.
There are different views of that – some would like to see full fields, but some don't want to see speed bumps getting in the way of the legitimate players.
But there also seems to have been a change in this regard from owners and trainers too, to find a suitable race over and above finding a prestigious occasion.
Pakistan Star passes test and will race in QE II Cup, Tommy Berry blown away with raw ability
Tony Cruz has bypassed the QE II Cup with Exultant in favour of running 2,400m next week at Group Three level and the Chairman's Sprint Prize with Winner's Way for the Class One. John Moore also made the conscious decision to miss the 1,200m feature with Not Listenin'tome, despite having an invitation, to run in a Class One where he might be more of a winning chance. In other times, Dundonnell might have been slipped into one of the Group Ones to boost numbers.
The club is between a rock and a hard place. Boost the numbers and it might help betting turnover, which has a link to field sizes, but it can be a negative for the race's stature and might also contribute to traffic issues.
Freedman acknowledges steep learning curve
When Michael Freedman was licensed to train here this season, one of the advantages many people saw was that he had trained for some years in Singapore, so Hong Kong wouldn't come as a complete surprise.
But the freshman trainer himself admits the learning curve has been steep and unexpected, in many ways.
The handicap system for new, young horses seems to be completely different in the Lion City and much harsher at Sports Road.
After Elite Boy won by a space on the dirt, Freedman told this column the 11-point rating rise that pushed the three-year-old well up into Class Three was a world apart from Singapore.
Michael Freedman rallies from tough initiation to taste success in Hong Kong for the first time
There, he told us, a similar profile young horse just kicking his career off would have the opportunity to win three races before he would need to be taking on better class opposition. That's a pretty significant difference to winning one then being put under pressure right away.
And seeing Irish Vega walk out the door to Caspar Fownes last week, almost as he pulled up at the end of his first local barrier trial, must have been a tough one to take too.
In Australia, Freedman's brother Anthony trained Irish Vega, who established himself as a horse of some promise with a maiden win and a close third in a Group Three during Melbourne Cup week, where the victor was the subsequent Australian Derby winner, Levendi.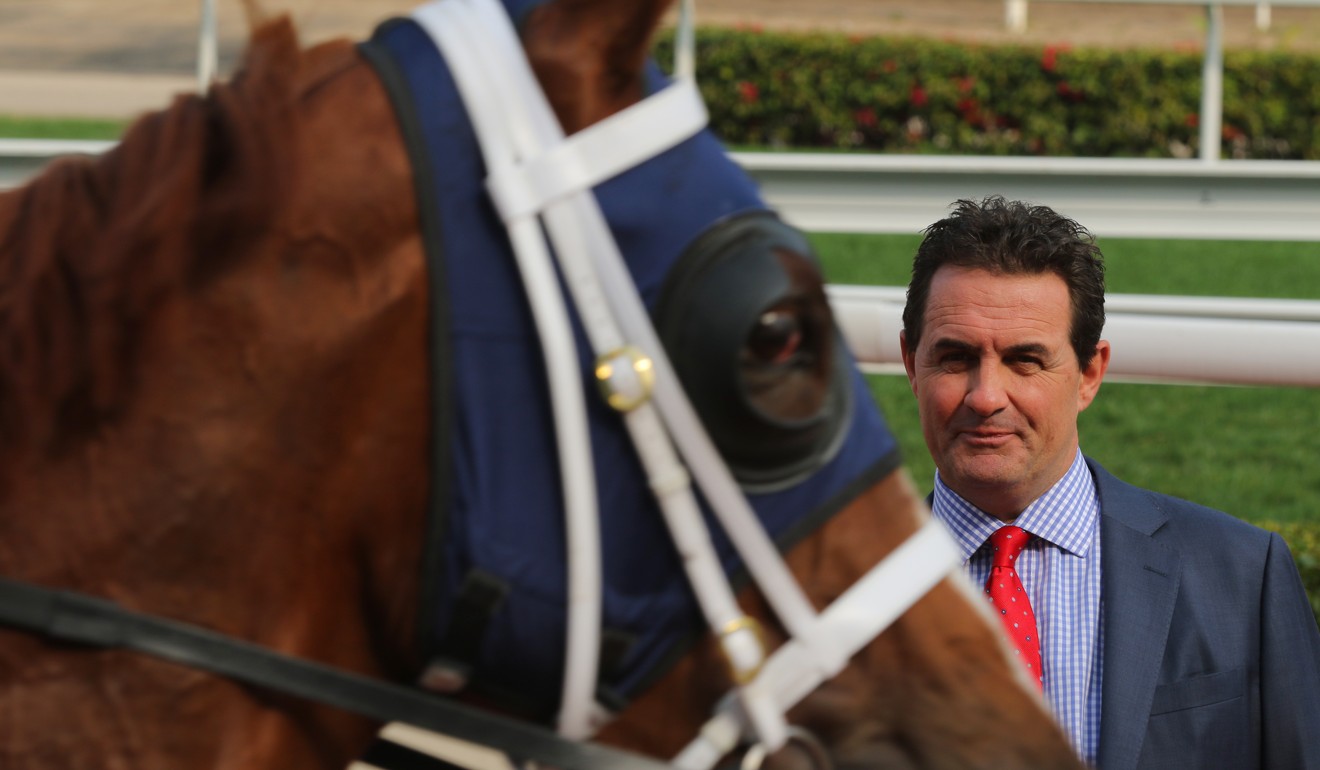 It probably took some fast talking from Anthony to convince the owners to sell a horse like Irish Vega, who promised to help out his brother's freshman year, but out he walked on the trainer's 50th birthday.
Welcome to Hong Kong.
While we are thinking about Freedman, there was a penny dropping somewhere off in the distance regarding another trainer once based at the Olympic stables.
How time flies.
Former trainer Sean Woods, ejected from Hong Kong for failing to meet the required performance standards, has until Thursday before the one-year clock runs out on him serving a writ of summons on the Jockey Club.
Disgruntled former trainer Sean Woods sues Hong Kong Jockey Club over 'uneven playing field'
Readers may recall it was Audemars Piguet QE II Cup week in 2017 when the writ of summons was issued by the High Court, looking to all the world like a plea for compensation for Woods over getting the boot.
It looked very much a blowhard act at the time and unlikely to proceed any further but, while the sands of time are running out, it has not yet done so.
It should be an exciting next day or two. Or not.