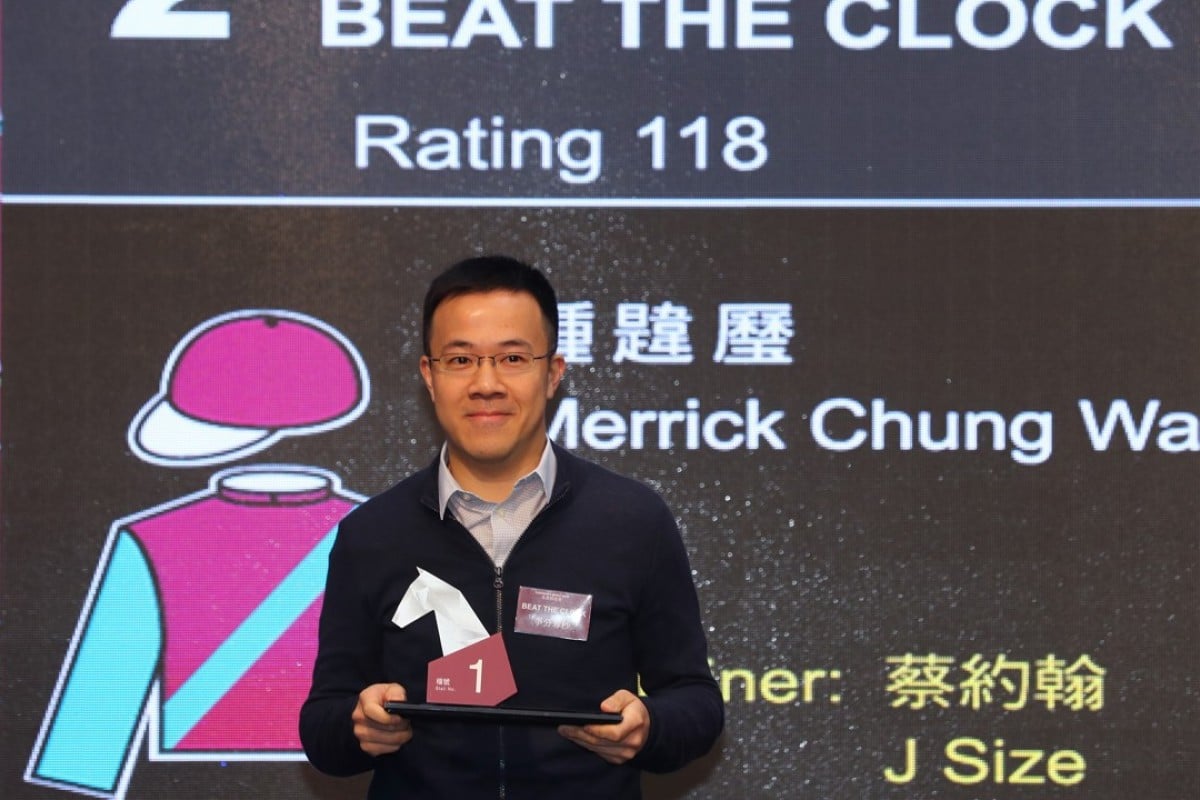 Barrier draws for big races can be a mixed bag but the totality of Thursday's Champions Day lottery for starting positions seemed to be that nobody went away unhappy.
That was mostly down to the small fields in the three Group Ones, with no double-digit barrier draws to dampen anyone's enthusiasm.
If there were a couple of queries, they had more to do with the odd hint here and there of potential obstacles from a lower draw rather than a high one.
Beat The Clock didn't appear best served in the Chairman's Sprint Prize with gate one, although trainer John Size was shrugging it off, but Tony Cruz seemed to raise a metaphorical eyebrow over Pakistan Star's one gate in the Audemars Piguet QE II Cup.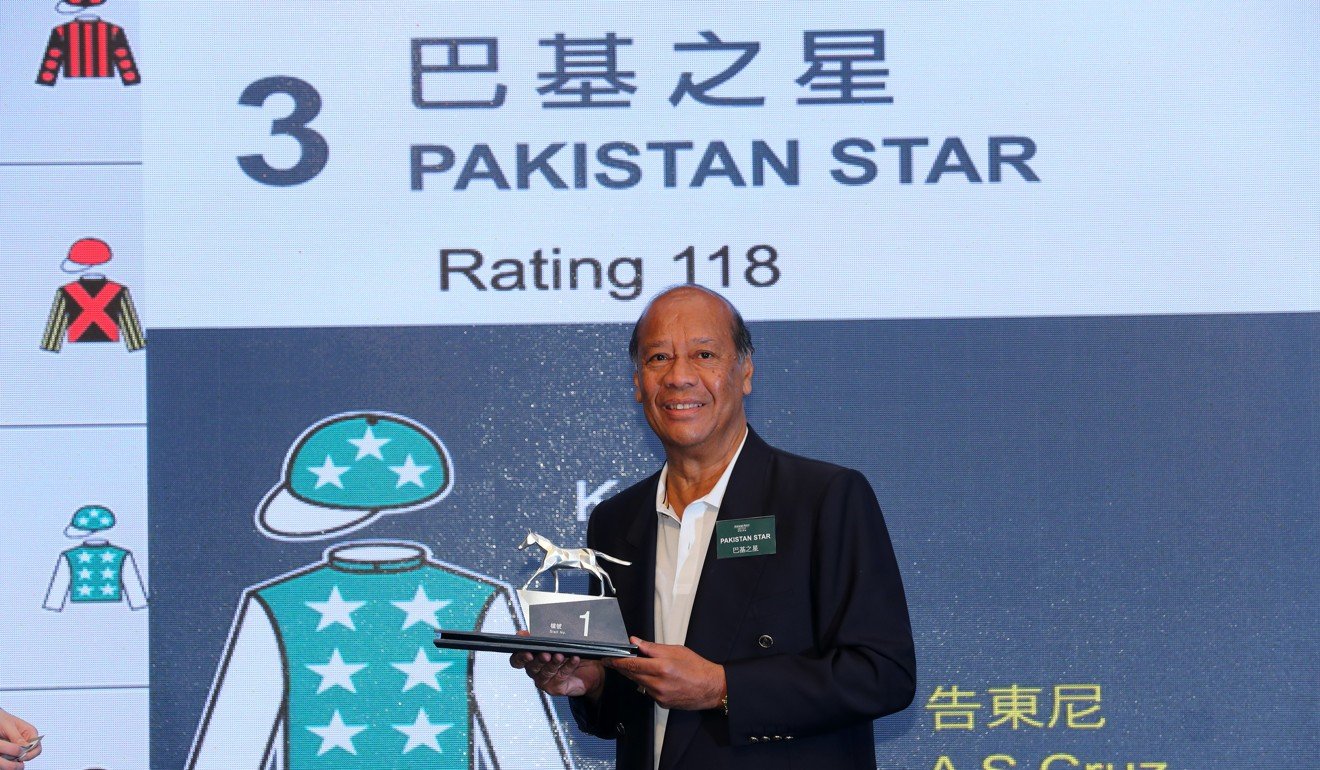 "Pakistan Star won't be taken back, he'll sit where he breaks, but from gate one he'll be in behind them and I hope he doesn't get stuck looking for a run in the home straight," Cruz said. "But, as we saw in the barrier trial, he showed speed to be up there so if he jumps well that's where he could be. The others are obvious and the draw makes no difference. Time Warp will go to the front no matter what, and Gold Mount's the opposite – he will go to the back no matter what, so being out wide doesn't really matter."
New jockey, new hope as Kerrin McEvoy steps in to replace Silvestre de Sousa as Pakistan Star's rider for QE II Cup
Barrier one did make a difference to the John Moore-trained Beauty Generation in the Champions Mile though.
"I said to the owner Patrick Kwok [Ho-chuen] that I wanted gate one," Moore said. "That's all I wanted and he delivered. Beauty Generation can jump out and lead and it just depends whether something wants to apply pressure. If they do, it probably won't help their own chances."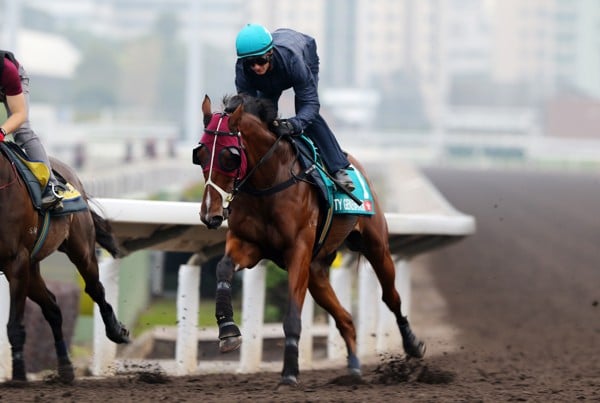 As always, the visiting horses provide the X-factor to how the races will be run but no this time – there was neither elation or disappointment from the trainers of the Japanese QE II Cup runners or the visiting sprinters.
"It is a good draw," Al Ain's trainer Yasutoshi Ikee said after his Group One classic winner came up with barrier six, immediately outside compatriot Danburite.
"It's neither good nor bad, but he should get into a rhythm with horses either side of him," said Shinichiro Kobayashi, assistant to Danburite's trainer Hidetaka Otonashi.
In the Chairman's Sprint Prize, the Godolphin visitors Fine Needle (gate four) and Blue Point (gate six) also got steady-as-she-goes responses.
Tommy Berry given boost by Japanese Danburite and Fine Needle as he enters the post-John Moore era
"I was hoping for a draw anywhere in the first half, so number four is a good gate for us," Fine Needle's trainer Yoshitada Takahashi said.
Sophie Chretien, assistant to Blue Point's trainer Charlie Appleby said: "I didn't want to be in one or two and I didn't want to be eight or nine, so I'm happy. I think he'll settle just in behind the speed."
Size presents five of the nine runners in the Sprint, with Mr Stunning looking to have the right draw in three, but he also plucked the outside three gates with Ivictory (seven), Amazing Kids (eight) and Thewizardofoz (nine).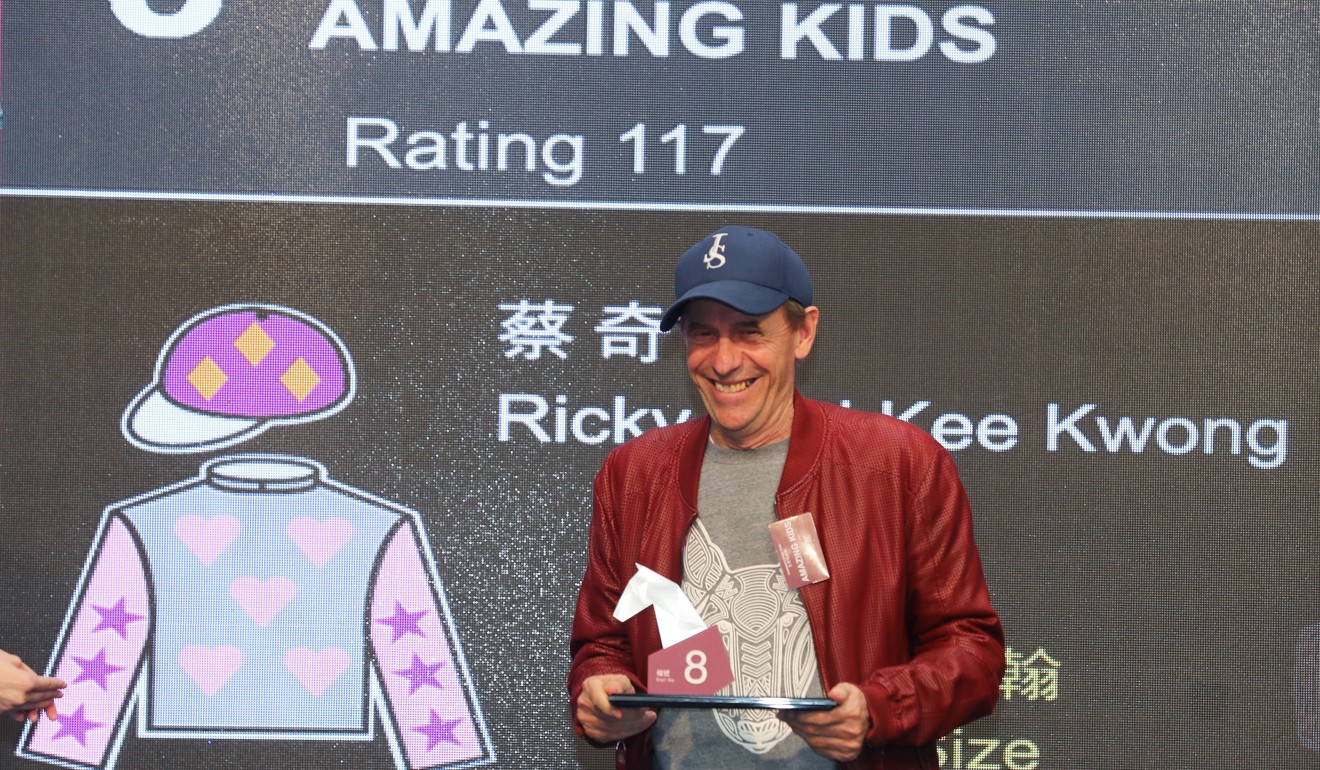 "Ivictory should be able to cross from gate seven – he might have more speed than Peniaphobia, we'll see, and Mr Stunning probably sits just behind the pace," he said. "Beat The Clock needs to relax a little bit, midfield on the fence, and we'll try to resist the temptation to push him along. The other two generally back."
Size's Derby winning Ping Hai Star drew gate three in the QE II Cup but he didn't think it would make much difference to his positioning as the key is to get the horse to relax and Size forecast the four-year-old would be trying to replay his Derby win coming from last.
John Size times his Hong Kong Derby run to perfection with Ping Hai Star
Champions Mile runner Helene Paragon was scratched from the race soon after declarations, due the leg issues which have hung over him for several days, but jockey Tommy Berry has been given the go ahead to ride on Sunday after a clean MRI scan and a good report from the Jockey Club doctor.
"I think I just tried to push myself back into it too quickly after the fall on Tuesday and that's why I wasn't quite right Wednesday. The doctor said it would take a couple of days to shake it off and it has but I went for a hard run today and felt really good after it," Berry said.