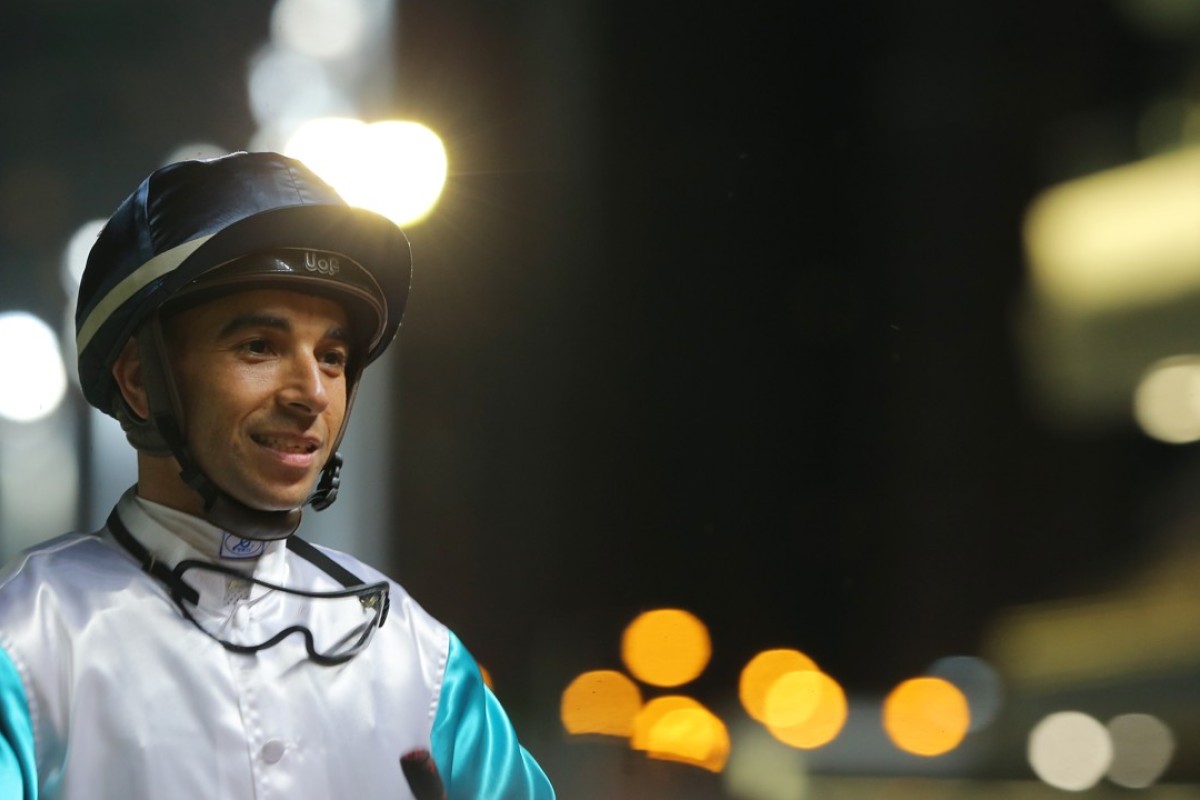 The landscape of the Hong Kong racing scene will change dramatically with Joao Moreira leaving Sha Tin – what will the fallout be and who will benefit most?
Winner – Zac Purton
The Australian jockey has been Moreira's chief rival for the Brazilian's time in Hong Kong and no one else comes close. With the Magic Man out of the way, Purton becomes the clear top dog and the jockeys' championship, at least in the short-term, looks to be at his mercy.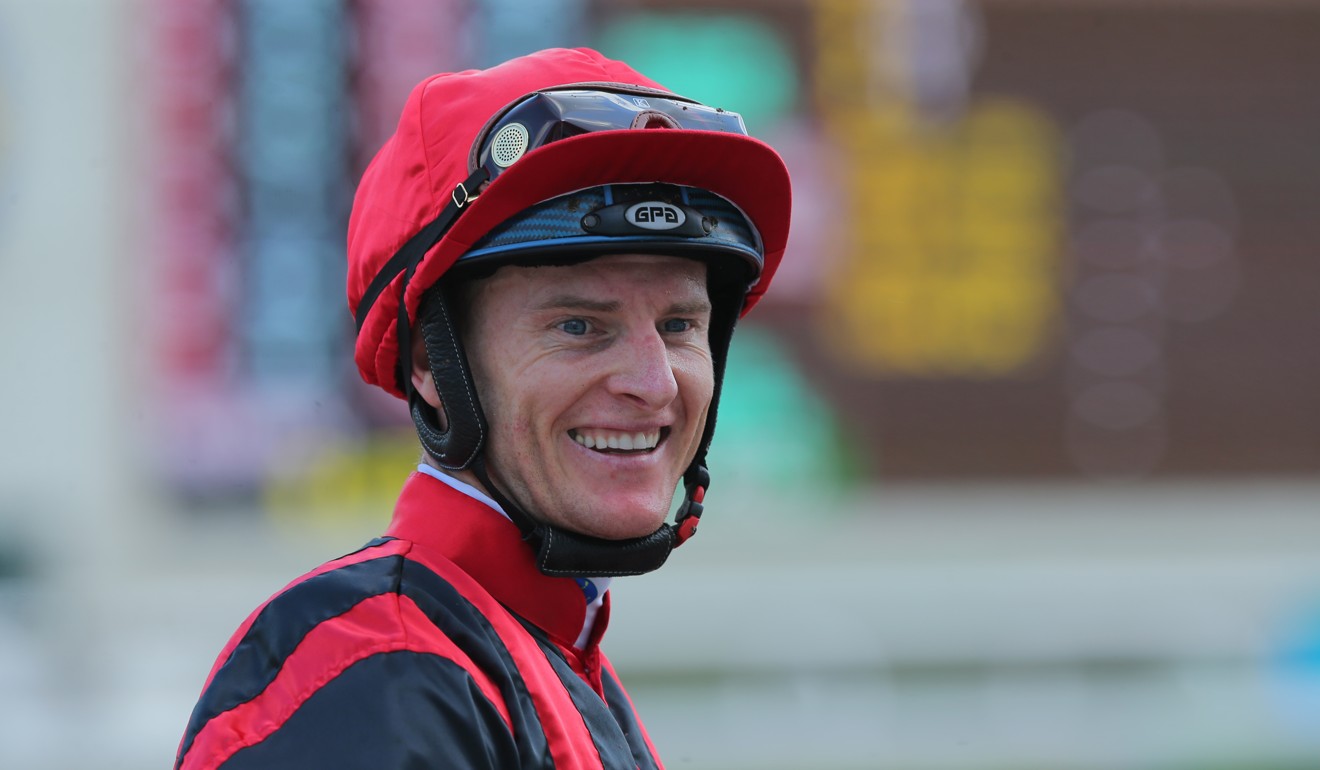 Loser – Zac Purton punters
Good luck to the punters trying to get a decent price about any of the horses Purton rides. At his peak, the "Moreira factor" played a huge role in the markets and horses were almost always shorter than they should be because he was riding. It is something that was already a factor for Purton punters, but it will go to another level next season.
'Magic Man' Joao Moreira quits Hong Kong racing for Japan in shock move
Winner – every other jockey in Hong Kong
The Magic Man has 116 winners so far this season (after 170 in 2016-17) and they now have to go somewhere else. Purton will get a chunk of them, but he can't get down to some of those light weights so riders like Karis Teetan, Chad Schofield, Umberto Rispoli, Alberto Sanna and Derek Leung Ka-chun should see an uptick in winners.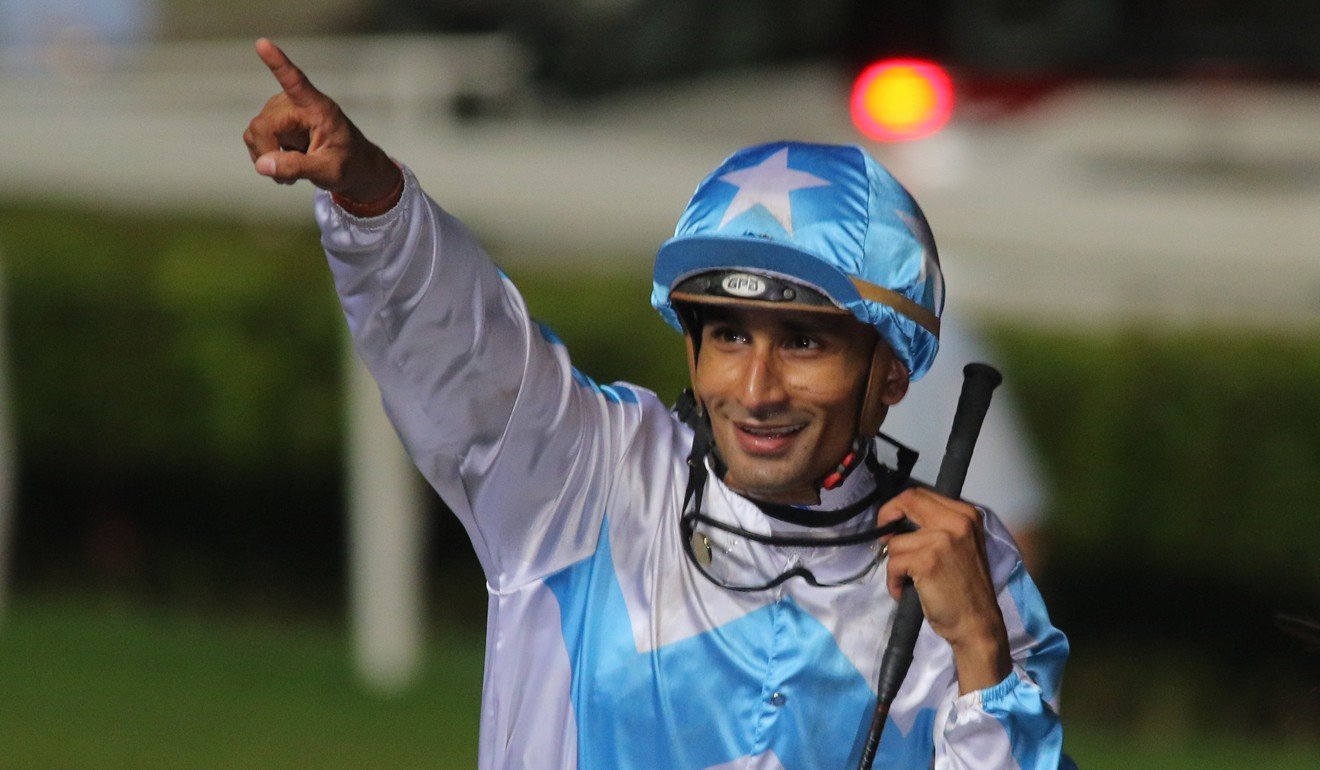 But really, everyone riding will get more opportunities. There will be lots of smiling faces out at Sha Tin right now.
Loser – Nash Rawiller
This is the equivalent of rubbing salt into the wound for Rawiller. His career in Hong Kong is already in tatters after the Jockey Club hit him with a 15-month disqualification for receiving gifts or money in exchange for tips and he is still in limbo as he waits for the outcome of the Independent Commission Against Corruption investigation against him.
Disgraced jockey Nash Rawiller released by Hong Kong graft-buster as racing world awaits next step
He was sitting third in the jockeys' championship when he was outed and must now be thinking of all the good horses he could have been riding. What a waste.
Winner – Japanese racing fans
Would you like to see one of the world's best jockeys ply his trade week-in week-out? It's a privilege Japanese racing fans will now get to enjoy.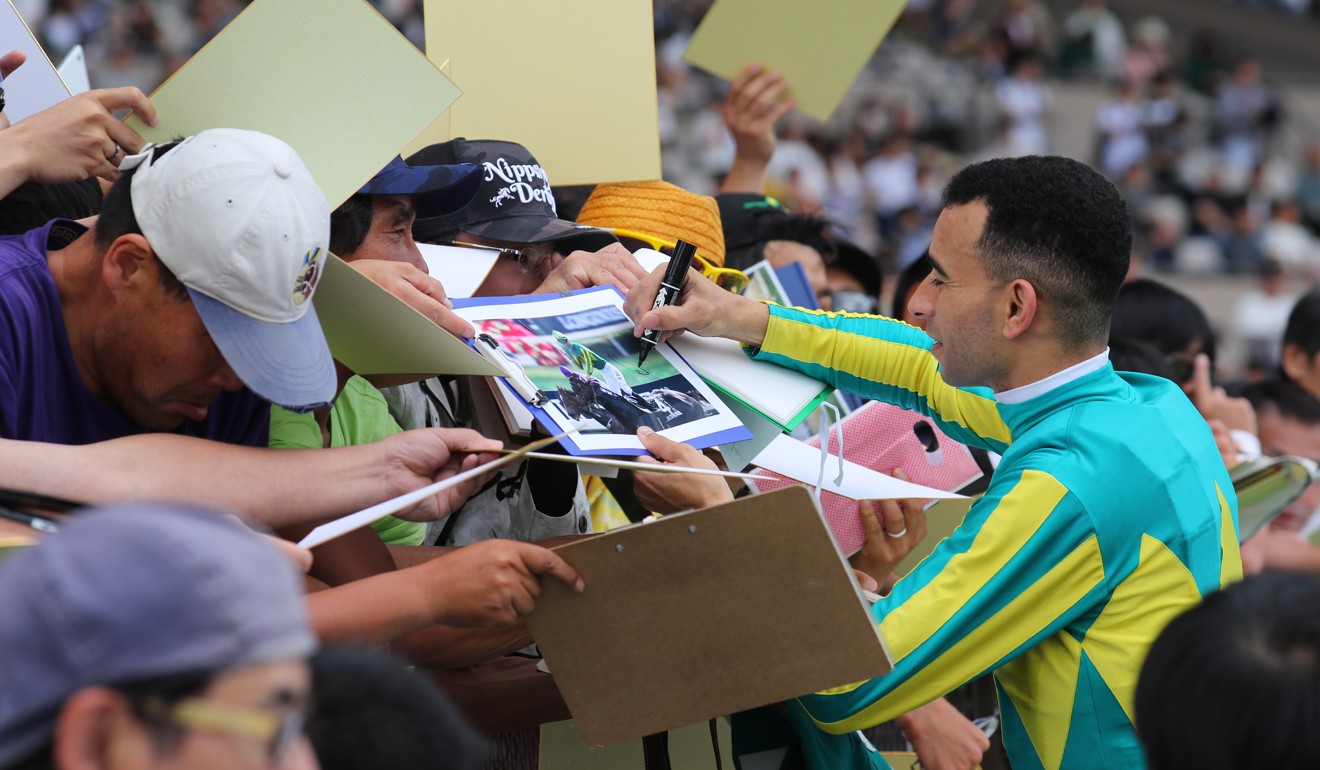 Loser – jockeys in Japan
Moreira is one the best jockeys of the world. He was riding winners at a strike rate of 20 to 25 per cent in Hong Kong, one of the most competitive racing jurisdictions in the world. He is probably going to do likewise in Japan so there are heaps of winners that will be taken away from those already making a living there.
Winner – Joao Moreira
Freedom of choice is a wonderful thing. The Magic Man didn't seem to have the same joy this season – on the track or off it – so hopefully he can bounce back to his bubbly best. He has won virtually everything there is for him to win in Hong Kong so good on him for taking on a new challenge.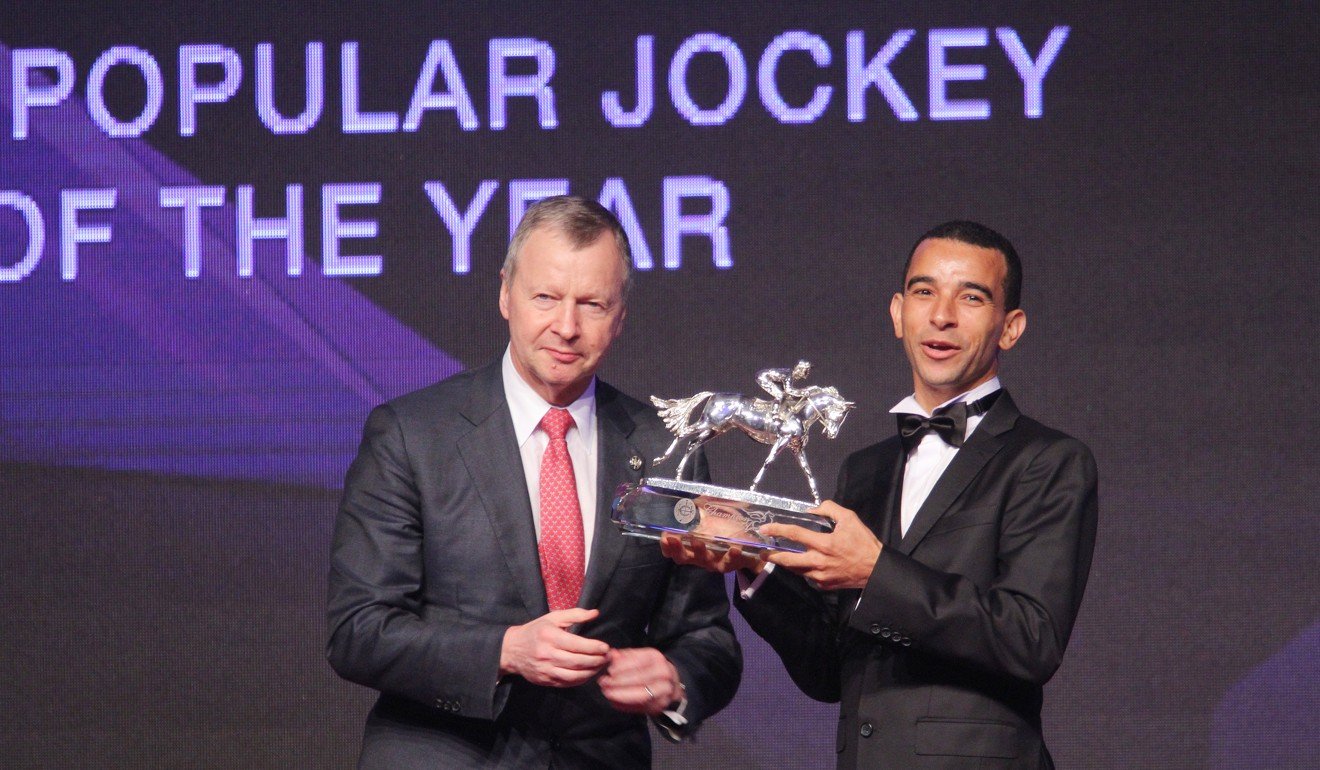 Loser – Hong Kong Jockey Club
Not only is the Jockey Club's biggest name walking away for a rival jurisdiction but the suddenness of the announcement means they can't have another high-profile replacement ready to step in. The timing will have them on the back foot. The other top riders in the world are well aware of the dominance of Moreira and Purton and weren't going to put their hat in the ring for a full-time licence while they were both there.
Tommy Berry opts to head back to Australia in latest blow for Hong Kong Jockey Club
In the short-term, particularly with Tommy Berry also deciding to leave, there will be less talent riding in Hong Kong.