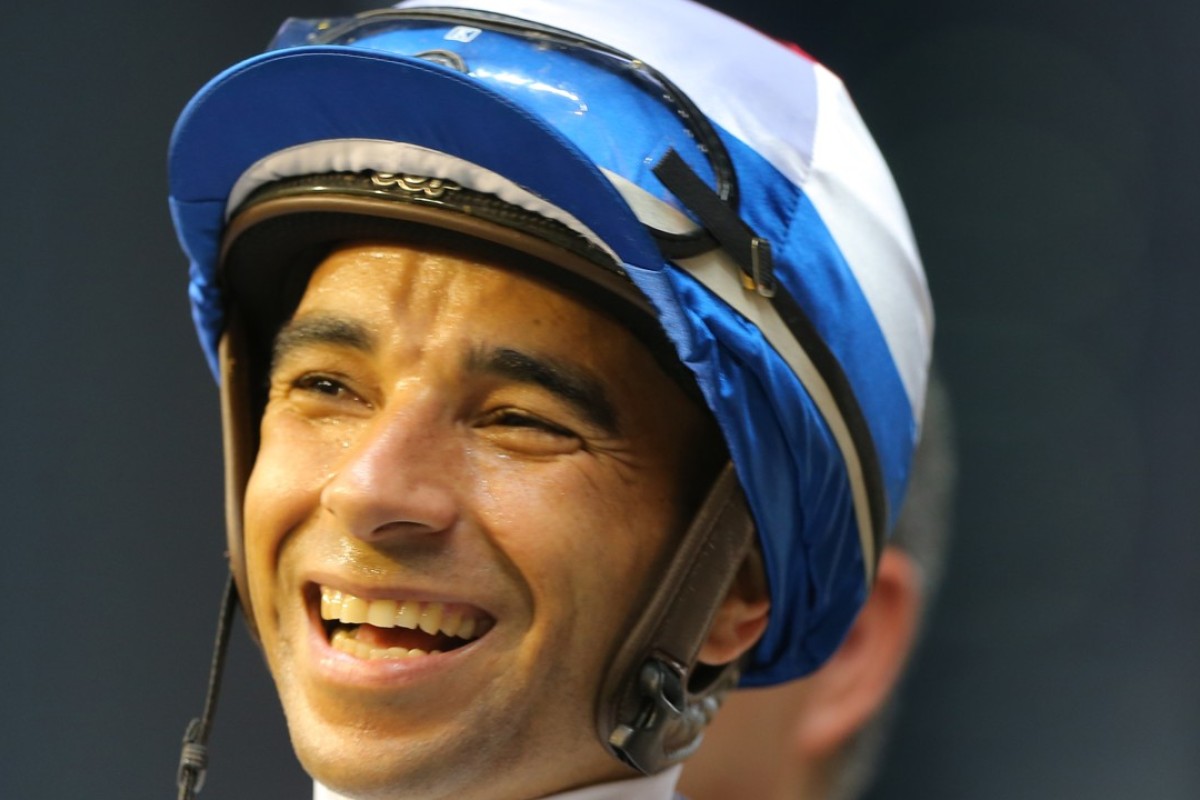 Zac Purton is fighting a fierce on-track battle with Joao Moreira for the 2017-18 jockeys' championship but he still led the way in paying tribute to his departing arch-rival and said the Brazilian had helped him become a better rider.
Moreira stunned Hong Kong racing late on Thursday when he withdrew his application for a Jockey Club license and announced he would leave for Japan at season's end in attempt to become the Japan Racing Association's third full-time foreign jockey.
Jockeys, trainers and officials expressed a range or reactions at trackwork on Sha Tin on Friday morning but perhaps it was Purton's gracious tribute that was most startling given the tense nature of his rivalry with Moreira in recent weeks.
"There's no doubt that Joao has done some special things here in Hong Kong and he is a talented rider," Purton said. "He is wonderfully gifted and his record tells you that.
"Everywhere he has gone he has broken records and won everything there is to win. Him moving on to Japan was probably always part of the plan and I wish him well."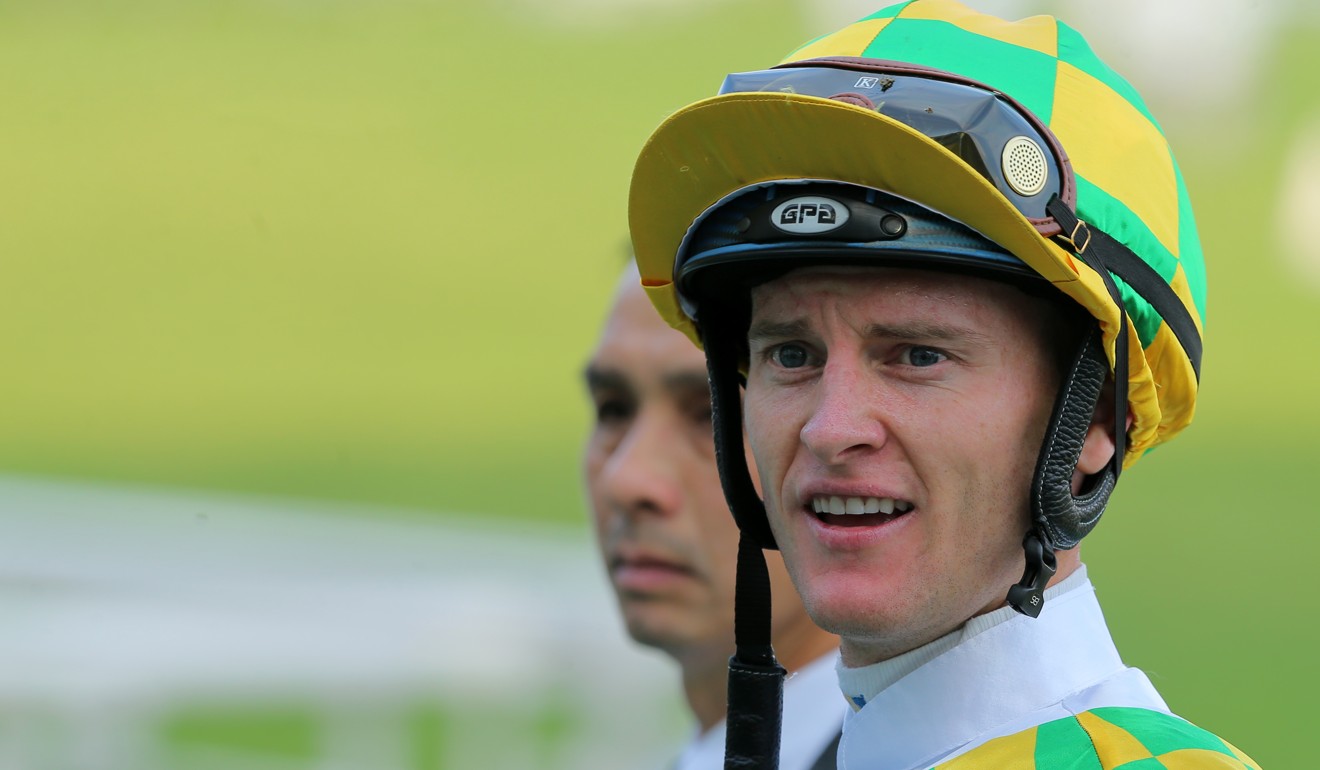 The Australian won his first championship in 2013-14 after Moreira arrived two months into the term but since then has had to play second fiddle to the Magic Man.
Purton has surged to a career-best tally of 115 wins already and he places at least some credit in picking up pointers by watching his counterpart.
"I've learned a lot from watching him ride, I study all of the best jockeys in the world to try and find out what makes them so good," he said. "There is no doubt he has made me get better. Joao has got some great attributes that I have picked up on and it has certainly helped me."
While many fans were shocked at the news, it seems many from the jockeys' room suspected Moreira was ready to move away from Sha Tin, even if they weren't sure where he would go.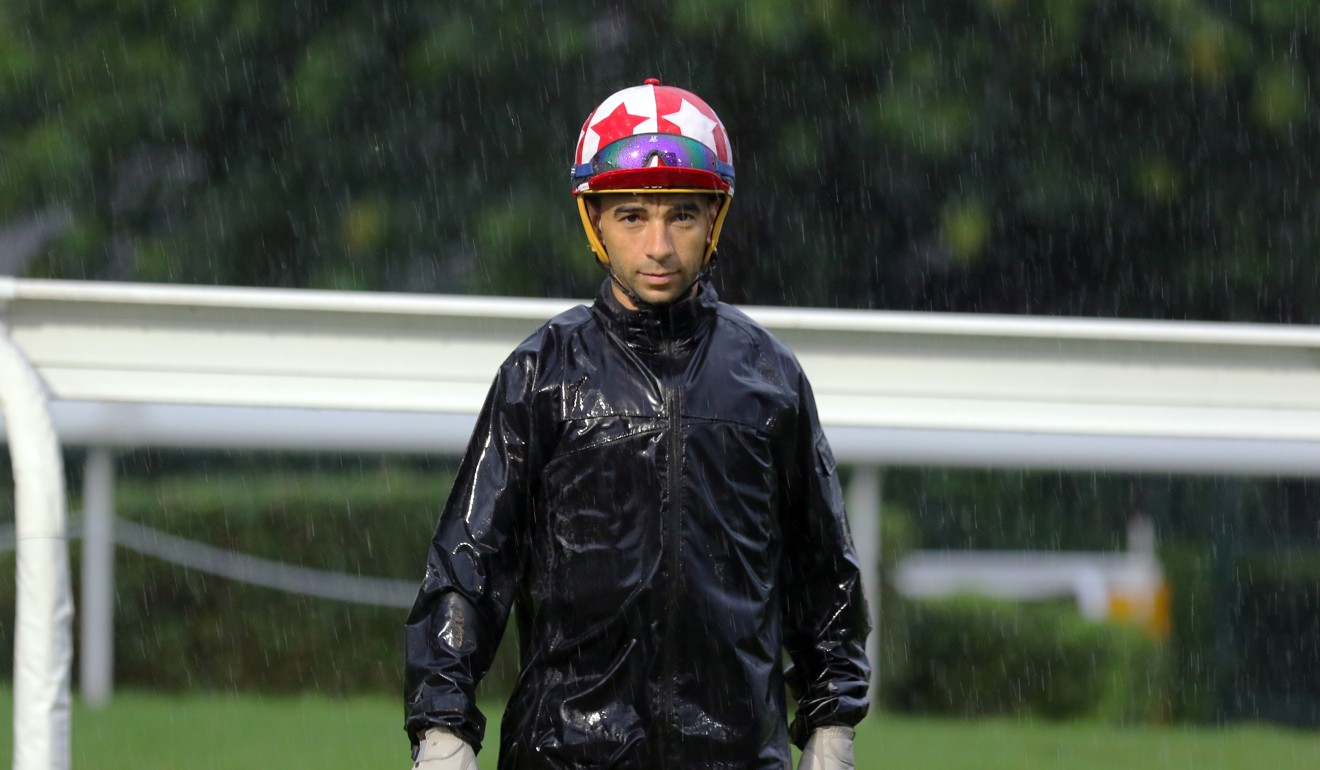 "I wasn't surprised at all," said Umberto Rispoli, who has ridden on short term contracts in Japan. "As the top jockey, you can make more money in Hong Kong than Japan, but it's not about the money for Joao.
"Money is not what motivates him, he is a guy that loves to win. He also loves new challenges. You can see that he wasn't as happy lately. It's a little sad that he is leaving because having somebody like that here helps you rise to the challenge."
'Magic Man' Joao Moreira quits Hong Kong racing for Japan in shock move
Moreira is known to be an approachable mentor to Hong Kong's young local jockeys and Vincent Ho Chak-yiu called his rival "a champion on and off the track".
"He is one of the most respectful jockeys in the room," Ho said. "Not many people who win that many races are like that. He is willing to talk to people, he is not arrogant and he plays a fair game."
Trainer John Moore said Moreira had been "a great asset to Hong Kong racing and my stable".
"It's a great shame to see him leave," Moore said. "Japan is an amazing place and they have some great horses, good luck to him."
Winners and losers from Joao Moreira's decision to leave Hong Kong
Caspar Fownes hoped Moreira had not left too soon: "I thought he could stay a little longer and make sure he had his language skills up to scratch. I suppose he can always come back, but he will be missed."
Maybe the most amusing reaction came from legendary trainer and former champion jockey Tony Cruz, who hadn't read or heard the news before arriving at trackwork.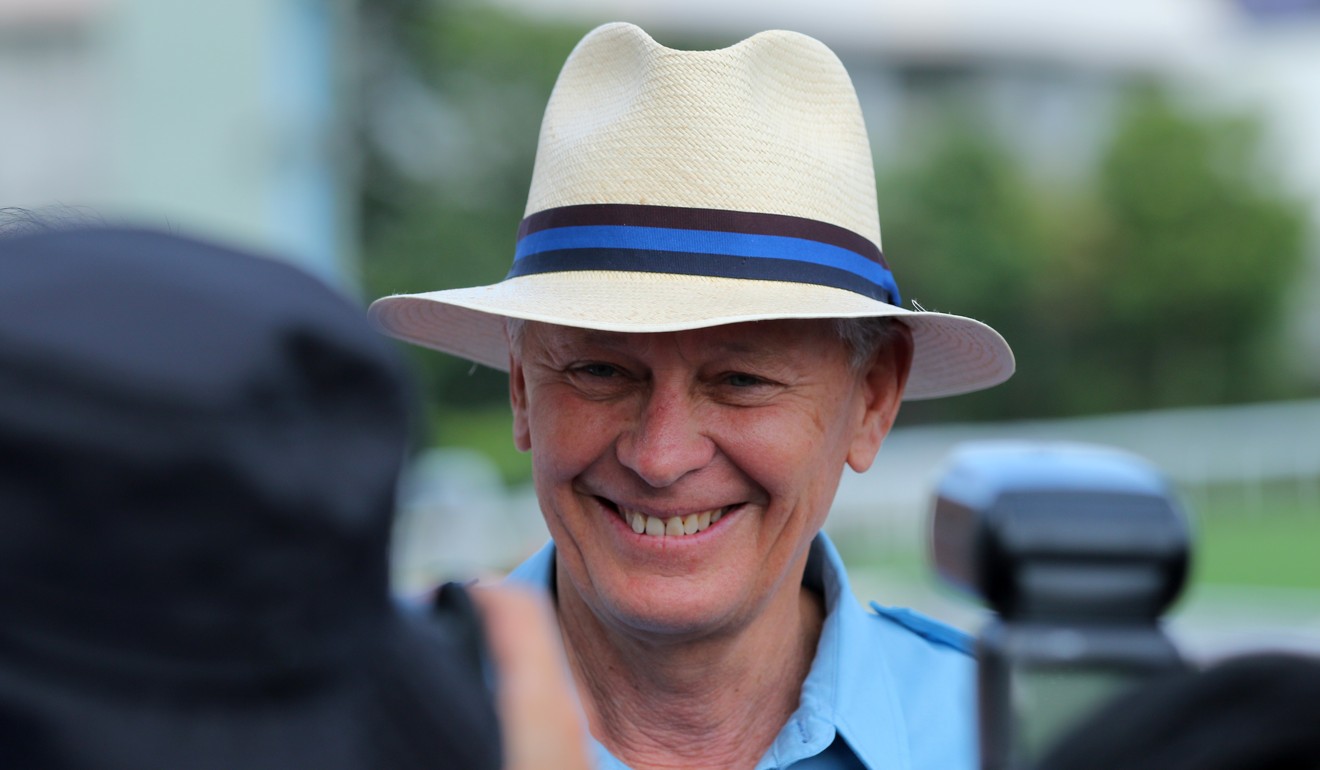 "What? He is leaving? He will be back, Hong Kong racing is the best in the world," he said. "You can't beat the prize money and lifestyle here."
Tommy Berry opts to head back to Australia in latest blow for Hong Kong Jockey Club
The Jockey Club's executive director of racing Andrew Harding said Moreira was a "wonderful talent" that would be missed by fans.
"Joao's many achievements in the five years he has been licensed by the Jockey Club guarantee him a permanent and illustrious place in the record books of Hong Kong racing. The Club wishes Joao every success in his future endeavours," he said.