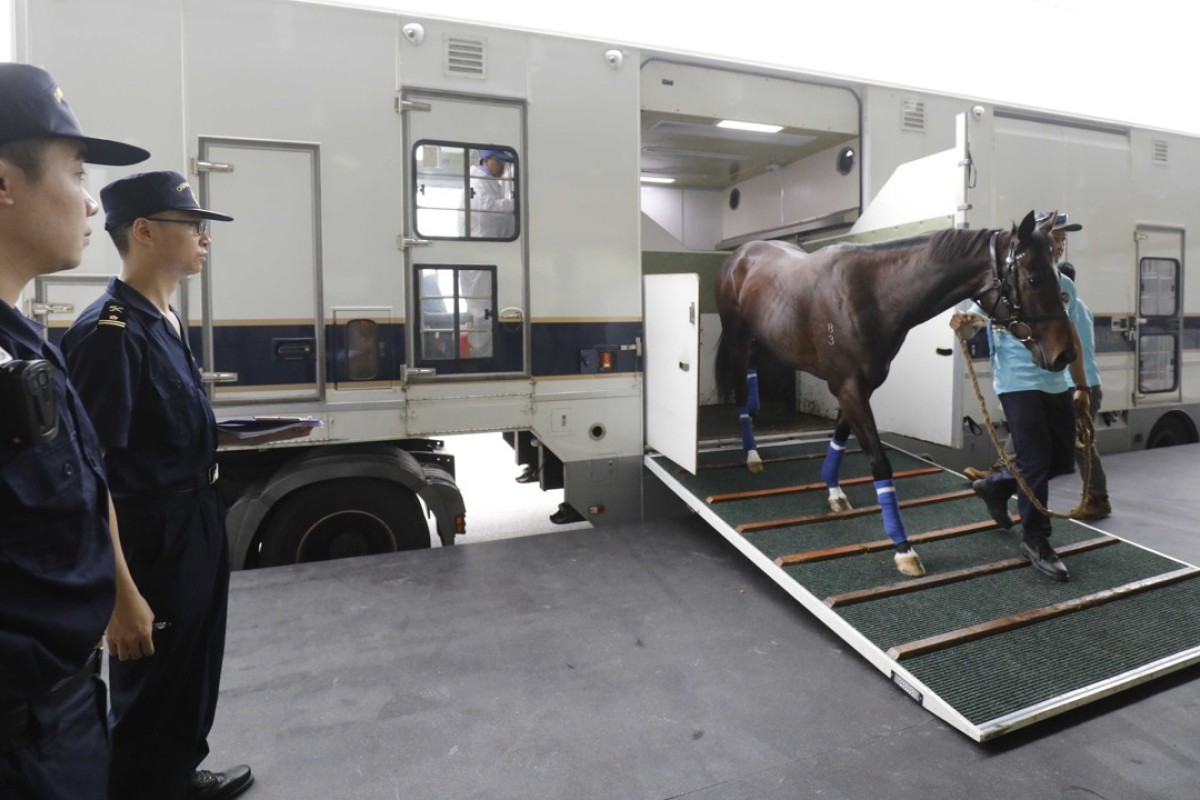 The Conghua Training Centre is now housing horses after the first equine settlers arrived at the new jewel in the Hong Kong Jockey Club's crown.
The first shipment of 14 horses left Sha Tin at 6.30am on Tuesday, crossing the border and arriving at their new home at 10.38am.
They are a group of retired thoroughbreds who belong to Jockey Club's Racing Development Board and help in the education of new staff. They will be joined by another batch of 21, who will make the move on Thursday.
This is another step on the way to Conghua becoming fully operational with the first set of racehorses in training due to head there in July.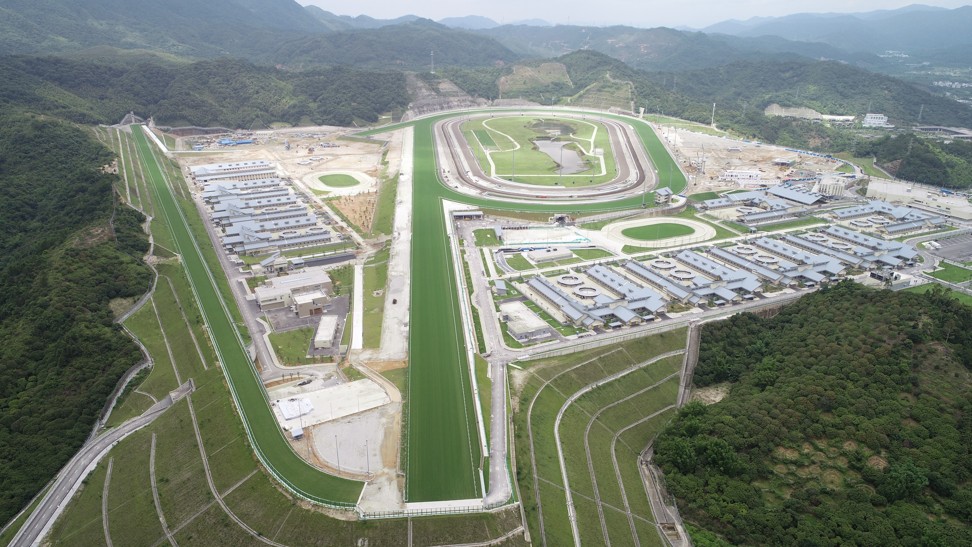 "This is a historic moment for the Hong Kong Jockey Club," Jockey Club chief executive Winfried Engelbrecht-Bresges said.
"The commencement of the dual-site operations represents a significant achievement made possible by the establishment of the Equine Disease Free Zone. Hong Kong horses will enjoy the same health status whether they are stabled and trained in Sha Tin or at CTC. They can travel between both locations and race in Hong Kong, including against overseas horses in international races.
Hong Kong Jockey Club plans to start racing at Conghua in 2019
"The permanent stabling of the first batch of horses today came after the successful inspection of CTC's quarantine facilities and operations by Guangzhou Customs and the Conghua Agricultural Bureau.
"The CTC is a world-class facility that will allow for the continued growth of Hong Kong racing. The centre will offer new options to our owners and trainers and will enable us to expand Hong Kong's horse population as we look to future development. The opening of the Conghua Training Centre will also make it possible for us to commence the important work of further refurbishment of the Sha Tin stabling."
Hong Kong Jockey Club bets on latest 'crazy' vision to be a winner in Conghua
Nine trainers are set to move to the dual-site model at the start of next season with the centre officially opening on August 28.